Assouline has unveiled its latest addition to the chic series, Tokyo Chic, which pays homage to the multifaceted city of Tokyo, offering a unique glimpse into its pulsing culture and aesthetics. From Shibuya's neon lights, traditional temples and Japanese street fashion as well as the food scene, there's no shortage of excitement to be found in the city. In Tokyo Chic, readers are invited to discover the beauty of everything the city has to offer.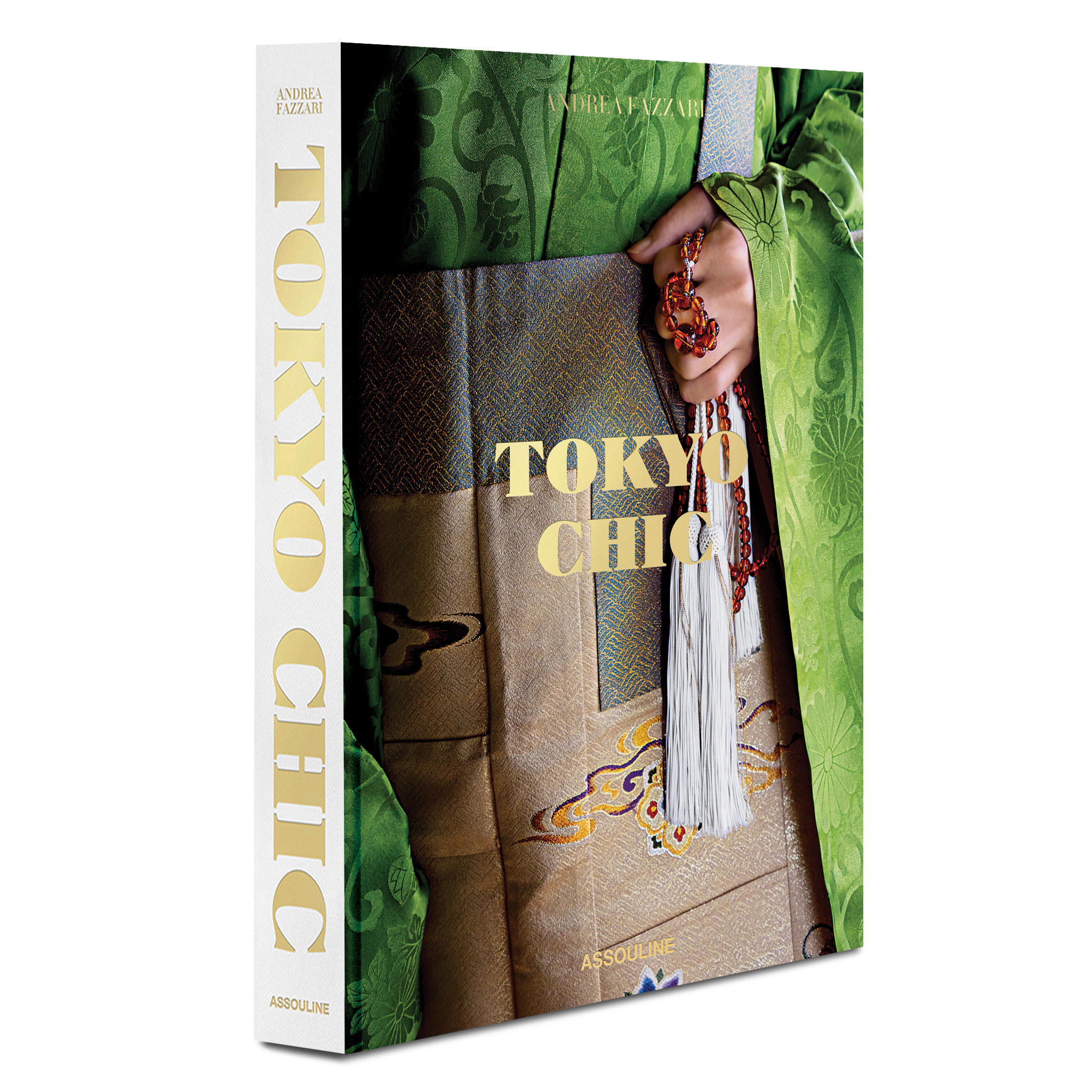 "Tokyo – and Japan in general, I would discover – is the place to appreciate the smallest, most subtle details, and to pursue the joys of aestheticism as part of a meaningful life," said author and photographer Andrea Fazzari, a Tokyo resident with years of experience capturing the city's essence.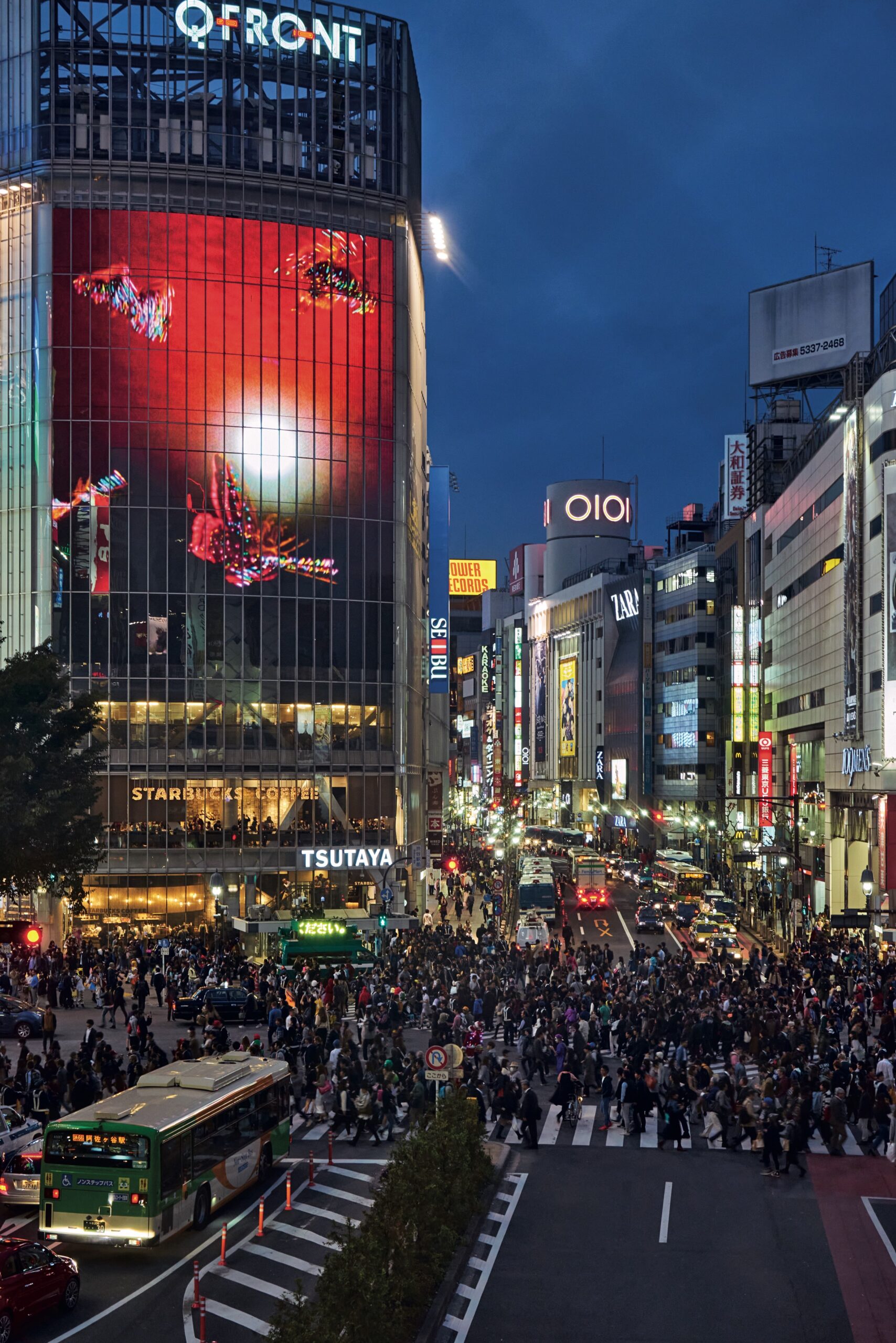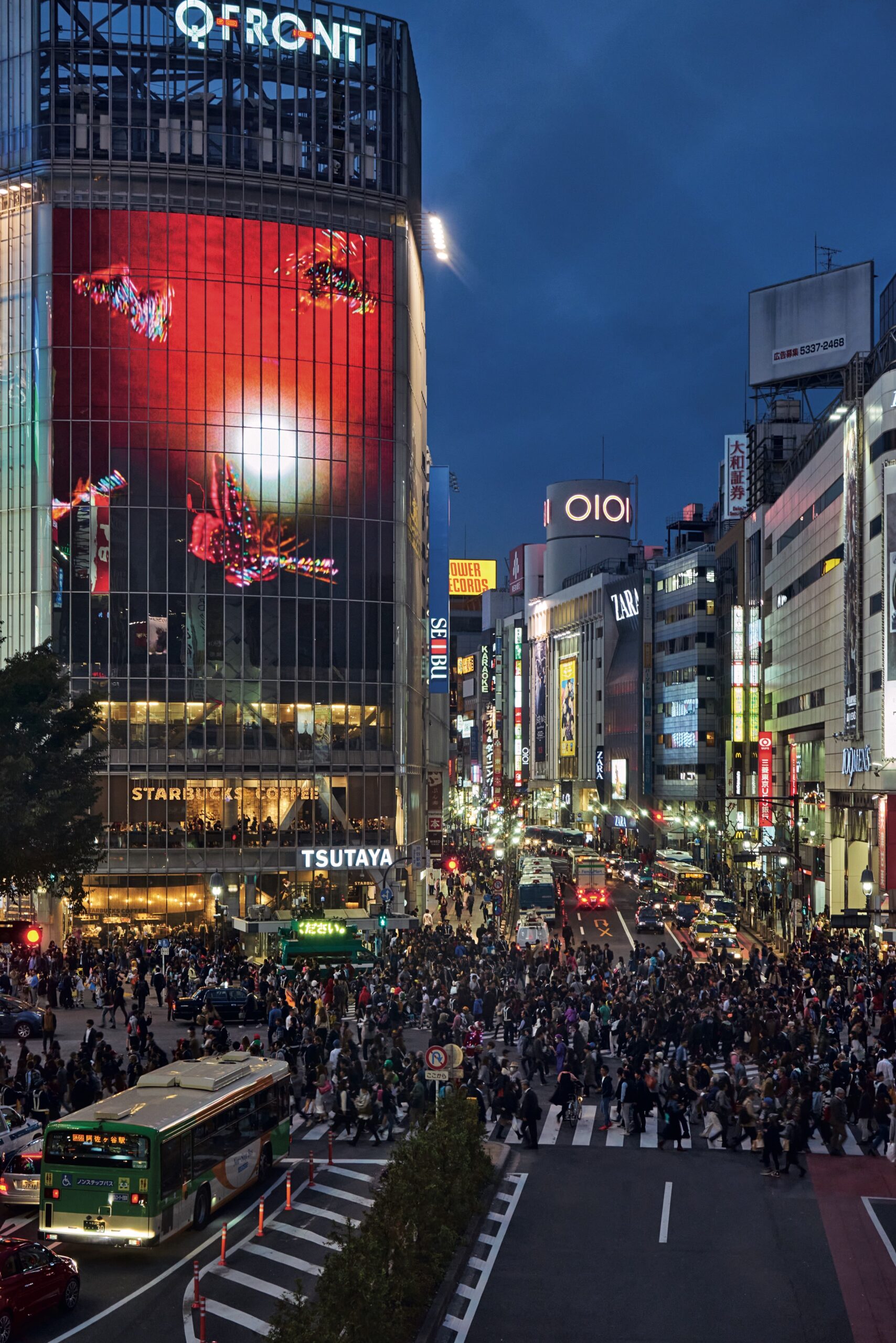 Spanning 314 pages and over 250 captivating illustrations, the book boasts an exclusive collection of never-before-seen photographs that gives the readers access to places that are typically inaccessible to the public, such as the Tsunamachi Mitsui Club and century-old shrines, palaces, gardens and temples. Local designers, musicians and artists appear page after page and provide a unique perspective on Japan's greatest metropolis.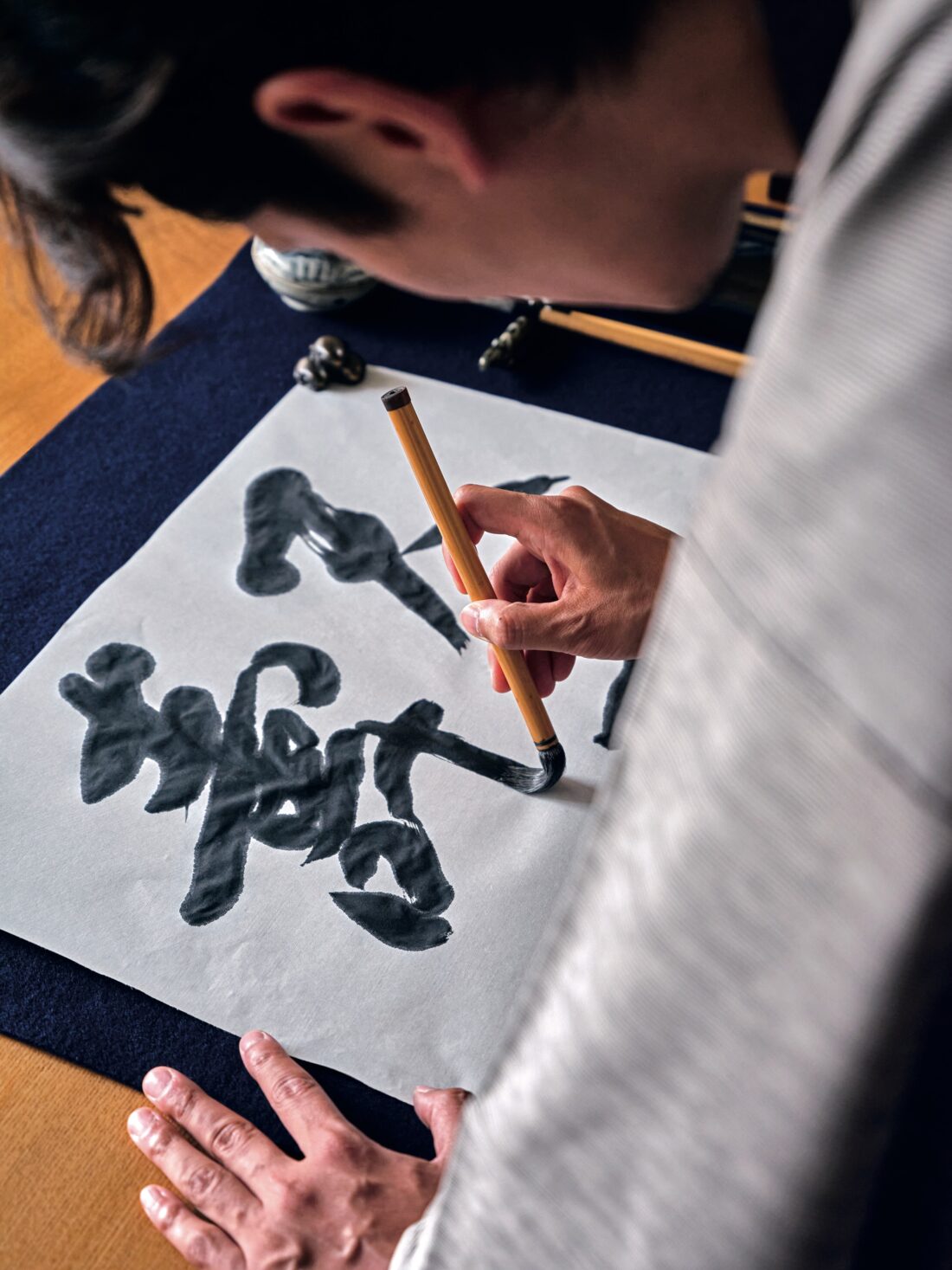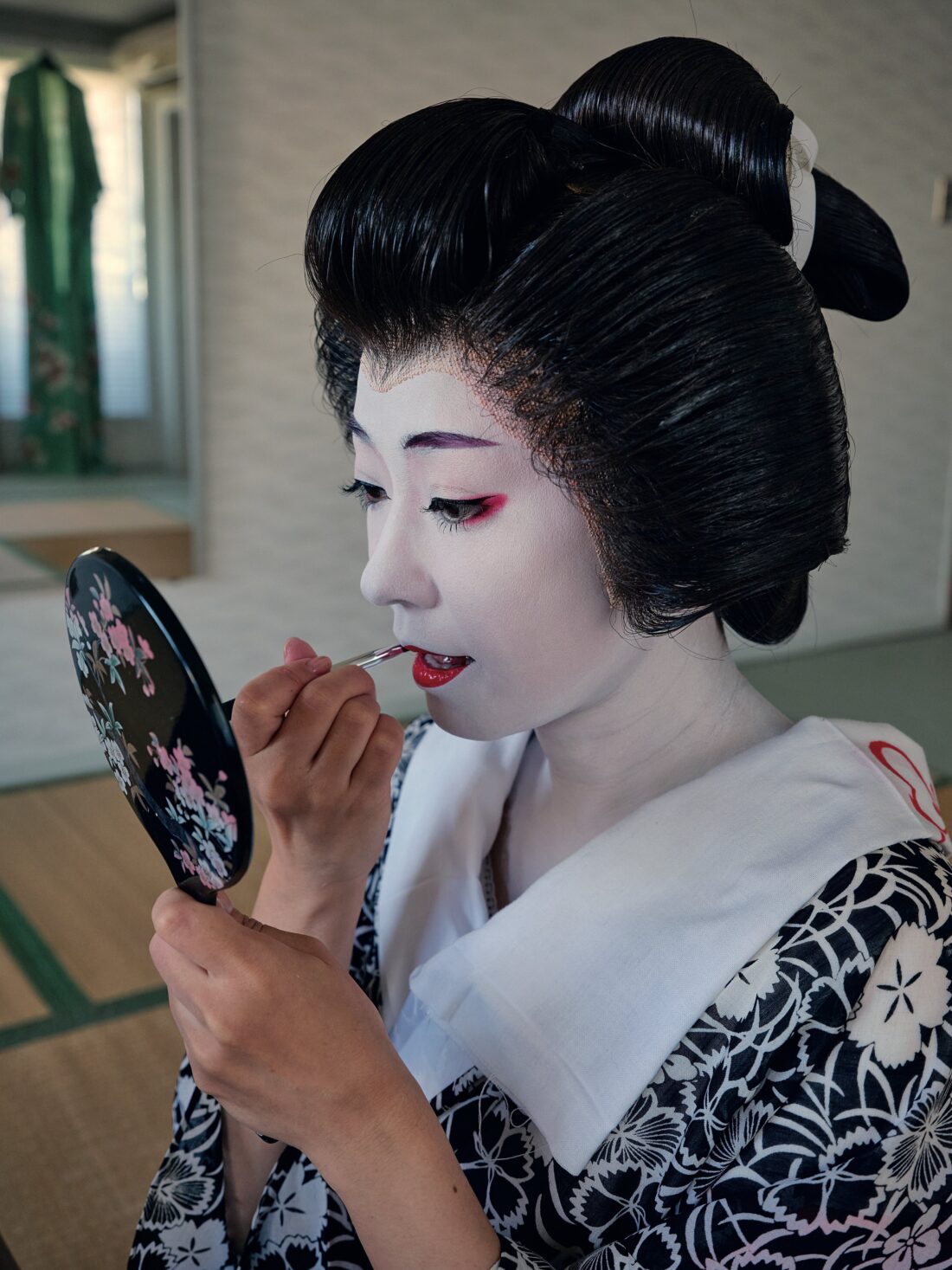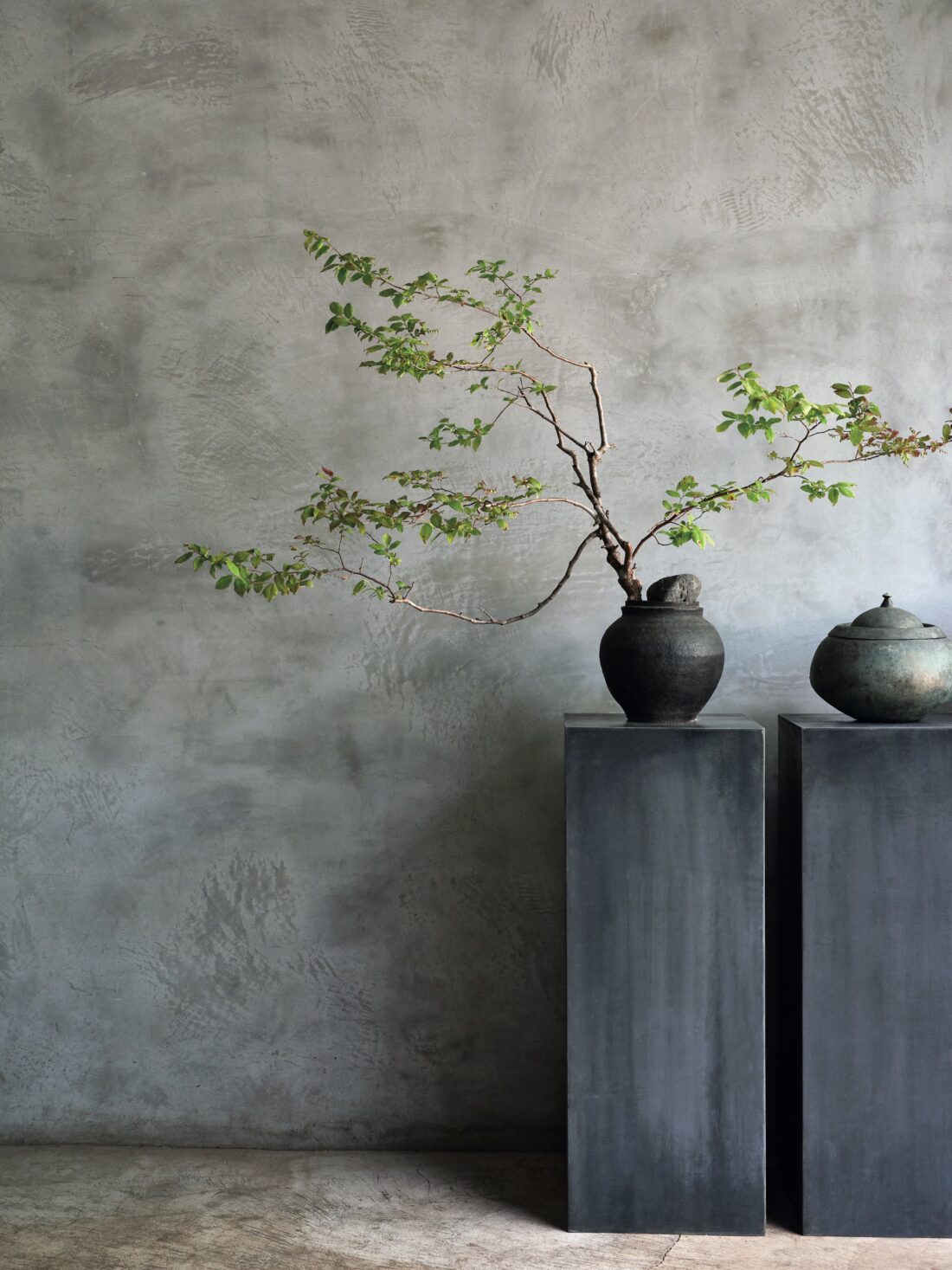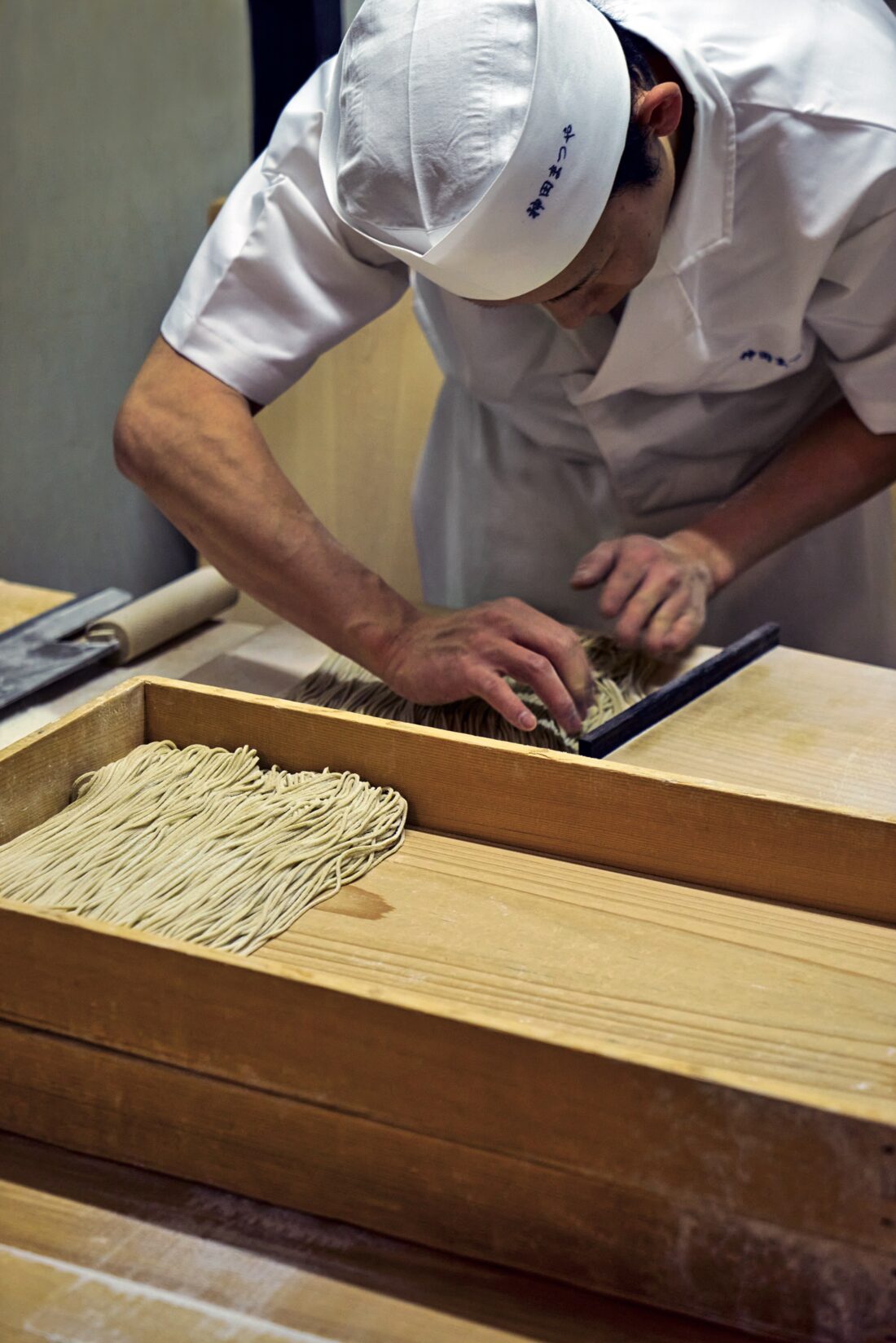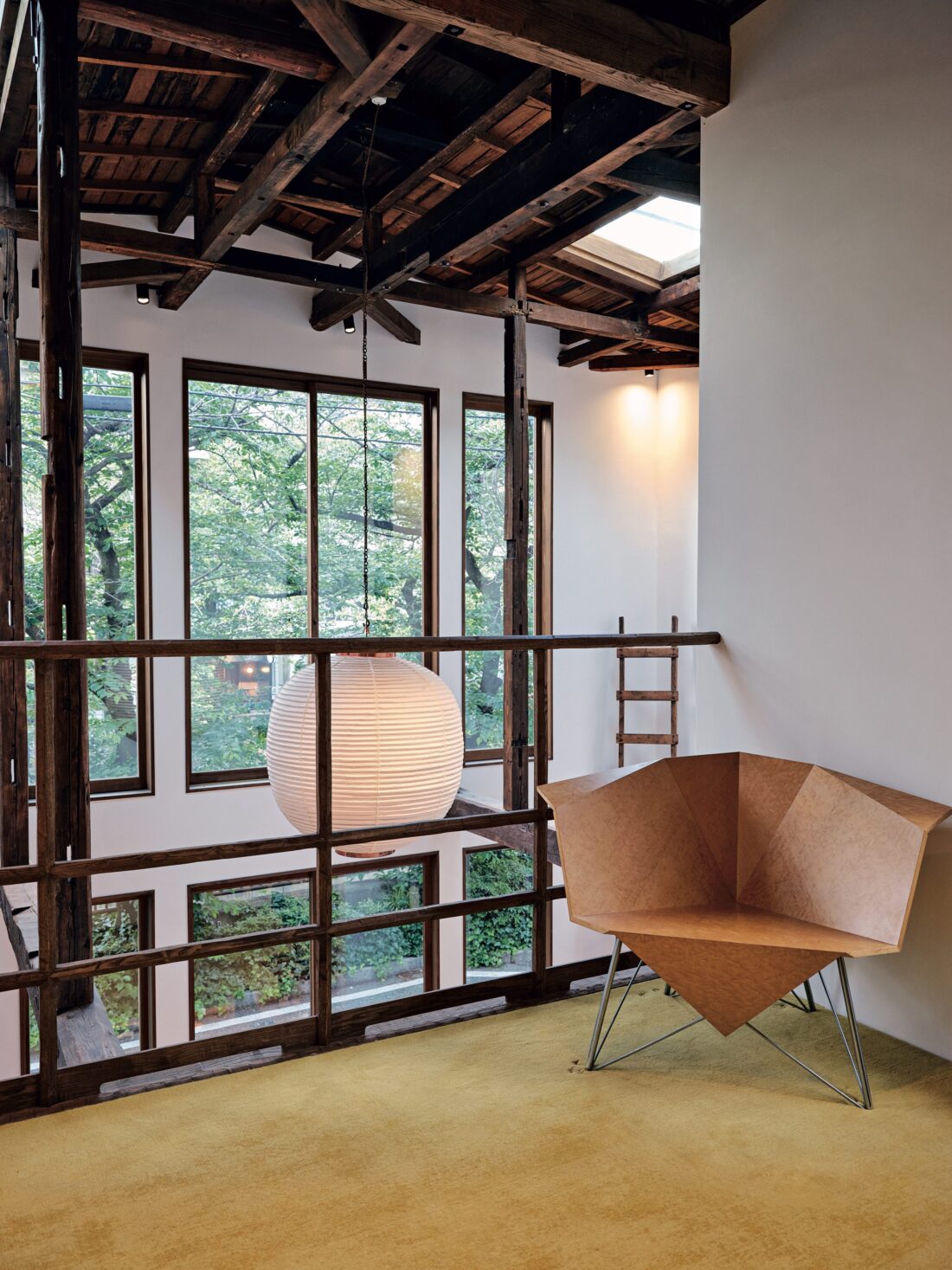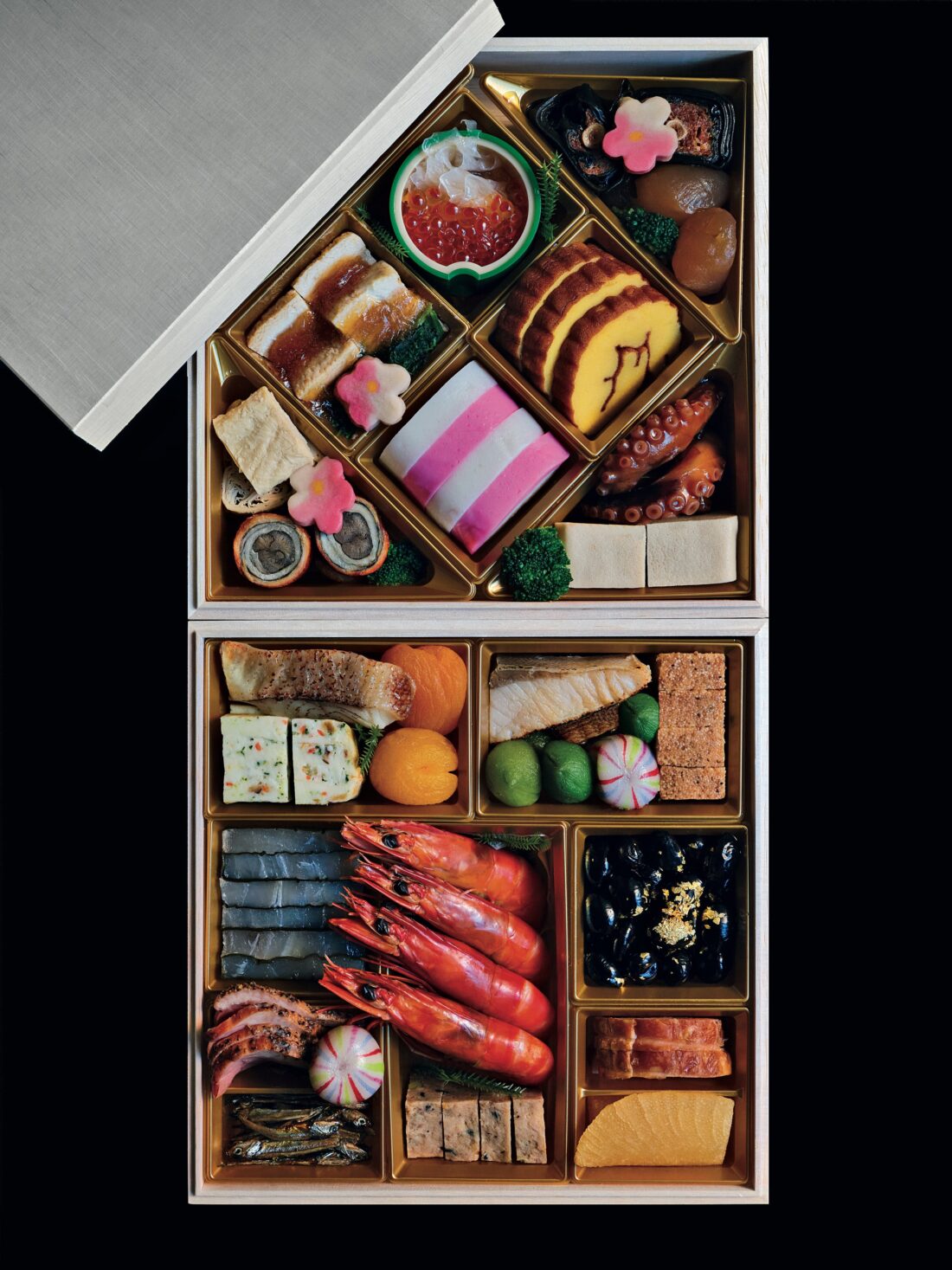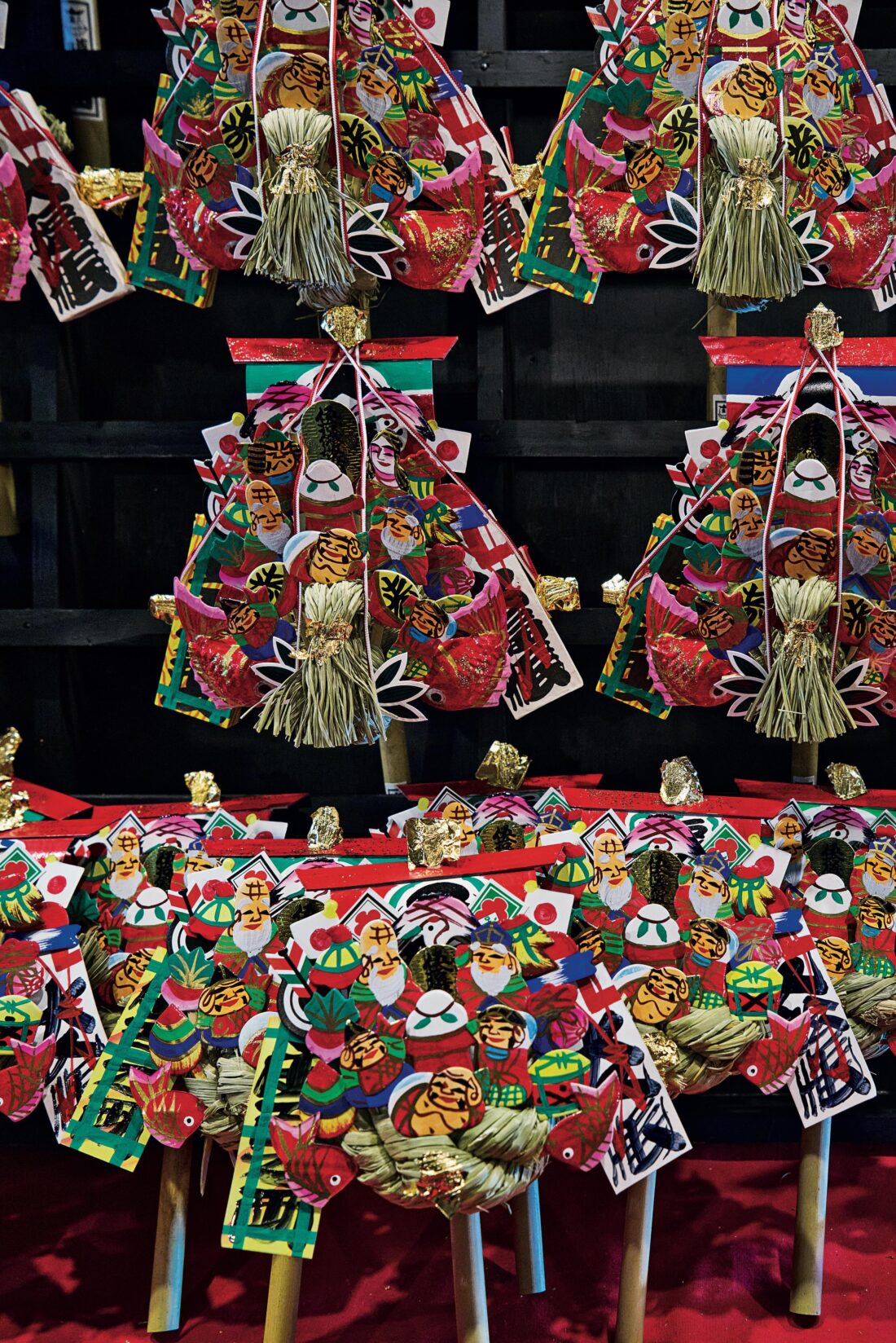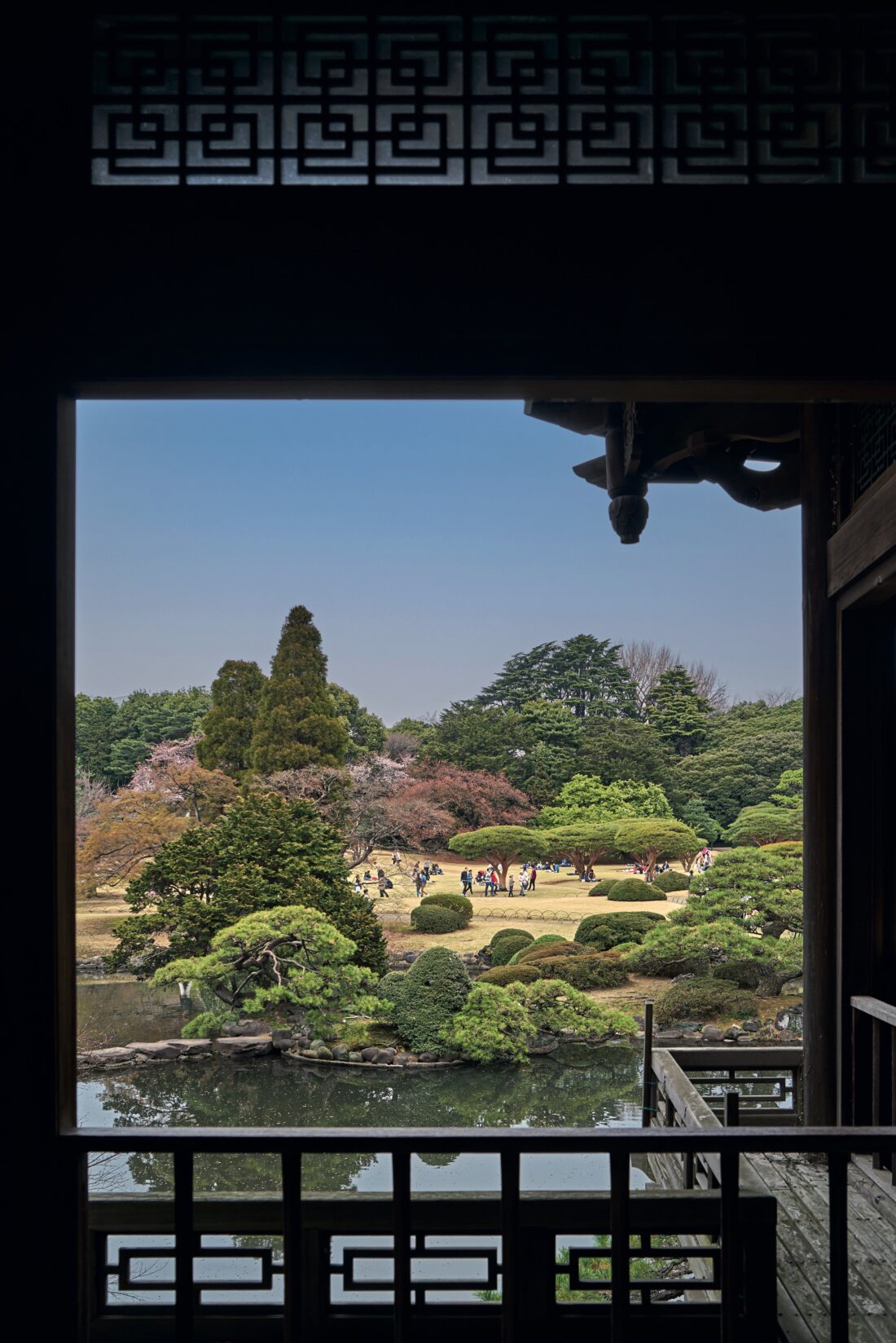 For more information, visit Assouline.
Feature image: Andrea Fazzari