Düsseldorf, Germany was once a sleepy fishing village, but it has now become a hub for art, history, and fashion.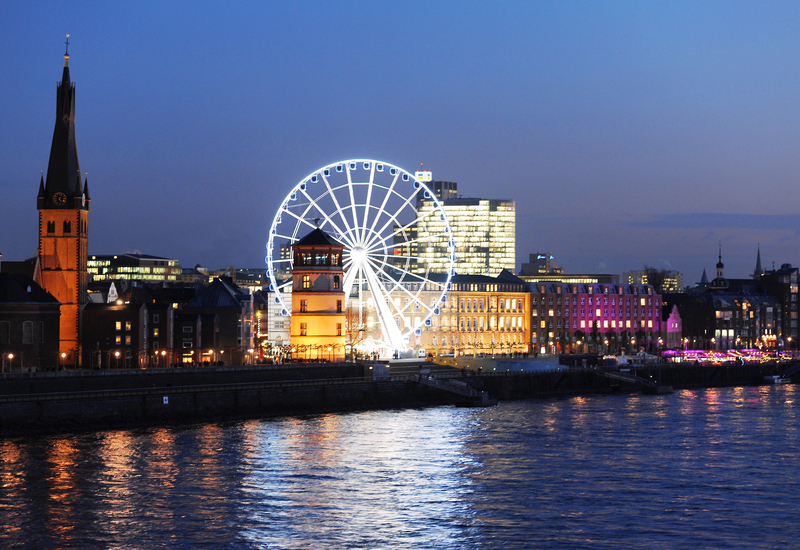 The city of Düsseldorf sits on the western side of Germany and is known for its art and fashion scenes. Sitting on the river Rhine, the river's embankment promenade is teeming with life and activity, particularly during the summer time.Strategically located in the heart of Europe, Düsseldorf is also an excellent gateway location to other cities in Europe such as Belgium, France and Luxemborg.
This city is rich in history, art and culture with both traditional and modern influences littering its busy streets. Home to famous art galleries and beautiful modern architecture, it is definitely not a city to skip when you pay a visit to Europe.
Here are three things to do in Düsseldorf, Germany that you won't want to miss out on.
Go shopping along the Königsallee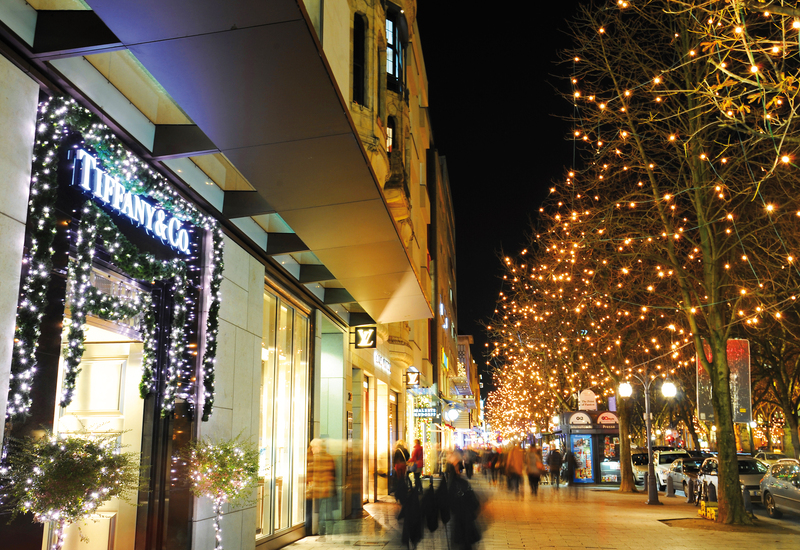 Königsallee is the heart of this German city. Known fondly as "Kö", Königsallee is a shopping street and boulevard and is the setting for a range of fun events from book markets to gourmet festivals, and even sporting events like marathons and cycling races. It is a lane of luxury and perfect for those with a penchant for shopping. Sporting all the famous luxury brands as well as affordable options, take a walk on this boulevard or have a seat at one of the pavement cafes and enjoy the view.
Visit Altstadt Old Town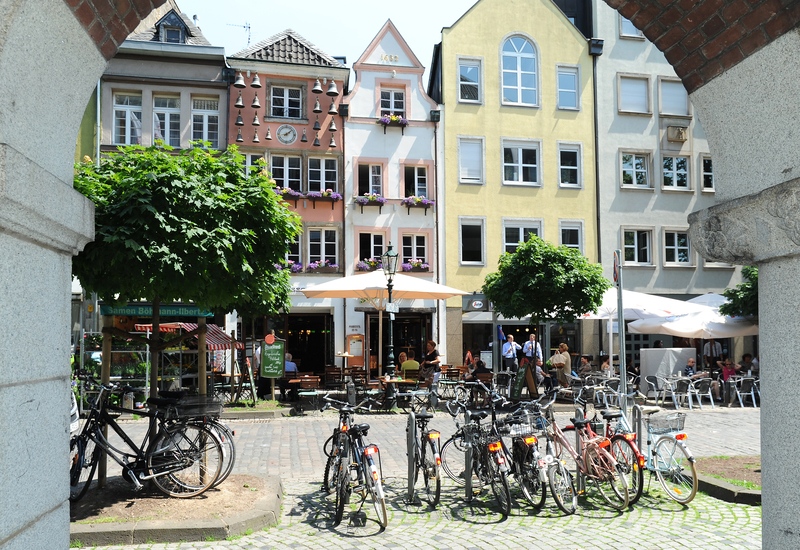 Altstadt is a 350-year old city quarter that was the melting pot for all social classes, and this is still the case today. No other part of the city has something for everyone, whether you are looking for fashion, art, alcohol or food, you have it all here.  Altstadt is known as "The Longest Bar in the World" because visitors can choose from one of its 300 bars in the city. If bistros and bars are not your thing, take a walk inside the Kunsthalle Düsseldorf,  a contemporary art museum, to view some stimulating artwork.
If you are looking for a bit of history – the gothic Kreuz-herrenkirche is a church attached to Düsseldorf's first monastery. There is also the Church of St Lambertus in the nearby area of Stiftsplatz – whose architecture features a twisted church tower and is considered a landmark in the Düsseldorf skyline.
Walk around Medienhafen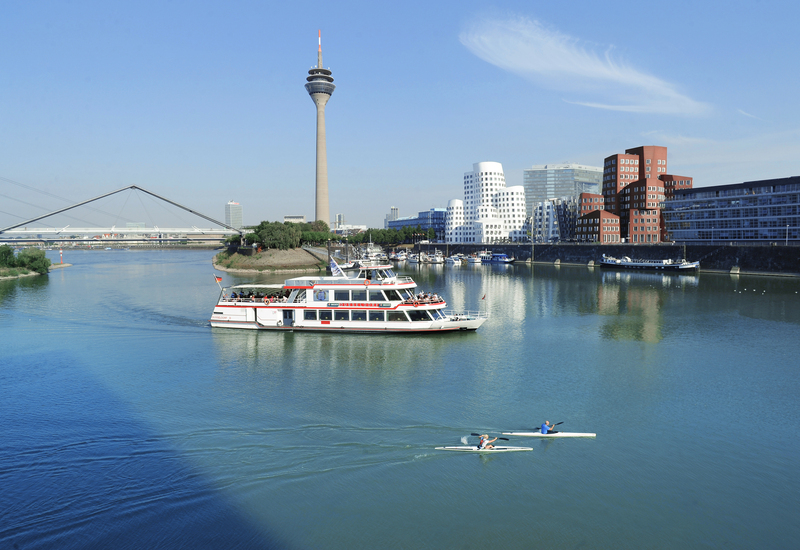 The Mediahafen is a modernised old port in Düsseldorf, that has been worked on by famous architects such as Frank O. Gehry, David Chipperfield, Joe Coenen, Steven Holl and Claude Vasconi,who all made their contribution to these docklands. Despite the modernisation, the MedienHafen still has the feel of a harbour, as many parts of its original structure were maintained as historical monuments. The improved harbour is now home to many new businesses where once derelict warehouses used to stand.
If you are planning to pay Düsseldorf a visit next year, there are plenty of things to do and see that you will not want to miss out on. Here are a few to consider:
10th to 12th January 2020
Event: World Club Dome Winter Edition
Description: World Club Dome is one of Europe's biggest and premier electronic dance music (EDM) festivals. The 2020 DJ line-up will feature Armin Van Buuren, David Guetta, Afrojack, Martin Garrix, deadmau5, Steve Aoki and many others.
24th February 2020
Event: Rosenmontagszug or the Rose Monday Parade
Description: A grand process ion through the city centre featuring decorated floats and countless revellers walking through the town on foot.
May 2020
Event: Düsseldorfer Jazz-Rally
Description: Düsseldorfer Jazz Rally is the world's largest Jazz festival where more than sixty-five concerts will take place on several stages at various locations throughout the city.
November 21st to December 31st 2020
Event: Düsseldorfer Christmas Markets
Description: What's Europe during Christmas time without a Christmas market? From November 21st to December 31st the Christmas markets of Düsseldorf will feature all kinds of Christmas delights, decorations, distinguished handcrafts and plenty of tasty seasonal treats at over 200 festively-decorated huts.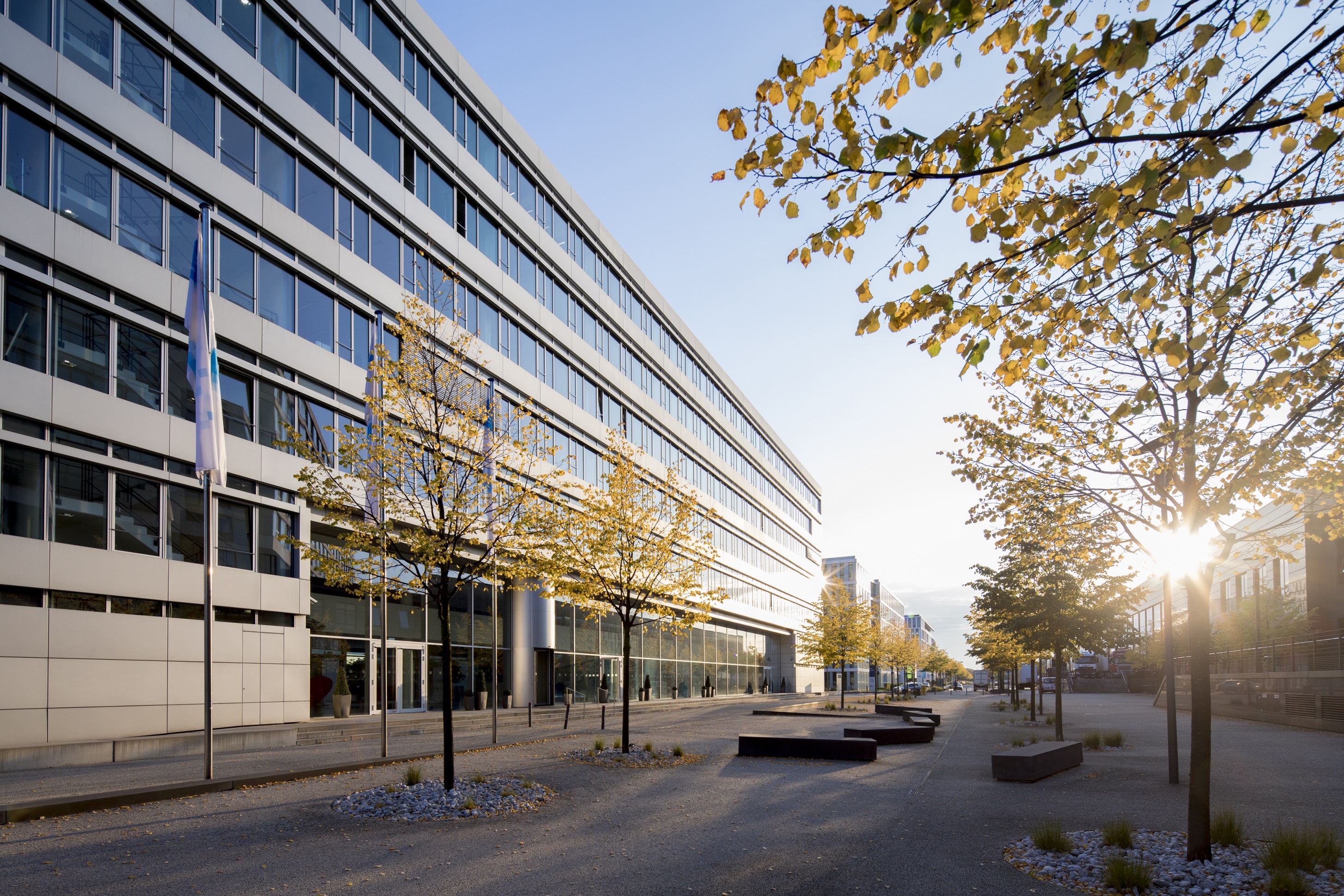 Singapore Airlines flies four times weekly to Düsseldorf on its 253-seat Airbus A350-900. Though the flight to Düsseldorf Airport will be 13 hours long, you don't have to worry. There's plenty of on-board in-flight entertainment (1,800 options, to be exact) with more than enough legroom in your seats and world-class culinary options.
You can choose to depart from Kuala Lumpur, Penang or Kota Kinabalu on Singapore Airlines or SilkAir. Alternatively you can fly out from Kuantan, Ipoh, Kuching, Langkawi and Kota Bahru on Scoot.
To top this all off, from now until 31 March 2020, passengers will receive a SGD20 transit voucher that can be used during your transit period at Changi Airport .
We wish you safe travels!
Book your next flight to Düsseldorf with Singapore Airlines by clicking on their website here.
(Source: Singapore Airlines)