The fashion industry is slowly but surely moving towards a more sustainable and eco-friendly future, from going fur-free to crafting leather pieces out of mushroom leather. When it comes to green or upcycled fashion, it often calls for a higher price tag because of how the materials are invented, recycled or processed.
Then there are these jackets sold by Selfridges that cost £445 (approximately RM2,402) each – made completely out of old post bags.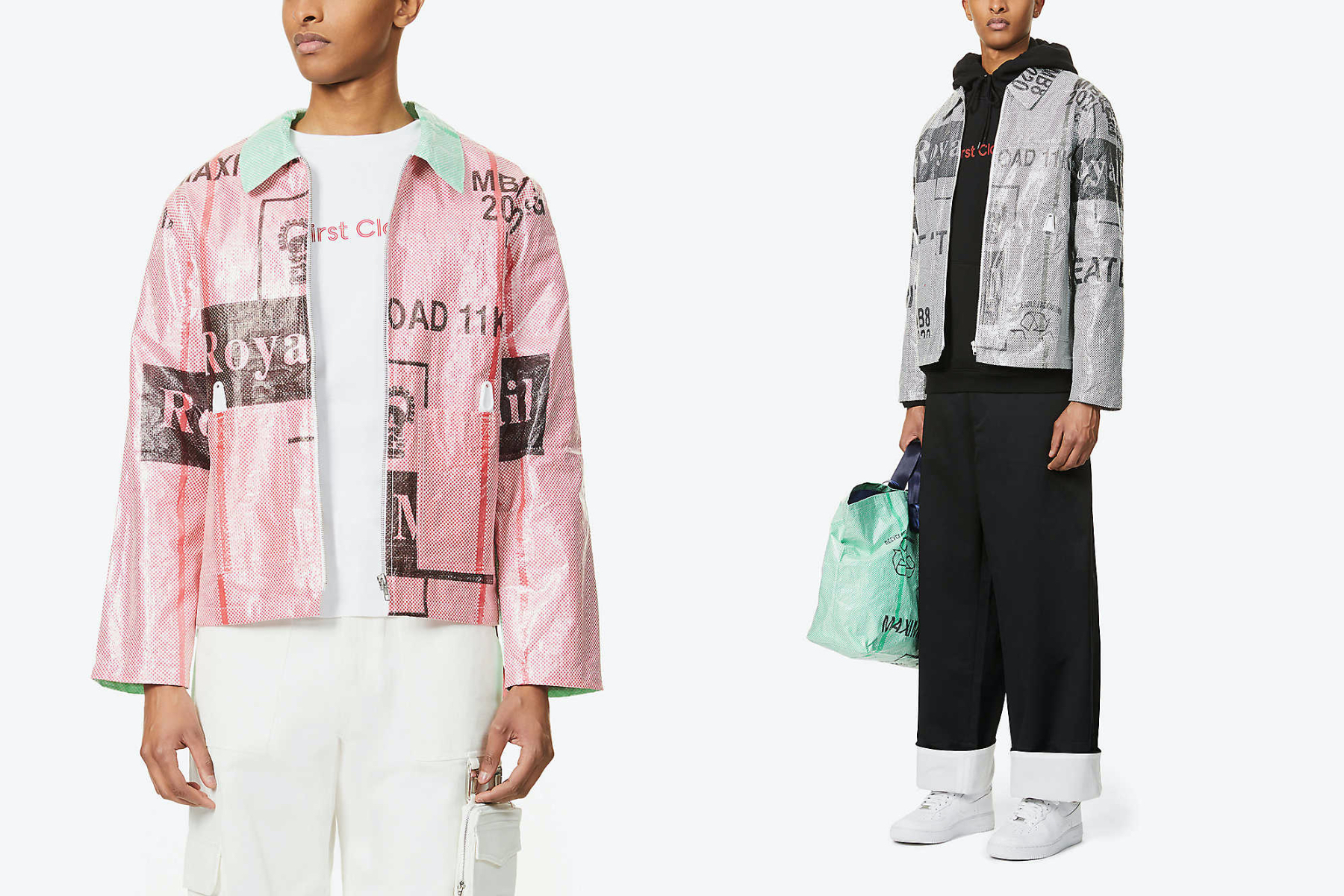 Designed by Studio ALCH in collaboration with Royal Mail, these jackets are part of a fashion line that also includes tote bags and a gilet that, at a glance, look like fun and sporty, graphic-print fashion pieces – but are actually made from the post bags used by Royal Mail.
You may also like: 10 designer resale sites to shop second-hand for sustainable style.
"Alexandra Hackett, the founder of London-based Studio ALCH has a bit of a penchant for resourceful craftsmanship, hence why she agreed to our exclusive Studio ALCH x Royal Mail collaboration," says Selfridges. "This woven jacket is a prime example of the kind of eco-minded pieces in store, featuring recycled bags from the postal service that are upcycled into a boxy graphic-print layer. Sustainability, all the way."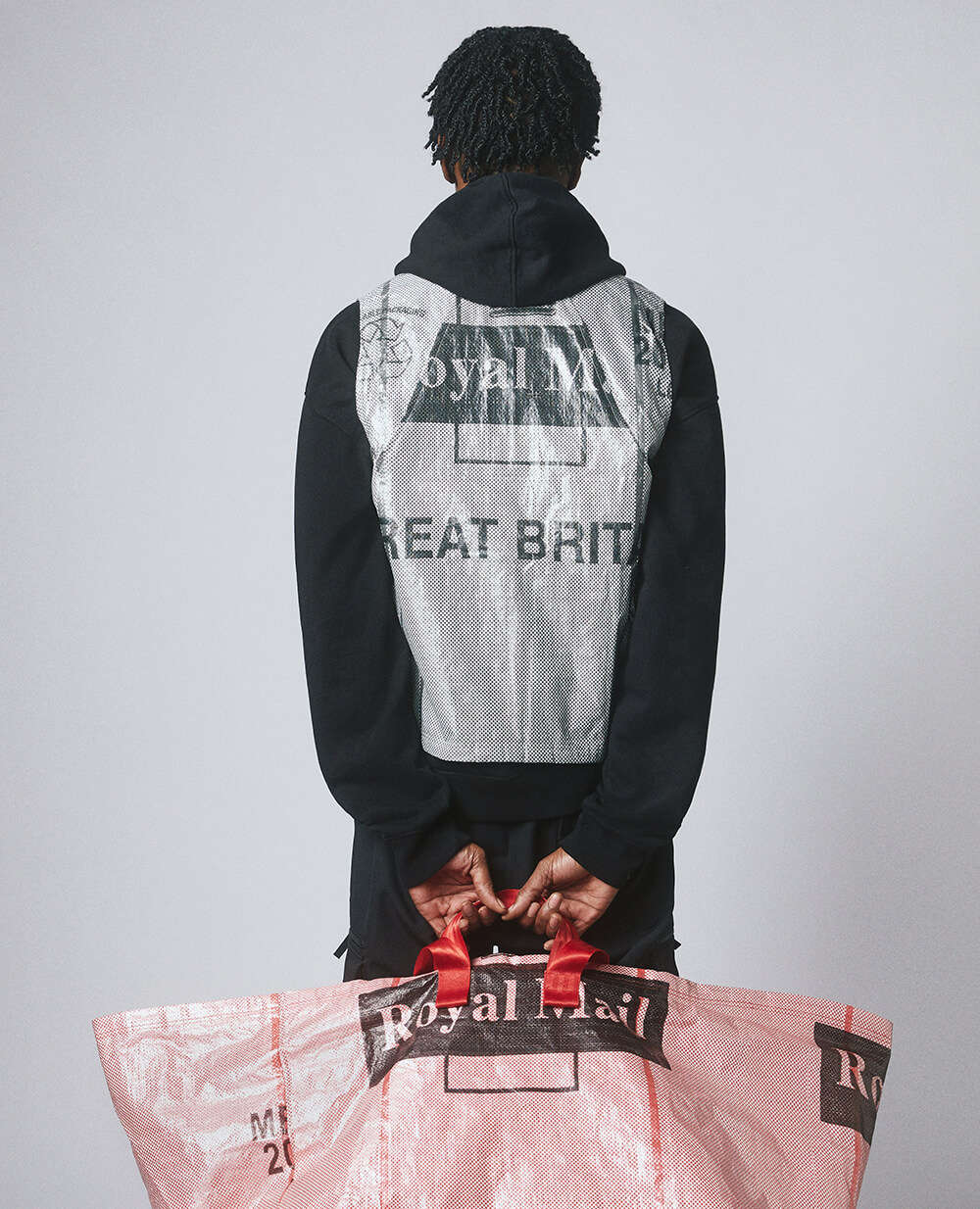 While the jacket comes in two colour options, the tote bags are only available in one colour depending on the size. The sleeveless gilet only comes in one black and gray shade.
This funky line is a part of Selfridges' Project Earth, which encourages innovations, concepts, and ideas in sustainability and solutions that help to save and preserve the earth. It's also an effort on the company's part to reduce waste by cutting down on single-use items and packaging, and using recyclable materials and ingredients.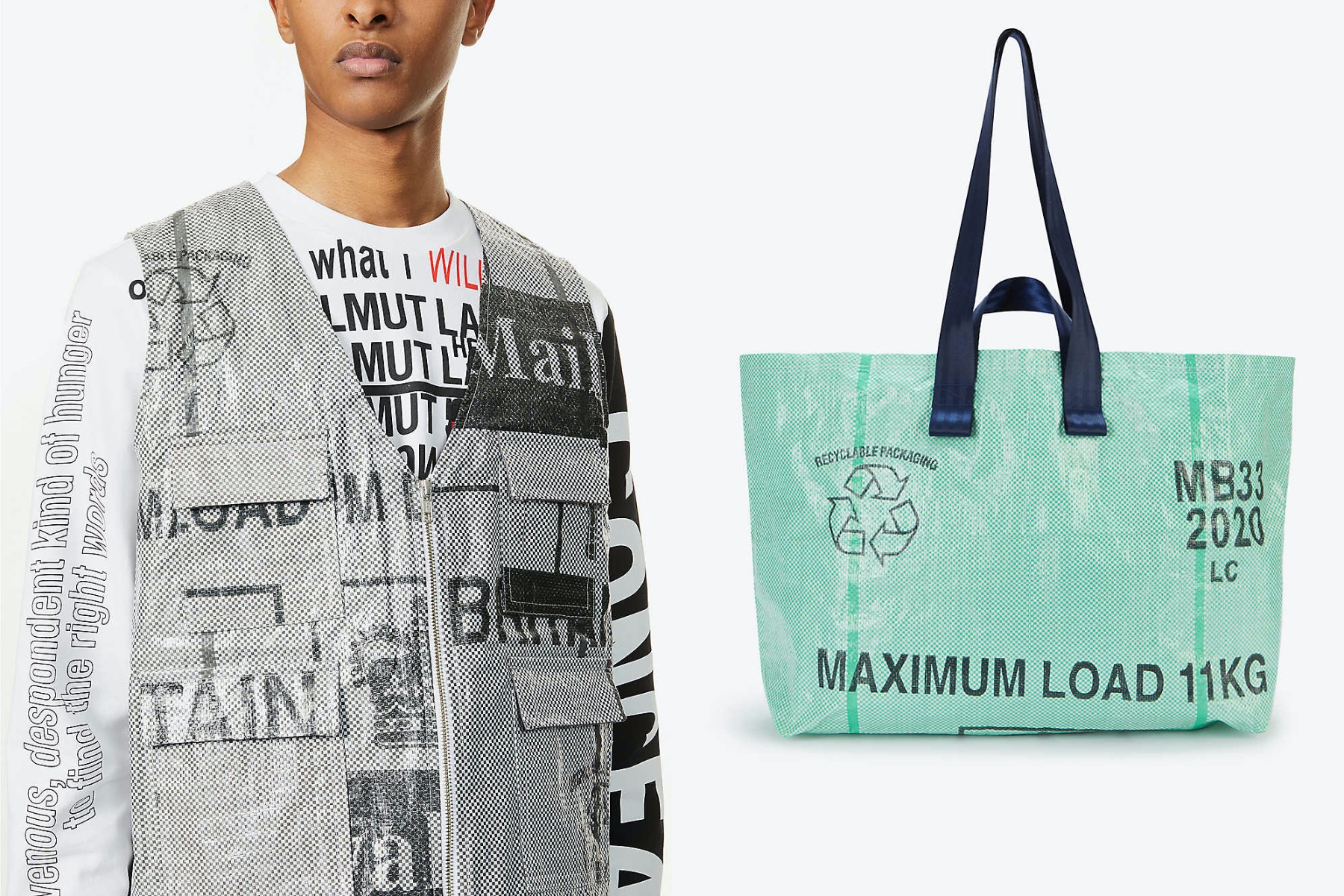 If you'd like to sport any of the looks from this collaboration, visit Selfridges here.
Photos: Selfridges