Other than the seniors, heroines, and maternal figures in our lives, the only other women we grow up with and looking up to are fictional ones. While today we've grown up to celebrate the women behind the camera – what about those on-screen? How have the young girls and women grown throughout these years in mainstream cinema?
In recent years, various female characters have greatly changed what it means to be a woman. Whether in live-action or animated, they are challenging outdated stereotypes, such as waiting for their Prince Charming to come rescue them, and instead taking on the mantle to save themselves and their own world. Some are even shedding light on the complexities of being a woman – be it physical, mental, or emotional. And when it comes to women in power – a lot of them have been typecast as highly arrogant, domineering women who believe that they are superior – which not only becomes tiresome after a while, but it also warps the meaning behind "feminism".
So what has changed over the past few decades? Sure, we still enjoy revisiting our childhood princess dreams, but today's picture of womanhood and girlhood have become increasingly complex, diverse, and multi-faceted. We explore the archetypes of the past and how we're boldly revising them into today's heroines.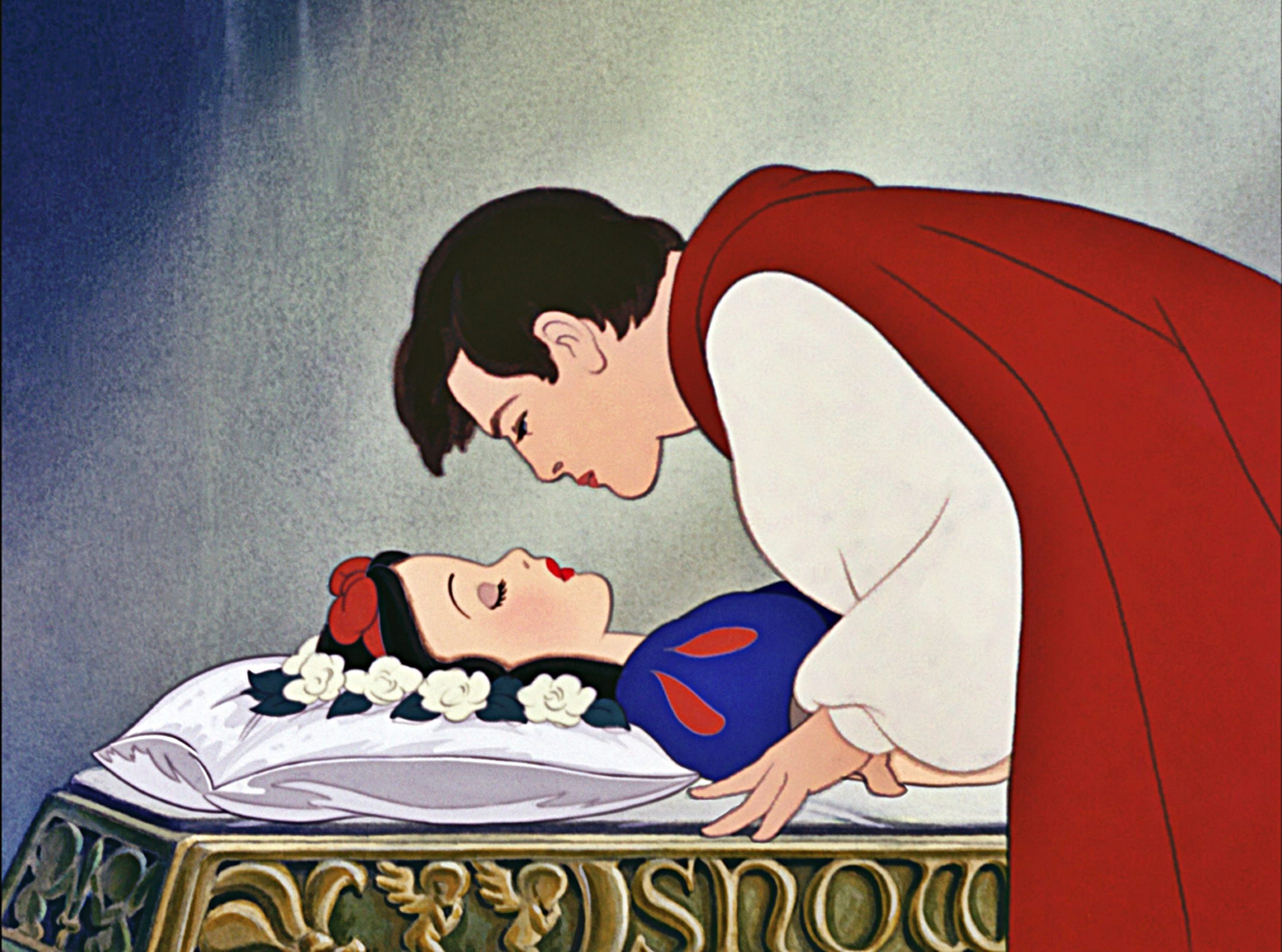 For most of us, we grew up looking forward to watching our favourite on-screen Disney princesses and their fairytale romances – from Cinderella and Sleeping Beauty, to Beauty & the Beast. And while they did have some redeeming qualities: such as Cinderella's kindness, Belle's headstrong character and intelligence, and Ariel's sense of adventure, at some point we outgrew the typical "girl-meets-prince, girl-falls-in-love-with-prince" happily ever after, and yearned for a character arc and plot that's more substantial.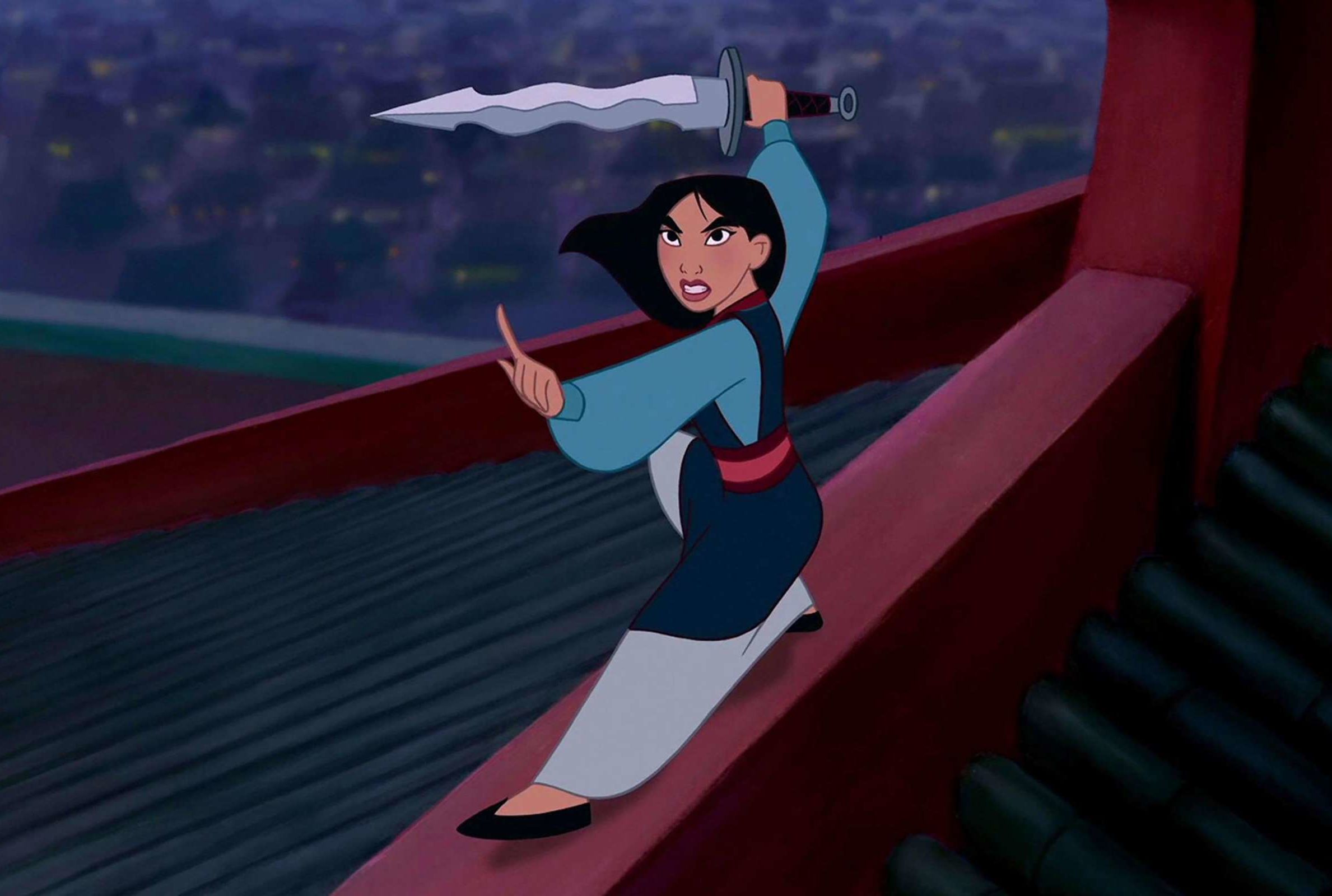 With Mulan as an exception for obvious reasons (she did serve in the army and save China after all), today's princesses are far more than just looking (or waiting) for their prince charming, and instead, are going on their own soul-searching adventures or chasing their own ambitions. Pixar's first female-driven film, Brave, follows Merida in all her bright, bubbly, ginger glory as she clashes with her traditionalist mother, favouring her freedom over an arranged marriage.
Then there's Frozen's Elsa, who outright questions her sister's decision in marrying a man she falls smitten with, but barely knows a thing about him – a plot piece that past princesses have been guilty of. The Princess and the Frog also got a fantastic remake, where we get to see New Orleans waitress Tiana's passion fuel her to achieve her dream restaurant. Even her love story with Prince Naveen became more realistic compared to her royal predecessors.
Disney also eventually widened the racial representation of its princesses, with the introduction of Moana, the daughter and soon-to-be-chieftain of a Polynesian island, as well as Raya from the upcoming film, Raya and the Last Dragon, the animation studio's first Southeast Asian warrior princess.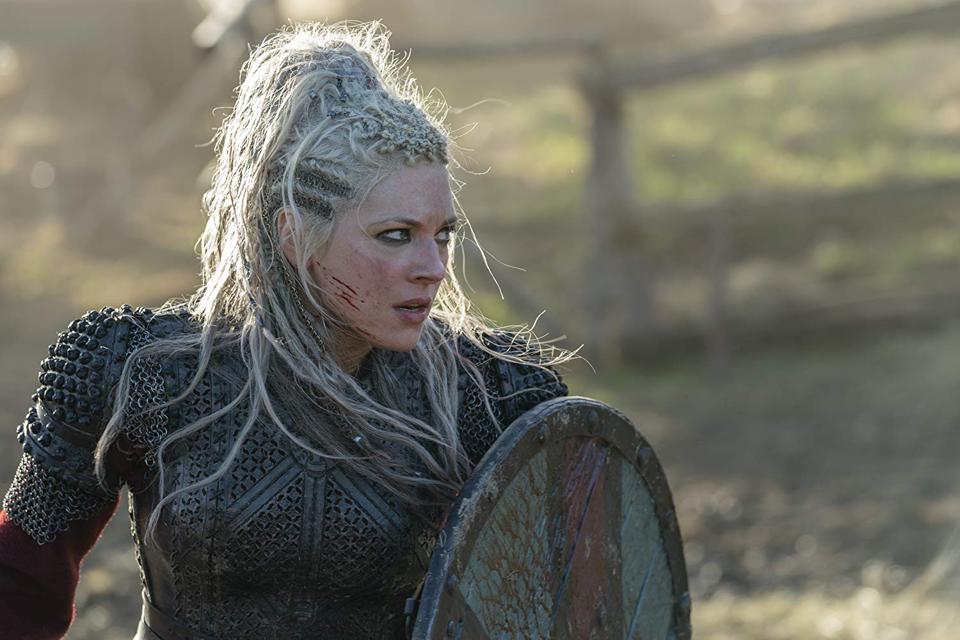 When it comes to the depiction of warriors and leaders – it's oftentimes men that take on that role. After all, nature tracks that they were once the hunters and providers of the family, while the women stayed back to care for the home and children.
Katniss Everdeen, Tris Prior, Hanna, Death Dealer Selene, GI Jane, Jyn Erso – these are some of the female characters in film that are highly capable fighters – despite the chaos or cruelty that takes place around them. They don't just take the lead in battling their own inner demons, but also cast aside the sidekick or damsel in distress archetype.
Heroine or villain – or both?
Whether in a series or movie, more portrayals of women are becoming more complex and multi-faceted. They go beyond having a fixed goal or personality, instead these women unapologetically show the many complicated emotions, burdens, and questions that they carry. These women are also independent while knowing how to lean on others – rather than changing everything that they are to fit their male lead. Take the 1978 film Grease's Sandy, who not only goes back to Danny after he sexually assaulted her, but decided to give her attitude and dressing a 360° change just to appeal to him.
On the other hand, Beth Harmon from The Queen's Gambit, a brilliant young woman and a grand example of a feminist, goes through her own struggle with drug and alcohol dependency – showing that women aren't always prim and proper at all times. Her struggle in accepting help from others had nothing to do with men – and at one point she does find friendship and support from them.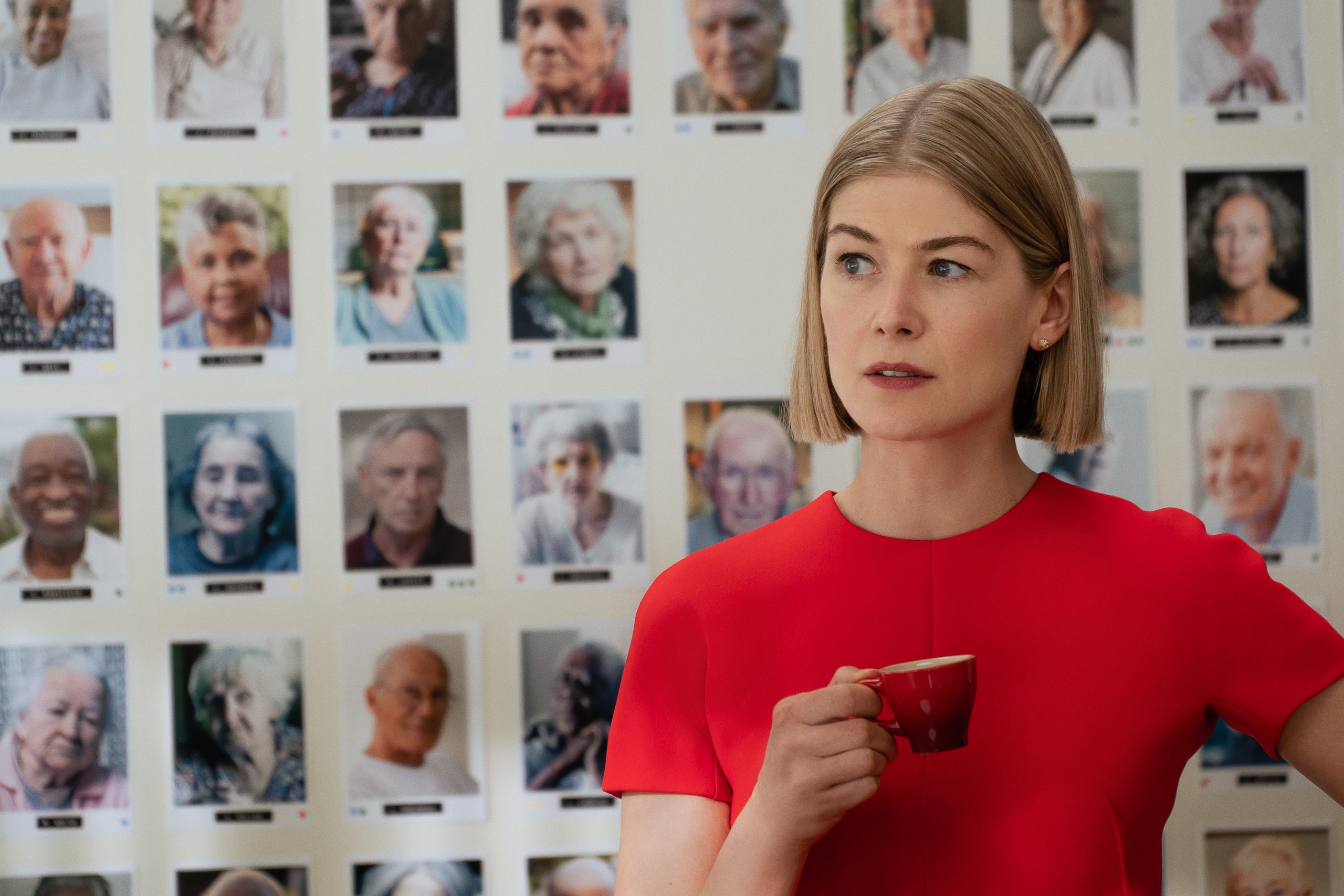 In recent years we've also seen women take on a darker, more domineering roles. Rosamund Pike does so with her roles as Marla Grayson in I Care A Lot, and as Amy Dunne in Gone Girl. Both these characters are known for their intelligence and powerful position, manipulating people – mainly men – to get what they want.
With her sharp, otherworldly cheekbones and regal air about her, Angelina Jolie's take on Maleficent is a dazzling performance – and probably the only redeeming aspect of the Sleeping Beauty spin-off. While it's easy enough to paint a villainous witch, woman, or faerie as a singular character who wants nothing more than to wreck havoc to the lives around her, Maleficent slowly chips away at this cliché, and takes a closer look at her humanity, and eventually – maternal love towards the girl she cursed. Rather than having the kiss of a prince revive the sleeping beauty, it's Maleficent's motherly kiss that awakens  Aurora – as well as a genre that will better suit the cultural climate of the 21st century.