The timepiece that unlocked the world and the realm of horology for Jacob Arabo. Introducing, The World Is Yours Dual Time Zone. 
A tribute to an Arabov family heirloom, influenced by a dual time zone watch that Jacob Arabov was presented with at the age of 13, by his father, Nison Arabov; noting that the creation is a personal and emotional process.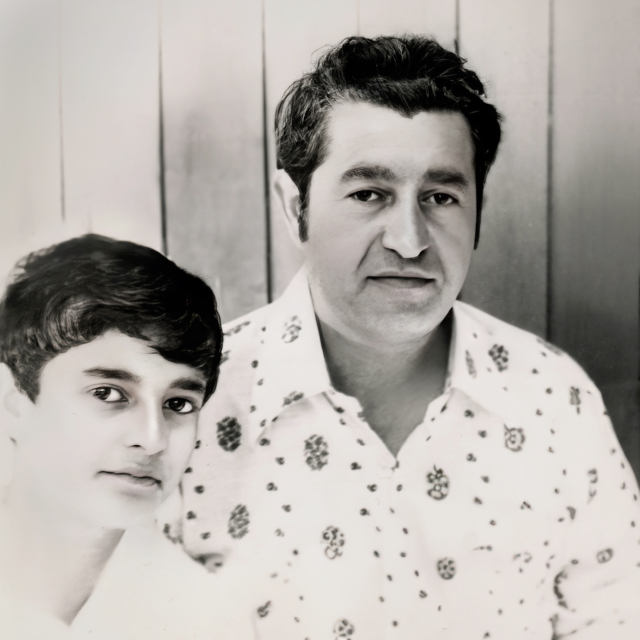 This is the significant piece that holds a special place in Arabo's heart. Therefore, The World Is Yours Dual Time Zone is more than a timepiece. The watch features two special time zones, with separate hours and minutes. A crafted piece, with a magnificent domed dial, showcasing the Earth as viewed from above. 
The elegant timepiece is housed within a 43-mm rose gold casing that boasts a seamless curvature throughout. The bezel is meticulously crafted with a stepped and rounded design, featuring an ultra-thin profile to maximize the dial's surface area. The watch is further enhanced by a generously domed sapphire crystal, which is an essential component given the curved nature of the dial, reminiscent of the Earth's curvature.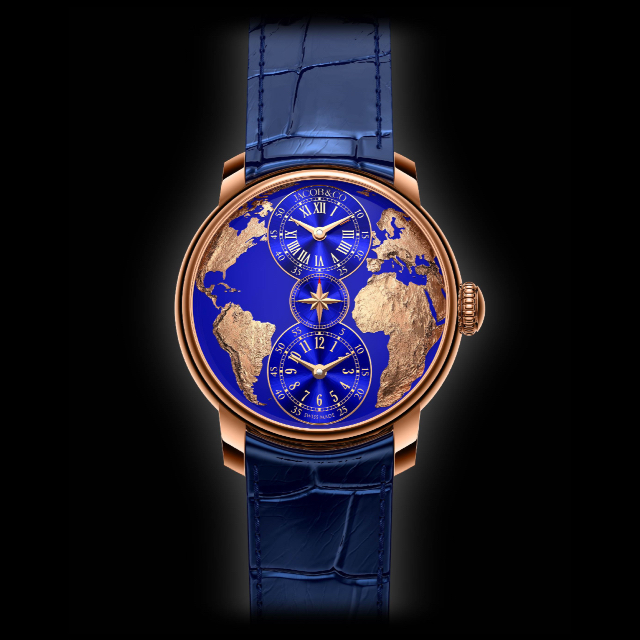 The dial's height differential between its lowest and highest points is an impressive 3.7 mm, resulting in the hands themselves being curved. The crown is thoughtfully designed with a short, polished, and rounded profile that is seamlessly integrated into the case outline, offering a discreet yet refined touch.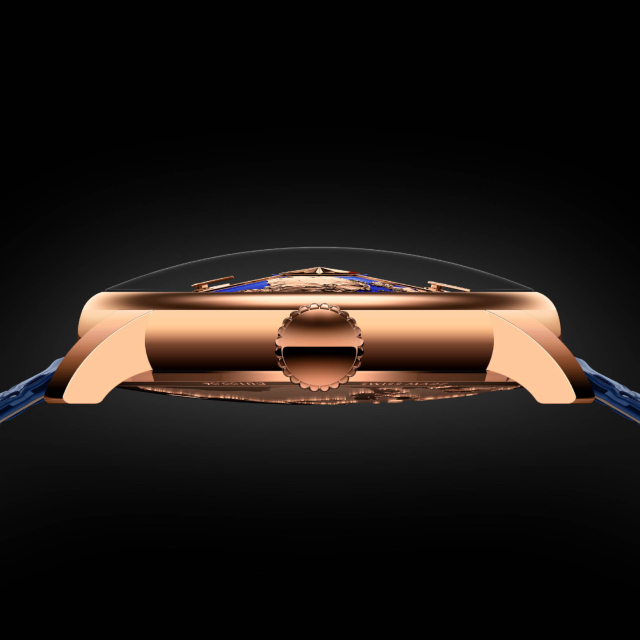 The Dual Time Zone dial of The World Is Yours timepiece is a remarkable manifestation of Jacob & Co.'s exceptional craftsmanship and meticulous attention to detail. The intricate depiction of mountains and depressions on the dial exudes a remarkable level of realism, further accentuated by the curvature of the dial. 
The overall effect is reminiscent of a view of the Earth from space, underscoring the global nature of the timepiece. Indeed, The World Is Yours Dual Time Zone dial is a testament to the brand's commitment to excellence in design and execution.