Tim Burton, the filmmaker who directed the record-breaking Netflix series Wednesday, is bringing The World of Tim Burton to Kuala Lumpur. The exhibition has already been to a variety of Asian countries like Japan, China, Hong Kong and South Korea in the past eight years, and is currently on display in Taiwan. But this coming March, Malaysians will get the opportunity to experience his 'Burtonesque' style in person.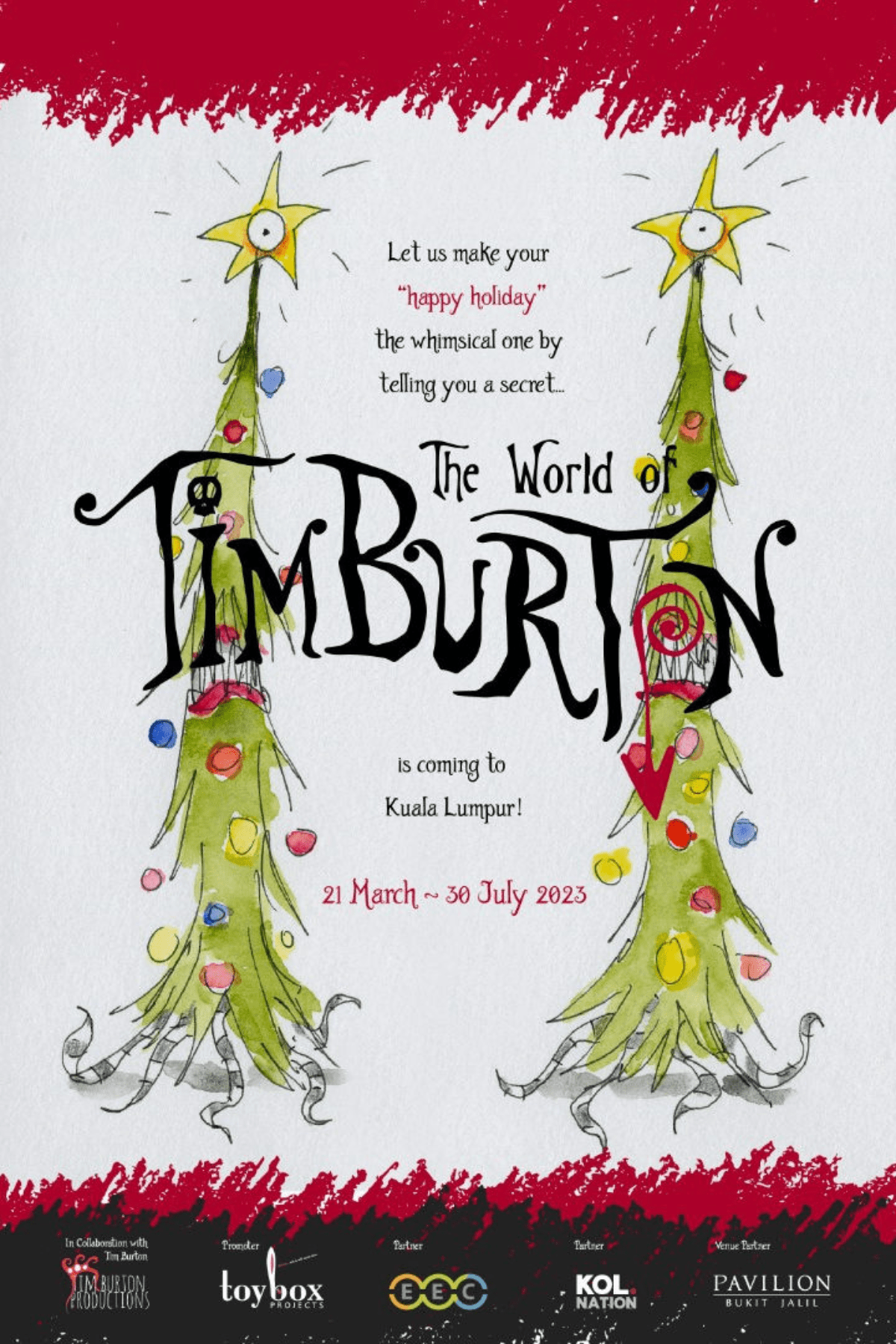 Set to run from 21 March – 30 July 2023 at Pavilion Bukit Jalil, the first-ever Tim Burton exhibition was established in 2009 by the Museum of Modern Art (MoMa). The debut in New York drew over 800,000 visitors, making it the third-highest-attending exhibition in MoMa history. With this came The World Of Tim Burton, an exhibition created specifically to travel internationally.
What to expect from the exhibition in KL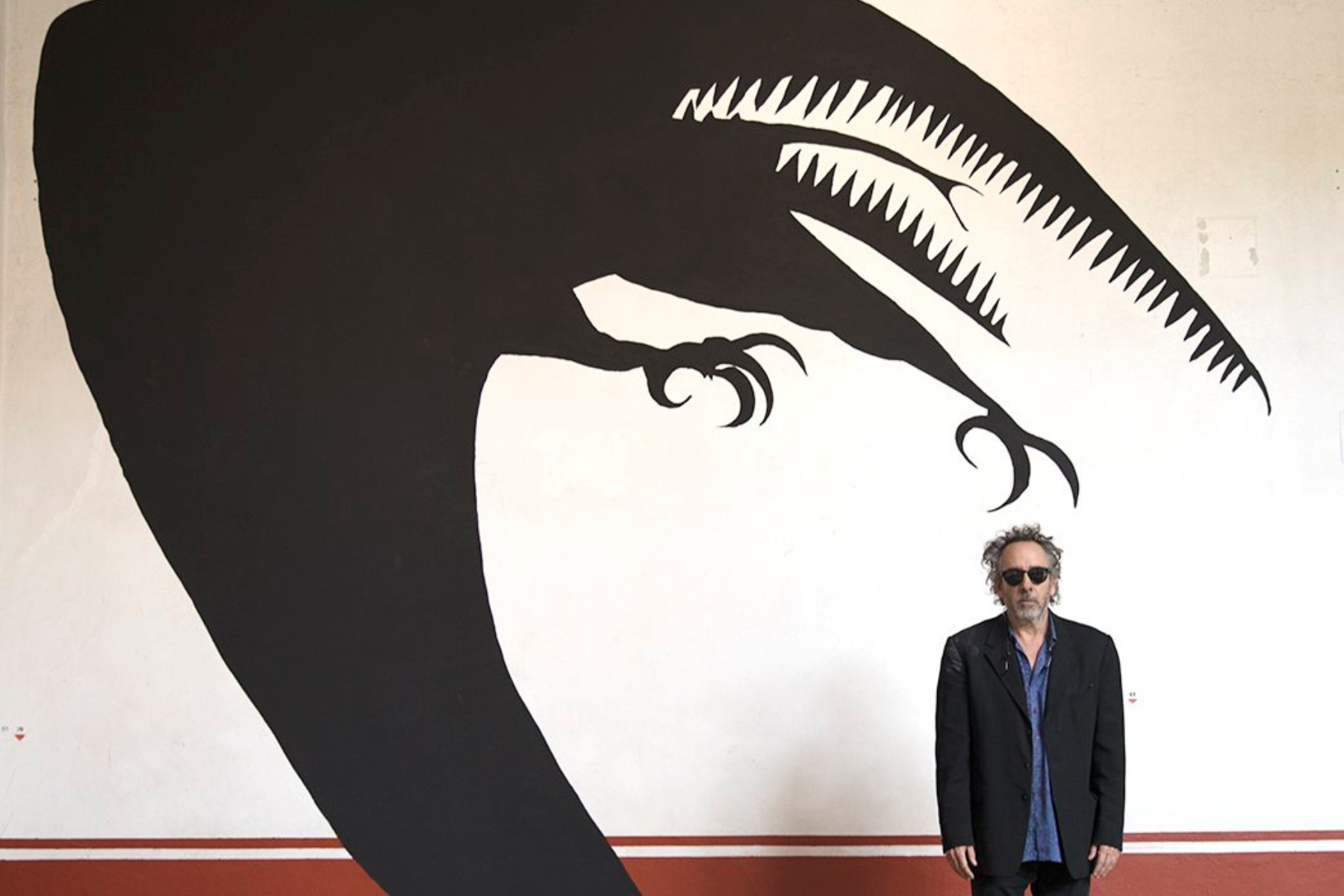 The World Of Tim Burton will highlight 540 pieces inclusive of drawings, paintings, photographs, moving-image works, and sculptural installations, showcased through 10 thematic rooms. The exhibition will also feature 150 new works that were not displayed previously in the MoMa exhibition tour.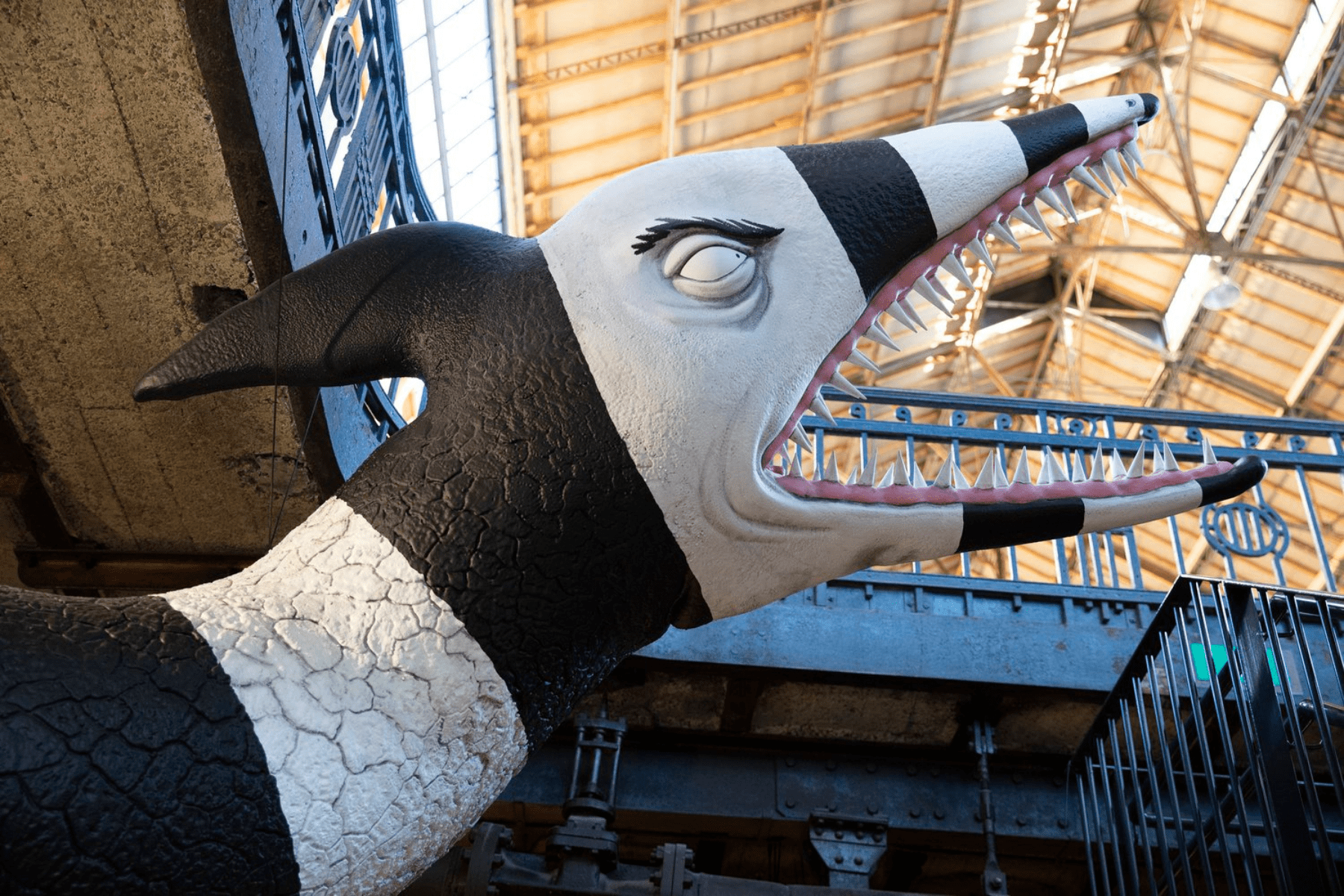 Viewers will get to experience the creative production behind some of Burton's world-renowned films like Beetlejuice (1988), Edward Scissorhands (1990), The Nightmare Before Christmas (1993), and Corpse Bride (2005), just to name a few. Maquettes and puppets used for some of his film works will also be on display, alongside life-sized sculptures of some famous characters.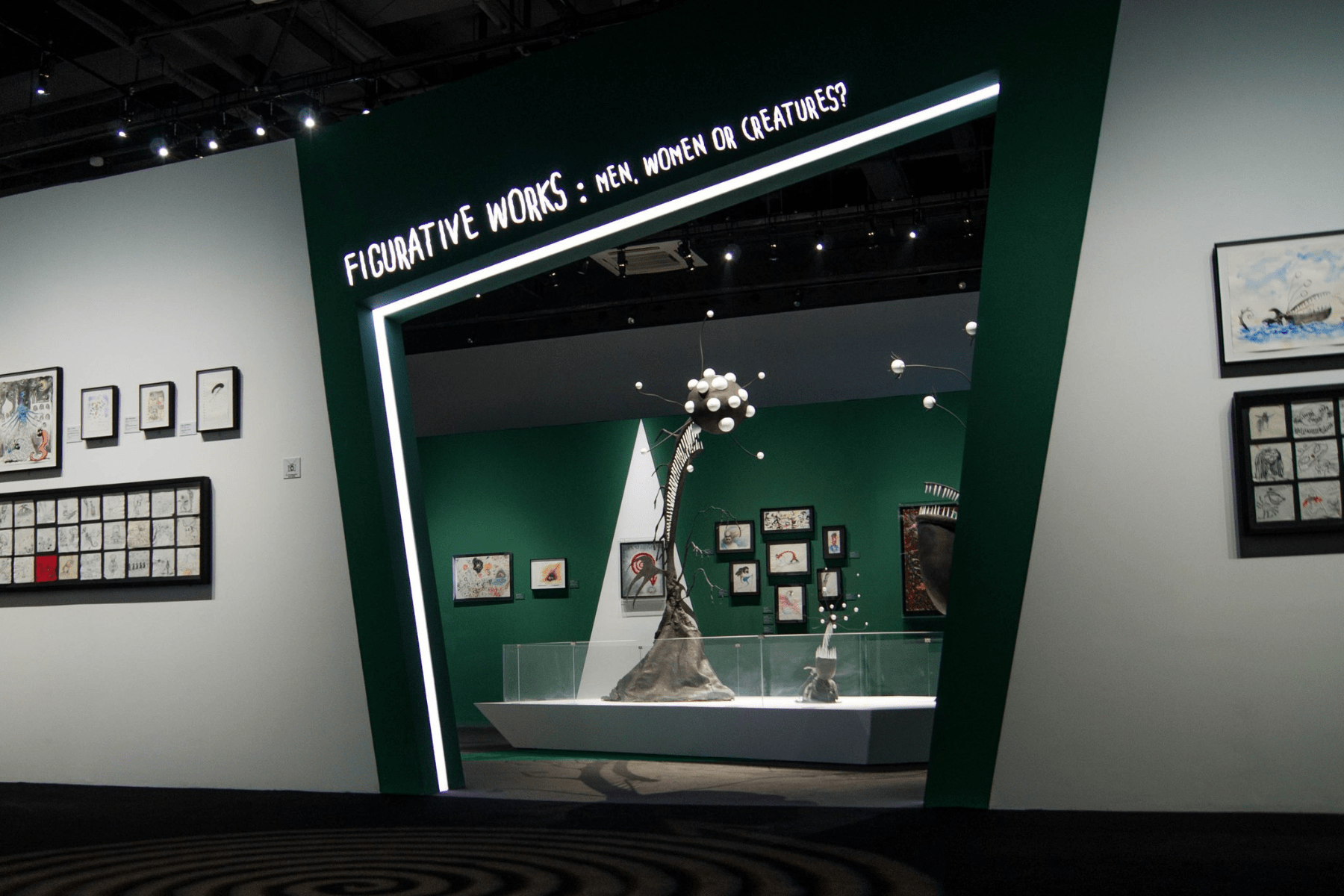 Visitors will get the opportunity to immerse themselves in a replica of Burton's personal studio, and sneak a peek at some upcoming projects the filmmaker is working on. Other than that, The World Of Tim Burton is expected to revisit past venues like South Korea, Czech Republic, Brazil, Mexico and more. 
For more information on the exhibition, visit Tim Burton and Toybox Projects. 
Price of the exhibition
Adult: RM88
Children (6-12 years old): RM68
Children (5 years old and below): Free
Students: RM68
Senior Citizens (60 years old and above): RM68
Person with disability: RM48
Purchase your tickets through KOL Nation or TicketCharge from 11 January 2023 onwards. 
Photos by Tim Burton.