Powders aren't just made for setting makeup or colouring our faces anymore – you can now use them as face cleansers, shampoos, masks, and even serums. In the last couple of years, the beauty industry has seen a steady rise in powder beauty products that have been specially made to tackle everything from keeping your hair fresh to brightening your complexion.
There's not much to dismantle around the concept of powder beauty products, they're just basically the powdered versions of your everyday beauty necessities, such as shampoo, face cleansers, serums, and face masks. All you need to activate them for use are a few drops of water, or mixing them with other liquid products such as toners or facial oils.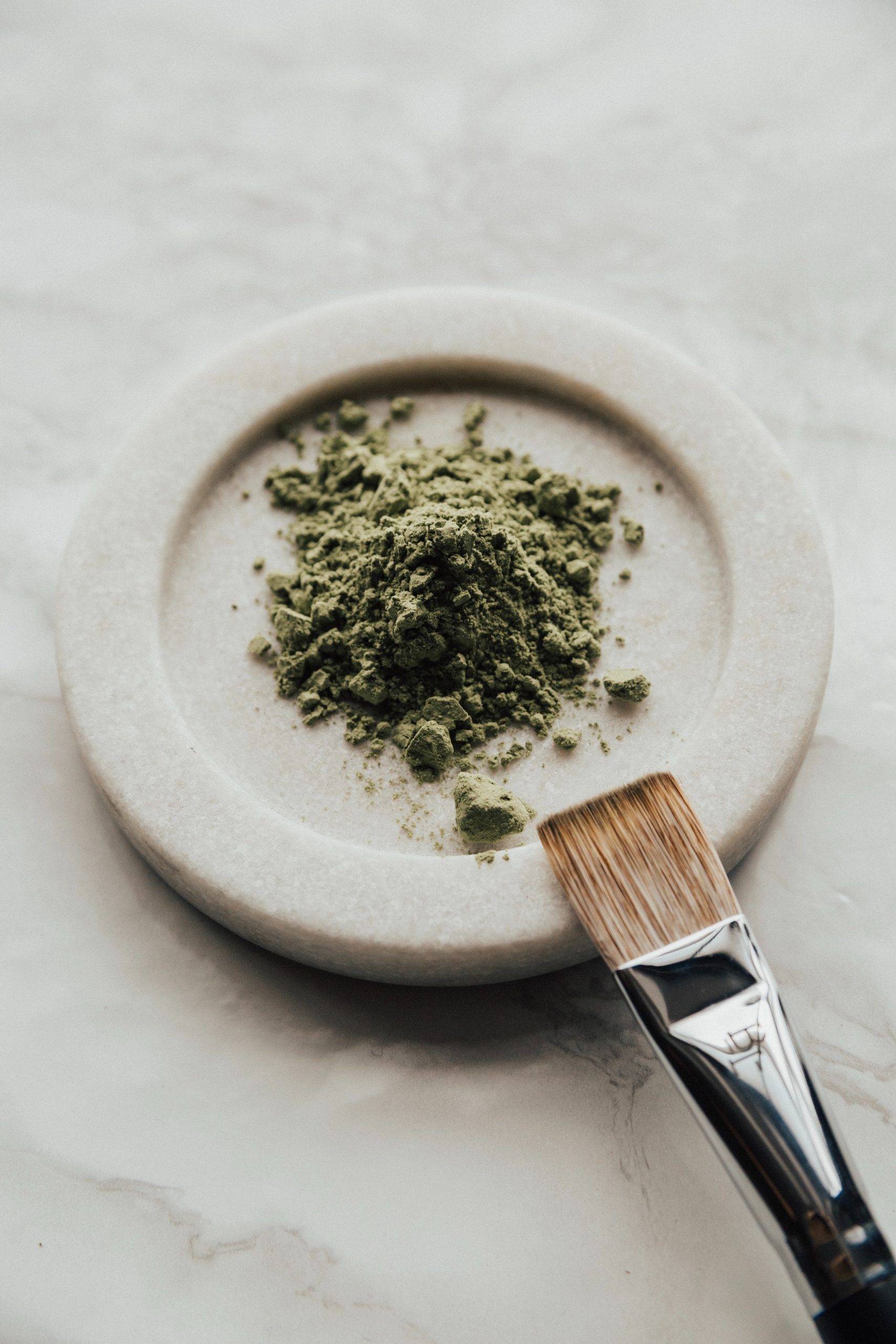 What's so great about powder beauty products?
The skin and hair products that we normally use all contain water, making them susceptible to bacteria and mould. In order to keep the products fresh for a certain period of time, preservatives such as parabens and benzoic acid are often used. And even though not all preservatives a necessarily "bad", some people may not tolerate them well and end up with allergic reactions or irritation.
The main upside to using powder beauty products is that since they don't contain any water, they can exclude preservatives altogether, as well as other filler ingredients that contribute to the elegance and overall texture of a product, such as emulsifiers and stabilisers. This greatly extends the shelf life of powder beauty products compared to its traditional counterparts, while cutting down on waste and energy needed for its manufacture and distribution – making them a favourite in the eco-friendly beauty movement.
You may also like: What makes a beauty product natural, clean, organic, or green?
View this post on Instagram
Without the addition of water and fillers, powdered products won't lose their potency after being bottled. Since they're usually water-soluble, they will remain inactive until you activate them before using. Traditional products also use water or oils as a "medium", which can dilute the active ingredients, so by leaving out all the liquids, you can get the hero ingredients in their purest form. This way, you can even mix them with your favourite serums, essences, and toners to fully customise your own beauty cocktail.
Powder beauty products are also ideal for travelling, since they are TSA-friendly, allowing you to pack them into your carry-on without needing to check-in your bags or hunt for travel-sized versions of your go-to products.
However, powdered skincare actives are not for beginners.
If you're just starting out in skincare or don't know how your skin tolerates to active ingredients, you probably shouldn't dabble in their powdered versions. Since you'll be self-administering these actives, it's tricky getting just the right quantity and percentage that will benefit your skin rather than potentially irritating it. Even if a product comes with its own set of instructions, there are too many variables that could mess up the exact amount you need – from not checking the pH of your mixtures to consistent density.
But if you're still keen on trying out powdered beauty products, here's a few to get you started (that don't require you to recall your chemistry lessons).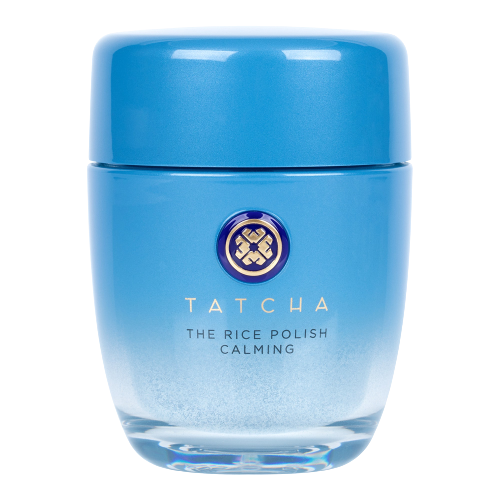 Tatcha The Rice Polish Calming Foaming Enzyme Powder
This water-activated skin polish uses fine rice powder to gently exfoliate the skin, while green tea and algae work to calm inflammation and provide a boost of antioxidants for healthier skin and a more youthful appearance. W sephora.my
Briogeo Blossom & Bloom Ginseng + Biotin Volumizing Root Powder & Dry Shampoo
This ultra-fine dry shampoo doubles as a hair volumiser that uses mineral-derived silica and maltodextrin to gently lift your hair from the roots, while absorbing excess oil from your scalp. It also contains ginger, ginseng, and biotin to promote a healthier scalp and hair. W sephora.my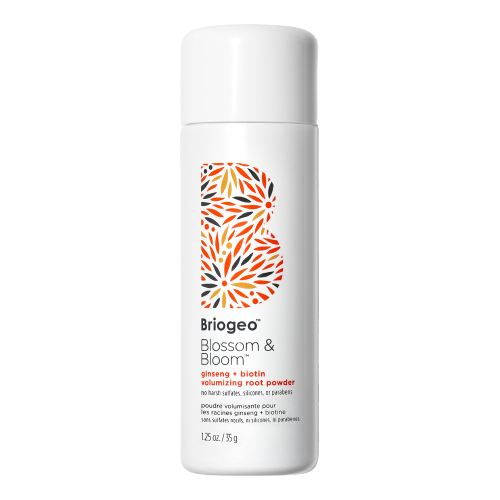 The Mineraw Purify Face Mask
This deep-cleansing mask consists of bentonite clay and dead sea clay to draw out impurities, absorb excess oil, unclog pores, and smoothen out the skin texture that makes it a great weekly treatment for oily and acne-prone skin. W themineraw.com
Skin Regimen Enzymatic Powder
This exfoliating powder turns into a creamy foam upon activation with water to create a purifying cleanser. It contains chlorella, rice starch, and papaya enzymes that gently buff the skin for a clearer, brighter, and smoother complexion. W oneshop.com.my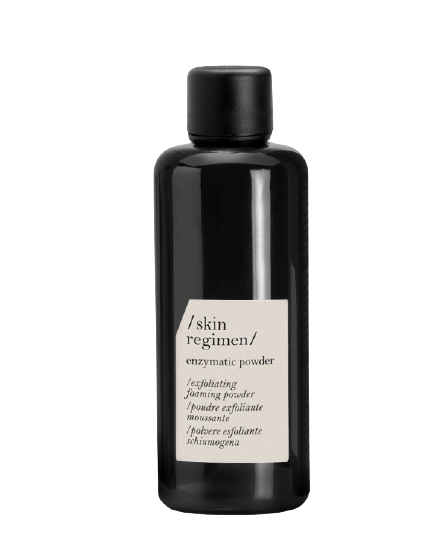 Tatcha The Rice Polish Calming Foaming Enzyme Powder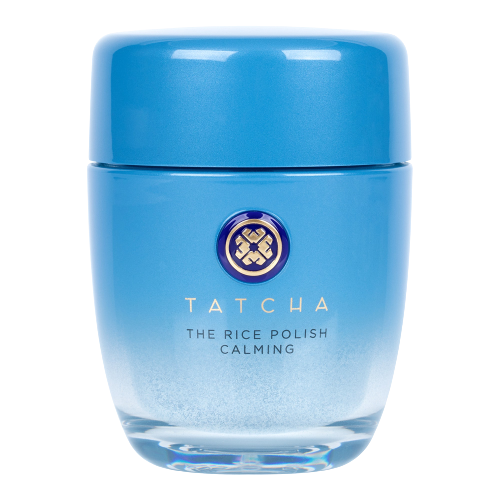 This water-activated skin polish uses fine rice powder to gently exfoliate the skin, while green tea and algae work to calm inflammation and provide a boost of antioxidants for healthier skin and a more youthful appearance. W sephora.my
Briogeo Blossom & Bloom Ginseng + Biotin Volumizing Root Powder & Dry Shampoo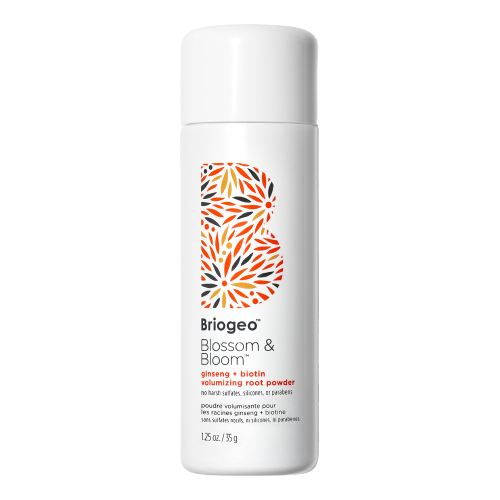 This ultra-fine dry shampoo doubles as a hair volumiser that uses mineral-derived silica and maltodextrin to gently lift your hair from the roots, while absorbing excess oil from your scalp. It also contains ginger, ginseng, and biotin to promote a healthier scalp and hair. W sephora.my
The Mineraw Purify Face Mask
This deep-cleansing mask consists of bentonite clay and dead sea clay to draw out impurities, absorb excess oil, unclog pores, and smoothen out the skin texture that makes it a great weekly treatment for oily and acne-prone skin. W themineraw.com
Skin Regimen Enzymatic Powder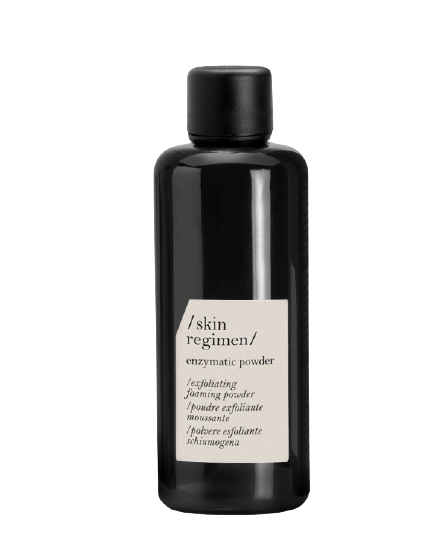 This exfoliating powder turns into a creamy foam upon activation with water to create a purifying cleanser. It contains chlorella, rice starch, and papaya enzymes that gently buff the skin for a clearer, brighter, and smoother complexion. W oneshop.com.my