In celebration of our national pride this Malaysia Day, we take a closer look at the origin stories behind five well-loved Malaysian pastries.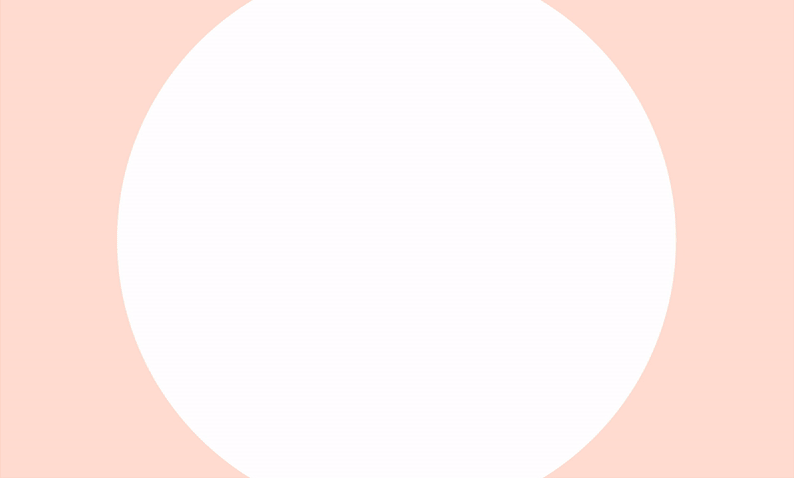 The Danish have croissants and the Italians have cannoli. The Turkish have baclava and the British have shortbread. Then, of course, there's the French with a catalogue of delectable sweets and choux. But Malaysians aren't lacking in the pastry department either, with our comprehensive selection of traditional pastries featuring interesting origin stories.
Besides the seasonal mooncake and pineapple tarts, we have the all-time-favourite kaya puff and siew bao, to name a few. Some of our pastries are enjoyed as canapes or side dishes, whilst others are served for breakfast or a tea-time snack.
In celebration of our national pride this Malaysia Day, we take a closer look at the origin stories behind five well-loved Malaysian pastries. (Disclaimer: best read with a pastry in hand.)
Seremban siew bao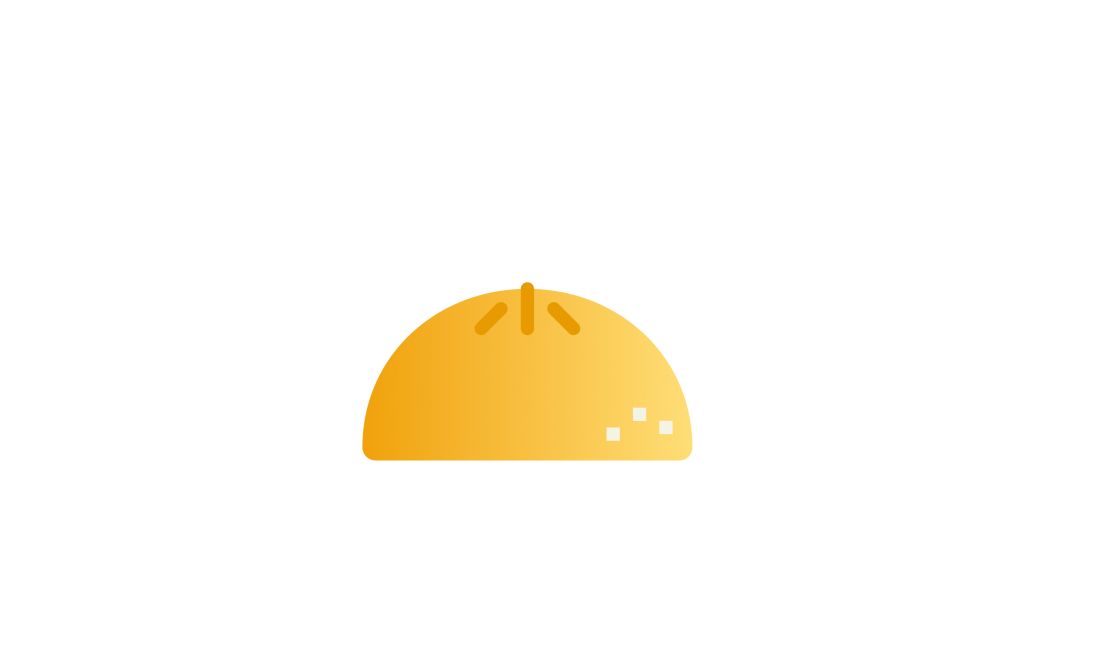 Buttery and flaky on the outside, hot, soft and fluffy on the inside – the siew bao is a mini baked meat bun that's a snack-time favourite particularly among Chinese Malaysians. Like the char siew bao it is inspired by, siew bao is filled with barbecued char siew pork meat that's cooked in sweetened gravy. Other Muslim-friendly or vegetarian variations include chicken, mushroom and mixed vegetable fillings.
Although it can now be found in many places around Malaysia such as roadside stalls, hawker centres and even at franchised stores, the siew bao is best known as the local delicacy of Seremban. Its origin can be traced back to the 1970s, when a woman was experimenting with other ways of making baos. Instead of the traditional method of steaming baos as inherited from Chinese culture, she decided to bake them. The resulting golden brown buns became a hit in the community, earning a place on the menu in the owner's family shop.
When the son took over the family business, he expanded it outside the region under the name "Seremban siew bao" in homage to the dish's home town. Today, the family business has come to be known as Mr Siew Bao and can be found all over the country as well as in China.
Kaya puffs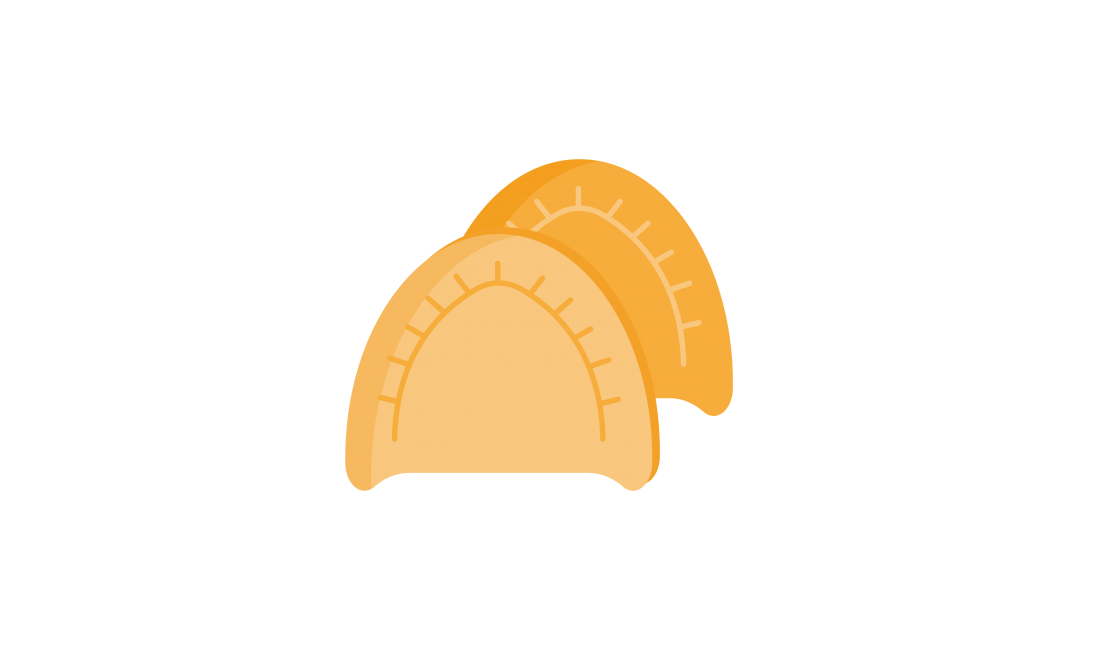 Arguably one of the most popular kaya items after the kaya toast is kaya puff, a type of Malaysian puff pastry filled with sweet, creamy kaya. Fun fact: kaya is also known as coconut jam as it's made from a combination of coconut milk, eggs and sugar, with some recipes including pandan leaves for fragrance.
It's unclear who started making kaya puffs or where it is originated from. One Malaysian food writer claims the idea started from the owner of an old-school bakery in Kuala Kubu Bharu, Selangor to compete with neighbouring coffee shops that served kaya toasts. Other accounts attribute its widespread popularity to a certain Ipoh bakery that has produced kaya puffs for close to 60 years – Sin Eng Heong. The latter is known to attract tourists from all corners of Malaysia, selling out between 3000 to 5000 puffs on a good day.
Pie tee
Pie tee is a type of thin pastry that takes the form of a mini cup shell, which is filled with a combination of thinly sliced vegetables and prawns. Similar to popiah, the main fillings consist of turnip and carrot that give it a crunchy, juicy taste. It is often eaten as a sweet and savoury snack, side dish or canapes.
The origin of this Peranakan dish is uncertain, but it is commonly linked to locations where the Nyonya community has roots, namely Malacca, Penang and Singapore. Some say it's a Nyonya take on the British "Pattie" or "Pastie" because of its name. In Malacca, it is also called "top hat" – referencing how the edges of the shell are flattened to resemble the shape of a hat when inverted.
Tambun biscuit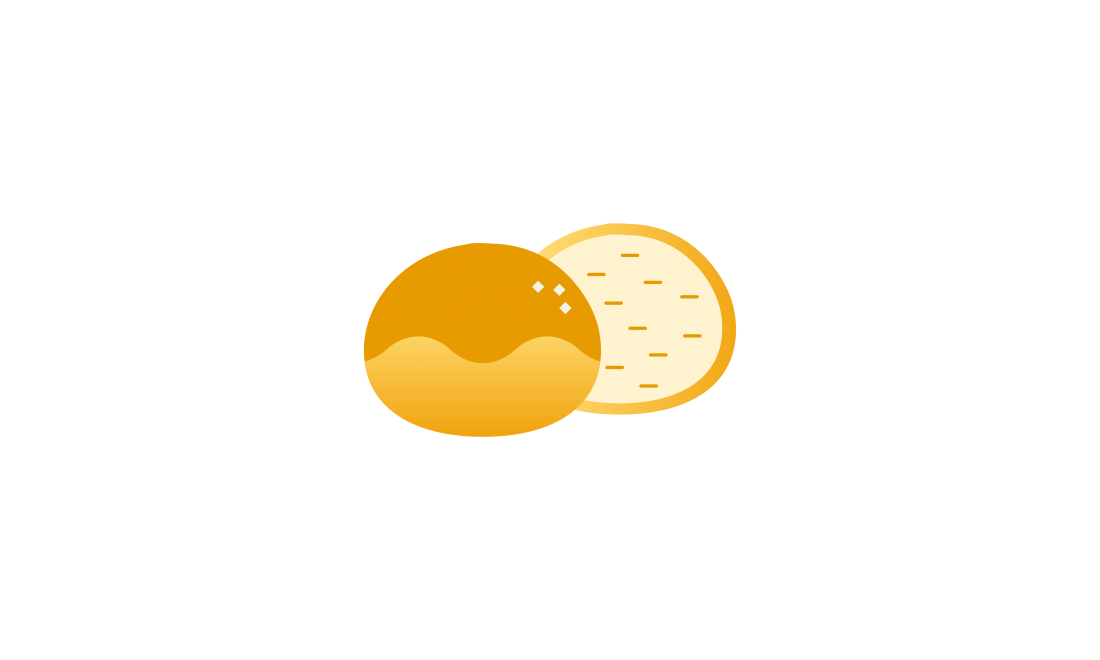 Penang is one of the most popular states in Malaysia for its local food, so it's no surprise that food is top of mind as souvenirs too. Speaking of which, tambun biscuits are widely considered the must-buy item for any non-Penangite visiting the state to bring home. Also known as tau sar pneah or dragon ball biscuit, the tambun biscuit is a round, bite-sized pastry made with wheat flour, sugar, mung bean paste, fried onions, lard and salt.
While the debate on which bakery created the first Tambun biscuit is still going on, the general consensus is that the pastry originated from a bakery in Bukit Tambun, Penang. Today, there are many bakeries and branches around the Georgetown capital that offer the flaky pastry – with some having expanded to other major cities like Kuala Lumpur. Besides the original mung bean paste, there are also modern alternatives including durian, red bean and pandan paste as well as sambal udang fillings.
Curry puffs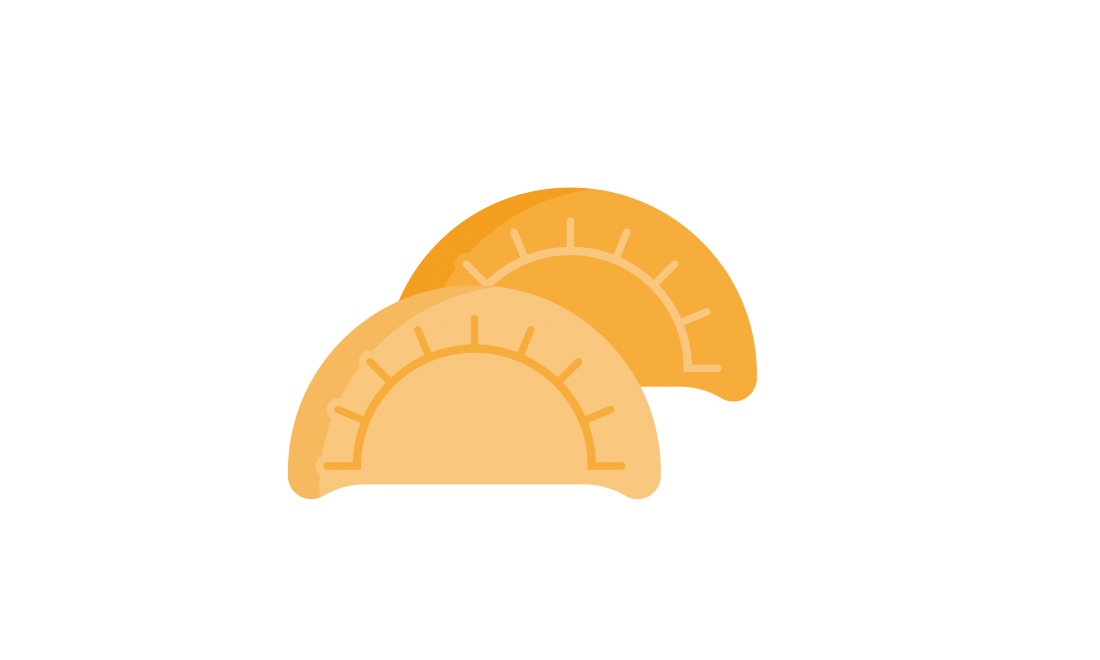 All three main ethnicities of Malaysia have ties to the ubiquitous curry puff, so it would be a grave sin not to include it in this list. Each culture has its own version of the pastry, but generally speaking, a curry puff consists of a baked or deep-fried pie filled with chicken, potatoes and curry.
It is believed to be introduced to the Malay Peninsula in the 1800s in the form of Cornish pastry. The line gets hazy after that as there are no written records of the unsung hero who recreated our Malaysian interpretation of the pastry. Some have also attributed its shape to the Portuguese empanada and Indian samosa.
The Malay version of the puff is known as epok-epok, which is made with egg or sardines and substitutes curry with rempah (a mix of spices). Chinese Malaysians are said to have adopted this version and remade it into the modern-day version of the snack. Meanwhile, Indian curry puffs are typically made with layered pastry that makes it flakier.
Illustrations: Anson Siau