The everyday, a chase at times unrelenting. From the rush of morning rituals to the sought for end of an exhausting day. With weekends just as fleeting, there is a need of ease for our overlooked deeds, our chase, our everyday. With that, we introduce the latest Dyson technology ideal for pet grooming, innovative detail cleaning and their new Dyson V15 Detect vacuum. Let's have a look at Dyson's perspective of ideal living.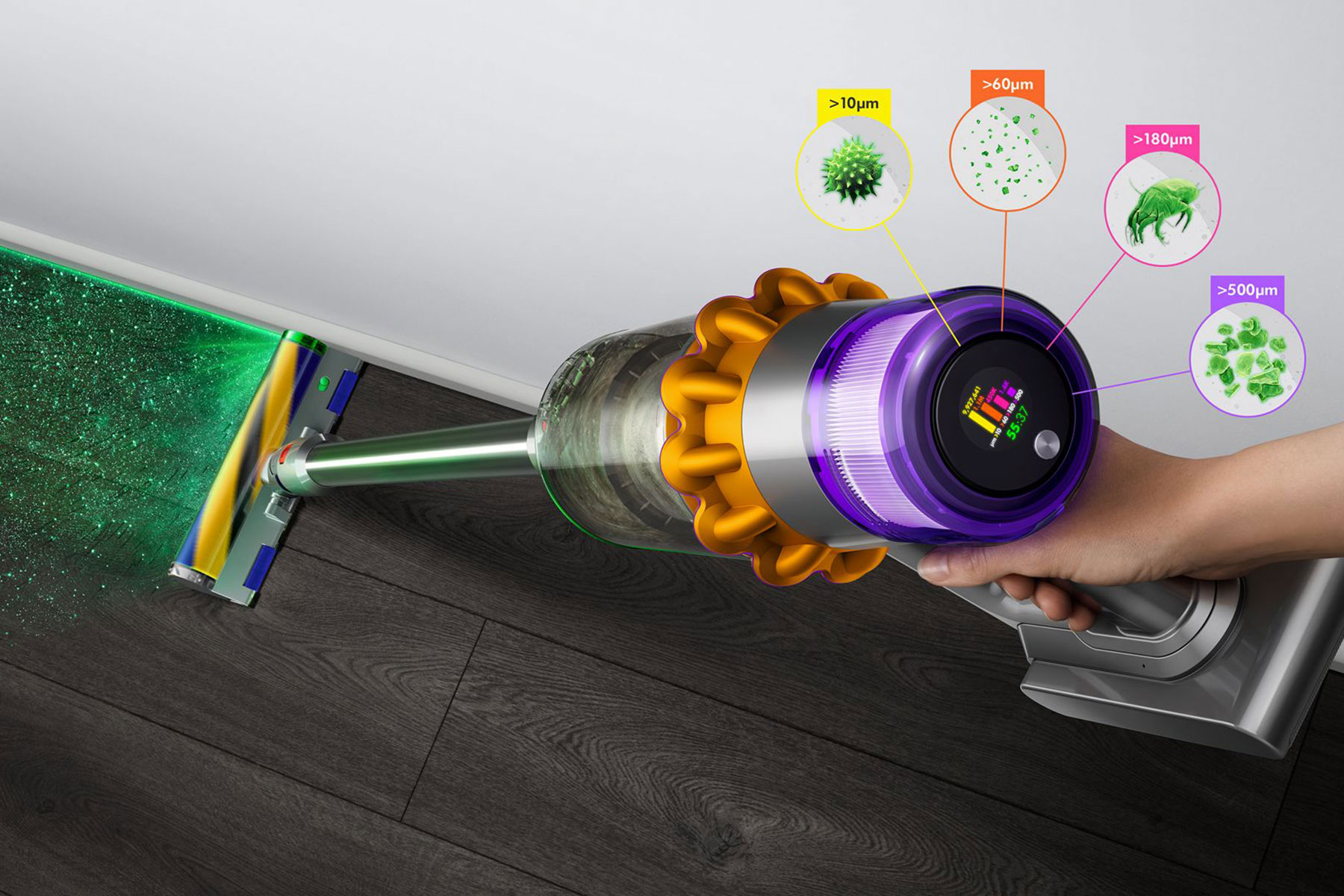 The Dyson V15 Detect is their most powerful and intelligent vacuum yet. With two hundred and forty air watts, this vacuum features fully sealed HEPA filters and a laser dust detector to reveal and capture microscopic dust unlike any other. With new attachments being included in its holster, this vacuum is by far the closest you'll get to a clean home on a microscopic point of view.
The Dyson Pet Groom tool is the latest attachment catering to the needs of your furry loved ones. The microbiologists at Dyson study how allergens and other microscopic particles spread from pet hair – optimising the ideal solution to capture and contain them. From there, they developed a tool that is able to remove loose hairs, pet dander and microscopic skin flakes instantly.
The Scratch-free Dusting Brush is Dyson's first self-cleaning ultra-soft dusting brush. Capable of optimised detail cleaning whilst avoiding the scratching of delicate surfaces. Cleaning your laptop, guitar and other valuable objects just got a whole lot easier.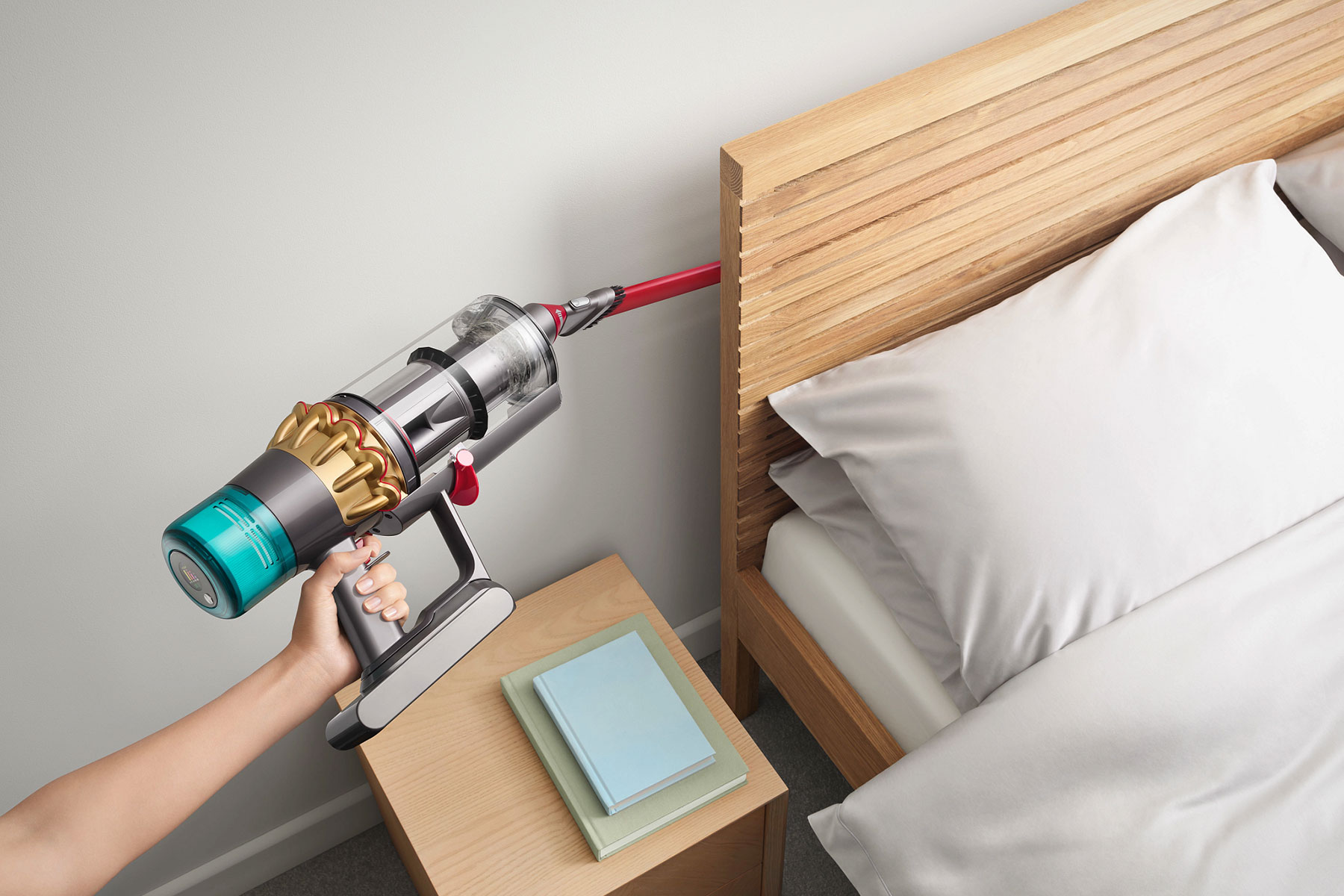 Dyson's new Awkward Gap Tool makes reaching for tight spots effortless. This attachment is able to twist at an optimum angle of twenty-two degrees. With a width of 12.5mm and 254mm for reach, it is your best bet to clean those narrow gaps behind your bed and between your furniture.
For more information, click here.