The Macallan has captured the spirit of New York in its most recent series of limited edition single malts, entailing the magic of the Big Apple.
The documentary, Distil Your World New York, celebrates the city as a vibrant metropolis of art, creativity, and visionary talent. Polly Logan, the Macallan's Whisky Maker, collaborated with the Roca brothers, owners of El Celler de Can Roca, which has been twice named the Best Restaurant in the World.
Also known as the Empire State and popular for its attractions like the Statue of Liberty and Central Park, the city is a metropolitan melting pot of culture.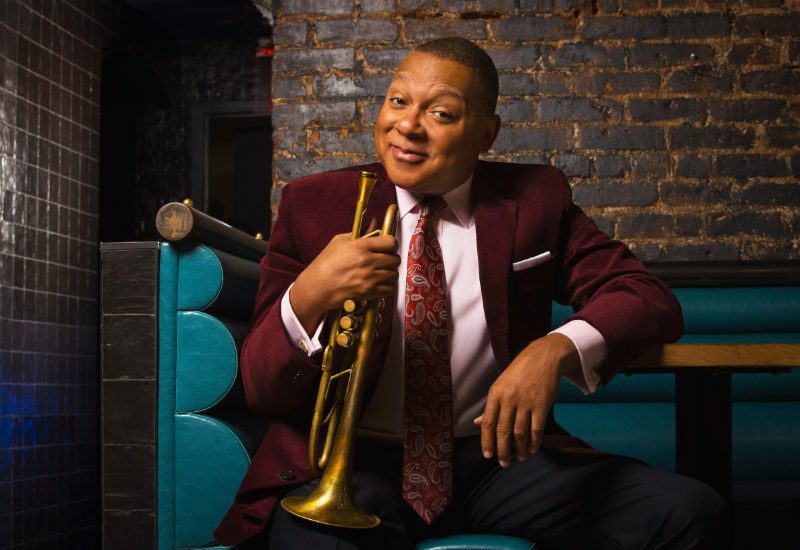 Polly and Joan Roca set out on a mission to locate the visionaries and artists who sustain its vibrant culture. In a 30-minute video that chronicles their journey, renowned jazz musician Wynton Marsalis and the prominent street artist Lady Pink, mark the highlight of their trip.
Distil Your World New York builds on the delicate apple notes already present in The Macallan, a favourite of the Big Apple. Additionally, the iconic city offers the sweetness of traditional American candies with hints of chocolate and peanut.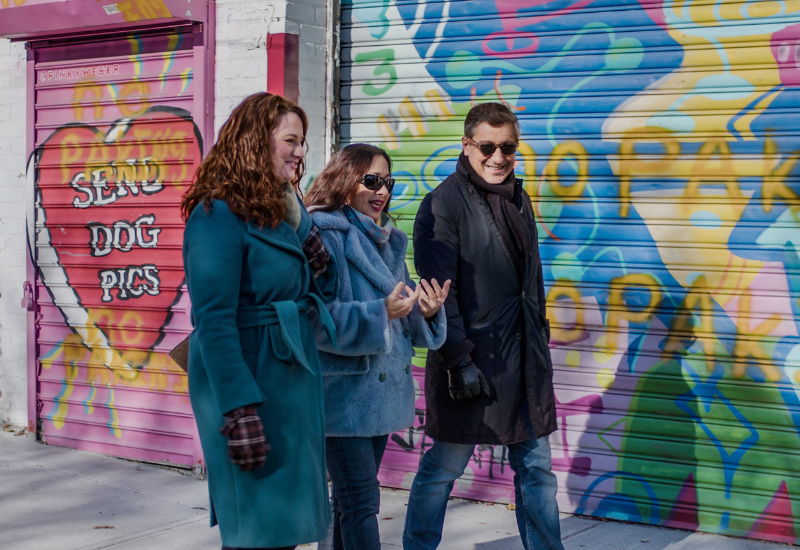 The whisky accurately portrays the particular artistic character of New York, its towering architecture, and the culinary eclecticism offered by its delis, diners, and street cuisine since it was made from the ideal combination of six European and American oak casks."This project is a homage to the people of New York. The daring, creative and diverse characters we've met along the way. This whisky is bold, vibrant and uplifting – just like each of them," says Logan.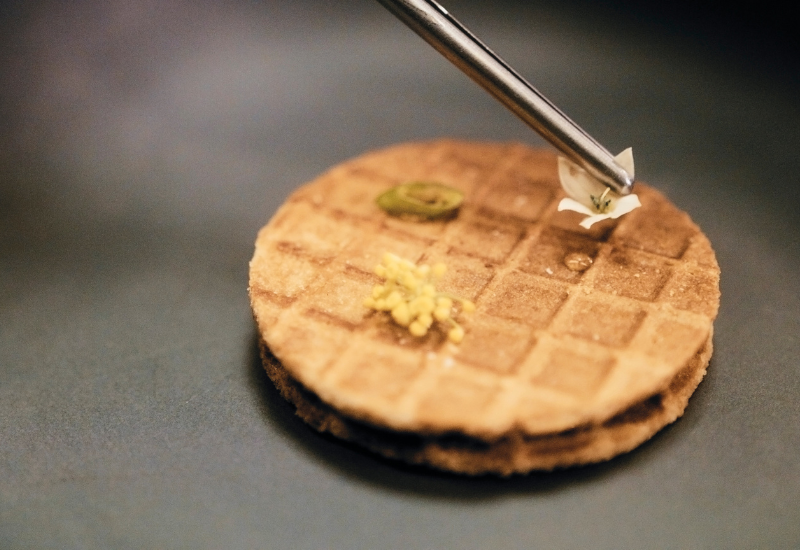 Additionally, the globally acclaimed Roca brothers also created a unique menu designed to take diners on a singular journey through New York. "Its energy pushed us to create a complex and daring menu, with ideas that we explored for the very first time," says Roca.
An alluring white presentation box with an engraved aerial map of New York houses Distil Your World New York. Bold blue accents on the packaging and bottle symbolise the water that envelops the metropolis and the skyward-extending structures. Along with the limited-edition whiskey, the box includes a luxurious book that includes exquisite New York photos and details the various sources of inspiration for this single malt.
For more details, visit The Macallan.
Photos By The Macallan.