The Londoner Macao, standing in the heart of the Cotai Strip, is an excellent British-inspired hotel that has since been labelled as the pride of Macao, radiating exquisite suites and prolific accommodations.  
Although the property has been accessible for two years, the city's strict coronavirus restrictions were ultimately only lifted in early 2023, allowing The Londoner to toast its official launch in late May 2023, complete with an appearance by David Beckham, who invested the architecture and concepts behind a few of the property's high-end suites.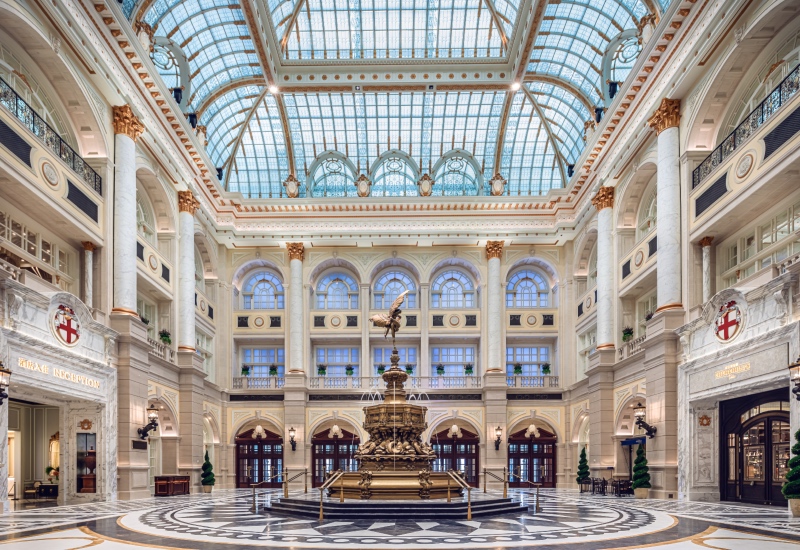 The main lobby, called the 'Crystal Palace', is one of the property's centrepieces. The palace-like lobby features a stunning traditional Victorian design with a 33-metre-high stained-glass roof. A magnificent full-scale Shaftesbury Memorial Fountain with the Greek deity Anteros can be seen standing atop at of Crystal Palace's heart. And of course, there's an exact replica of Elizabeth Tower, well known as the original location of the Big Ben clock.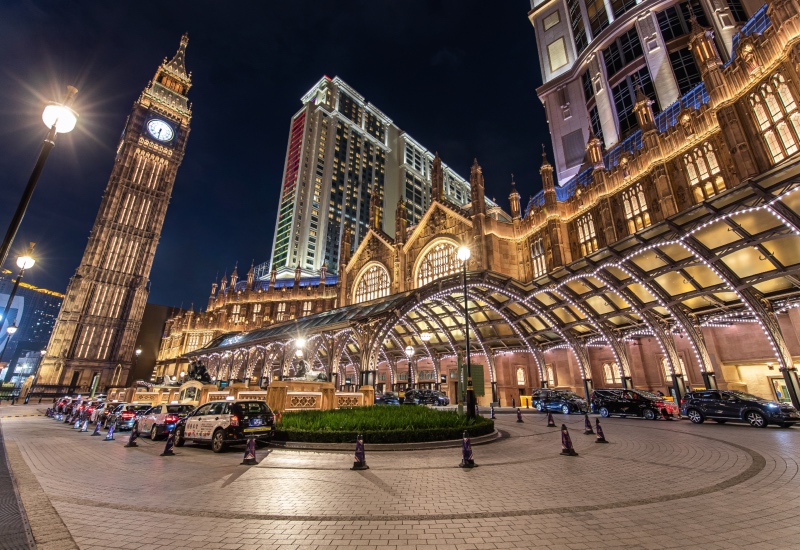 Eight reproductions of the Greater London Blue Plaques with inscriptions of important figures from British history can also be seen throughout Shoppes at Londoner. The retail will transport you to London's renowned shopping districts including Bond Street, Mayfair, and Savile Row.
The prestigious hotel provides roughly 600 luxury suites, including the 75 sq m Louis Suites and Victoria Suites, as well as the 113 sq m Windsor Suites. Each room has a classy welcoming vibe to it from the moment you walk in. With luxurious bedding and furniture, the bedroom's moderate colour scheme enhances the room with an upscale British-brilliance, yet the vivid artworks and photographs offer the space a more modern touch.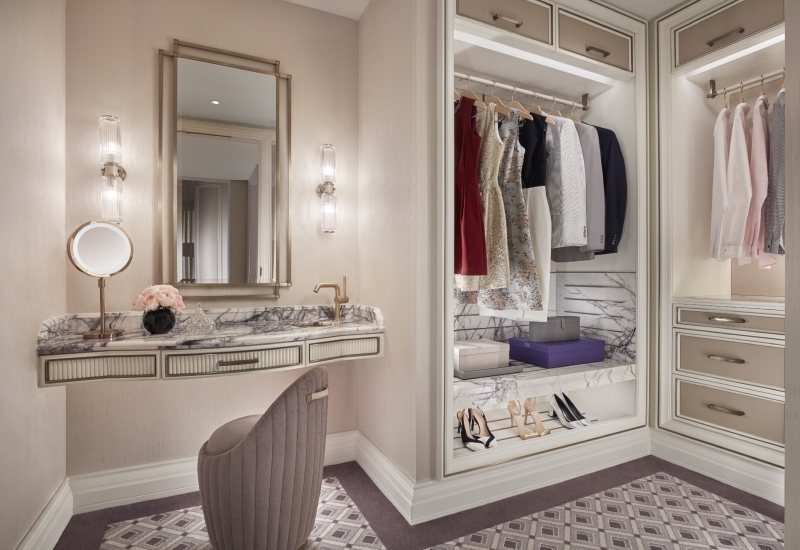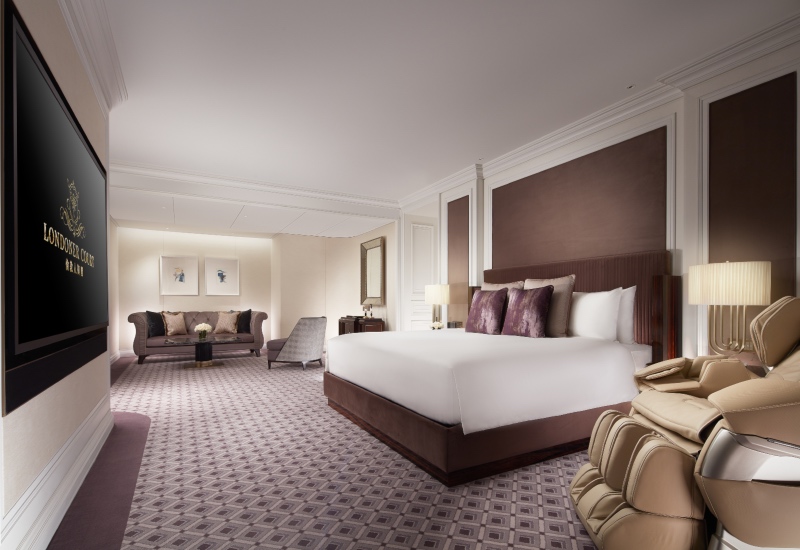 The 14 unique suites constructed by the famous former footballer, David Beckham are the most renowned accommodations. The suites are designed in mild blue and grey tones with distinctive artwork and embroidered "DB" initials on pillows. You can also enjoy cigars, nourishment, and whiskies chosen by the star himself. Massage chairs, Victorian-style marble baths, separate powder rooms, and pillow menus are among the in-room amenities that ensure a pleasant experience.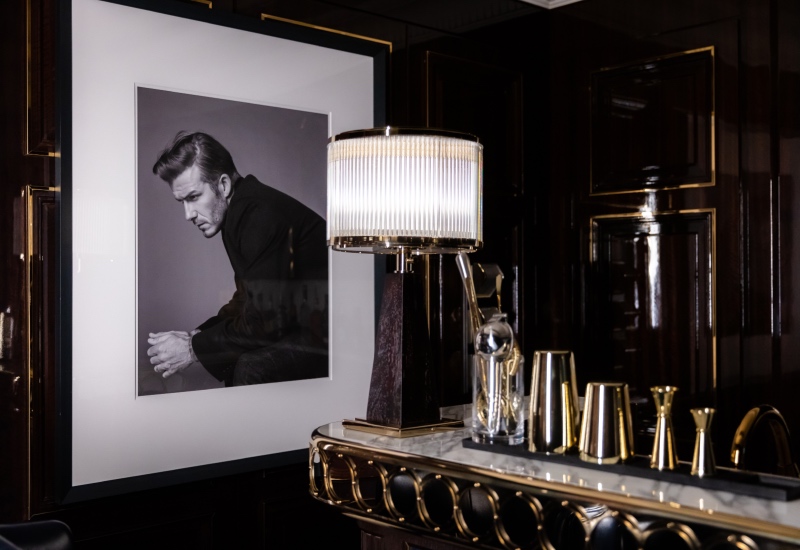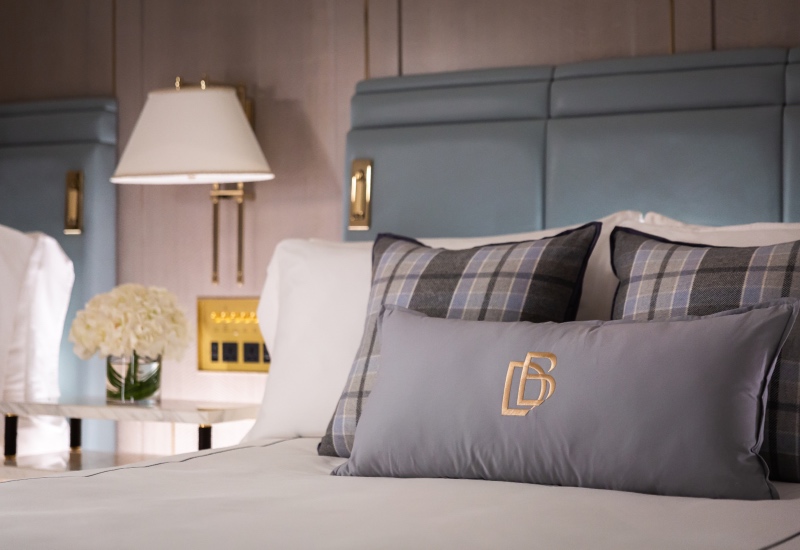 Macao, billed as the "Las Vegas of Asia," endured nearly three years under one of the world's harshest pandemic rules. Now that it is available to international visitors again, the former Portuguese colony is attempting to promote itself as a family-friendly resort with more to offer than gambling.  The Londoner Hotel, the city's recent major hotel launch, is part of that new push.