The 90s, an era of risk-taking and distinctive flair. It was a time of being daring and bold – the fearlessness of wearing your heart on your sleeve. The inspirations that came out during this era led to out-of-the-world futuristic designs in the early millennium, especially in the sneaker game. The designs from the 90s remain a staple in the sneaker industry to this day and the Nike Air Max TW is an ode to this defining era.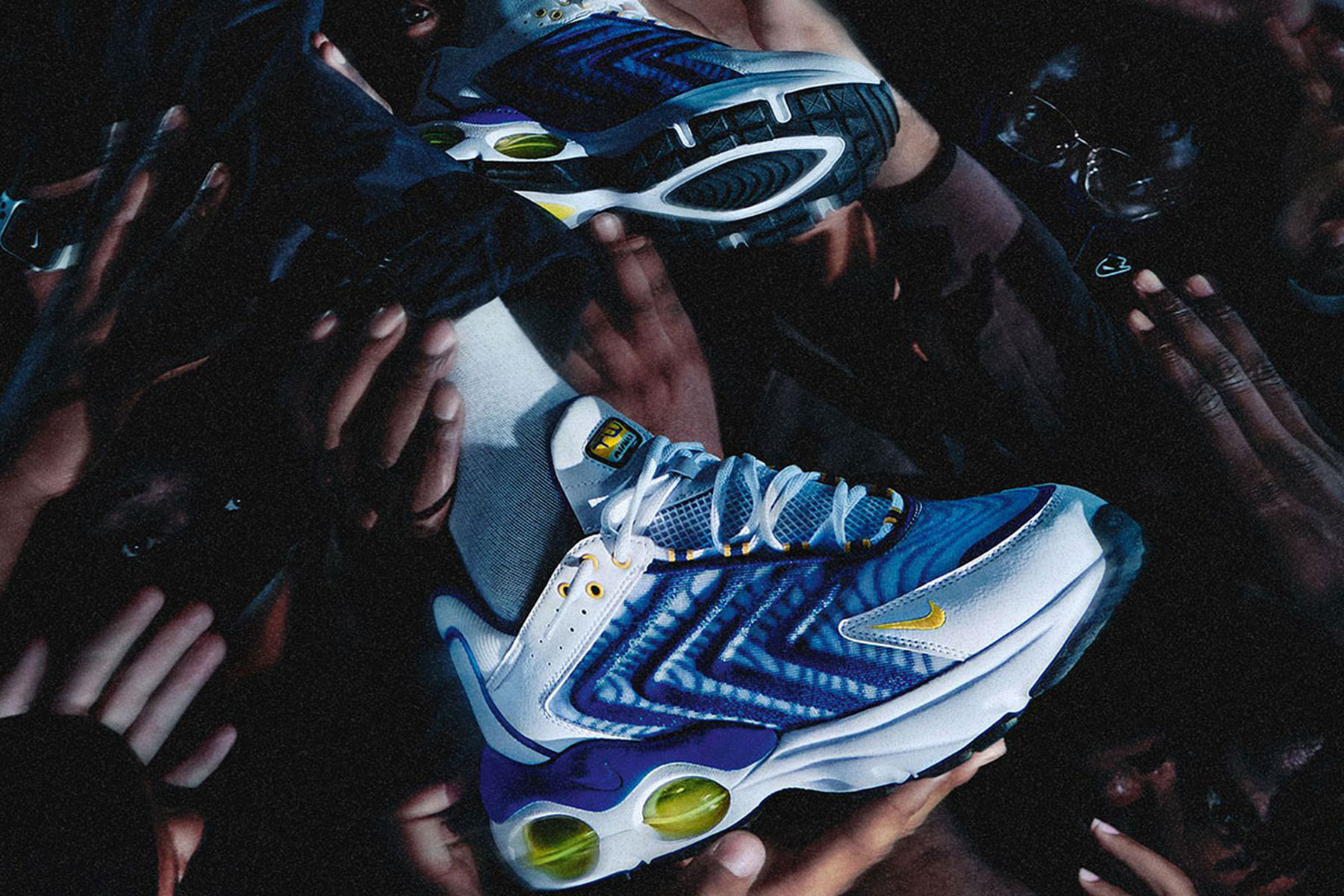 A nostalgic remnant made new, these Air Max TW come in black and white as well as white racer blue. An instant contemporary classic, these sneakers feature brave seismic lines from the 90s wavy pattern design. A style that says speed and motion.
For more information, click here.