Fendi made its waves in New York's Fashion Week by celebrating its iconic Baguette bag, marking its 25 years of legacy.
For the first time, Fendi showcases its collection away from Milan, at Hammerstein Ballroom, taking a different approach to honouring the spirit of collaboration by having some of the most iconic celebrities join in the celebration.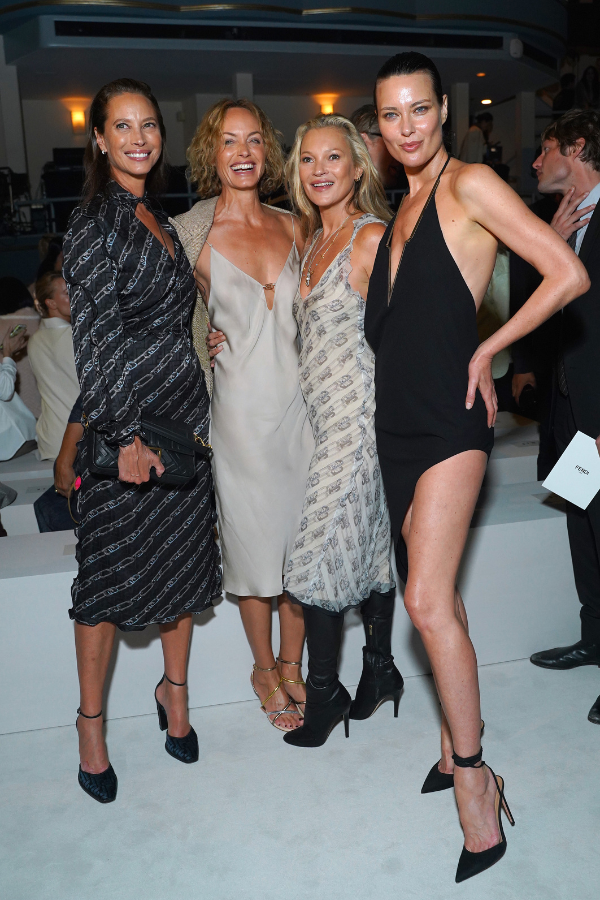 The star-studded event featured every type of Baguette imaginable, from mini-Baguette pouches to those clipped onto mini-skirts. Sex and the City star Sarah Jessica Parker joined the celebration as it recalls the scene when Carrie Bradshaw  describes, "It's not a bag, it's a baguette."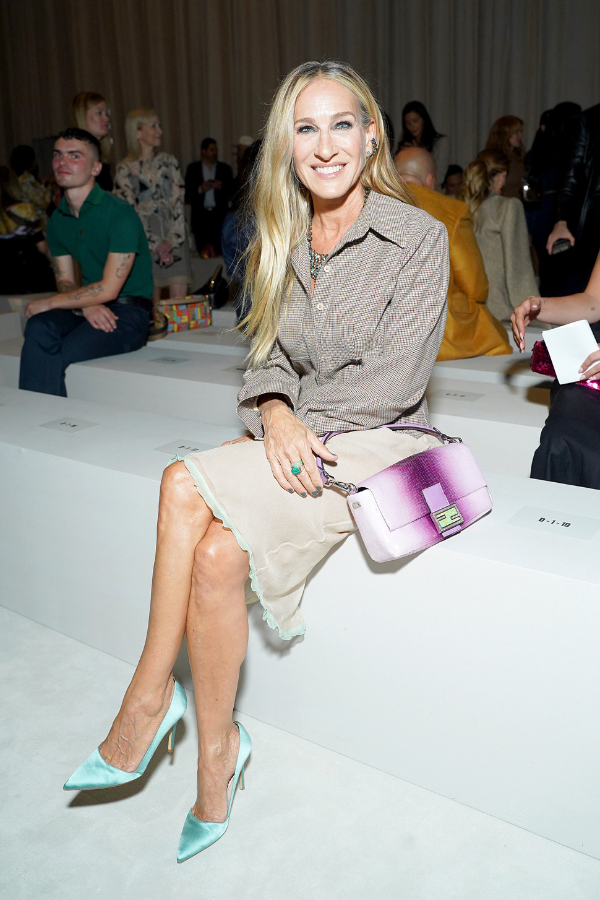 Invented in 1997, the Baguette instantly took its spotlight as the new rom-com series Sex and the City was gaining popularity. "It was a special day when I designed this bag; the stars aligned. The horoscope said it was a Fendi day," said Venturini Fendi. In the event, Carrie Bradshaw relives the 1990s, an era that had much affection for the piece and is still very much loved in the present.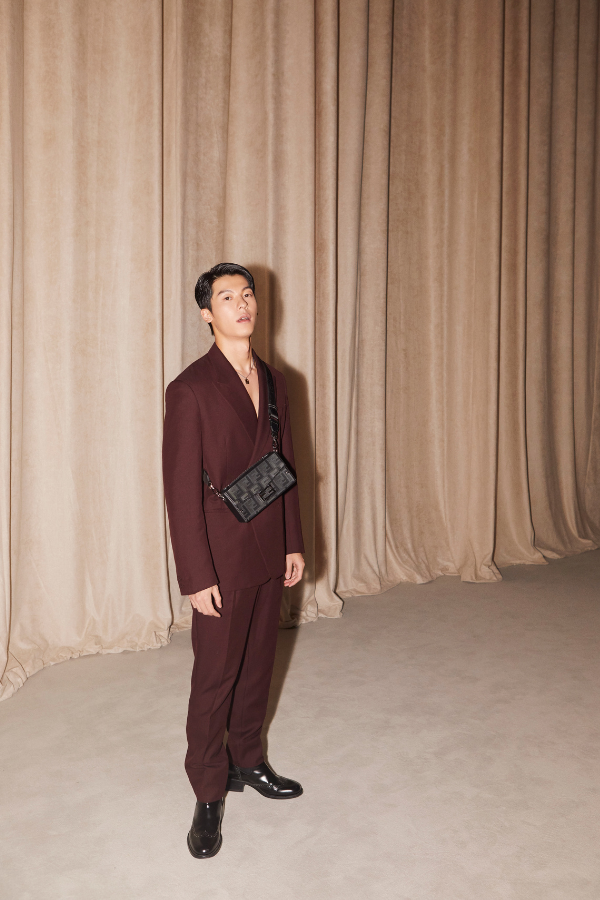 Designed by Silvia Venturini Fendi, the unique collection blends the Italian house with Marc Jacobs, Tiffany & Co., Sarah Jessica Parker and Porter. Not to mention, brand ambassadors Lee Min-ho, Song Hye-Kyo, and Greg Hsu, as well as A-list guests Kate Moss, Christy Turlington Burns, Shalom Harlow, and Kim Kardashian, were spotted in the front row.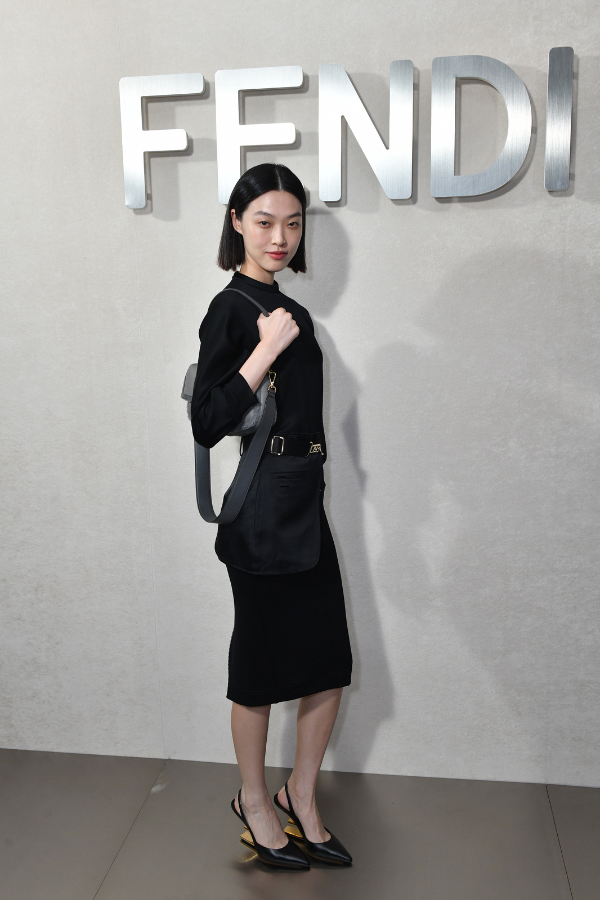 Tiffany & Co. joined in the spotlight, collaborating with Fendi on a Tiffany-blue version of the Baguette. It is also the first of Fendi's 'Hand in Hand' partnerships to originate from a country apart from Italy and is a measure of Tiffany & Co's masterful craftsmanship.
Meanwhile, Marc Jacobs incorporated a reflection of the glittering and gritty New York cityscape into his collection with parachute train skirts, balloon-backed broken denim jackets and rustling cellophane opera capes.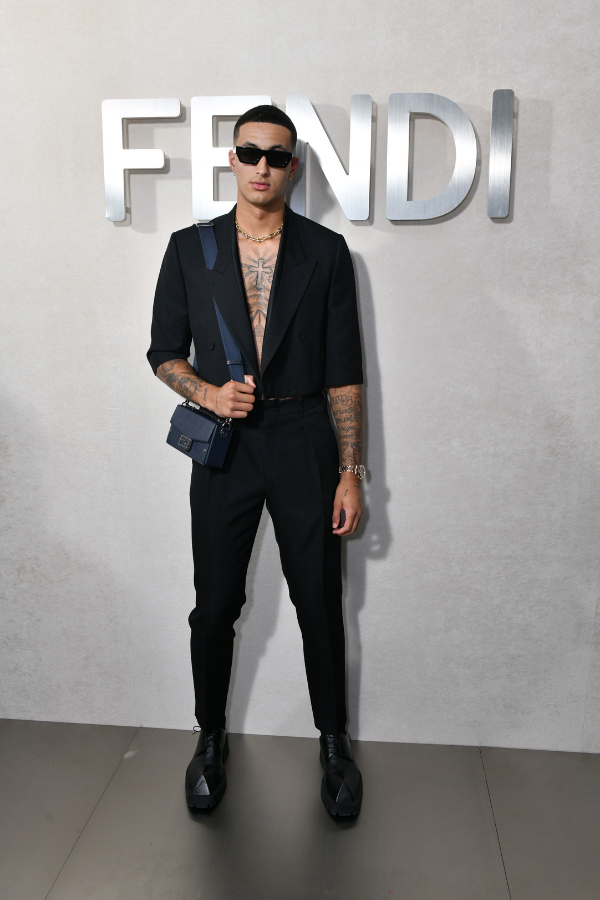 "I've got one word: Fendiroma. And it is one word! It is another land, this Fendiroma…And I've got two words: The Baguette. It's a bag – and I am never one to shy away from an iconic bag," says Marc Jacobs, Creative Director and Founder of Marc Jacobs. 
Japanese luggage brand Porter also took its spotlight with its latest incarnations, the Bum Baguette, presenting a masculine bent exuding luxury together with Japanese precision craftsmanship.
Photos by Fendi.