The German company has brought racing cars into the world since 1948, but its history can be traced back to even before World War II.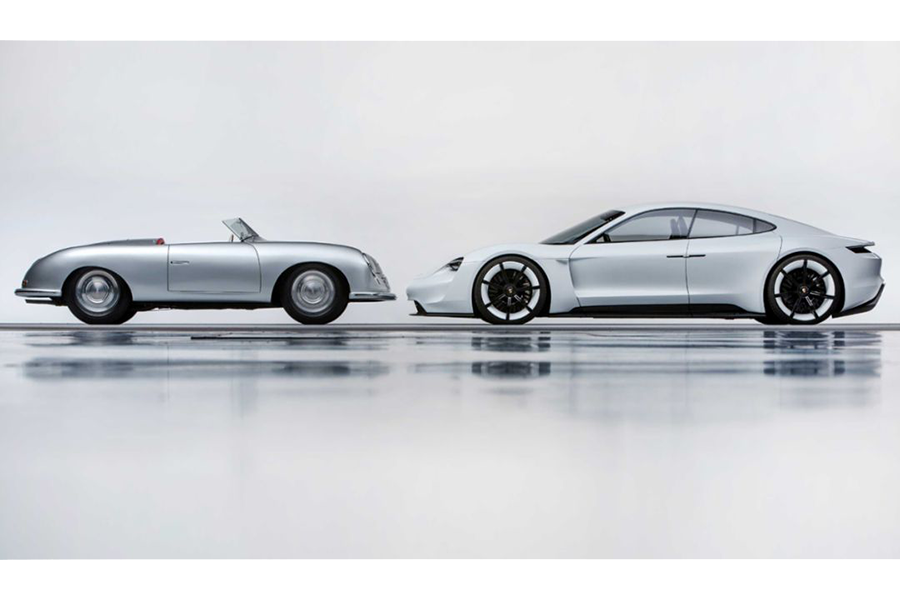 From the marque's legendary 911 models to the newer Taycan that bagged two awards for the World Luxury Car and World Performance Car of the Year categories last year, Porsche is no doubt one of the most prominent automakers today.
The German company has brought racing cars into the world since 1948, but its history can be traced back to even before World War II. Buckle your seatbelts as we race back in time to when it all started through the years and models that define the Stuttgart automaker's inspiring legacy.
The founding fathers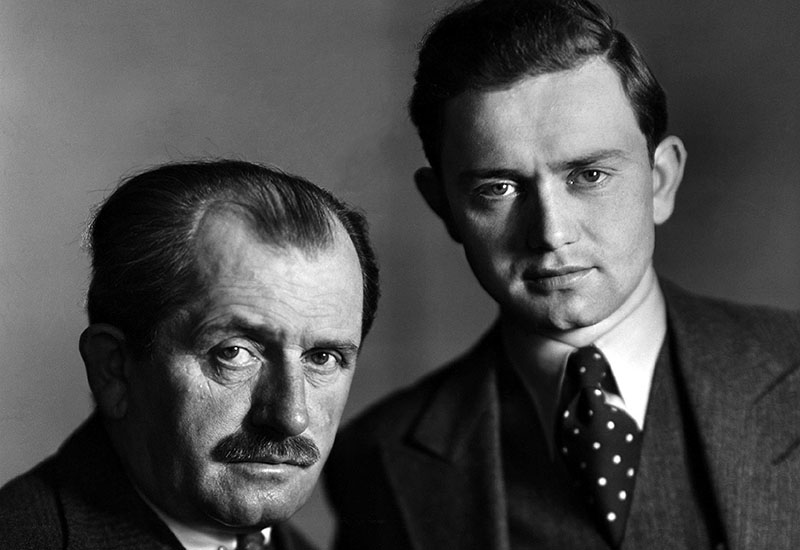 Before the company was founded, Ferdinand Porsche had set up his own engineering firm in 1931. Prior to that, he had already been designing (and sometimes racing) cars as the chief developer at Daimler-Benz since the 1890s. He brought with him a list of notable recognitions, including developing the world's first four-wheel drive gasoline-electric hybrid vehicle as well as a fleet of Auto Union Grand Prix cars.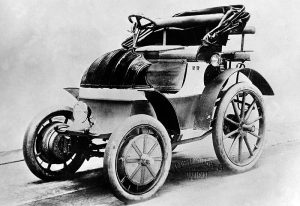 Named Dr. Ing. h. c. F. Porsche GmBH, the firm initially offered development work and consulting but did not build any cars under its name. One of its first projects was to design and build a Volkswagen Beetle, which is one of the most iconic cars ever made to this day. During World War II, Dr Porsche (he was conferred the honorary title in 1940) was assigned to develop military vehicles by Adolf Hitler.
He was later charged with war crimes in 1945 before being formally acquitted three years later, during which his son Ferdinand Anton Ernst "Ferry" Porsche took over management of the company. On June 8, 1948, the Porsche 356 Roadster built by Ferry is registered – marking the first of many Porsche cars ahead.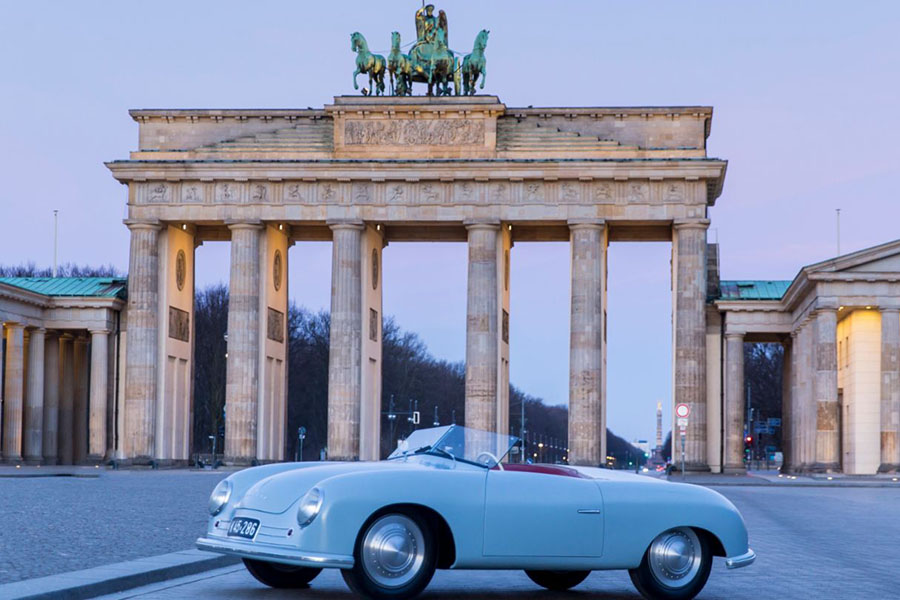 Call 911: An icon is born
After the senior Porsche's death in 1951, Ferry introduced newer, more powerful engines for the 356. The company later launched race and "stripped down" models including the 550 Spyder and Speedsters.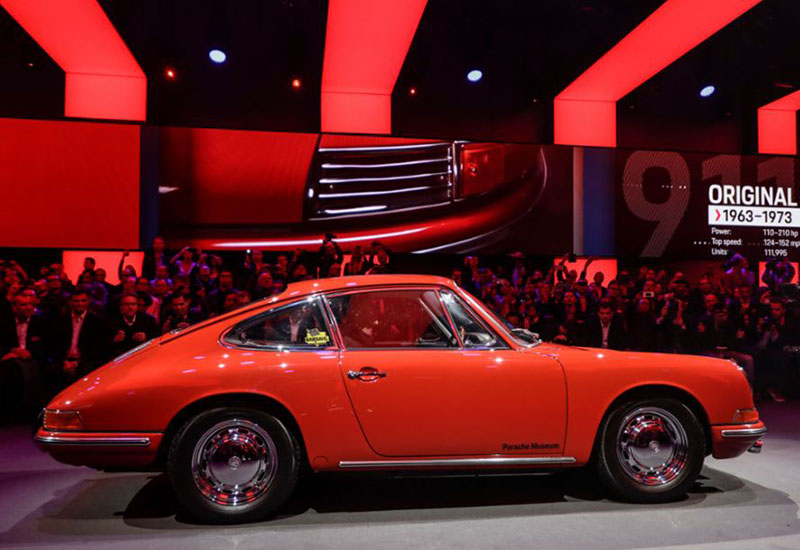 (swipe to see the original 911 vs the latest 911 model)
In 1963, Ferry's eldest son, Ferdinand Porsche, led the design and development for the successor to the 356. Originally called the 901, the model was later renamed "911" (due to trademark issues raised by Peugeot) and went into production the next year. Powered by 2.0-liter, 130-hp six-cylinder engine, it became an instant success in both road sales and race track records.
Subsequent revisions expanding on the 911 range include the Targa with removable roof panel (1966), high-performance 911 S (1967), a lower-priced 911 T (1968) and a fuel injection-fitted 911 E (1969).
Due to its popularity, the succeeding models of 911s were given internal classifications while being sold under the 911 moniker, such as the 993 (first version with a biturbo engine and last to be produced with an air-cooled engine, in 1993); 996 (first water-cooled engine model launched in 1997); and the latest 992 generation.
Today, the 911 still stands as Porsche's most well-known model. Though its bodywork has evolved greatly over the years, the current eighth-gen 911 Carrera S retains the basic mechanical configuration of the original rear-engined six-cylinder coupe – now with modern, powerful and unmistakably sporty sensibilities that are, as always, ahead of the times.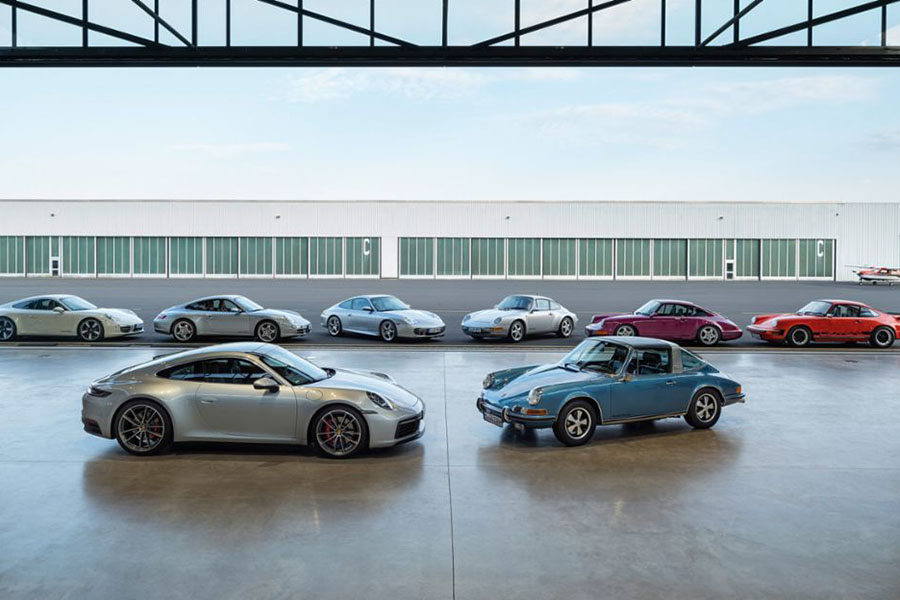 Present day Porsche
Believing that the company has outgrown a "family operation", Ferry Porsche scaled up its limited partnership to become a public listed company in 1972.
Porsche AG has since grown from strength to strength, forming strategic partnerships with Toyota to learn its hybrid technology as well as expanding into the luxury sedan, SUV and electric car markets with the Panamera, Cayenne and Taycan lines.
Related: Porsche welcomes two new 911 Targa models just in time for summer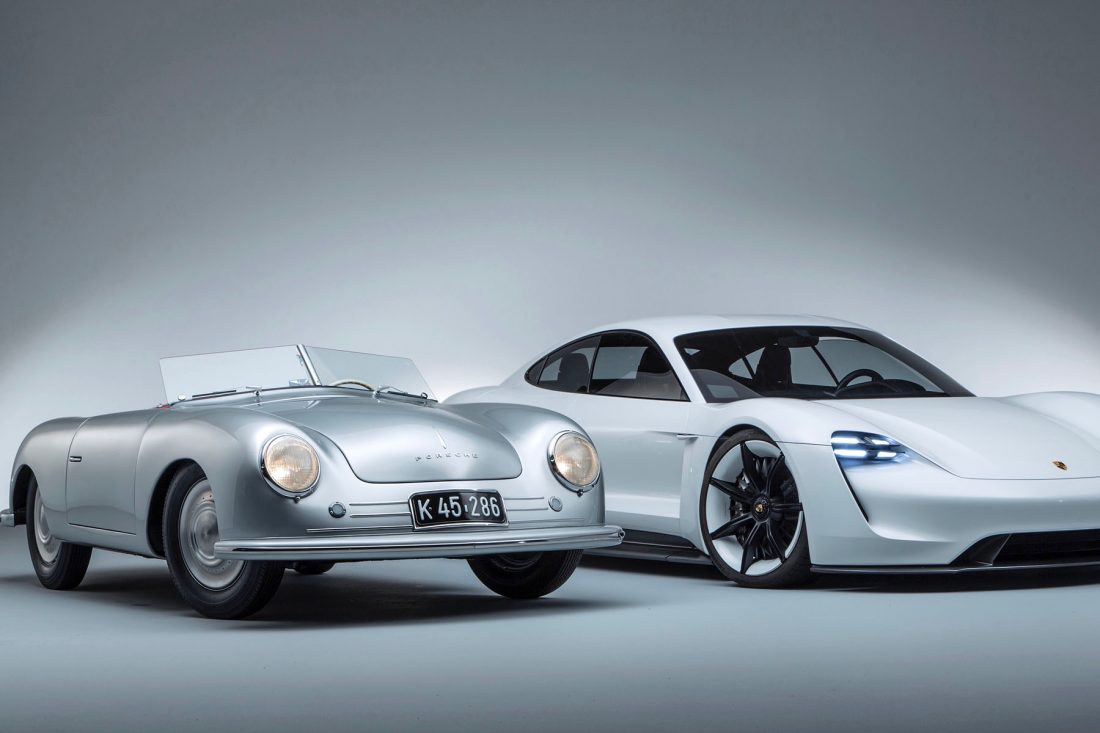 For more information on Porsche, visit the official website here.
Photos: Porsche