Whisky lovers are left to decipher The Glenlivet Code using only nose, palate, and a compendium of single-malt memories.
Single malt whiskies have a way of drawing us in with often-complex layers of taste, but thanks to cask information and tasting notes, we always have an idea of what's in store. The Glenlivet Code is here to turn that idea of whisky appreciation on its head.
This limited edition relase by Pernod Ricard Malaysia comes in a bare, black packaging and label that hints to its air of mystery. Without an inkling of maturation or contents, whisky lovers are left to test their senses with this delightfully-complex whisky.
"Sensory challenges open up a window for connection not just with our understanding and appreciation of single malt whisky, but also with the community of whisky lovers at large," says Benedict Yong, Pernod Ricard Malaysia Brand Manager for whiskies and malts.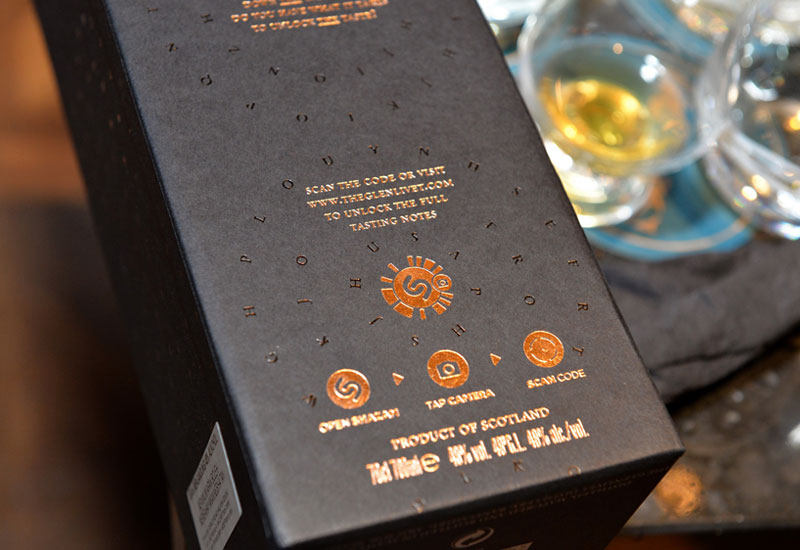 To take this test, you'll need to access The Glenlivet Code's virtual underground room via Shazam. A hologram of Master Distiller Alan Winchester will greet you with the challenge: decode the flavours of this elixir by selecting the four aromas and flavours that are most distinct to your nose and palate.
Your choices will determine your score – a.k.a. how close you were to guessing the real thing!
"This year's limited edition is a labyrinth of flavours that will test the senses of even the most discerning whisky drinker," Alan Winchester comments.
Since official tasting notes will only be released at the end of the year, you and your whisky crew have plenty of time to get to deciphering The Glenlivet Code.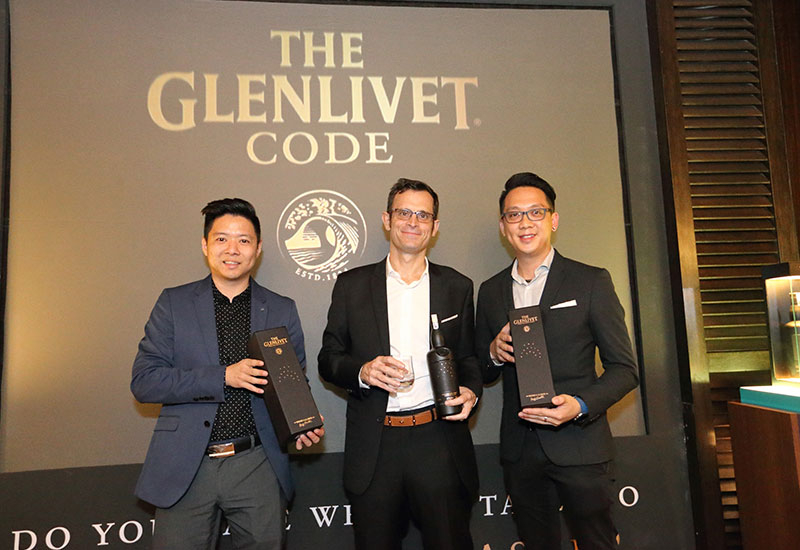 The Glenlivet Code was launched on August 1, but will retail on August 17 at Winetalk, Boozeat, Jason Food Hall BSC, and Jaya Grocer at The Gardens and The Starling.
The Glenlivet Guardians were privy to the first 60 bottles at RM 580 on thecask.my. Sign up here if you'd like to be a part of this prioritised appreciation and networking community.
Related: The Glenlivet 15 Year Old Single Cask Edition
Images: The Glenlivet Malaysia