From the mesmerising mechanical movements of a timepiece to the way a watch can elevate an entire look, Tan Yan Ling has always been fascinated by watches.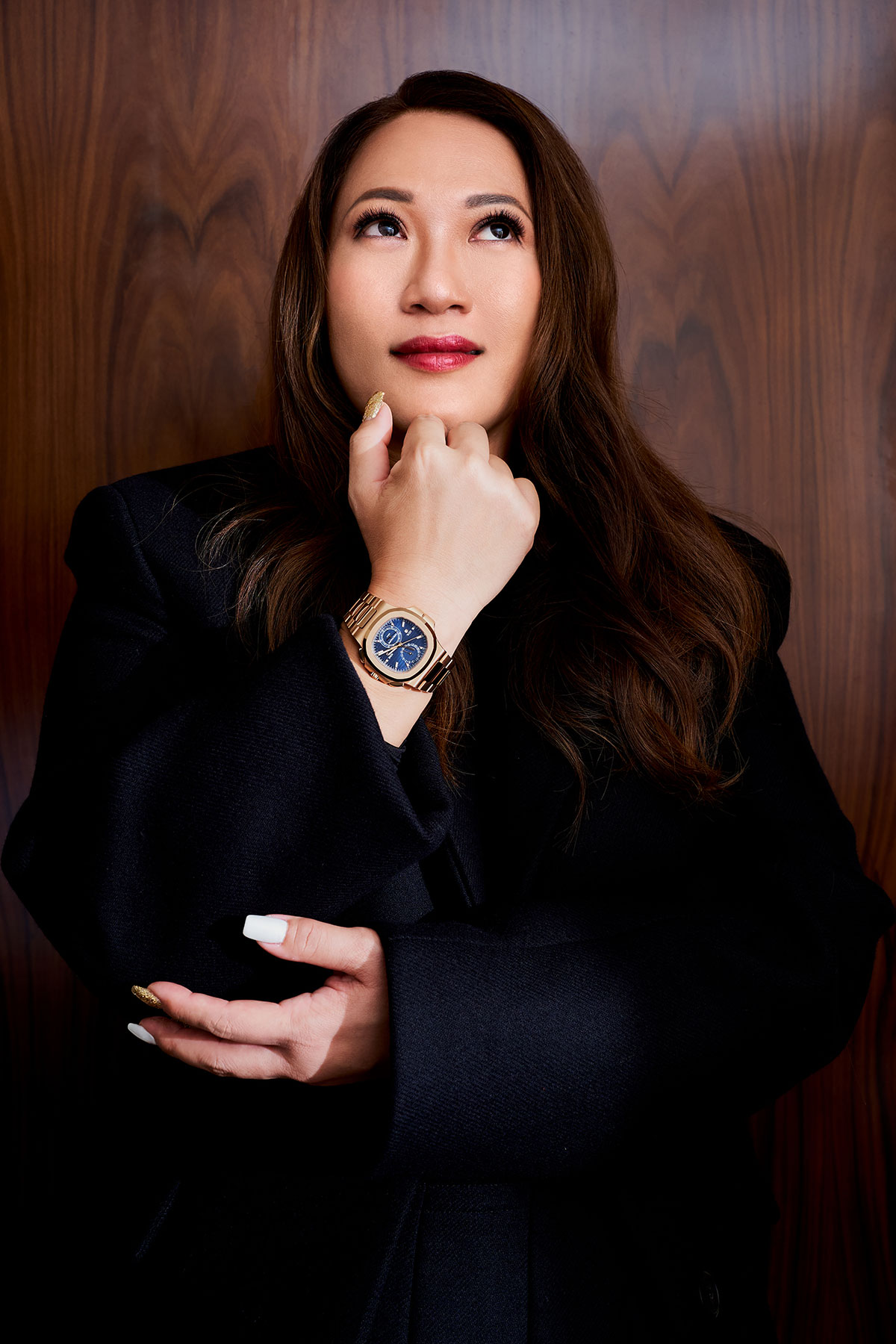 Her love for timepieces began when she was gifted a Yema timepiece by her father when she was a teenager. The bold Roman lettering and leather strap stood out from the trend of digital watches that were worn by most of her schoolmates at the time. "I love how this watch feels elegant and traditional," says Yan Ling as she shows FirstClasse her most gifted pieces in her enviable collection.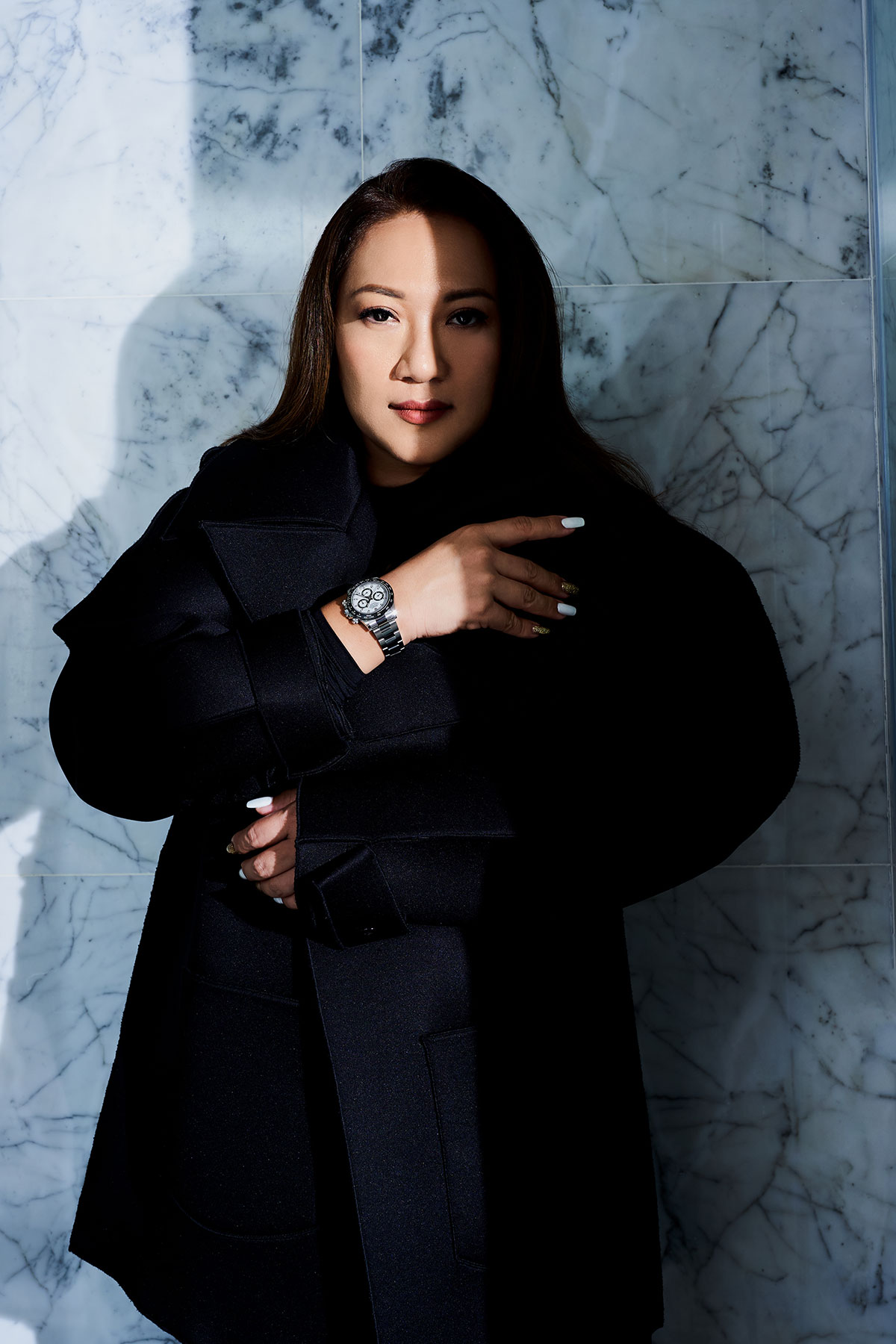 As Yan Ling describes each of her favourite pieces from Rolex, Patek Philippe and Cartier, it's interesting to note that most of the pieces are from the men's collections. Yan Ling admits that when it comes to accessories, her taste veers towards masculine designs. "A lot of women enjoy collecting handbags or diamonds, but for me, a watch is something that I feel is able to represent my character," she says. 
She believes that a great watch has the ability to elevate the simplest outfit and the type of watch a collector should invest in varies from person to person for it to properly suit their personal style.
While reputable brands make for a great return on investment, she believes that the joy of collecting watches comes from being able to make the most of the work of art that is meant to be worn on your wrist. "The best part of collecting is being able to appreciate the piece by wearing it every day. That to me is the best part of the journey."
Feature image: Yan Ling wears coat from Salvatore Ferragamo. 
Art Direction: Anson Siau 
Styling: Mughni Che Din 
Photographer: Edmund Lee
Videographer: Jackie Mah 
Make-up artist/Hairstylist: Janice Liew
Location: Sheraton Towers Singapore