Armed with The Botanist Islay Dry Gin at a small farm, it would take an amateur forager 15 minutes.
Step 1: Look around you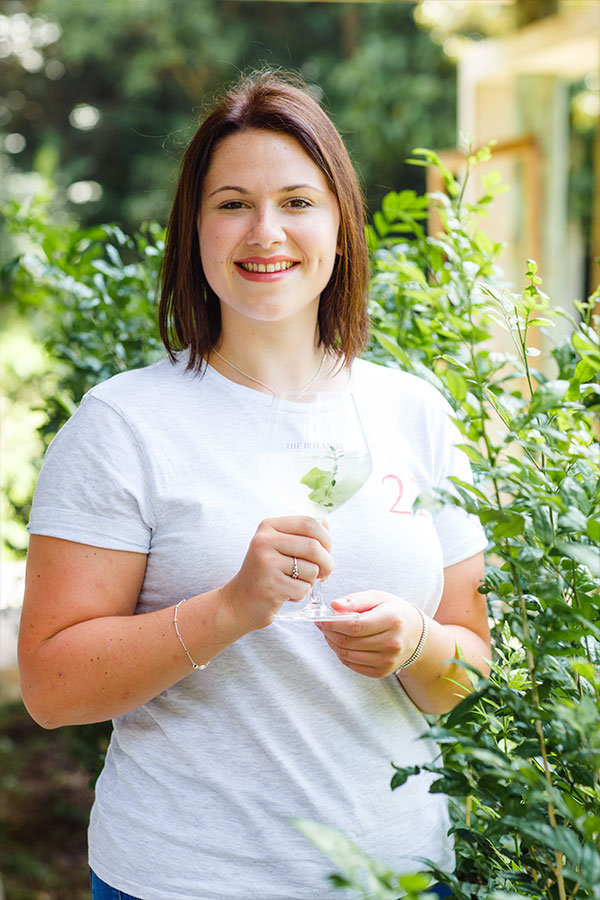 Though geographically unique, Malaysia and Islay have the similarity of rich local fauna; Malaysia with its herbs and spices, Islay with its botanicals.
This island in Scotland only makes one gin: The Botanist, which was launched in Malaysia just last month.
"I hope The Botanist coming to Malaysia will inspire its local bartenders and consumers towards sourcing for local ingredients and being creative with the way they garnish and serve their drinks," says Chloe Wood from The Botanist.
The young Islay native led us through a foraging experience through the seven-acre A Little Farm on the Hill. Up here, all sorts of plants were ready for us to smell, pick, and play with in cocktail-making.
Step 2: Craft delicate balance
Young birch in March, sweet cicely in May, wood sage in June, chamomile in August – these are just some of the 22 botanicals hand-foraged for The Botanist throughout the year.
Scattered in seasons and locations, they require gin-makers to keep vigil all year long.
At the farm, we picked a combination of green peppercorn and bright, yellow magnolias – floral with a creeping spicy finish, or so we imagined. This cocktail would have turned out rather interesting if we hadn't unwittingly added twice as much peppercorn than necessary.
Rest assured, the folks at The Botanist have got balance all figured out. Lady Luck sure smiled down on the Bruichladdich Distillery's gin pursuit when a couple of renowned botanical scientists decided to retire in Islay.
Step 3: Mix with tonic water or soda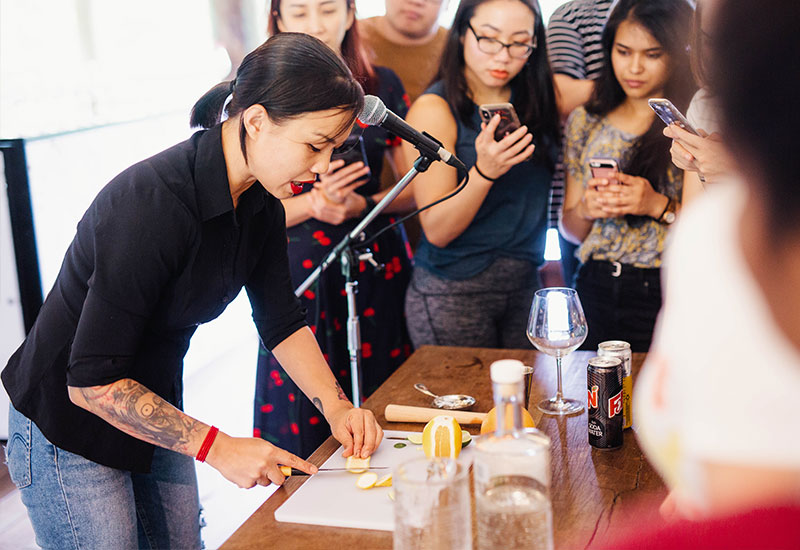 You can't go wrong with a classic G&T, but have you heard of its soda alternative? Using soda instead of tonic further encourages the essence of juniper to the fore. This is called a gin rickey – essentially a gin-spiked lime seltzer.
It also happens to be our guide Angel Ng's personal favourite, and bartender's choice always deserves a shot.
Step 4: Muddle
Release the essences of your herbs and botanicals by muddling them into your shot of The Botanist gin. Pro-tip: Add a fruity dimension by freezing berries into ice cubes.
Step 5: Garnish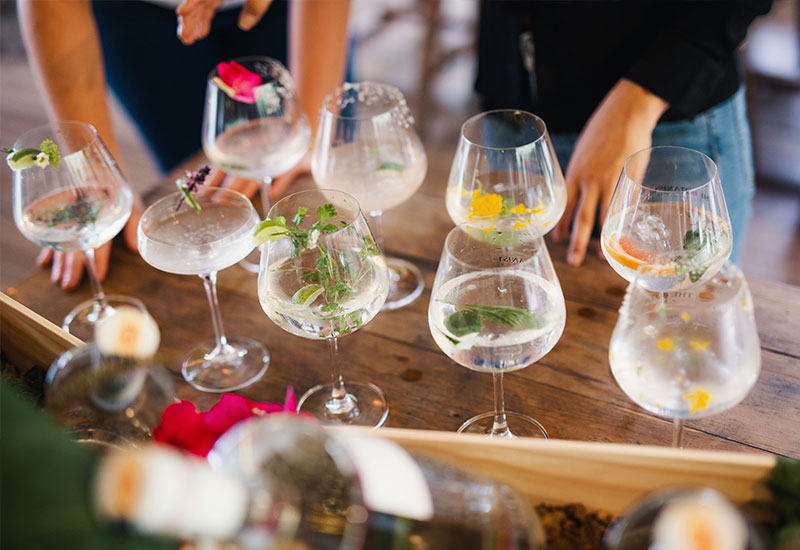 A zesty garnish is a safe idea, whether it's lemon or lime. For a slight sweetness, opt for grapefruit. These fruits react brilliantly with the gin, adding depth to its taste while complementing the elements of nature within the bottle.
Classic gin aromatics – orris root, cassia bark, and coriander seed among them – are added to the 22 local botanic in the early stages of gin production at The Botanist. Only a small batch is distilled every year, each taking 17 hours.
The result of this patient process is a smooth, floral gin that brings a rich Islay bouquet to every cocktail it graces, anywhere in the world. It celebrates gin as a gift of nature; an elixir that binds memories of a distant Scottish island we never knew we knew.
---
The Botanist cocktails are now available at Mercato Pavilion, Atlas Gourmet Market, Jason's Food Hall, Sofitel Kuala Lumpur, Shangri-La Kuala Lumpur, Hotel Majestic, MAZE Gin Parlour & Coffee Shop, W.I.P Cafe & Restaurant, Suzie Wong, Troika Sky Dining, and PS 150.
For more, head over to the official website.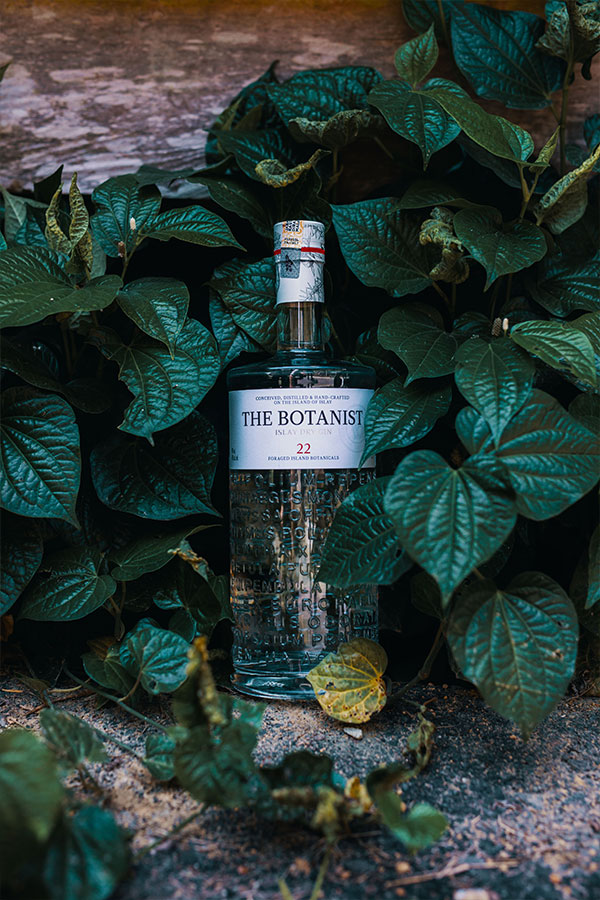 Images: The Botanist