Warmer days signal a fantastic opportunity for a road trip, particularly as Covid-19 restrictions ease off.  And what better way to go on an adventure than in an all-terrain vehicle? An off-road adventure might be the perfect way to destress and take in a bit of nature these holidays. But of course, you can just pile into your sedan and drive off into the jungle. Such adventures require a vehicle that can handle, you guessed it, all types of terrain. 
Of course, these days, there is a wide variety of choices when it comes to all-terrain vehicles. You can pick a fancy SUV or a tiny pickup truck. So which to choose? To help you along, these are the six best off-roading vehicles on the market now.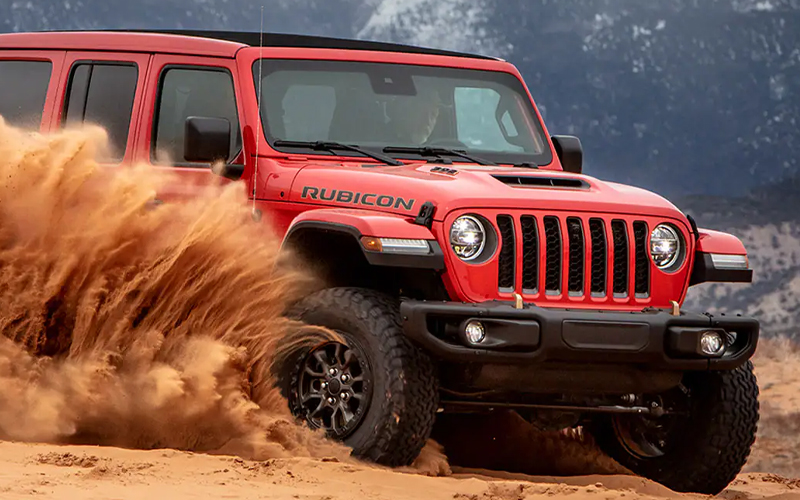 The Jeep Wrangler Rubicon is the ultimate vehicle for tackling tricky rocks, slop, mud, and ruts that would rip most other vehicles to shreds. The Rubicon is the Wrangler to get for real off-roading, with front and rear Dana 44 axles, 33-inch all-terrain tyres, rock rails, steel bumpers, a 4:1 gear ratio, and electronic locking differentials.
The Raptor's front suspension travel is 14 inches, and the rear suspension travel is 15 inches. The Ford truck also has a wide, aggressive posture and is equipped with cutting-edge off-road technologies. The Raptor 37 has 37-inch tires, which is a huge advantage when it comes to conquering rugged terrain. The Raptor's single engine, a 3.5-liter EcoBoost V-6, produces 450 horsepower and 510 lb-ft of torque.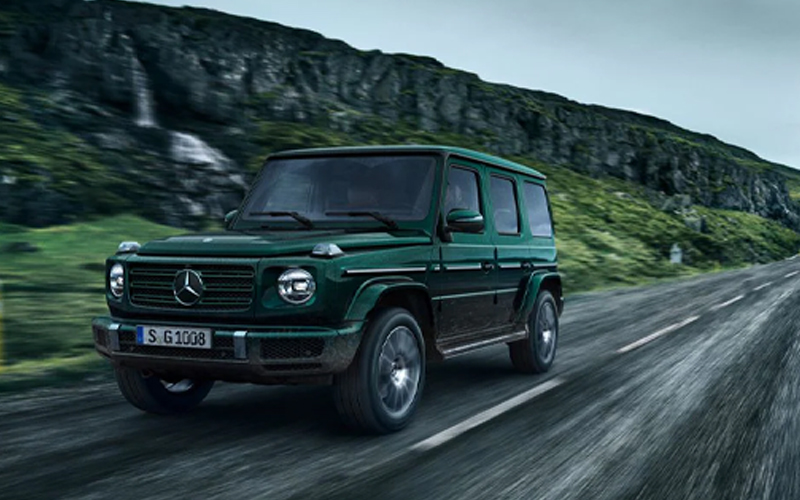 The Mercedes-Benz G-Class is a rolling prestige symbol with a 416-horsepower twin-turbocharged V8 engine, or a modified 577-horsepower version in the case of AMG variants. The long-running first-generation G-class, which has a military pedigree, has been completely overhauled for the 2018 model year.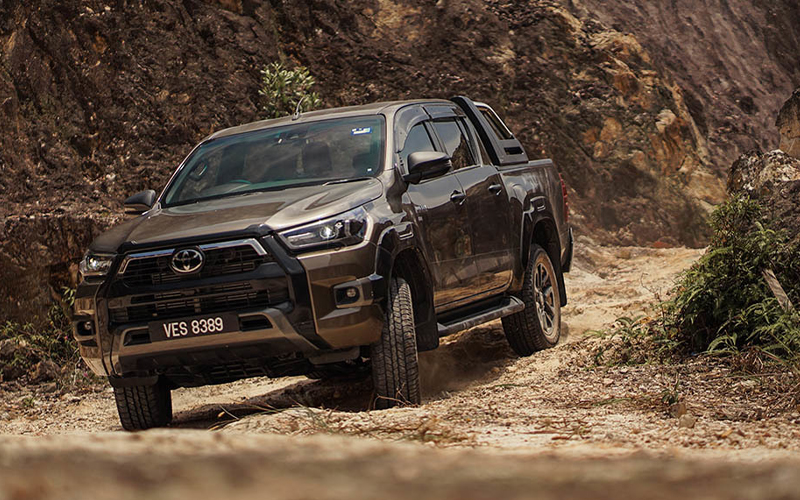 The Hilux's choice of powerful engines makes it one of the greatest vehicles for off-road driving: a 2.4 L turbodiesel engine that produces 150 PS of power and 400 Nm of torque, as well as a 2.8 L turbodiesel engine that provides 204 PS of power and 500 Nm of torque. It also incorporates a rear differential lock, an auto limited-slip differential (LSD), and a heavy-duty suspension arrangement to retain traction on difficult terrain.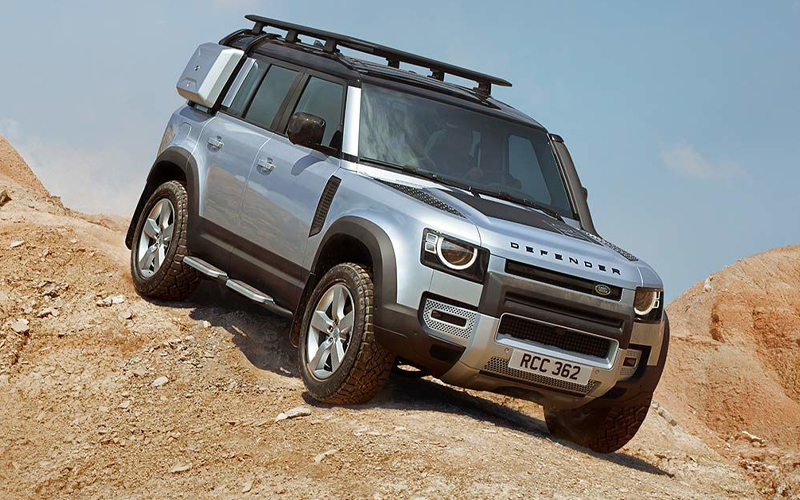 The Land Rover has a number of attributes that make it one of the greatest off-road SUVs on the market. The Terrain Response 2 technology on the Land Rover Defender adapts the steering, throttle response, stability control, differential, and air suspensions to the terrain. It also boasts a permanent 4WD system as well as auto-lock centre and rear differentials, making it extremely competent of navigating over difficult terrain.
Chevrolet Colorado ZR2 Bison
The Chevrolet Colorado ZR2 Bison is the result of a collaboration between the American carmaker and American Expedition Vehicles (AEV) to make the Colorado ZR2 even more competent. The Bison adds an AEV steel bumper with fog lights and a winch mounting plate to the ZR2's goodies, as well as distinctive 17-inch wheels, massive fender flares, steel skid plates, and 31-inch tires. Multimatic remote-reservoir dampers, cast-iron control arms, locking differentials on both ends, a 2-inch raise, and a 3.5-inch wider track is all included.