Amidst the exciting array of luxury partnerships this year, there is one that for a moment was left unanswered – until now. The Balenciaga / adidas collection saw a momentary stall when its pieces would officially release. In May, the collection was briefly available for pre-order. Since then, the hype surrounding this anticipated collection just kept on growing. Here's a look at this stylish streetwear collaborative.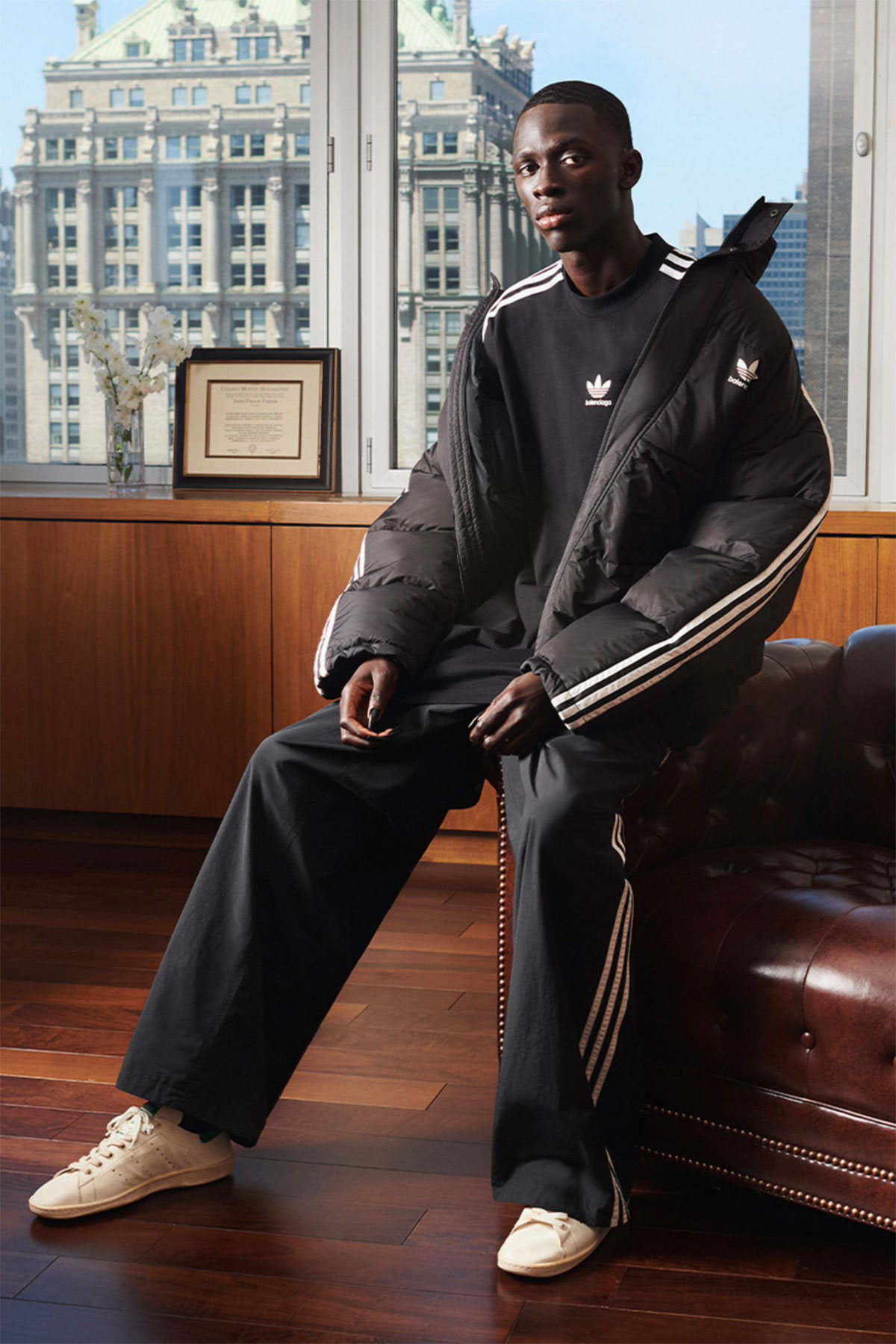 When Balenciaga's chic aesthetic vision meets the iconic fervour of adidas, we get a collection that creates an online frenzy across the globe. Expect a range of co-branded tracksuits and Stan Smiths. Alluring streetwear pieces that are both stylised and bold.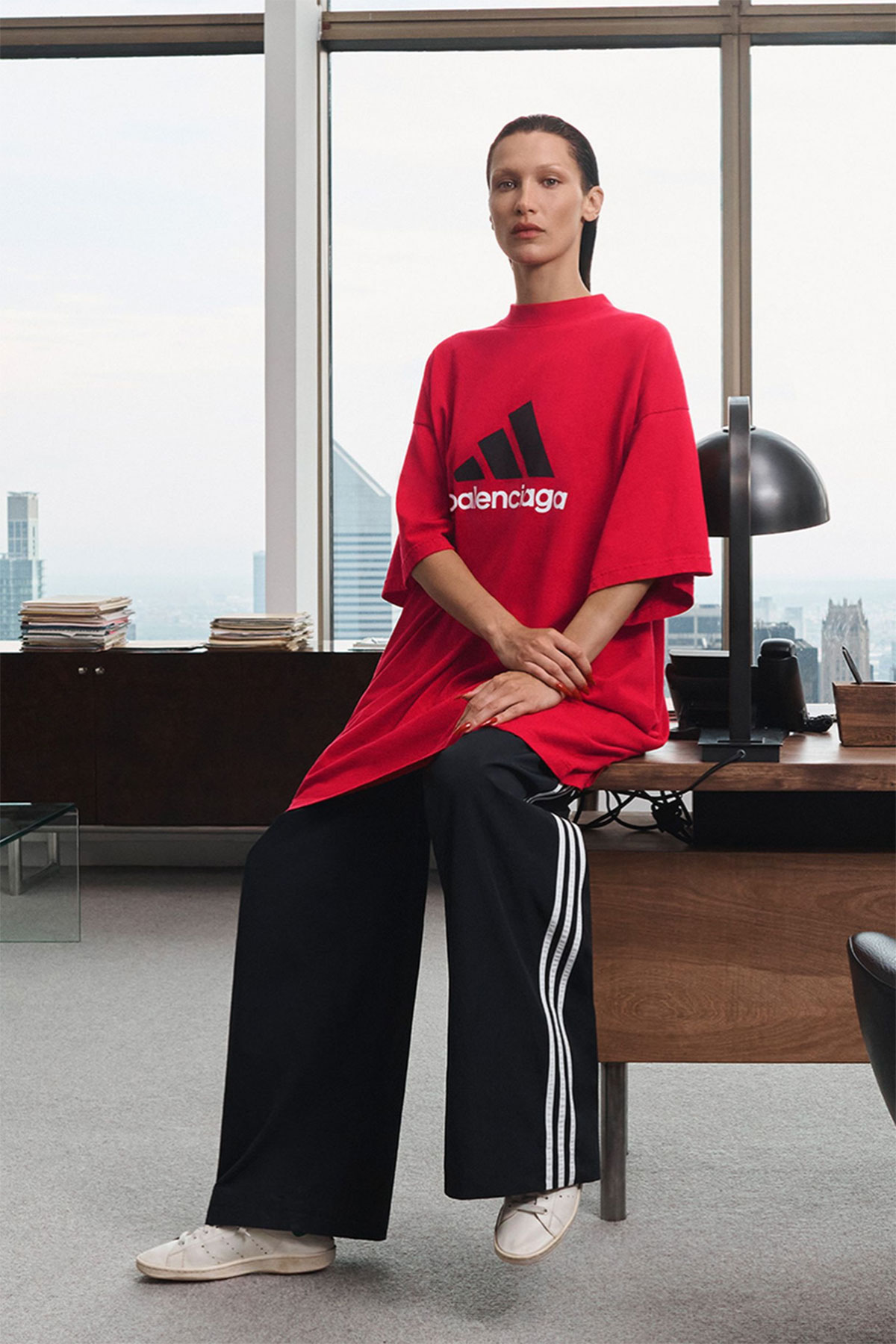 Pieces in this collection include oversized t-shirts, football jerseys, long-sleeved tees, hoodies, bomber jackets, track jackets, Triple S shoe, knife boots as well as customised baggy track pants-turned-pantashoe. In addition, accessories for this collection feature water bottles, jewellery, handbags and plush leather bags.
For more information, click here.