As they say, keep your friends close, and your enemies closer.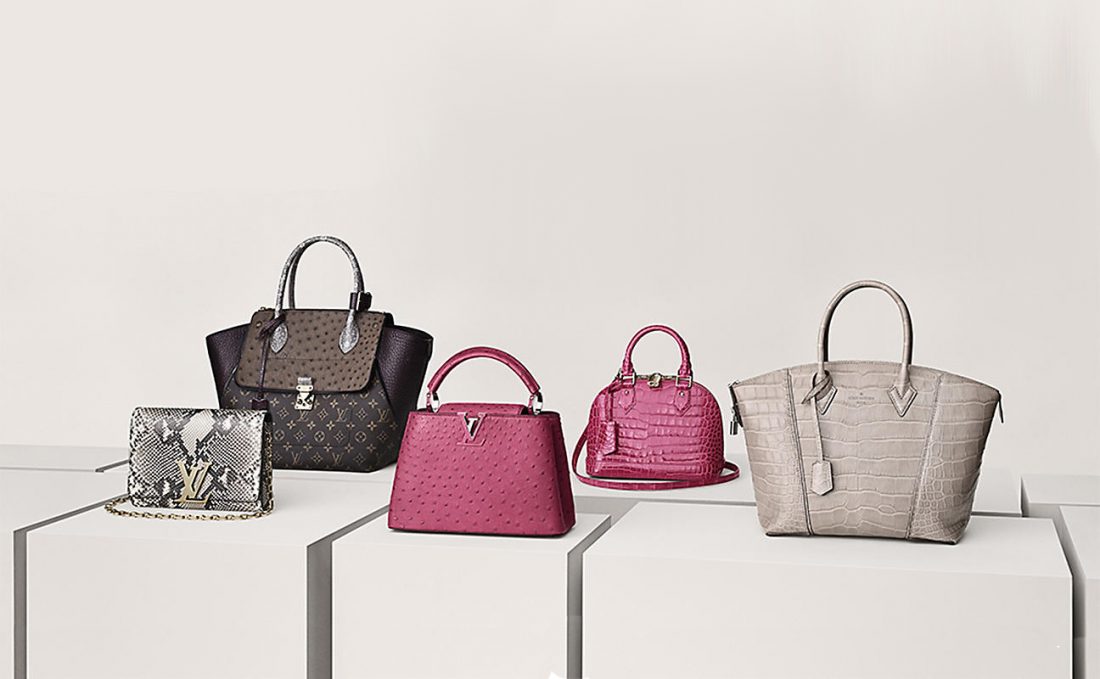 Early this week, we were surprised with the news that the People for the Ethical Treatment of Animals (PETA) has purchased stock in French luxury conglomerate Moët Hennessy Louis Vuitton (LVMH), owners of brands like Louis Vuitton and Dior.
Here was an organisation that has time and again went out on a limb to expose the unethical treatment and means of how various luxury companies sourced its leathers and materials for its products. To jog your memory, there was the film exposing the cruelty in a number of crocodile farms in Vietnam owned by LVMH, as well as a few others of Hermés and Prada.
The question we had was the same as everyone – why?
We have the answer now.
Turns out, by becoming shareholder, the animal rights organisation hopes to pressure the group from within to stop the use of animal skins in its products, and as ambitious as it sounds, eventually end the selling of bags and other merchandise made from exotic skins.
Shocking? Quite. Sneaky? Not so much. PETA has employed such tactics before, some of them being with Air Services Transport Group, Groupon and Seaworld, all with the intention to disrupt the respective companies' practise of infraction of animal rights.
We're not sure how effective it will be but it certainly got people talking and, by extension, shine light on a long-standing debate.