The Ghibli is a machine with multiple personalities, assuring that at least one of them will be to your liking. If it's Sports Mode, trust us, it's going to be Sports Mode.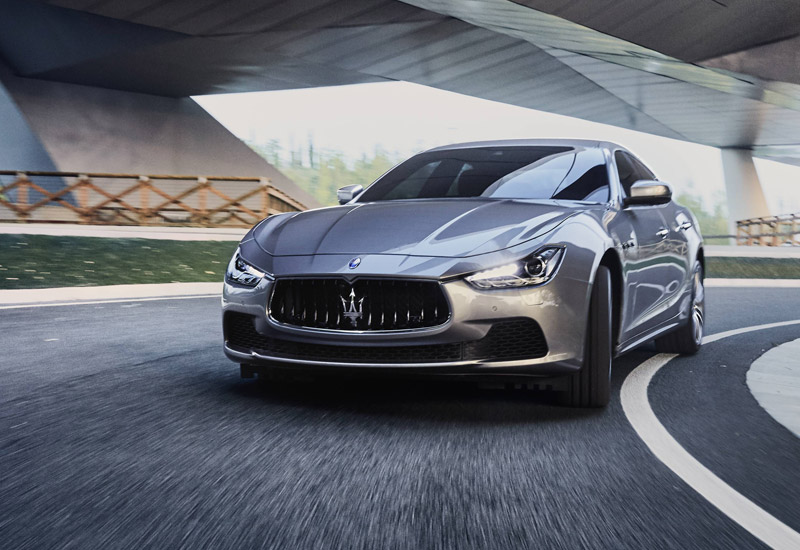 The Maserati Ghibli is a bit of an oddity – a simple machine that generates all sorts of complex thoughts about it, generally around the "should I, should I not?" nature.
Should I admit that I want this vixen of a car, or should I spare my feelings and make a safer choice? Well, fortune favours the bold, and the Ghibli will only satisfy the bold.
Sex Appeal…
In its latest incarnation, the Maserati Ghibli is a sexy machine that wants to win your heart, but will likely excite other parts of your anatomy too. While placed to compete with the likes of BMW and Mercedes-Benz (more on this mismatched competition later) the Ghibli is undoubtedly in a class of its own when it comes to looks.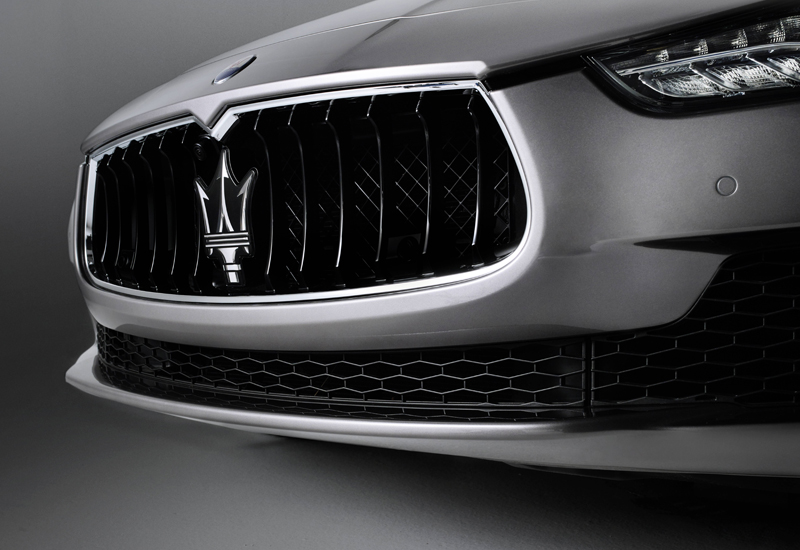 The sharp LED headlamps remind me of sultry eyes, while the gaping grille is just wide enough to mimic seductively inviting lips. Its curves are a gift that constantly keep giving as you discover more the more you circle and stare – something I would advise you only do with a car. Admittedly, it looks less impressive from the rear, but the jewellery it adorns itself with (the chrome Trident on the grille and c-pillar, the trio of side vents and the chrome door handles) give it just enough bling to quite simply make it a gorgeous car.
…with a simple interior…
While the Ghibli isn't as impressive on the inside, the option to customise should make up for its pretty standard interior design. The centre console is dominated by an 8.4-inch touch screen, capped off by an analogue watch that is pretty standard in luxury cars, for whatever reason.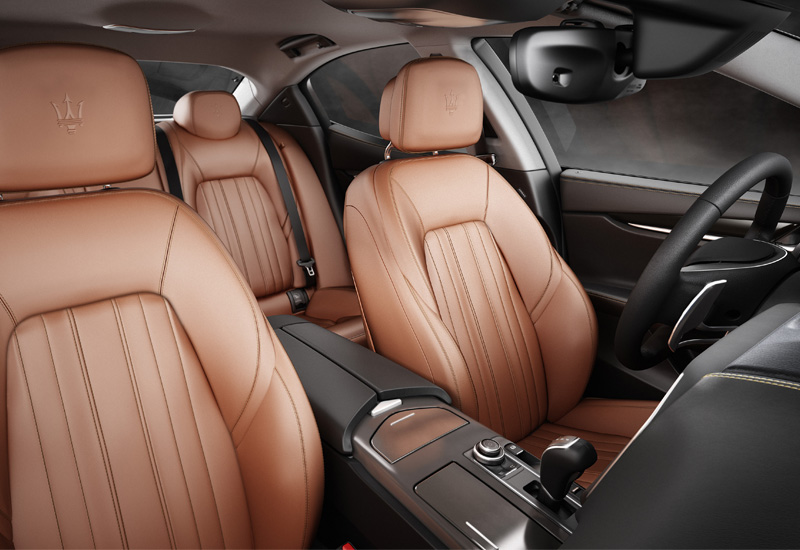 The seats themselves are fairly comfortable and the rear also offers enough legroom for anyone under 6'5. The chrome accents also tie the entire core design together. Simply put – shiny is good.
If there is one criticism of the Ghibli's interior, it is that some of the buttons, knobs and wheels on the infotainment system and the steering wheel felt a little too cheap for this car.
…but mostly lots of sex appeal
Now, I usually prefer to go into the drive before moving on to the pricing, but the Ghibli needs context. Despite its ultra luxury branding, the Ghibli is supposed to be more of an alternative/competition to premium German cars, instead of Italian luxury. However, its pricing is not competitive enough to truly put it within that range – at RM618,800 (duty paid, excluding road tax and insurance) it is over RM200k more than those cars.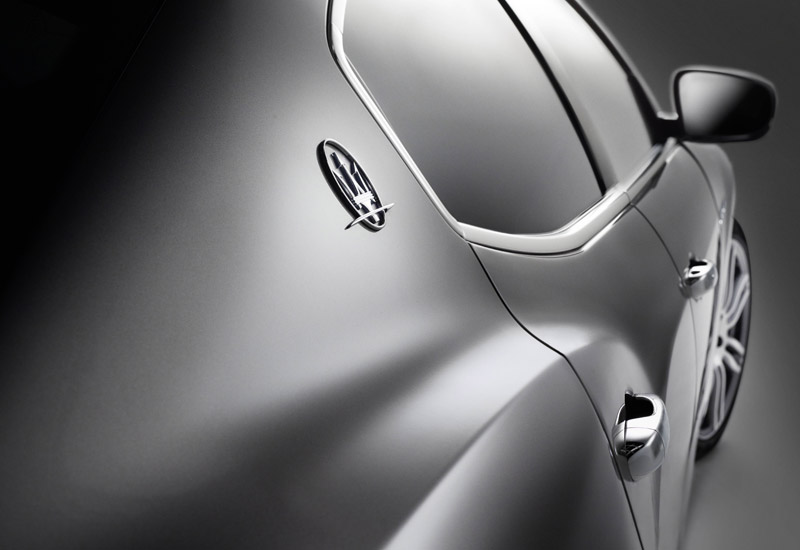 Having said that, you're not forking out that additional cash for nothing, because this is a Maserati. Sure, Mercedes-Benz is great, BMW is great, but they aren't Maserati. Look around you as you drive to work in the morning and you'll see that the Germans are a dime a dozen and despite how good their cars have become, the Ghibli tramples them in sex appeal a dozen times over.
Thrilling drive, thrilling date
There is physically no way that a smile won't break across your face when you turn on this thing of beauty and hear it roar. There is no way you won't feel a rush of blood when you floor the pedal and feel the machine come alive. And there is no way heads won't turn when you fly down the road, or pull up to the lobby.
The 3.0 litre, twin-turbo V6 engine produces a maximum 350 hp and 500 Nm, clocking the century sprint at 5.5 seconds with a top speed of 267 km/h. To truly enjoy the most of that, switch the car into Sports Mode and really feel what it was made to do.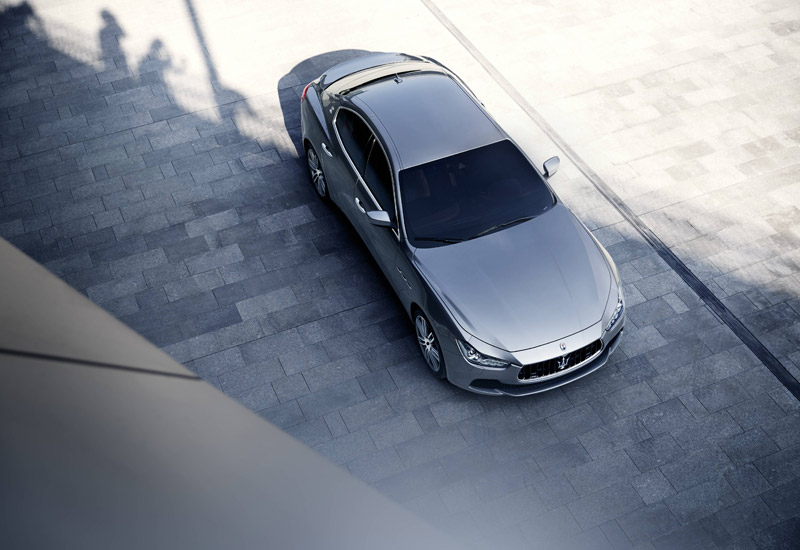 The difference between modes in the Ghibli is one of the most obvious in any car I've ever driven; where most of them seldom feel too different to the driver, the Ghibli is a machine with multiple personalities, assuring that at least one of them will be to your liking (if it's Sports Mode, trust me, it's going to be Sports Mode). All the driving assist tech comes together flawlessly to deliver a thrilling driving experience.
Love it or love it not?
Ultimately, I'm left wondering if the best thing the Ghibli does also happens to be its worst. For RM618,800 you get a 4-door sedan that packs the heart of a sports car, and an everyday people transporter that looks like a trophy car you only parade on the weekends – a real mixed bag.
But, the Ghibli also feels a lot like that wild person you once dated who stole your heart, broke your heart, gave you the best days of your life, and the most unforgettable nights. Except the Ghibli will keep giving you everything above if you're bold enough to go along for the ride – I certainly would.