The BMW X3 is nimble enough for an urban setting and good enough to pack a family on a road trip.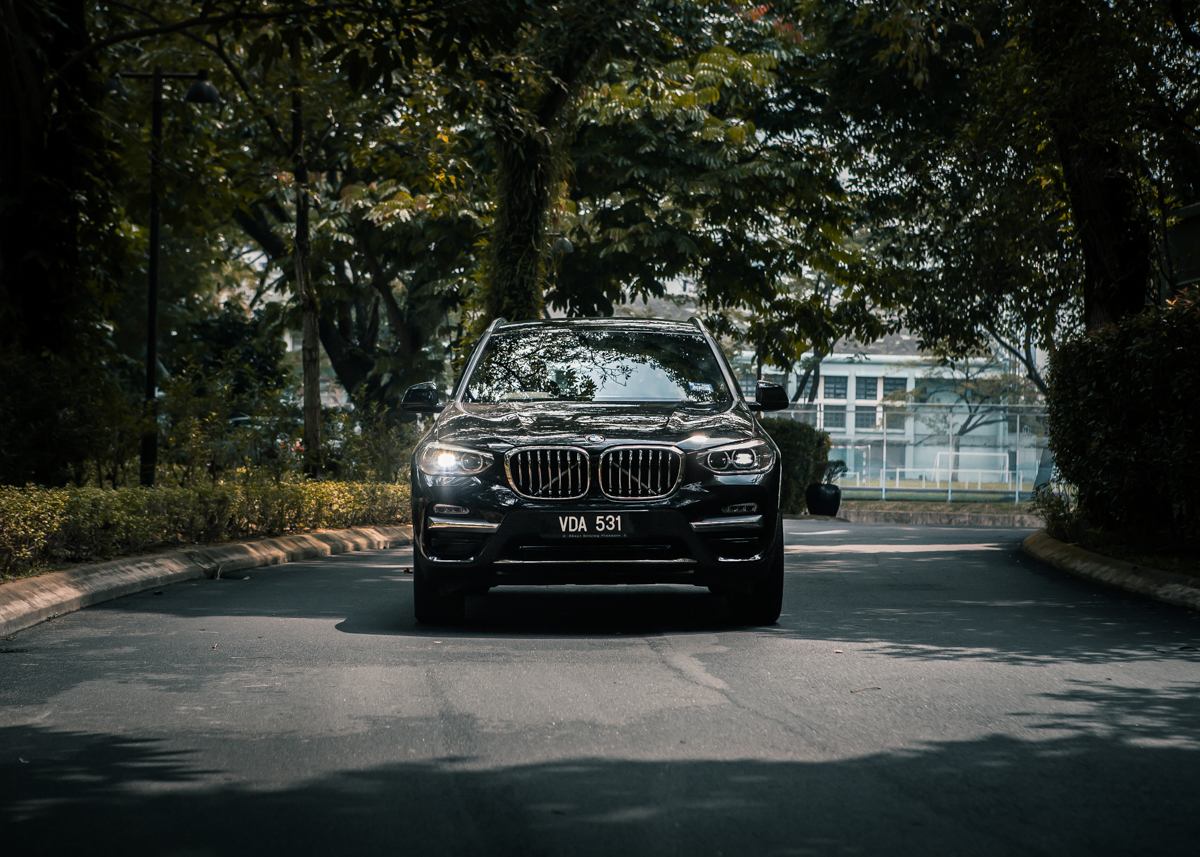 This is probably the first time I've spent several days in a car and found almost nothing to nitpick. As much as I can, I try to stay away from talking about premium mass market cars. But after selling my beloved John Cooper Works (R56 JCW), whom I sheepishly called ShaMINI – I am currently going through a GRAB CAR phase, and am now referred to as 'that guy who always needs a lift'.
I must say life has been pretty great. I spend much less than I would running a JCW because I don't pay for maintenance (the reason I sold it) or a fixed bank installment. I no longer pay for parking and or get reminders to renew my roadtax and insurance. And to top all of that, I get to be driven around by someone else!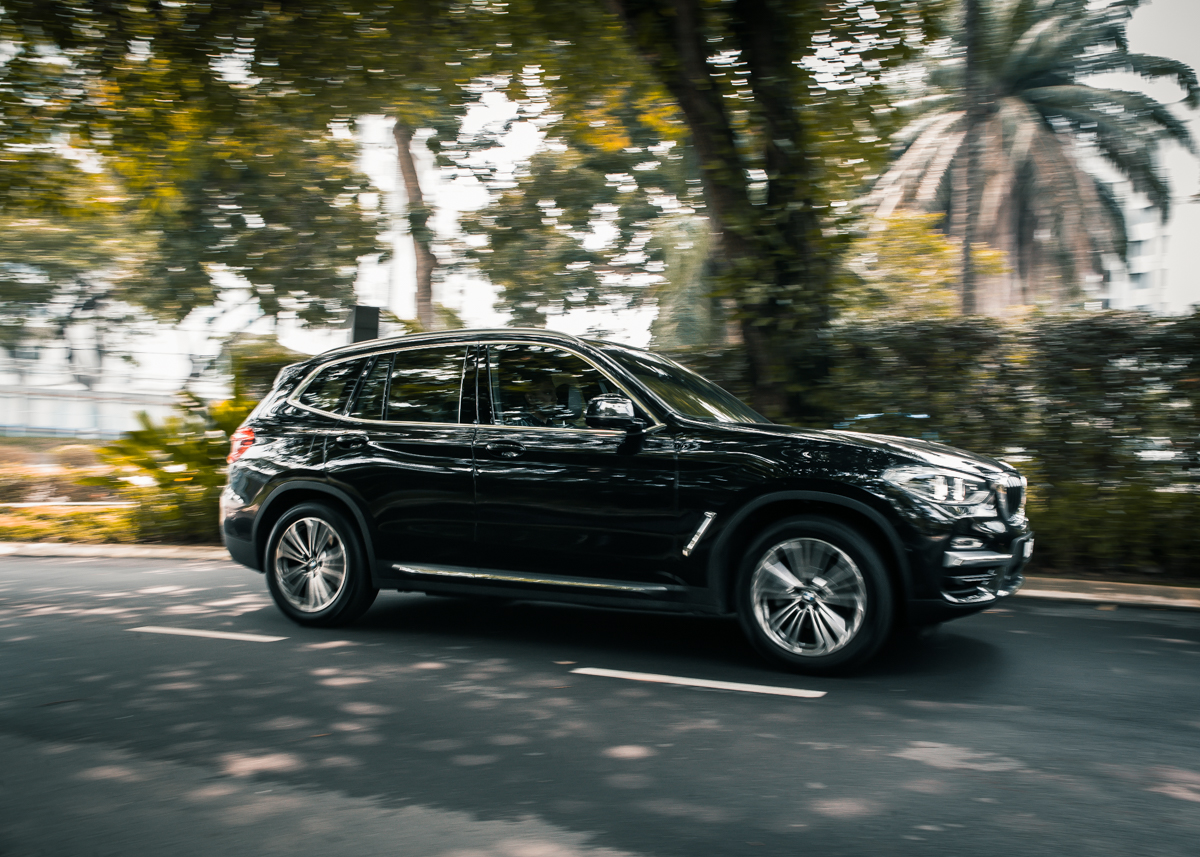 Yes 100% dependency on GRAB has its downsides, but that's something I can still live with for now. What I am really missing, is the thrill from driving my 6-speed pepper white, red roofed JCW. And while this BMW X3 isn't going to fill my void – I must say I enjoyed driving this nimble SUV around town very much.
In recent times, we're all quite spoilt for choice when it comes to SUVs. Carmakers have injected heart and soul to create beautiful utilitarian vehicles, a situation wildly different from the old days where you have to sacrifice fashion for function when you purchase one.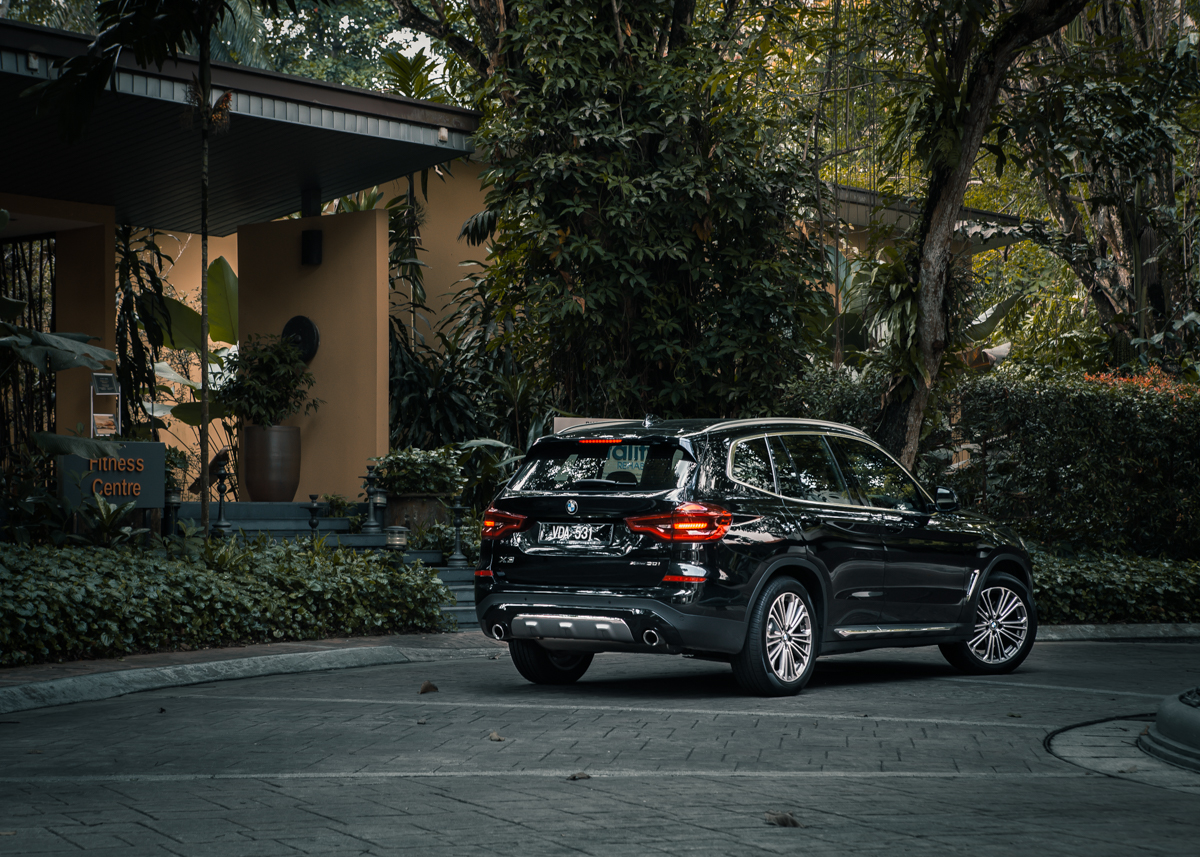 The BMW X3, with a price tag of RM313,800, has both its Swedish and German rivals on each side view mirror. However, it's easy to move them out of view with basic principles BMW has aced and continues to ace in – a familiar and comfortable atmosphere that's very user friendly and doesn't try to be anything it is not.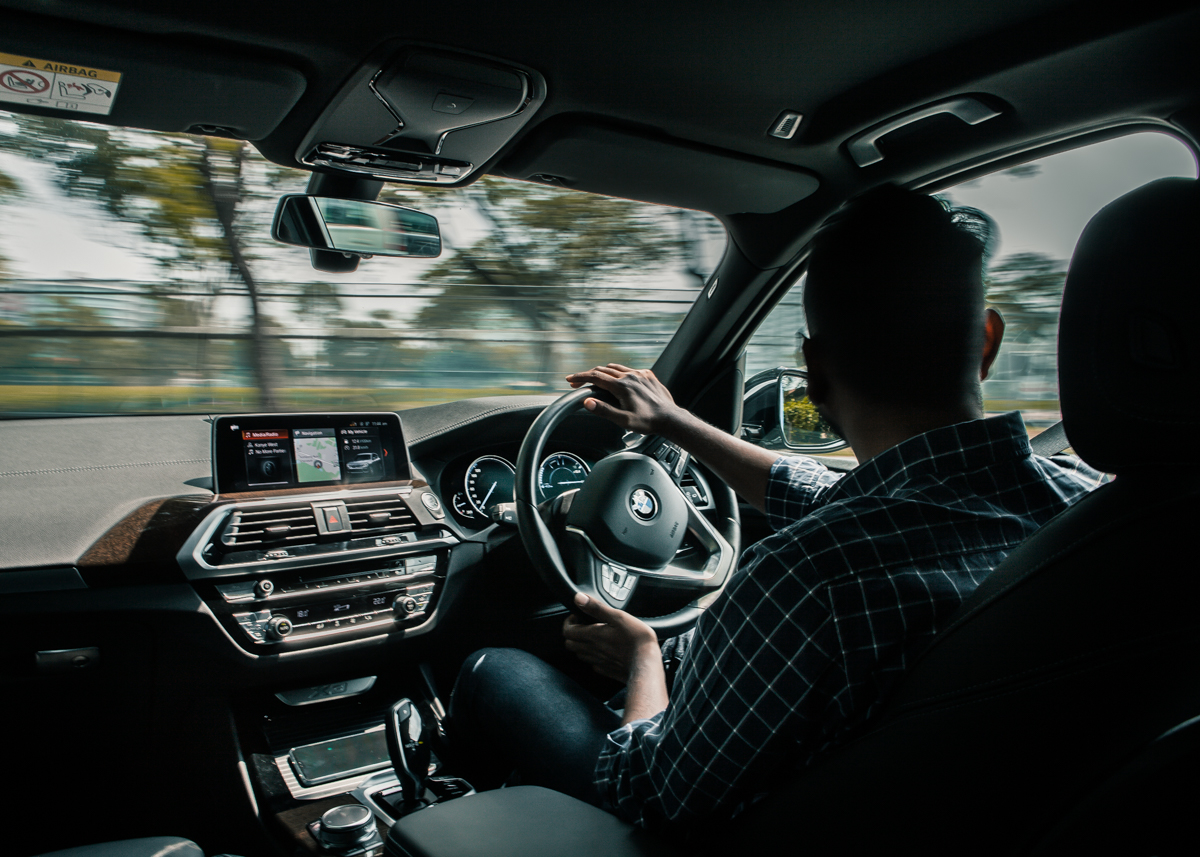 This particular BMW X3 is more than 2 years old now, which means it's missing all the new design elements seen in the new version. If you're the type of practical person who doesn't need the latest tech lined up in front of you – and perhaps so practical that any unnecessary tech additions irk you – then rest assured this is a very good time to grab one of these.
For what this SUV already is, I'd only wish that it came equipped with a sunroof. Not that I need further tanning, but any possibility for extra natural light is always welcomed, like in any confined space.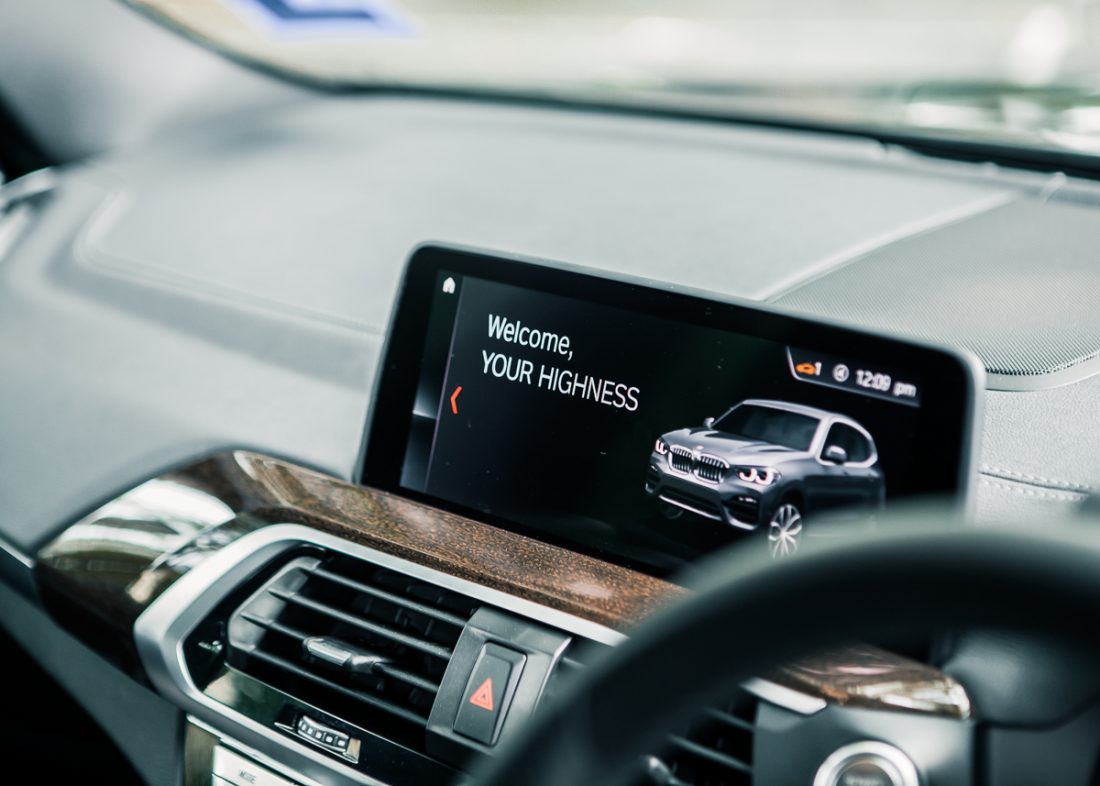 The BMW X3 was such a pleasure to drive around. It is nimble enough for an urban setting and good enough to pack a family on a road trip, though it could use a tad bit more power if you opt for the latter activity. All in all, the X3 stayed composed throughout my time with it, hardly showing any signs of fatigue with my demands.
Would I buy it? Yes. Because the thing about cars isn't whether you have the latest model or the top spec variant – it's about the connection you forge and how it makes you feel.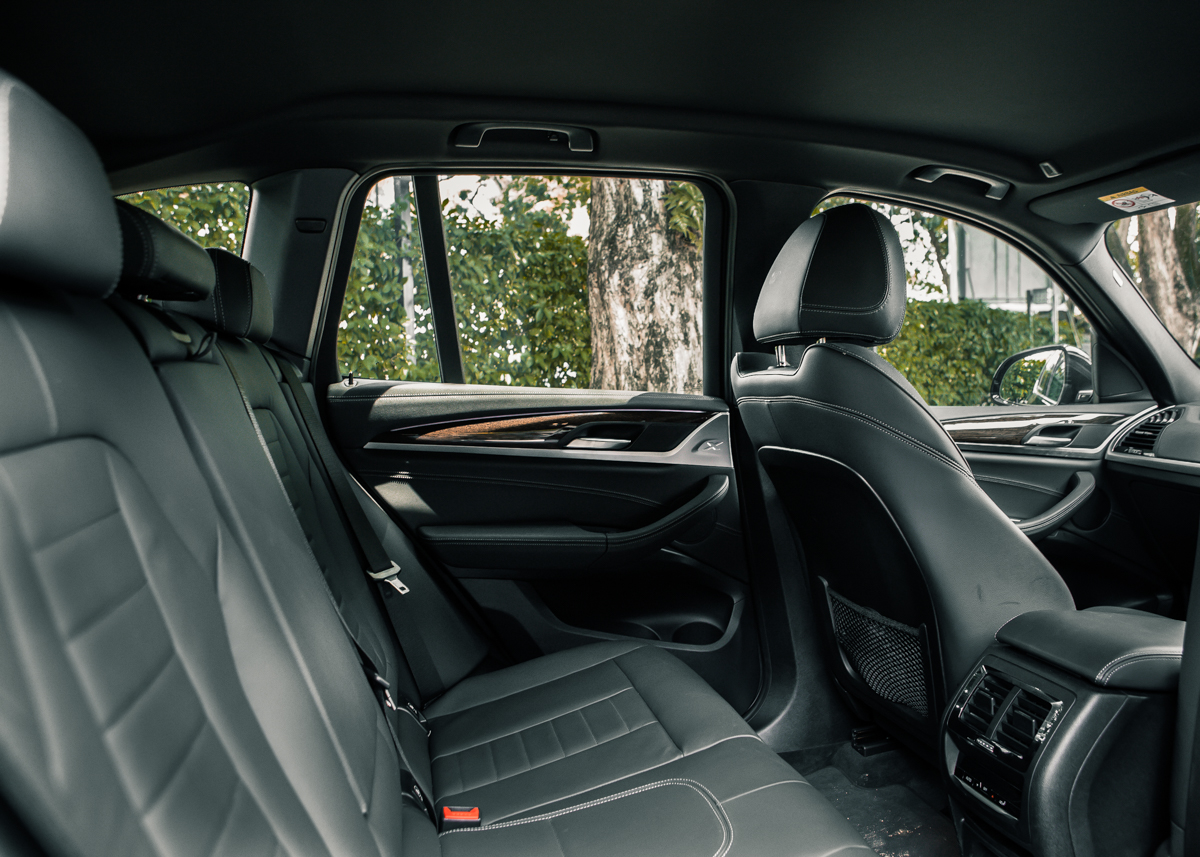 It doesn't matter whether you continue to see streams of the newer X5s on the road (the occasional envy when you're driving an older model), but as long as you totally feel at home in your BMW X3 – I think that's all that matters.
Learn more about the BMW X3 at the official website here.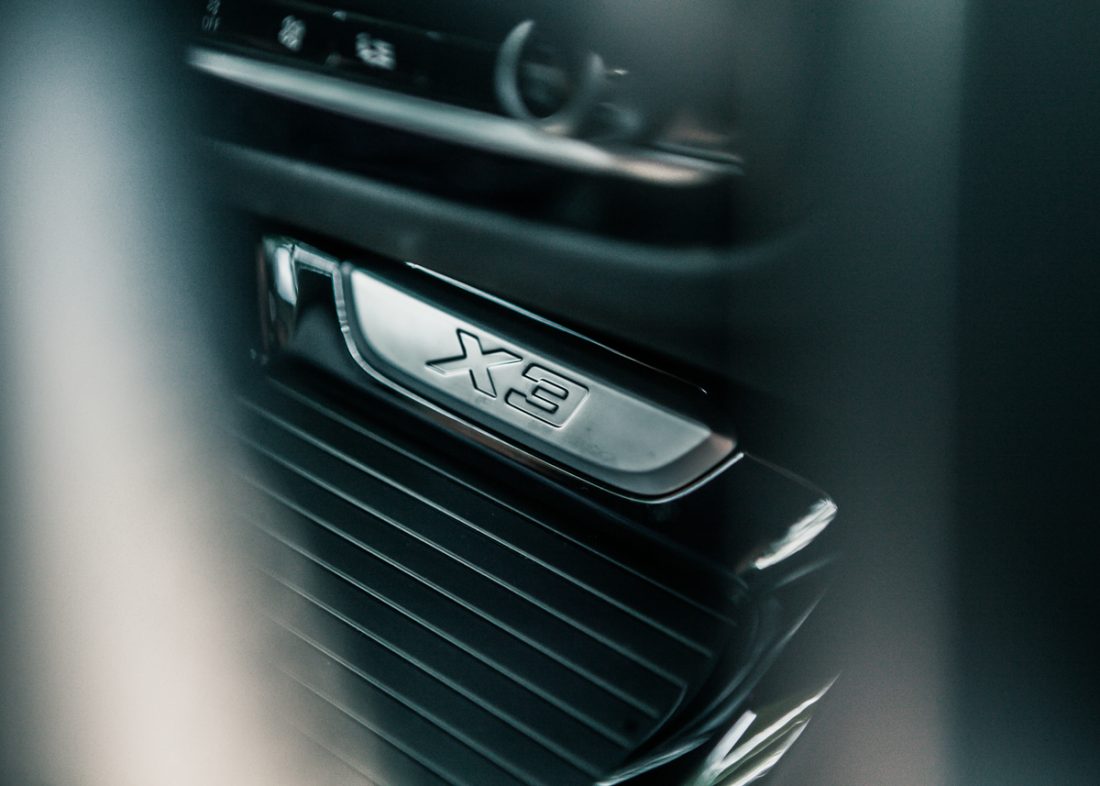 (Photos: Syazwan Shafie)