S
ure, the Tesla Model Y isn't quite as fresh as many of us here would like it to be – after all, the car was officially announced back in March 2019!
But the battery electric compact crossover manufactured by Elon Musk's renowned outfit has seen quite a few things happening in its favour now in 2023… For instance, this year saw the Tesla model actually outselling the legendary Toyota Corolla (the Model Y sold 267,200 units globally in Q1 this year, compared to 256,400 Corollas during the same period) to become the world's best-selling car, the first ever electric vehicle to claim the title! Pretty unbelievable…
And yes, the present is also when the car spearheads Tesla's drive into Malaysia, and the Southeast Asian region, with the model's recent launch at Pavilion Kuala Lumpur last week!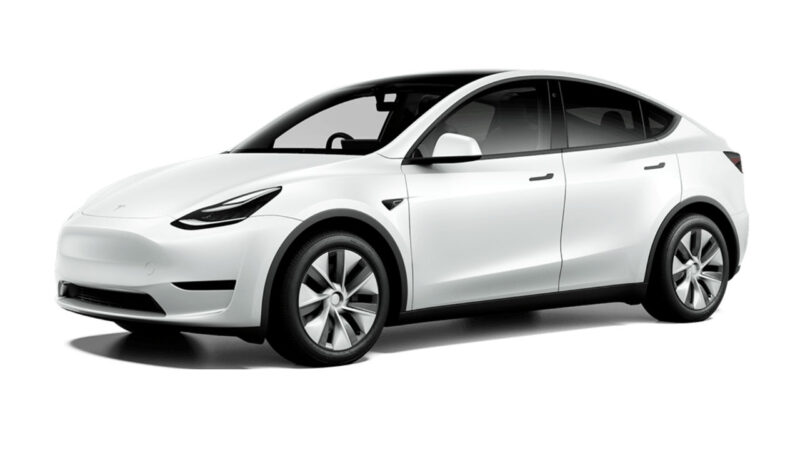 But then, here comes the real shocker: The base, 455 km-ranged (WLTP) rear-wheel drive variant's price was announced to be at just RM199,000! This variant does the 100 km/h sprint in 6.9 seconds, all the way to a top speed of 217 km/h. It also comes standard with 19-inch Gemini wheels, upgradeable to 20-inch Induction wheels for an additional RM10,000.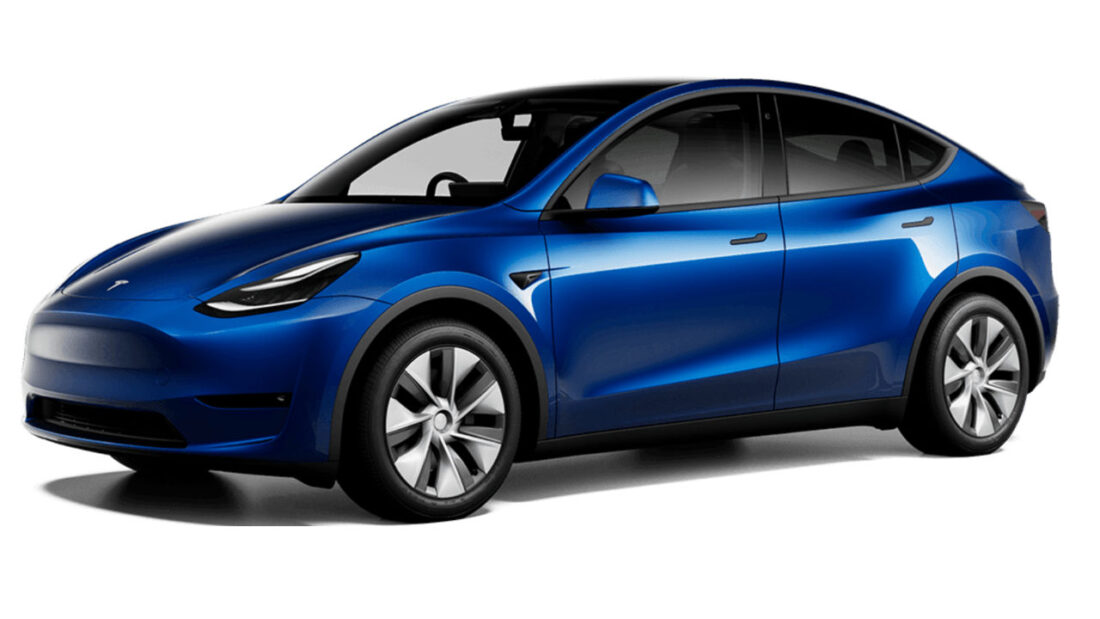 Next up, the Model Y Long Range AWD model with twin motors goes for RM246,000. This version does 0-100 km/h in five seconds flat, on to a top speed of 217 km/h. The max range is 533 km (WLTP), courtesy of a more advanced nickel, manganese and cobalt-type battery.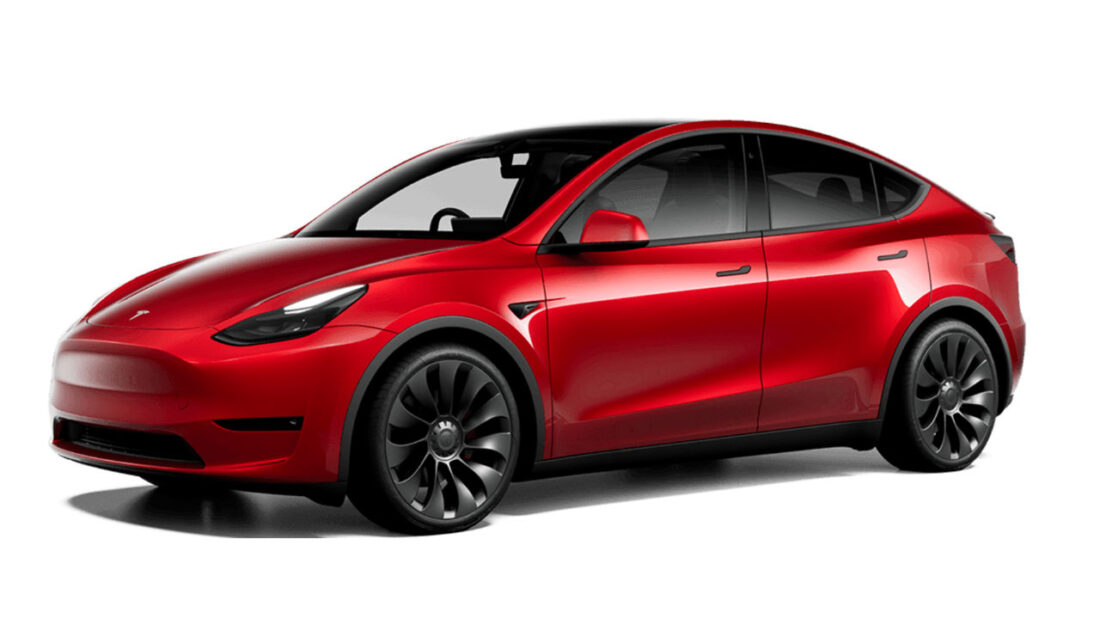 Meanwhile, the sticker price for the top-of-the-line Model Y Performance AWD model is RM288,000. This also has twin motors and can sprint to 100 km/h from a standstill in a blistering 3.7 seconds – that's proper supercar fast, mind you! Completing its awesome specs is a 514 km (WLTP) maximum range. It also gets 21-inch wheels, performance brakes, a carbon fibre spoiler, an aluminium alloy pedal and, of course, lowered suspension.
This means that even Tesla's top-end Model Y Performance easily outprices key rivals like Volvo's C40 Recharge (RM288,888), the Mercedes-Benz EQA 250 (RM296,888), and the Kia EV6 GT-Line (RM319,000). So, it will be very interesting indeed to see how the local automotive market reacts to the debut of this new EV!
The Model Y is covered by a basic vehicle warranty for the first four years or 80,000 km (whichever comes first), while its battery and drive unit has a longer warranty of eight years or 192,000 km, whichever comes first. All variants of the five-seater mid-sized electric crossover, although there's a seven-seater variant that's not available here just yet, get black vegan leather interiors (upgradable to black and white for RM5,000).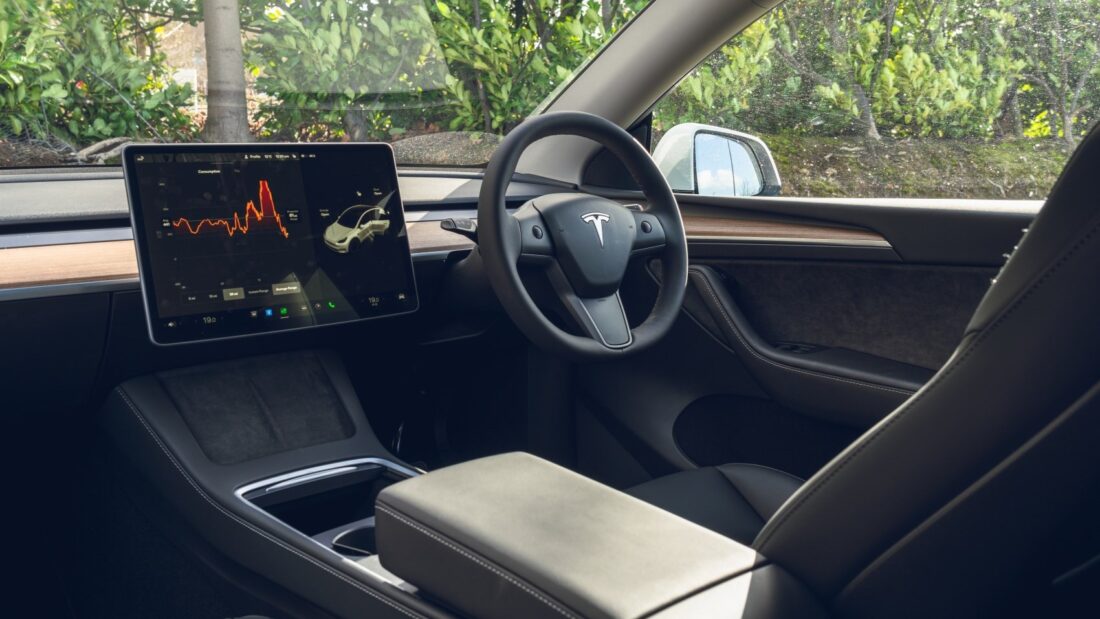 Other key features include a panoramic glass roof, a 15-inch centre touch display, a dual wireless charger and four USB-C ports, a 13-speaker premium audio system with a sub and two amps, power-adjustable front seats, while the air-conditioning system has a HEPA filter with an ingenious Bioweapon Defence Mode that protects occupants from pollutants.
Thinking of getting one then? Well, Tesla is in the midst of rolling out an office here in Malaysia, together with Tesla Experience and service centres. The Tesla Experience centres will be where one learns more about a particular car model, but all bookings are done online, and only take delivery of the car when stock has been allocated.
What's more, Tesla designs manufactures, deploys, owns and operates the world's largest fast-charging network. The first indoor Supercharger Station with a total of eight Superchargers at Pavilion KL will be open soon and immediate plans include opening multiple Supercharging stations at strategic locations to cover popular destinations across Peninsular Malaysia in its first phase.
Incidentally, with Tesla Supercharging, the Model Y, operating at a peak efficiency of 250 kW, can charge up to 120 km in just five minutes! Now how's that for fast charging, eh?
Ready to make your booking? Visit the Tesla website.