You'd be surprised how a high-performance wireless mouse and noise-cancelling headphones can improve your productivity.
At this point, working from home has been the new norm for us for weeks, if not months. For those who are unaccustomed to their new work stations and the multitude of distractions that come with it, it's worth considering to invest in practical and ergonomic tech gadgets to improve your posture and productivity.
After all, this WFH routine may be in place for the foreseeable future, even after the MCO is lifted. And when you are eventually able to return to the office, at least you'll have a conducive home office at the ready should the need arise again.
Assuming you already have a desktop or laptop and stable WiFi to work with, here are 7 other practical gadgets to level up your WFH station.
Wireless mouse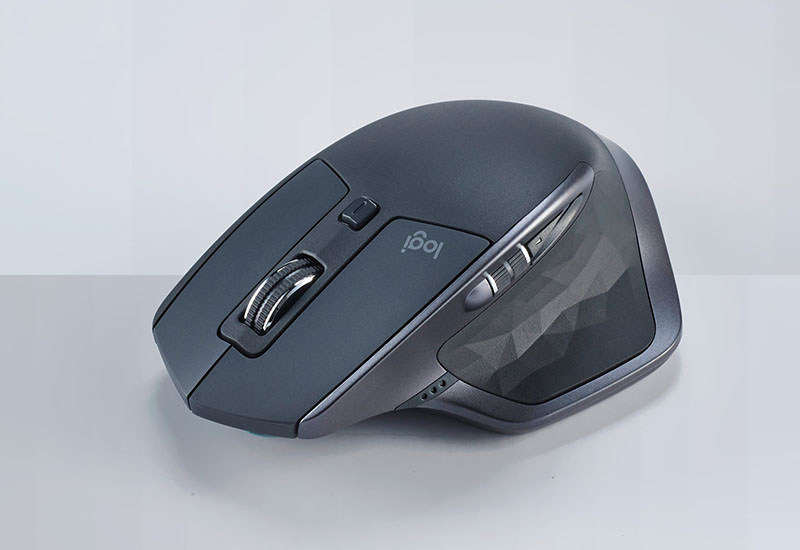 Whether you're a desktop, laptop or tablet user, a wireless mouse is one of the simplest and most sensible add-ons to purchase. While any wireless mouse should work fine, you'll want to look for one that's ergonomic, reliable and responsive for a more seamless workflow and longer lifespan.
The Logitech MX Master 2S aces all three factors – hence the higher pricetag; but with an adjustable sensitivity of up to 400 DPI (dots per inch), a 500 mAh fast-charging battery that lasts up to 70 days, comfortable thumb and finger rests, plus a multi-device support feature to boot, this mouse is a gamechanger for  productivity and creative tasks. W harveynorman.com.my
Desk lamp
Lighting plays a big role in productivity and it's equally important to ensure you don't strain your eyes. As easy as desk lamps are to come by, there's none quite like the Dyson Lightcycle. Firstly, it's engineered to track the colour temperature and brightness of your surroundings and automatically adjusts accordingly to keep your workspace at constant brightness. Dyson claims that its Heat Pipe technology keeps the six high-power LEDs cool enough to protect light quality for 60 years.
It's also built with a motion sensor to conserve energy, turning off when you're away for 5 minutes and switching back on when you're near. Its innovative design incorporates a 3 Axis Glide™ motion for you to position the light vertically, horizontally and through 360° – so it's exactly where you want it. As a bonus, it comes with an integrated USB-C charger to charge your devices! W dyson.my
Laptop stand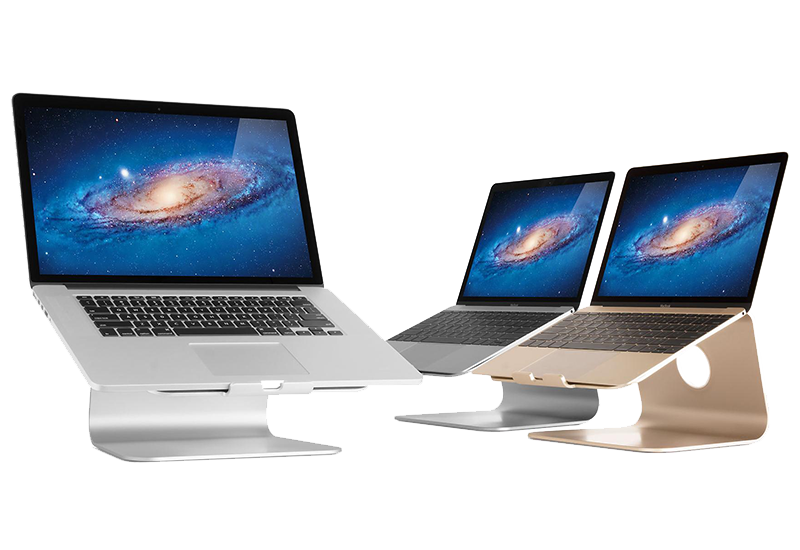 Laptops are great for convenience and portability, but this comes at the cost of ergonomics. Ideally, the top of the screen monitor should be a few inches above your eye level. Since laptop screens are connected to the keyboard, it's practically impossible to achieve this while seated. As a result, working on laptops for long periods of time can lead to slouching and aching in the neck, shoulders and back.
There are two ways to rectify this: get a laptop stand and separate keyboard or buy a monitor that stands at eye level. Most would opt for the former as the more practical and cost-effective solution. Laptop stands start at a very affordable price (usually plastic types), but more premium, aluminium models like the Rain Design mStand360 promise better stability and sturdiness. It also helps to dissipate heat, and this particular model features a sleek design with a base that swivels 360-degrees. W amazon.com
Wireless keyboard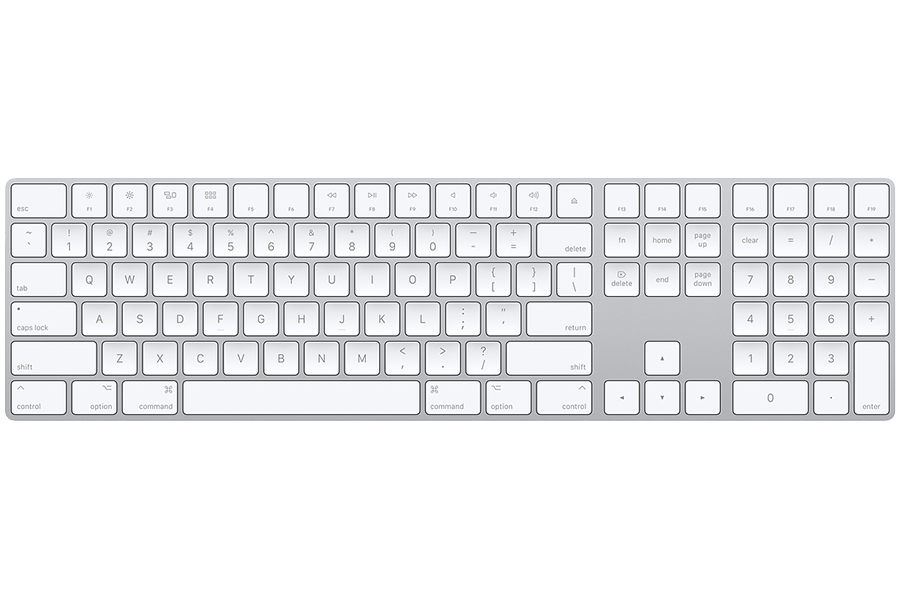 The next thing to procure after getting a laptop stand is a keyboard. Desktop users may consider an upgrade to the latest versions too, whereas tablet owners – specifically of top-of-the-range models like the iPad Pro 2020 or Microsoft Surface Pro – could potentially turn tablets into laptops with the addition of a keyboard.
There are many different types of keyboards in the market that range in form and function. To simplify things, opt for Apple's Magic Keyboard if you're currently a Mac/iPad user, or the Microsoft Keyboard if you're team Windows. Both are easy to type on, durable and are designed to connect smoothly with the respective operating systems. W apple.com | W microsoft.com
Noise-cancelling headphones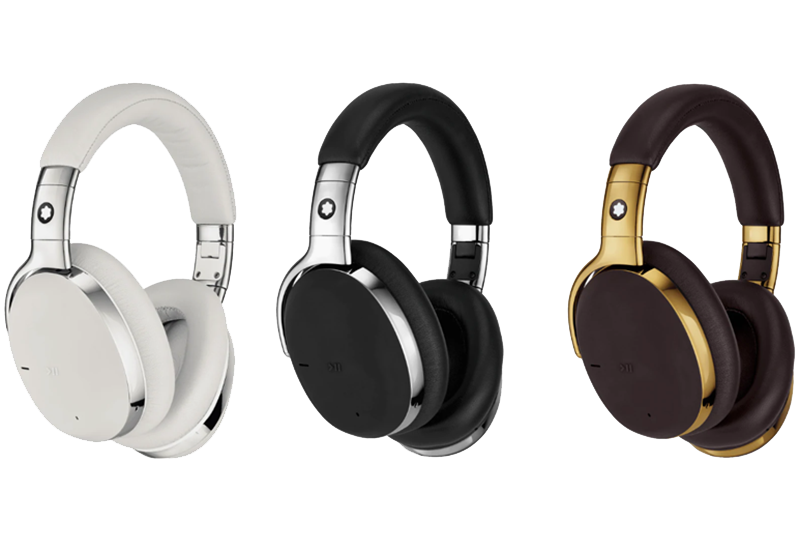 One of the most common indoor pollutions affecting quality of work is noise. It comes in all forms: your dogs barking, your neighbours vacuuming or family members constantly demanding your attention (we may or may not be speaking from experience on this one). The solution: noise-cancelling audio tech.
If you're looking for the best in that department, the Sony WH1000XM3 and Bose Noise Cancelling 700 currently share the top spot for tech geeks. But the newer Montblanc MB 01 – the brand's first ever headphones – may soon take over with its active noise-cancellation feature. Made of aluminum, silicone and leather, it is fairly light and is designed to wrap comfortably around the ears for an immersive audio experience. It is also fitted with Bluetooth 5.0 (with multipoint connectivity), Google Assistant, proximity sensors and a foldable design that's ideal for travel. W montblanc.com
Webcam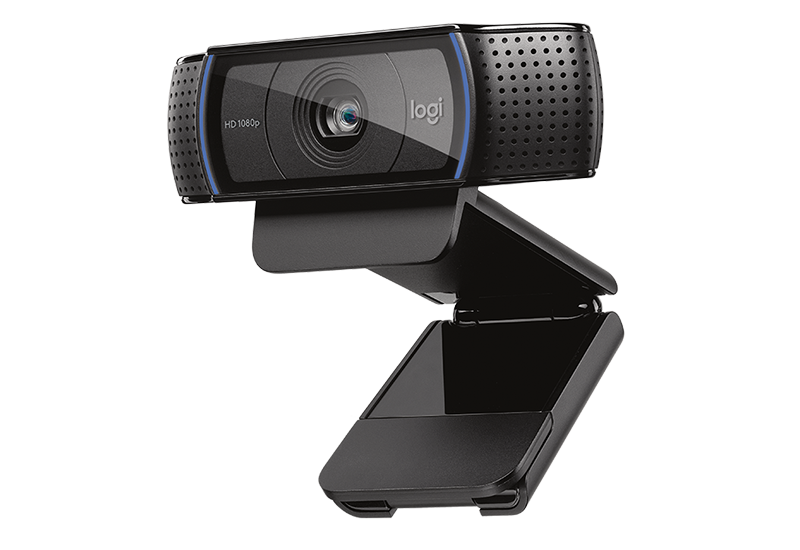 With meetings and events now going virtual, it's time to consider getting a good webcam – especially if you're using a desktop without a built-in camera. Depending on your field of work, you may consider investing in a separate webcam even if you already own a laptop as it provides several advantages compared to integrated versions. For instance, resolution quality, angle of field as well as flexibility are more superior in external webcams. This could come in handy if your work requires demonstrations such as fitness training, teaching, design or live streaming.
The Logitech C920 HD Pro not only offers 1080p video at 30 fps, but also has a zoom function that still retains 1080p resolution. It features two microphones for optimum voice recording, HD auto-focus and light correction for clear video details and privacy covers for your security when not in use. W logitech.com
USB-C adapter hub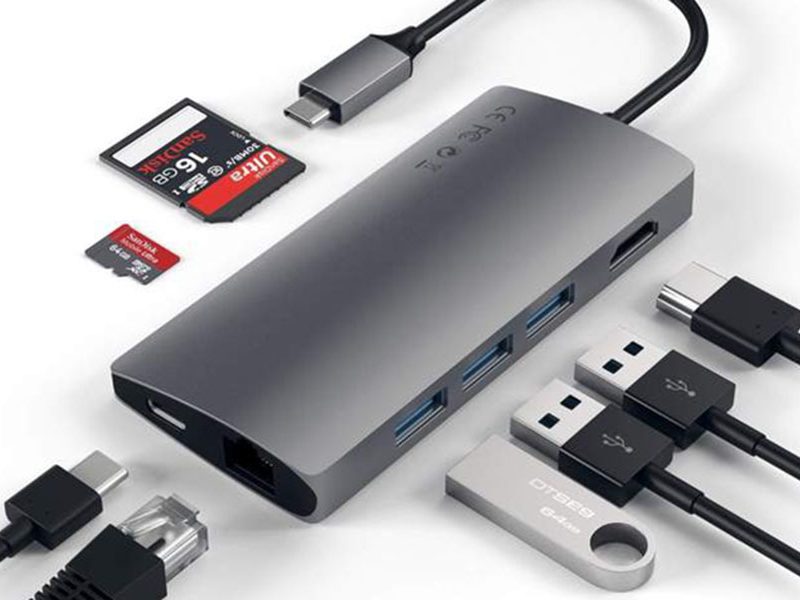 For those working with a laptop, chances are you'll need a few extra ports to plug in add-ons such as a mouse, charging cable, hard disk and so on. Sure, you could keep swapping your cables out, but the less bothersome way to solve the problem is to invest in a USB-C adapter hub. Plus, some newer laptops like the Macbook Air 2020 only comes with Thunderbolt 3 ports, so you'll probably need an adapter to plug in those USB 3.0 or HDMI cables anyway.
There are countless USB-C adapter hubs available today, but the Satechi Aluminum Multi-Port Adapter V2 is widely touted as one of the best for its port options, including 3 USB 3.0, 1 USB-C, 4K HDMI, gigabit ethernet and SD/micro-SD card slots. W satechi.net
Photos: Respective brands