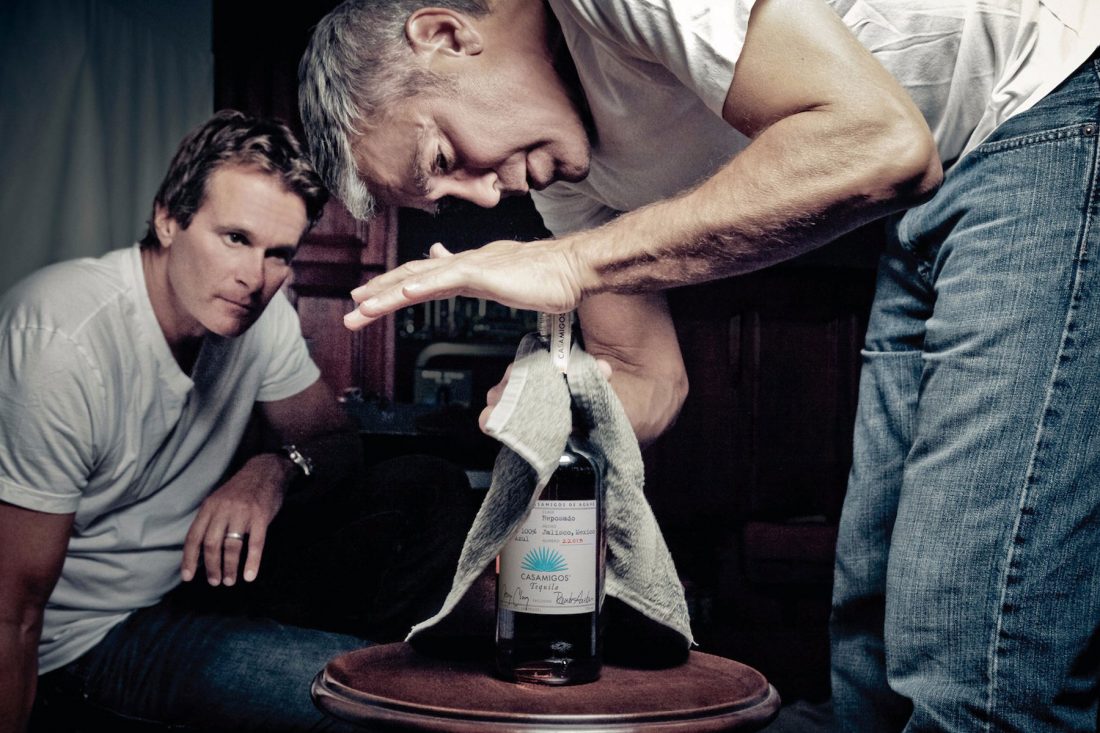 Check out the beer, vodka, tequila, wine, sake, and one-of-a-kind mezquila born out of special partnerships and passion for the spirit.
As influencers of all things current, celebrities have been lending their fame to alcohol brands for a long time. Brand association is seen in Mila Kunis' campaigns with Jim Beam, David Beckham with Haig, and even funnyman Zach Galifianakis with Absolut Vodka.
What we're more interested in are unique creations that bear the personal mark of actors and musicians such as Justin Timberlake, George Clooney and Adam Levine. It's up to you to decide if they're any good, though.
(click brand name to visit the website)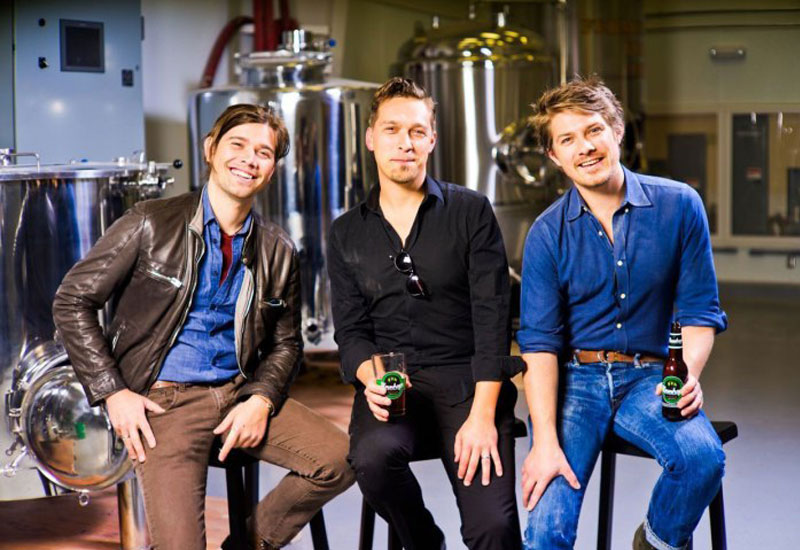 The brothers responsible for the infectious 90s hit started brewing pale ale in Oklahoma in 2013 – and of course its name is a play on the song title Mmmbop. Isaac Hanson claims it is an approachable beer for those unfamiliar with full-flavoured pints, while maintaining the substance and bitterness that appeal to beer snobs.

Tatum and Maloney want to put the product first, which is why photos of the hunky actor with a glass of his craft alcohol in hand are scarce. This leaves consumers no choice but to focus on the quality of the 80-proof, all-American vodka, made from Idaho potatoes and the glacial waters of Grand Teton.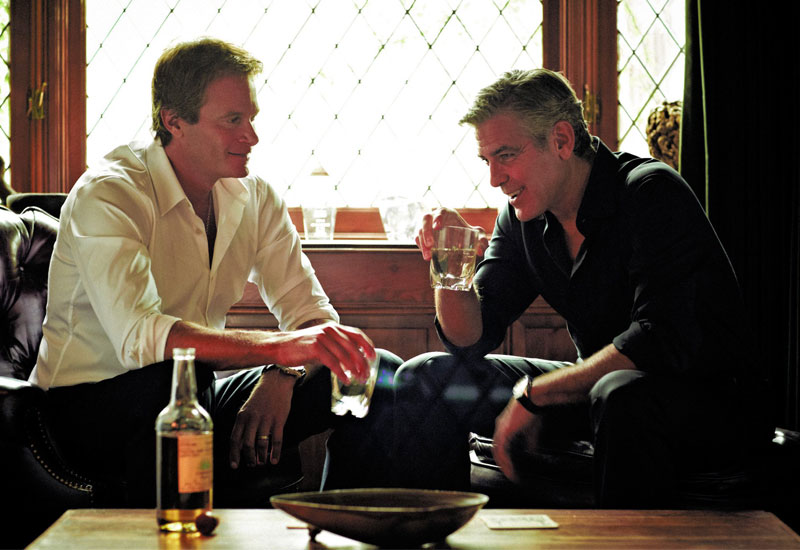 From the Highlands of Jalisco in Mexico comes a small-batch tequila partnership featuring none other than award-winning actor George Clooney. Him and Rande Gerber initially made this tequila for private consumption, but now they produce the low-calorie, hangover-free drink for sale in 20 countries – and still test-taste every batch of it.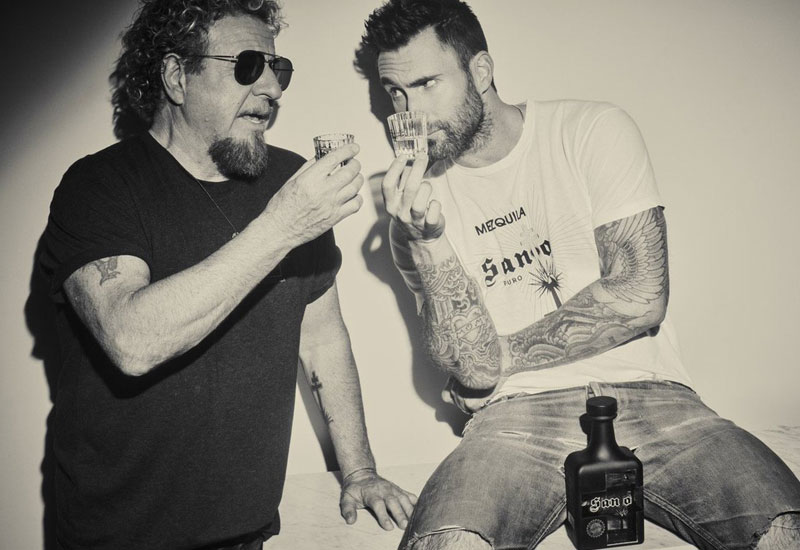 This combination of mezcal and tequila is claimed to be a 'higher spirit' for its rich, top-quality taste. Hagar and Levine bonded over their love for tequila, and when they discovered how mezcal elevated it, got an expert team together to bring their mezquila to the masses.
Justin Timberlake – Sauza 901
The musician/actor took his 901 to Beam Suntory to create the Sauza 901 brand, alluding to the area code of Timberlake's native Memphis. Flavourful tequila with a celebrity stamp of approval? Sure, we'll have a shot or three.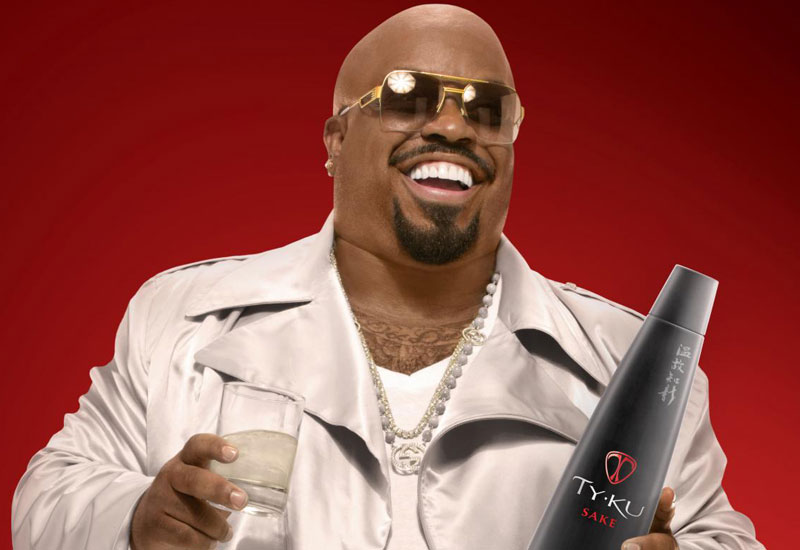 While this isn't his brainchild, it was probably CeeLo's love for the Japanese liquour that led to his partial acquisition of Ty Ku Sake & Spirits. He is a spokesperson for the premium brand, which dubs itself a 'clean alternative to wine'.
Angelina Jolie & Brad Pitt – Miravel Rosé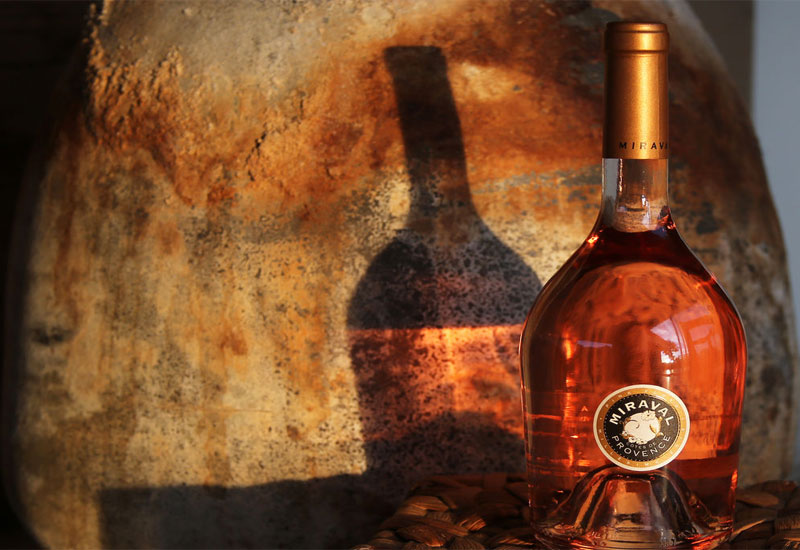 Back when they were the power couple of Hollywood, Brangelina purchased (and later married on) the 17th-century Miravel vineyard in France. The fruit of the land results in Miraval Rosé, a pale pink modern-vintage wine with hints of berries, tangerine and peach.
Images courtesy of respective brands.