Here's how the world's top fashion brands are weighing in.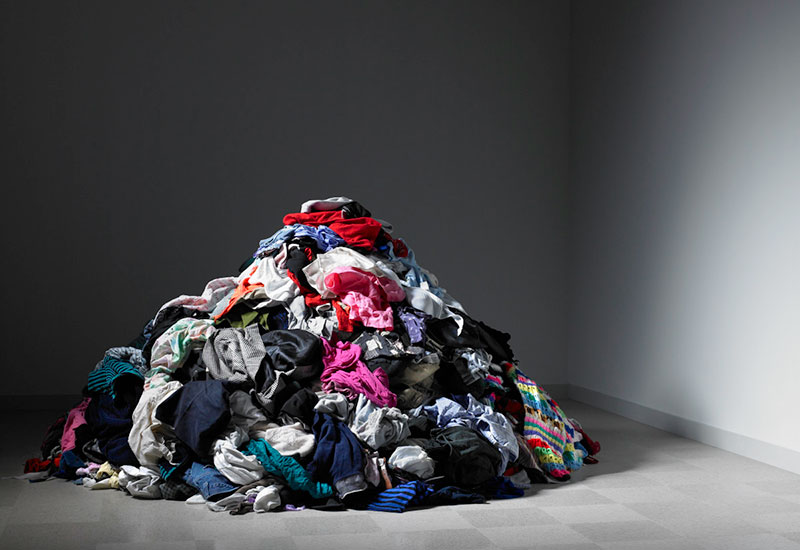 With reports of Burberry pledging to eliminate the use of plastic surfacing earlier this week, the subject of sustainability in the fashion industry continues to spark discussion.
For the longest time, that is, for the most part of human history, fashion has been attributed as one of the most polluting industries globally. A report by Ellen MacArthur Foundation revealed that clothes release half a million tonnes of microfibres into the ocean every year, which is equivalent to more than 50 billion plastic bottles.
The same report also claimed that one garbage truck of textiles is landfilled or burned every second. This causes an estimated loss of USD $500 billion from clothing that is hardly worn and not recycled. Should the industry continue on this trajectory, it will use up a quarter of the world's carbon budget by 2050.
Reports like this have led to more significant research and collaborations to raise awareness and to promote change in the industry where environmental responsibility and sustainability is concerned. Here's how the world's top fashion brands are weighing in.
Fur bans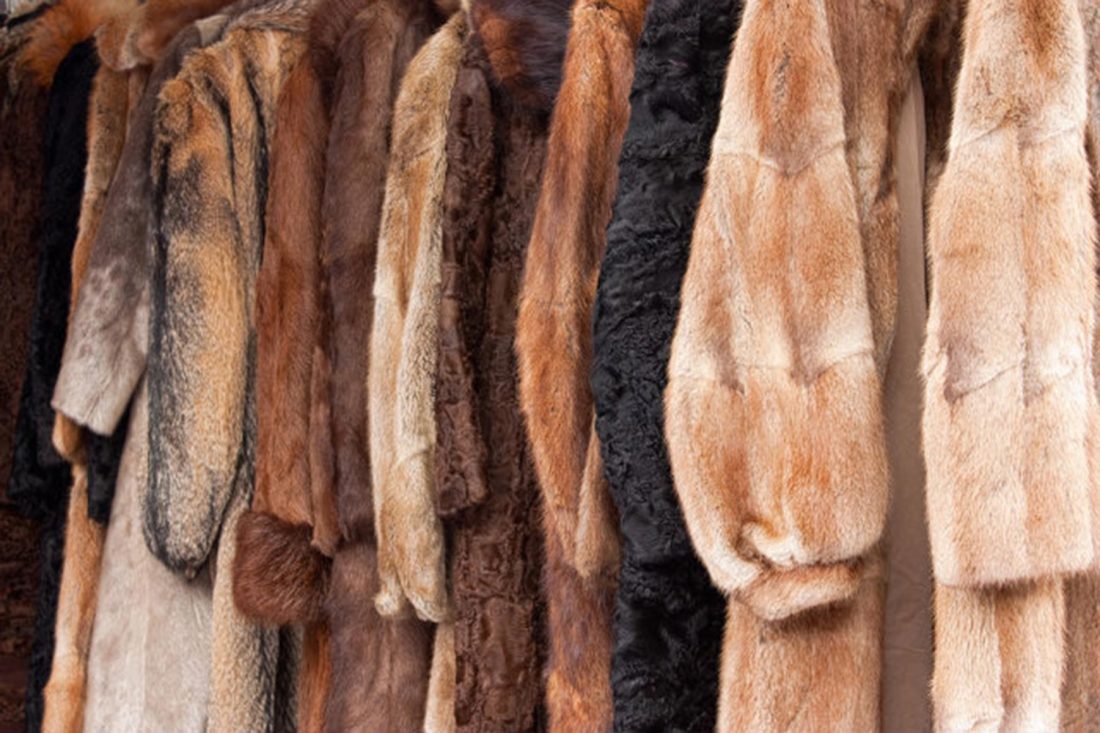 In 2018 alone, Burberry, Chanel and Versace announced that they were banning fur in the wake of protests and petitions against fur products. The year before, Gucci and Michael Kors had come to the same decision, following a list of other designer labels that have gone fur-free. Chanel even went one step further to ban the use of exotic skins, including crocodile, lizard, snake and stingray.
Although there's still a number of luxury brands that have yet to follow suit, Kitty Block, president of Humane Society International believes a "ripple effect" has been set in motion. It should only be a matter of time before fur is eradicated from high fashion (and hopefully the industry as a whole).
Since it takes four times more energy to produce a real fur coat than a faux fur version due to the various processes required to preserve its nature, fur bans are pivotal in reducing energy consumption. As said processes also release toxic waste into the air and result in harmful traces on our skin when worn, stopping the use of fur will help decrease pollution and health risks.
Sustainable materials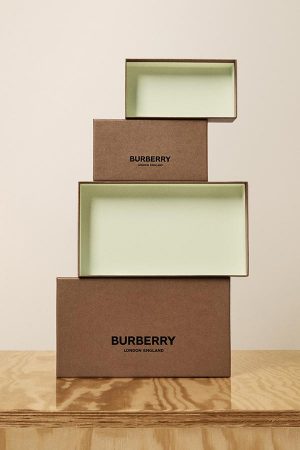 Decreasing waste and pollution is one aspect of sustainability, ensuring a longer lifecycle of resources is another. Take Burberry's case for example again: whilst pledging to eliminate plastic, the brand has also began using packaging made using new recycling techniques. This helps put an end to a hazardous, wasteful material and promotes recycling of former waste at the same time – a two-fold effort.
Stella McCartney is one notable high-end brand that has long championed sustainable materials. The lifelong vegetarian designer not only commits to a cruelty-free policy, she has also developed an all-encompassing campaign called 'World of Sustainability' detailing every effort towards the cause.
It includes using organic cotton (reducing water wastage and the use of toxic pesticides); sourcing ethical supply chains (let's not forget social sustainability too); and swapping the use of virgin nylon for ECONYL® regenerated nylon (which turns waste into a new resource).
Circular economy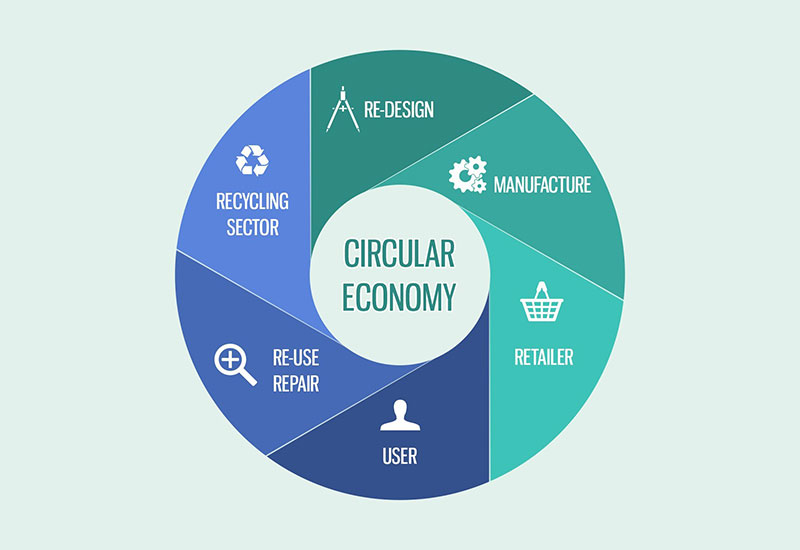 Even by preventing future waste and opting for sustainable materials, brands are still plagued with the crisis of how to deal with clothes that never make it pass the cashier or checkout.
The H&M Group (comprising H&M, Monki & COS) addresses this issue by recycling unsold clothing or donating them to charities. On top of that, the group has recently signed the New Plastics Economy Commitment alongside Burberry and Stella McCartney. The initiative favours a circular economy for plastics, ensuring all packaging used by the company is 100% reusable, recyclable or compostable by 2025.
So, is sustainability the new fashion trend? The signs show it is, and we hope it's here to stay.