This time, modern jazz makes for the perfect accompaniment with premium sushi, champagne and French wines at No Black Tie.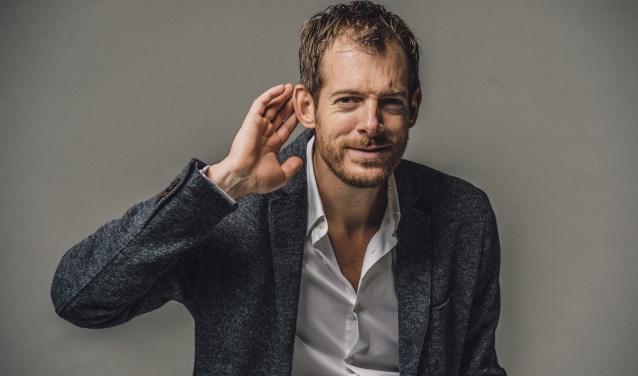 Proving once more that it is more than just a sushi restaurant, Sushi Hibiki is proud to bring back its monthly 'Echo in the Night' series for the second time this 5th December, 2018.
This time, KL's secret cultural salon No Black Tie has been chosen as the venue, giving hint to the next accompanying experience with Sushi Hibiki's fine Japanese fare.
For one night only, guests will be treated to a performance by Henk Kraaijeveld, one of the most versatile and celebrated jazz vocalist and songwriter from the Netherlands, whose music style brings together compelling lyrics and story-telling, spiced up with a dash of improvisation.
Accompanying Kraaijeveld on the acoustics will be NewSound, our own local modern jazz piece who draws inspiration from modern, fusion and Latin jazz, promising vivacious grooves and harmonies.
The result will be a night of premium sushi, champagne and French wine, elevated with food for the ears and soul.
'Echo in the Night' Vol 2 is happening on 5th December, 2018, at No Black Tie from 7.30pm onwards. It is priced at RM600 per pax.
For more information or to book your seats, log on to the official website here.
(Source: Sushi Hibiki)