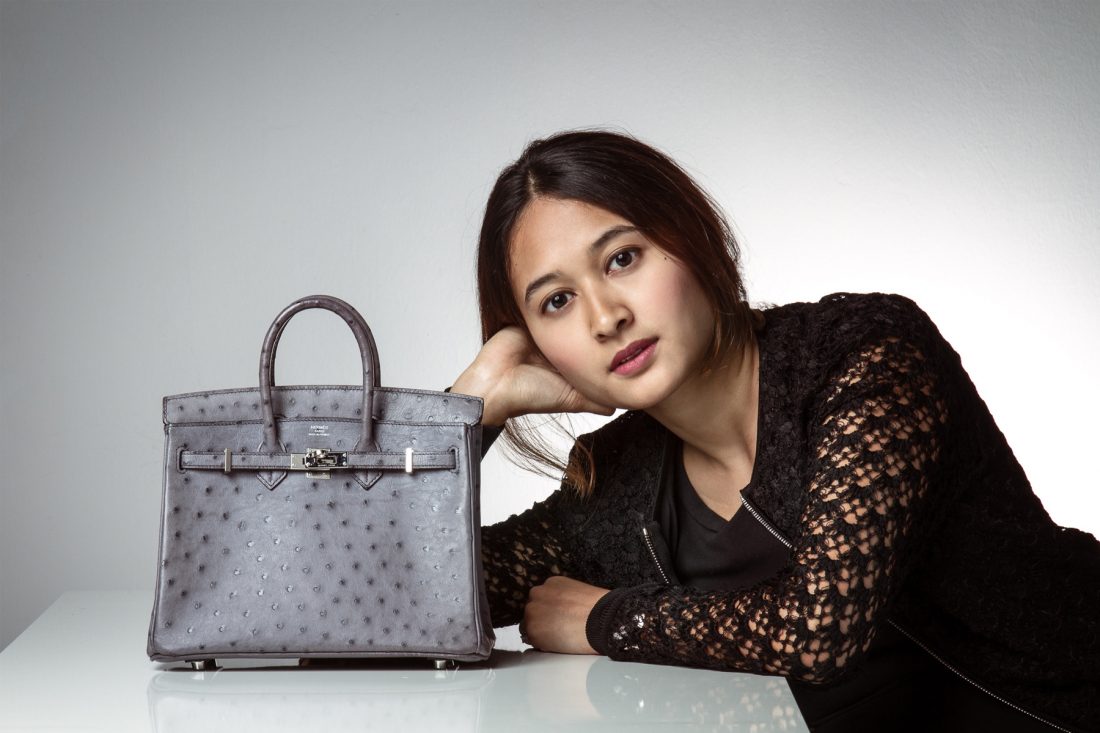 One of Nadia Nasimuddin's fondest memories of her student days in the UK is vintage shopping and scouring the preloved racks of secondhand boutiques for little treasures that cannot be found in just any latest collections of new stores.
"I enjoyed buying and selling from those stores, just shopping generally," the founder of Port Luxe preloved designer goods boutique recalls with glee. "When I came back home for good, I realised that there's no where to do all this here and when I have some stuff that I wanted to declutter, I didn't know where to go. I had to turn to websites abroad."
A quick survey among her friends revealed the same missing gap for a lot of people in her circle – and among other local fashion enthusiasts. She knew she was on to something then and quickly set to work on creating one of Malaysia's first online platforms for preloved designer goods.
Port Luxe opened its doors in Plaza Damas in 2014 and despite it being a time when online shopping wasn't even the norm, what more for luxury goods, it took things online to make buying and selling even more accessible. It stocks designer bags, shoes and clothing from sellers looking to give their preloved items a second life and sells them to fashionistas looking for sustainable fashion and something to invest in beyond the latest trend.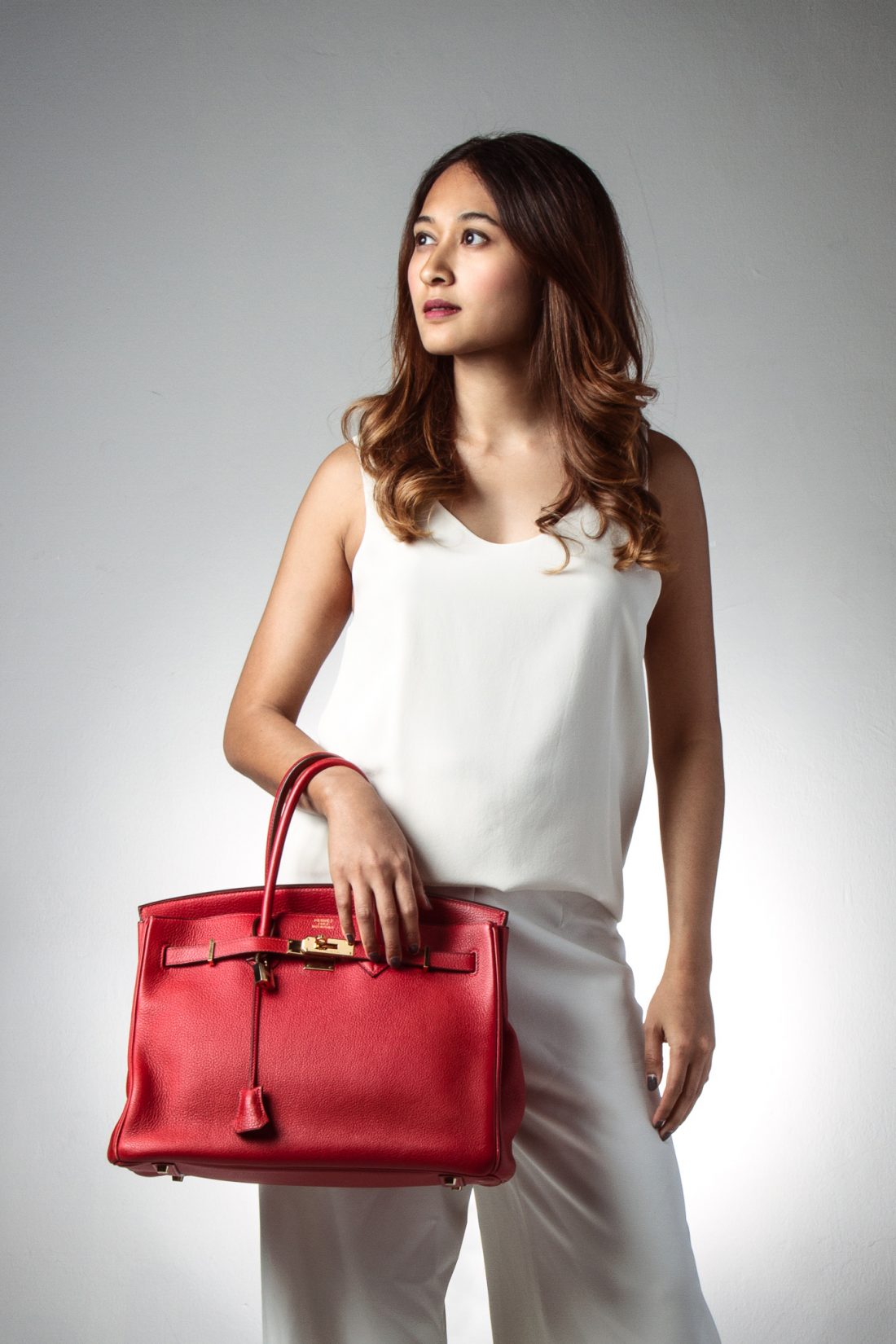 "We've seen a good growth since," Nadia shares. "Transaction wise, there's a sale every day. Since we opened, I would estimate that we have transacted 4,000-5,000 sales."
She adds, "Website sessions are also generally healthy, with engagement of up to 100,000."
It hasn't been an easy journey, especially in penetrating an Asian market that still has more than a few qualms about the term "secondhand", but Nadia and her team at Port Luxe are working slowly but surely towards changing that perception through education and top-notch customer service.

End to end selling and buying
Every product that arrives at Port Luxe goes through a comprehensive series of authentication steps before getting listed. All evaluations are done by an in-house seller assistant who stays in constant top of market prices and fashion seasonal trends to precisely put a deserving price on an item.
"An interested seller usually contacts us online or via WhatsApp," Nadia explains. "Then we schedule an appointment for item drop off, where they get a payout quotation. This quotation is based on the year of production of the product, condition of the product, how used it is and whether it is classic or seasonal. Once both parties agree on a price, then we list the items online."
Aside from its own website, Port Luxe also lists its items for sale on other sites like Vestiaire Collective internationally and Zalora locally.
On the concern of authentication, Port Luxe lets technology do the work. When it first opened, it relied on Authenticate First as did the entire first generation of secondhand luxury goods resellers, but its slow process hindered a lot of sales, especially for customers who had more than just a few items to list. Today, Port Luxe uses Entrupy's artificial intelligence and microscopic computer vision to analyse each product that comes its way and via an app, can quickly and accurately verify the product's authenticity based on origin of make. It even generates a digital certificate of authenticity for ease of buyers' minds.
"To discourage people from selling fake goods, we impose a fine of about RM500-RM1,000, depending on the size of the product, for the time and effort we spend authenticating it," Nadia adds. "This happened a lot more in the earlier years until they started to realise that they can't mess with us. When we find an item to be fake, we ask them to come back and collect their item or we'll destroy them. Most of the time, they don't come back for it."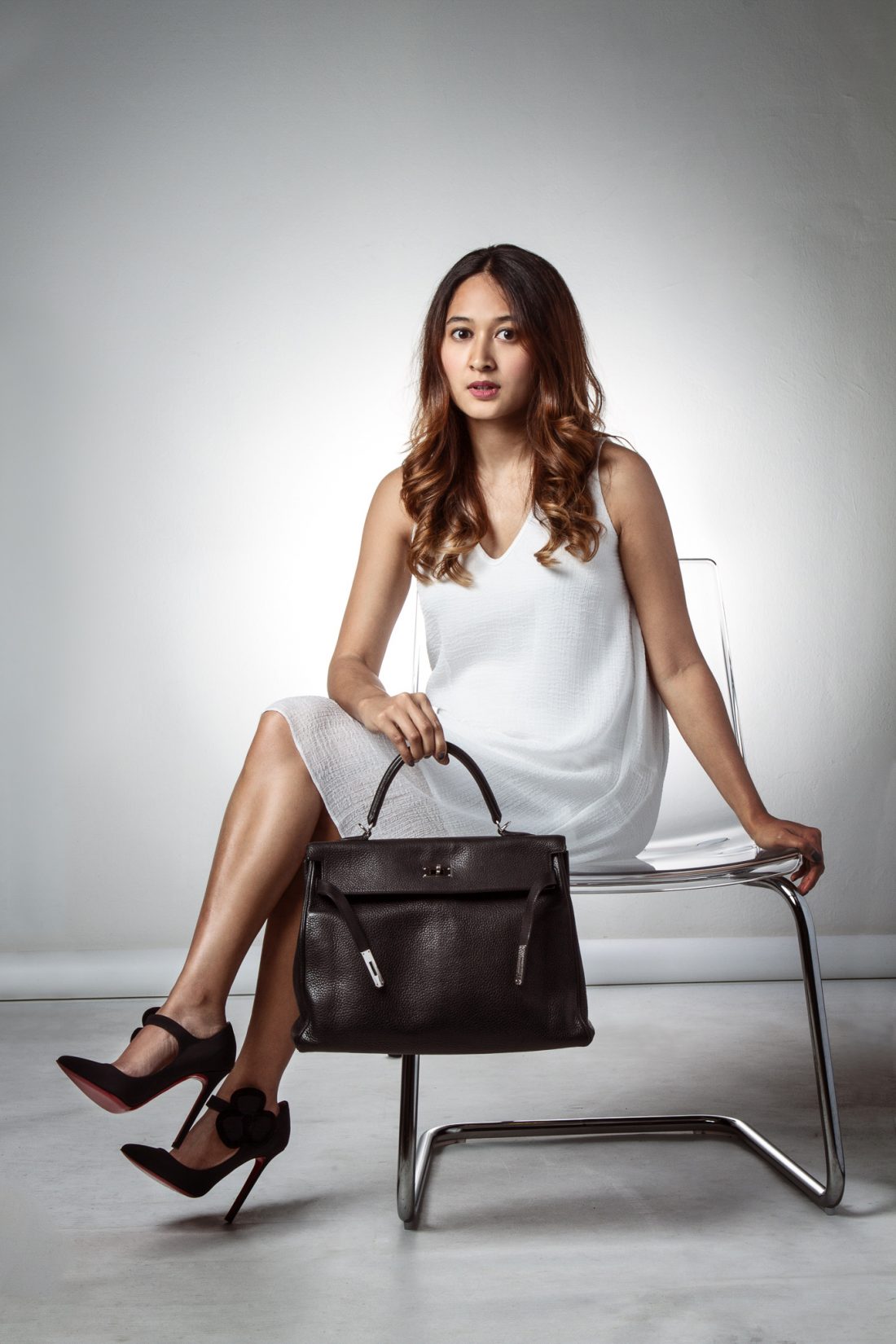 Reliability aside, Port Luxe is the choice for many local sellers because it doesn't charge any listing or marketing fee. It also takes on all authentication, touchup and product care costs so as to provide the most seamless selling experience to sellers.
"We make it very simple for sellers," Nadia says. "For anyone looking to declutter, all you need to do is send your goods to us and we do everything – the market research, authentication, photography, uploading online and providing the selling price. If you're not happy with what we come up with, we even allow you to propose your price and from there we work back and forth. If this is the amount you want for something, then how can we bridge that gap? We keep sellers posted and once an item is sold, we inform them. Payment is also generally made within the month."
Luxury with conscience
When it comes to buyers, however, things are not quite as simple. Asian shopping patterns have it ingrained that shopping secondhand means "cheap" even though that is far from the case for luxury goods.
"Buyers will want it cheap, but sellers want it at a certain price because they know the current value of the item," Nadia exemplifies. "A lot of Asian shoppers generally still have the idea of secondhand being cheap, but what they don't realise is that they're still buying a Chanel for RM15,000 when retail is selling for 30,000."
Education is Port Luxe's way of handling this.
"We help them see that even though they're buying something secondhand, it's an investment because classic pieces increase in price every year, sometimes every six months," Nadia tells. "We run a lot of messaging on social media educating followers and the market on the current price and how they're always increasing every year."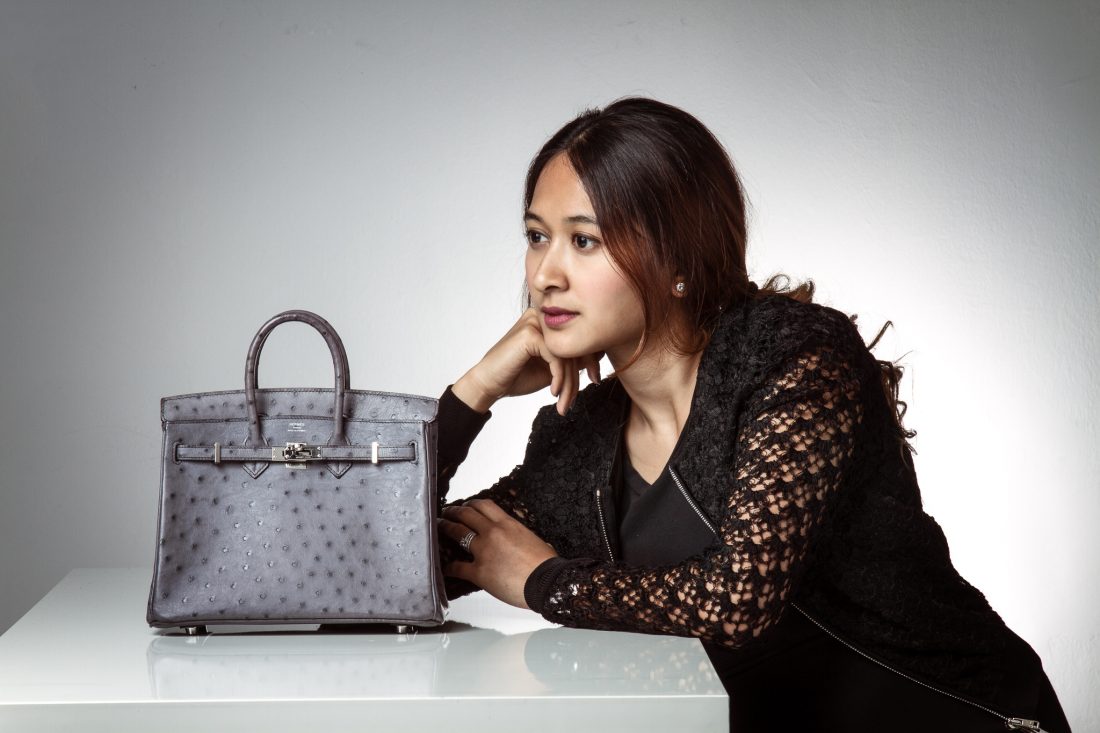 In the bigger picture, Nadia hopes that Port Luxe can be a catalyst of conversation on sustainable fashion in Malaysia. Whenever possible, Port Luxe does try to get sellers to hold on to their items. If someone comes in wanting to sell something because it looks worn and old, Port Luxe repairs and touches it up and presents it back to the owner again in case they'd change their minds before listing it.
"In Europe and the US, people understand the sustainable fashion economy. For us, we encourage our buyers and sellers to get there by telling them that secondhand doesn't necessarily mean super used items. Most of them are in really good condition. Rewearing something is fine, repeating items is fine."
As someone who has been a fond fan of fashion since she was a girl, she sees it more than ever now how fashion is a cycle, and thus nothing ever really goes out of style. "It's fine to buy something further down the consumer chainand keep because fashion repeats itself," she says. "On top of that, you do get things at a bargain. You get a chance to invest in the right items even when it increases in value."
Log on to Port Luxe official website here to start selling or buying preloved. Follow Port Luxe on Instagram @myportluxe.
(Photos: Port Luxe)