During these difficult times, livelihoods have been affected, businesses are disrupted and dreams, diminished on a global scale. FirstClasse, in collaboration with Newswav, wants to help provide some much needed publicity to local businesses going through tough times with this latest #SupportLocal series. Visit our #SupportLocal page for more information.
---
Ng Ping Ho, managing director of KLoé Hotel, shares his philosophy of a neighbourhood boutique hotel and how it supports local artists and artisans.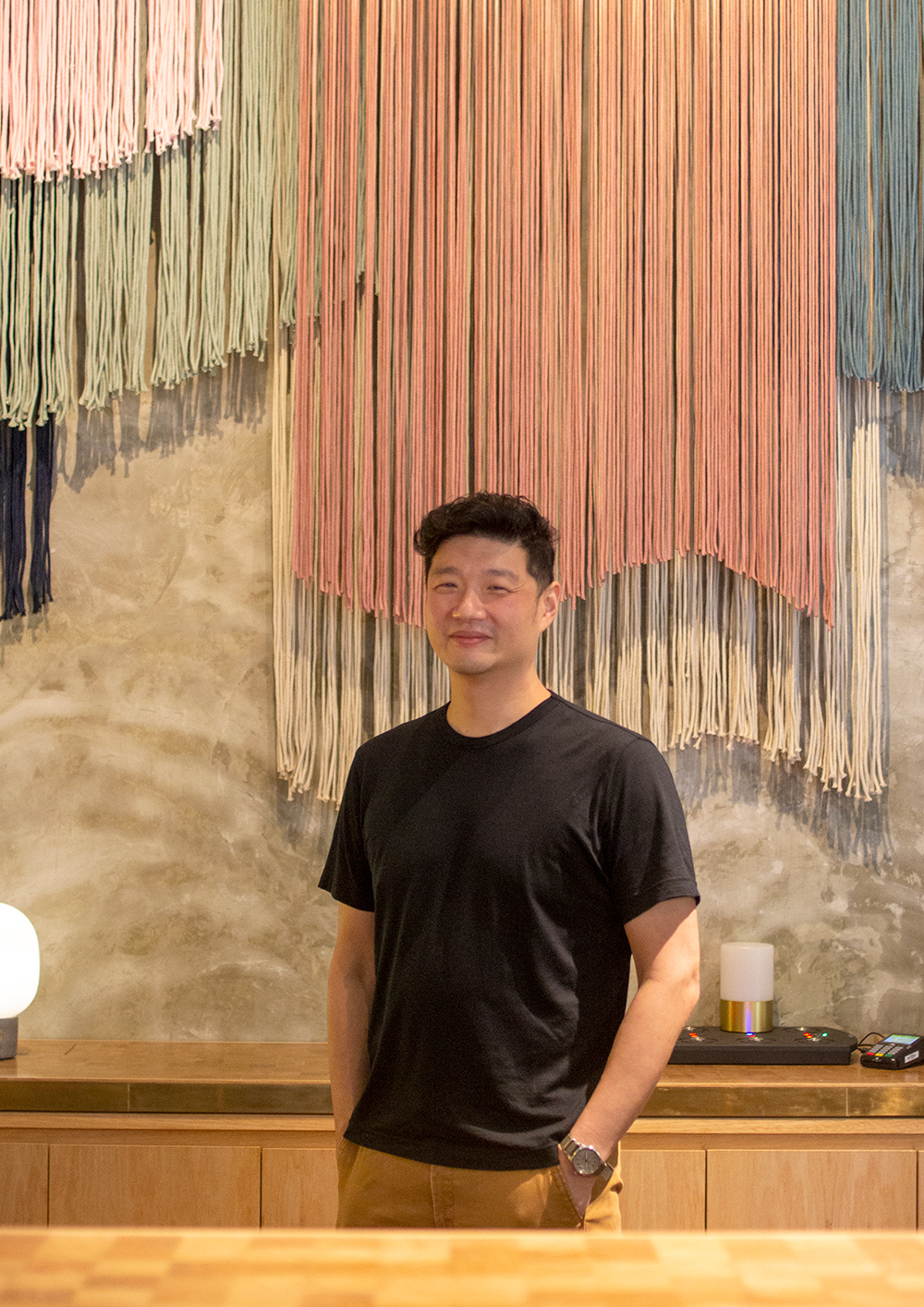 When KLoé Hotel officially opened its doors in March, its 5 unique bespoke lofts quickly became the talk of the Bukit Bintang neighbourhood and beyond. The lofts were booked out every weekend and calls for photoshoots were coming in from left, right and centre.
Less than a month in, however, COVID-19 took its toll and the government imposed the movement control order (MCO) to curb its spread, forcing the boutique hotel to temporarily close.
What took 10 years to see through grinded to a halt with the announcement, leaving managing director Ng Ping Ho (fondly known as Ping) hanging on a thread. Not only did the universe hit pause on his dream just when it had started gaining momentum, he also had the livelihoods of his team to think about without business coming in.
Then came the light at the end of the tunnel. Nearly two months later, the MCO was partially lifted and KLoé could finally welcome bookings again.
"It's really unfortunate for us that the MCO hit at the wrong time and it has been a real struggle," Ping says on hindsight, "but I'm glad to say that we didn't fire people, so the team that we had before the MCO is still with us today."
We recently dropped by for a night's stay at the re-opened KLoé Hotel and caught up with Ping in between his Zoom calls and meetings to learn more about his hotelier dream.
It's about the experience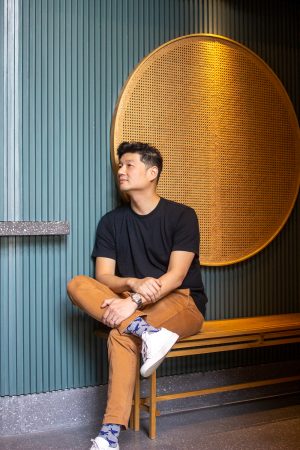 "Around 2010, I went on a trip to New York and in that trip alone I think I stayed in six different boutique hotels," Ping starts on how the idea for KLoé came about.
During his trip, he stumbled upon Ace Hotel in Midtown Manhattan. According to Ping, it was the sort of hotel that rock bands would stay in with its grunge factor.
"There's a huge hall and there are people all around the place," he recalls, "They're either having meetings on computers or having a drink at the bar in the corner with loud rock music – it's very cool lah. It just had that street factor to it."
At the time, the former award-winning director, producer and screenwriter was taking a break from the TV and film industry to try a hand in F&B and hospitality. Together with his wife, actress Cheryl Samad, they had set up LOKL café and the adjoining BackHome backpackers' hostel.
While running BackHome, he found that some guests were well-off enough to afford rooms at larger hotels, yet checked in because they preferred the atmosphere of a backpackers' hostel.
"People are moving towards not just staying in rooms but wanting a whole experience, so we thought that there was a market for a hotel that is stylish, but also had a community spirit," he reveals.
"It's not just about the interior design, it's about how are you going to influence the way a person stays."
Drawing from both experiences, he conceptualised the Living Room that we're coincidentally sitting in for our chat.
"For us, our main question is: how are we going to give people a different experience? It's not just about the interior design, it's about how are you going to influence the way a person stays. This is why we created the Living Room," he explains.
Unlike conventional hotel lobbies where seats are set far apart for privacy, the naturally-lit spacious Living Room features communal tables that are designed to encourage interactions. The best part: you don't have to be a guest of the hotel to shamelessly stick around for hours.
"We call ourselves a neighbourhood hotel because we have 85 rooms. You're not going to make enough money with 85 rooms, so you need people from the neighbourhood to come," he elaborates. "Our idea is that if you work or live around here, we want you to come here and hang out, have a coffee or meet with friends."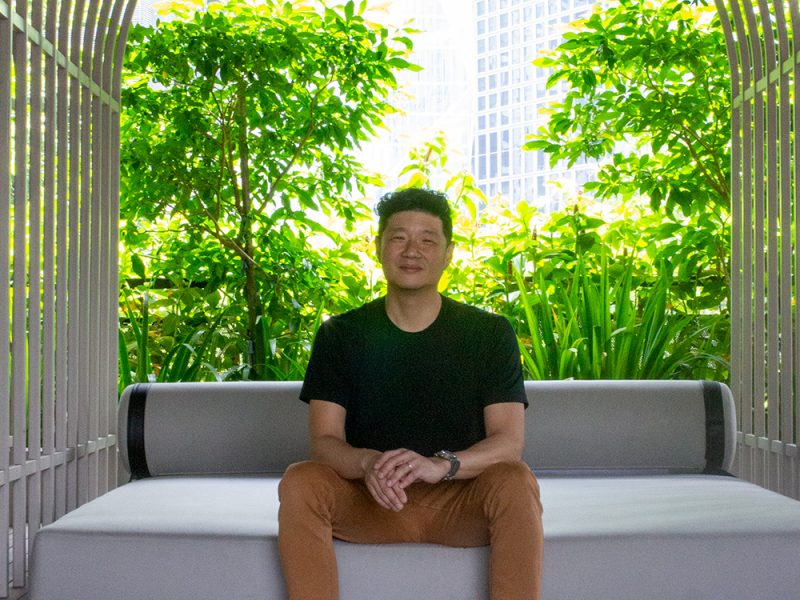 Made by Malaysians, for everyone
As much as KLoé is a neighbourhood hotel, it is also hotel made for creatives. The signature bespoke lofts hint at that, but there are many more fine details that often go unnoticed.
"Sometimes people think that creative hotels are just about having art all over the place, but for us, it means that the actual furniture, tableware and all that are created by someone creative," Ping defines.
To bring that creative vision to life, he consulted with renowned creative director Lisette Scheers of Lissette Inc and Nala Designs. She was responsible for turning Ping's initial idea of family suites into bespoke lofts.
Later on, the hotel's communications agency, Commas PR, suggested engaging influencers for branding and a more personalised touch. Ping concurred with both parties and that led to more collaborations with local talents including artist Joee Cheong and founder of Tintabudi Workshop, Nazir Harith.
"I love it when people put so much love and care into their craft."
Much of the hotel's décor and objets d' art followed the same organic direction. Ping likens the design process to a dinner party where he would meet one artisan, who would introduce him to another and so on. By the end of the 'party', he has a list of more than 10 different local brands and craftsmen contributing to the hotel's unique aesthetic.
On why it was important to him to #SupportLocal creatives and artisans, he says: "I came from the creative line – I'm actually a graphic designer by training – so I work best with creative people."
"For us, it was important to work with as many local people as possible, but our interpretation of local isn't necessarily what the tourism guidelines suggest, like having wau or songket designs in the lobby. Modern designers have gone away from that because it shouldn't be such a narrow view," he adds.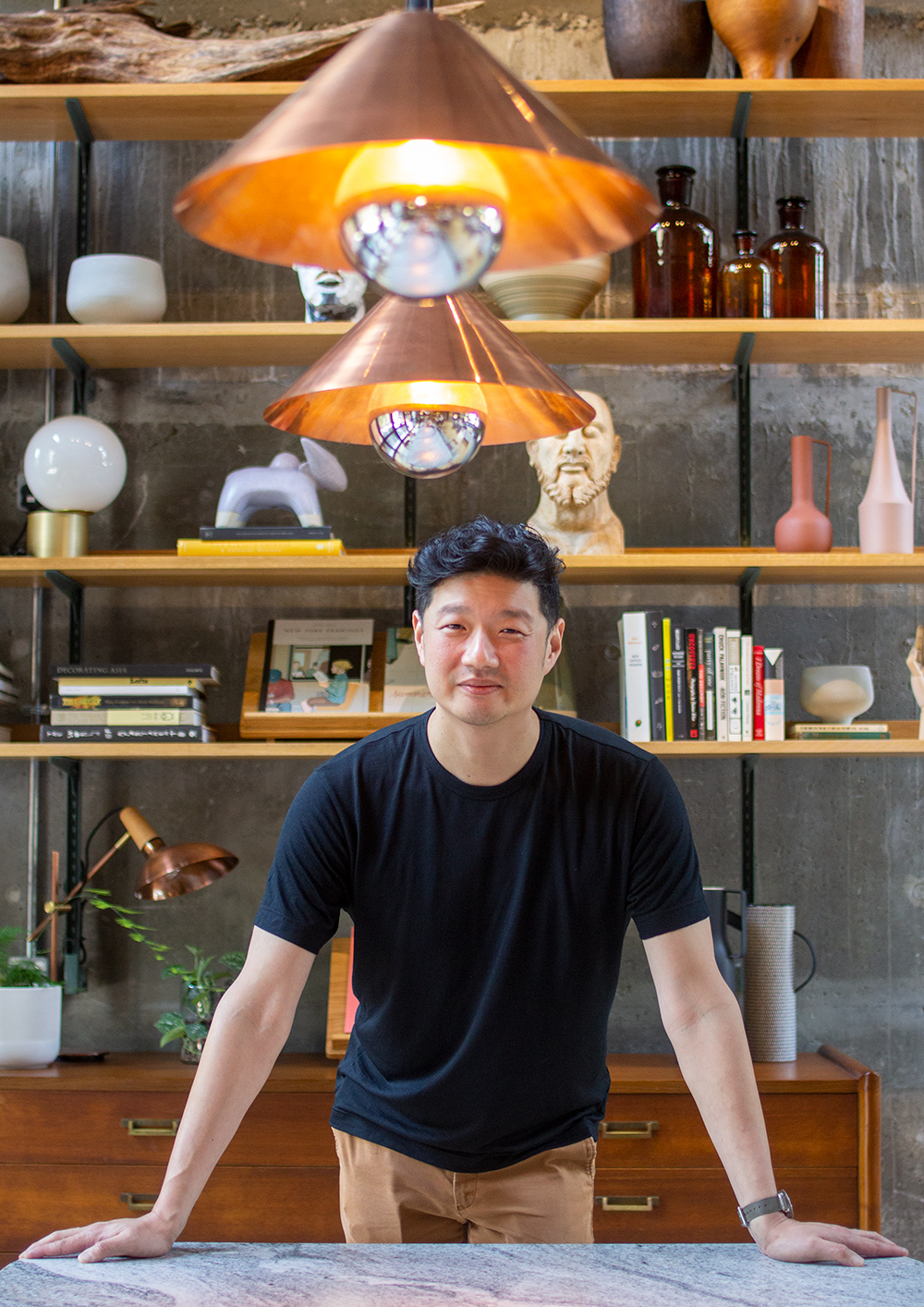 One such local brand is Fiske, a furniture company based in Selayang that designed the long marbletop table in the Living Room.
"I like this table because it symbolises what we're trying to do. The marble uses a process we call 'hone', which means instead of polishing it so that it's shiny, you just grind it so it's matte. Suppliers usually discourage this because it's dull and when you pour coffee, it will stain," he divulges. "But that's what I like about it – if it gets dirty, it gets dirty, but it builds up character."
He points out another personal favourite art element of the hotel with a back story – the tapestry hanging above the reception, designed by Malaysian textile and surface designer Lim Shan Shan.
"When she [Lim] was doing this, the hotel was still a construction site. She has a day job so she has to come here at night and climb up a ladder. But she was afraid of heights, so her husband would have to hug her," he shares good-naturedly, adding, "I love it when people put so much love and care into their craft."
Other locally crafted elements include ceramic plates and tableware by Bendang Studio, cappuccino cups and room lamp shades by thirty3eleven and curated artworks by Our Art Projects.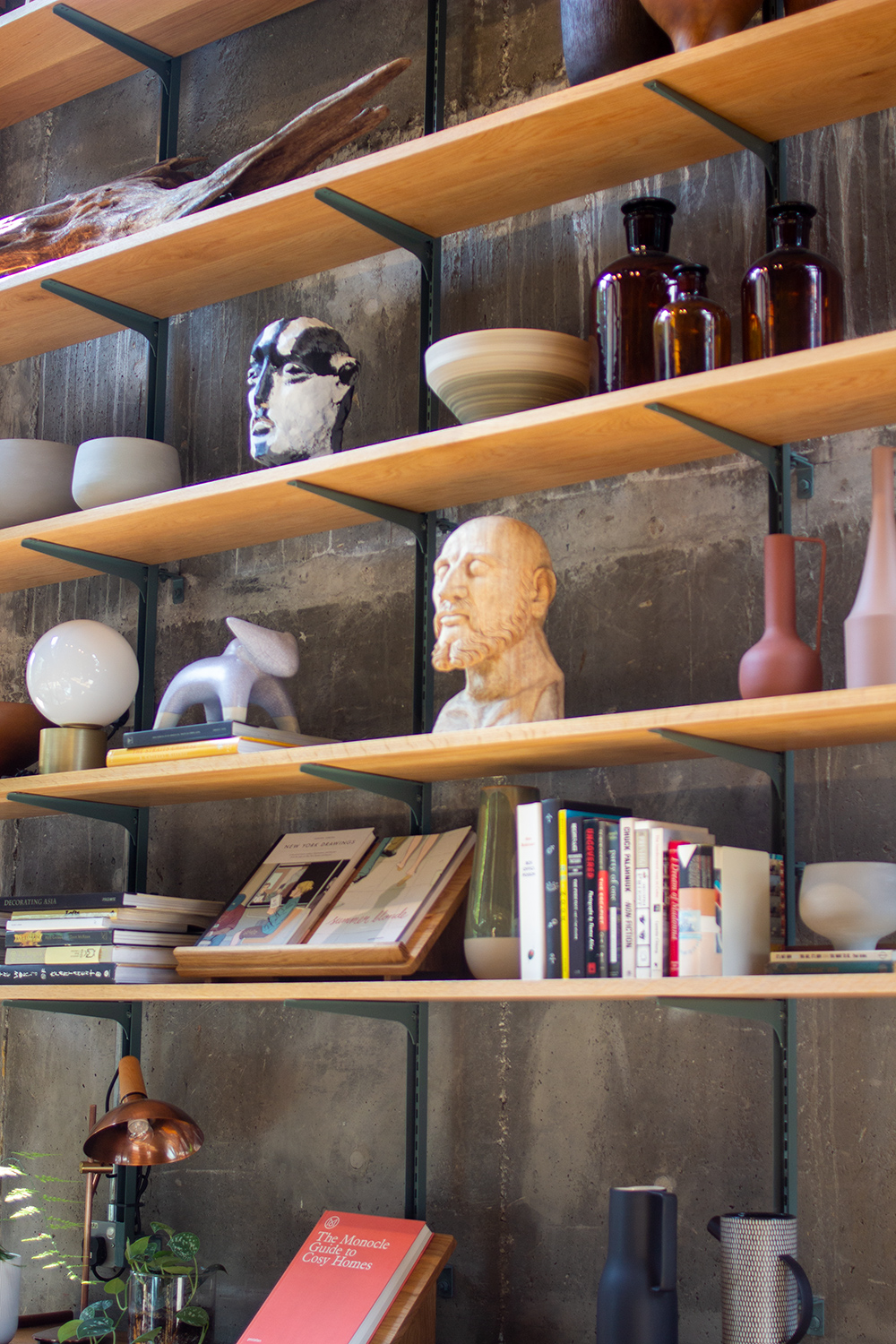 A curation of art, decor and books set the mood at The Living Room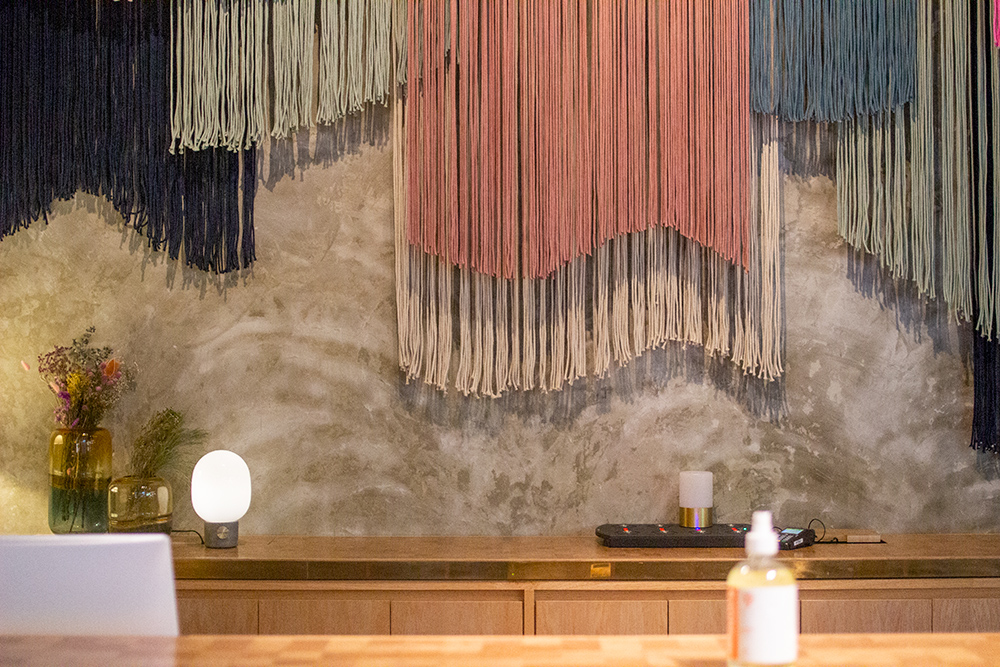 Colourful tapestry by textile designer Lim Shan Shan forms the backdrop of the reception at KLoé Hotel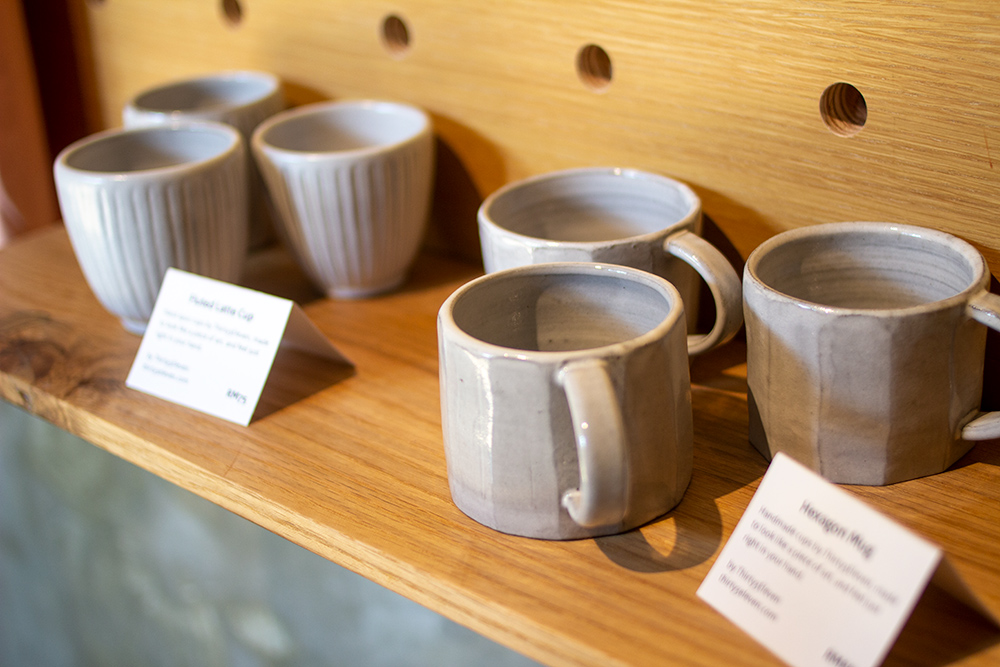 Ceramic cups by thirty3eleven decorate one of the shelves in the Living Room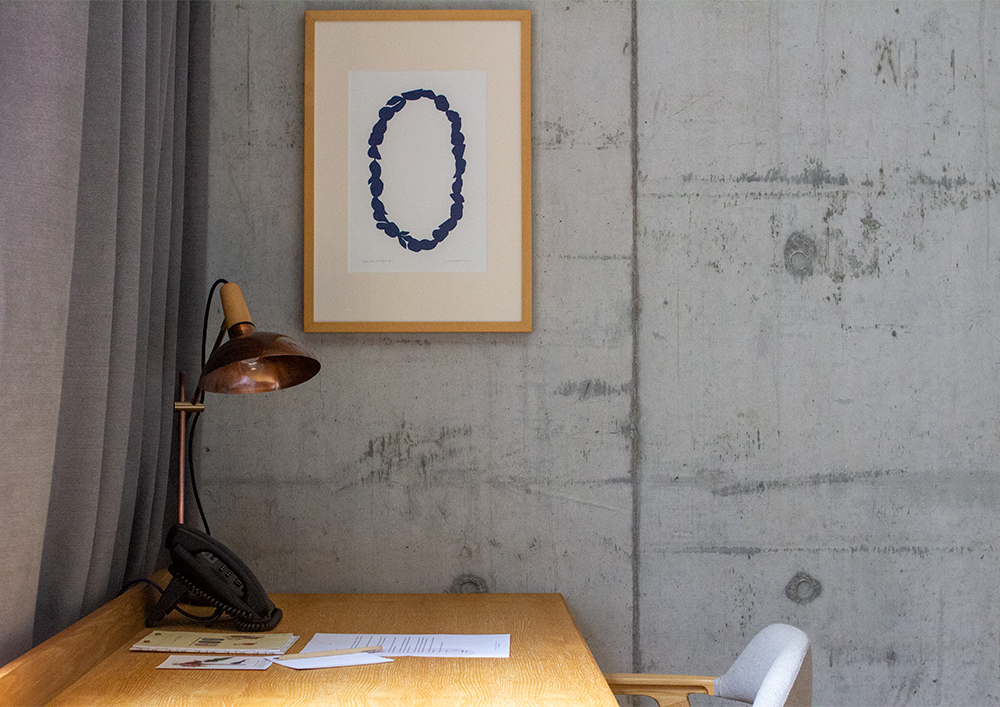 In our Courtyard room: the table lamp is sourced from Stephanie NG Design; the artwork on the wall is by Lim Shan Shan; the solid wood desk is crafted by LAIN Furniture; and the compendium on the desk is designed by Lisette Inc
The bedside lights from Stephanie NG Designs match the yellow and copper accents in the room, whilst juxtaposing the duck-egg blue walls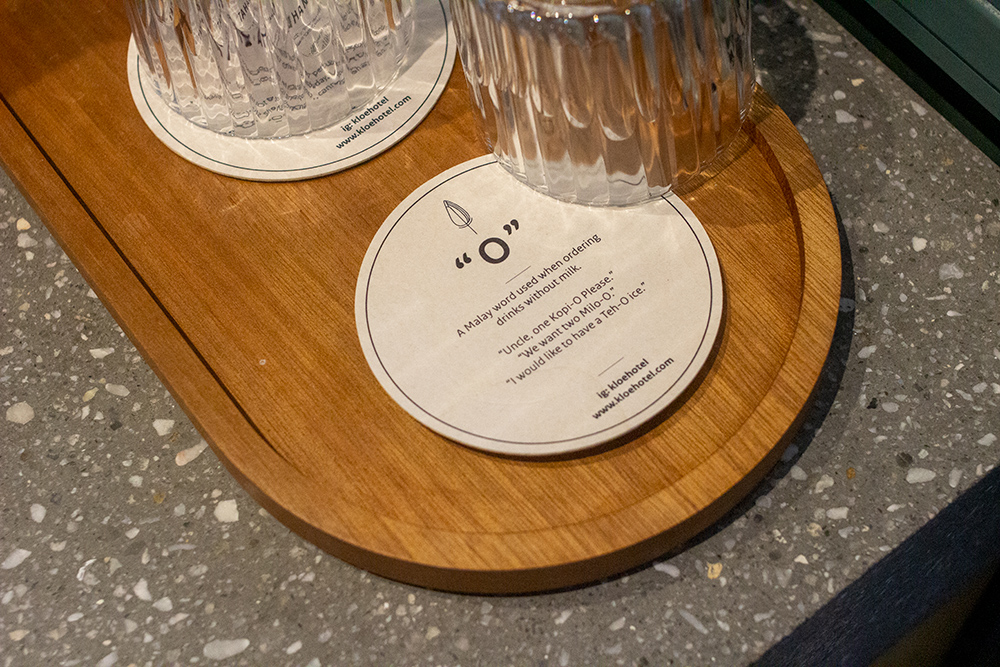 Thoughtfully designed coasters by Lisette Inc highlighting our local culture can also be seen in the room
(swipe left for more)
Nevertheless, Ping confesses that the 'organic' creative design process is lengthy and tricky – a factor delaying the day he would see the final touches of KLoé come to fruition.
"It's not a very good way of doing things," he spills. "The most efficient way would be to have your plan, go to the suppliers and work out the budget, then stick to it. If you do this, you'll blow your budget because the plans change and prices increase."
When asked if the hotel turned out as he envisioned in the end though, Ping smiles, "It's more than I expected. When we started out, the idea we had for the hotel was very different. Along the way, when we developed things, it grew organically and that's why it's turned out better."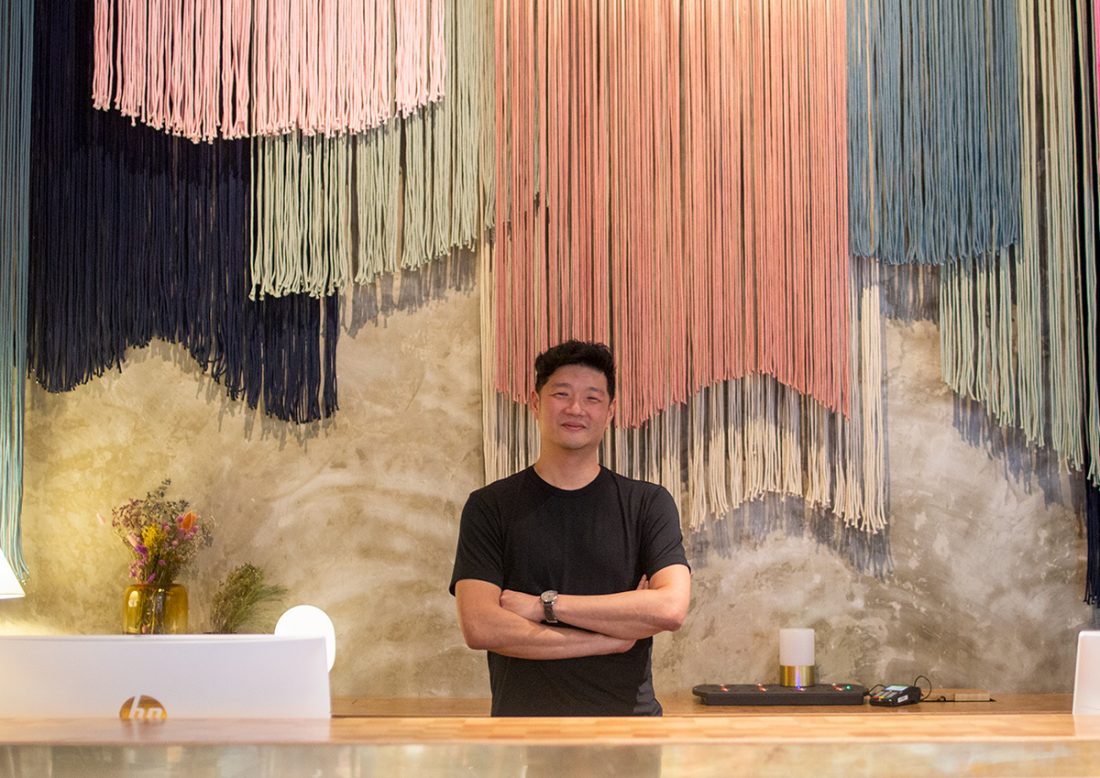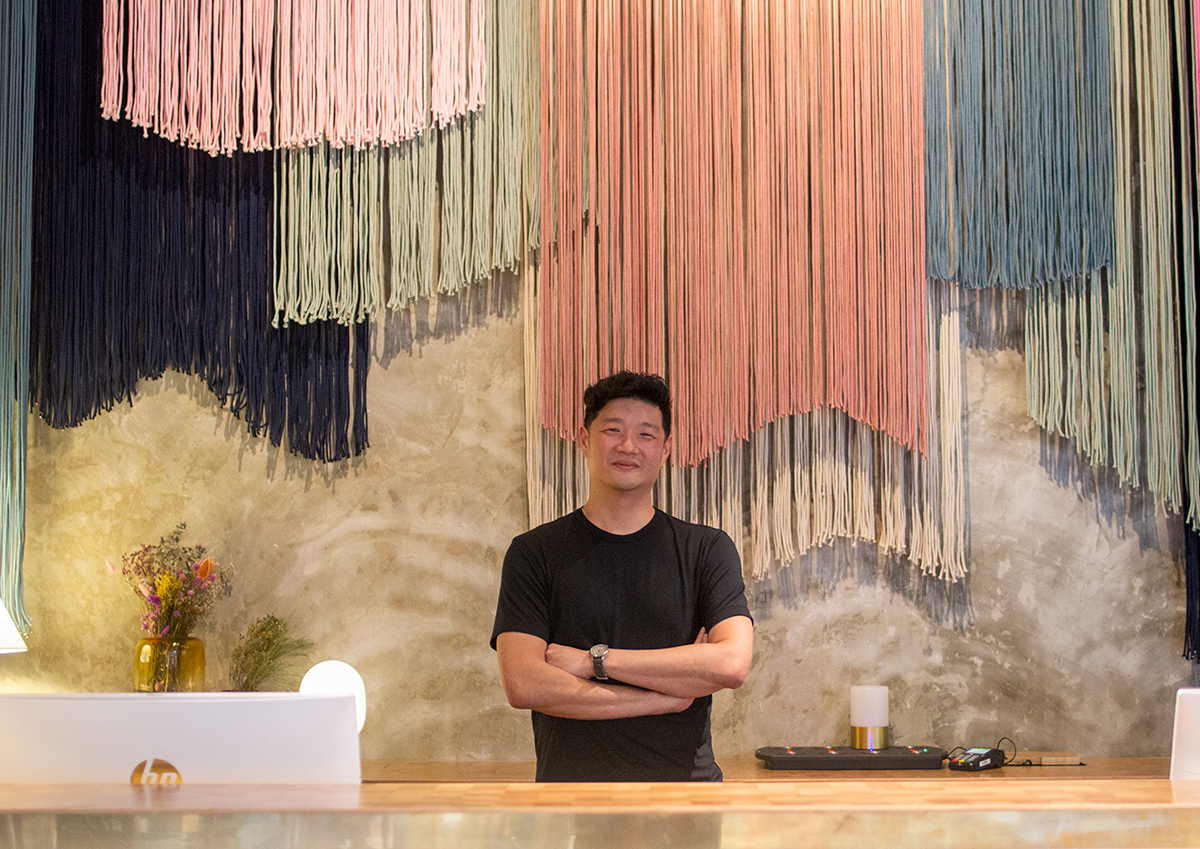 Related: Meet the 5 makers of the bespoke lofts at KLoé Hotel
For more information or to reserve a stay at KLoé Hotel, visit the official website here.
Photography: Anson Siau