Loved the world over for its creamy texture and nutrient-rich, healthy fat qualities, the avocado needs no introduction. Over the past decade, its meteoric rise in popularity around the globe has undoubtedly spilled over to our shores, with the green fruit gaining more than a few new fans here. 
For Chai Nyit Fung and Isabelle Wong, the founding duo of the online avocado specialty store Avosome, their tale involves a dramatic conversion from avocado adversaries to avocado enthusiasts.
"We started off hating avocados, and then became hardcore avocado lovers," shared Fung.
How did this pair end up with where they are today, with a business devoted to hand picking fresh avocados for customers and handcrafting smoothies, brownies and cheesecakes made with avocados? The story goes back all the way to their childhood days.
Growing up in Sabah, Fung and Isabelle's relationship with the pebbly green fruit was rocky at best. Their oldest memories of locally grown avocados were ones of a bland, everyday food fed to them as children, without having much say in the matter. 
"When we were young, our parents would cut avocados into chunks and mix it with condensed milk, and we would just eat it like that, so back then we didn't like it. We were totally anti-avocado," he recalls.
It was only after a fortuitous trip to the supermarket after moving to KL, where they bought an avocado on a whim, that everything changed.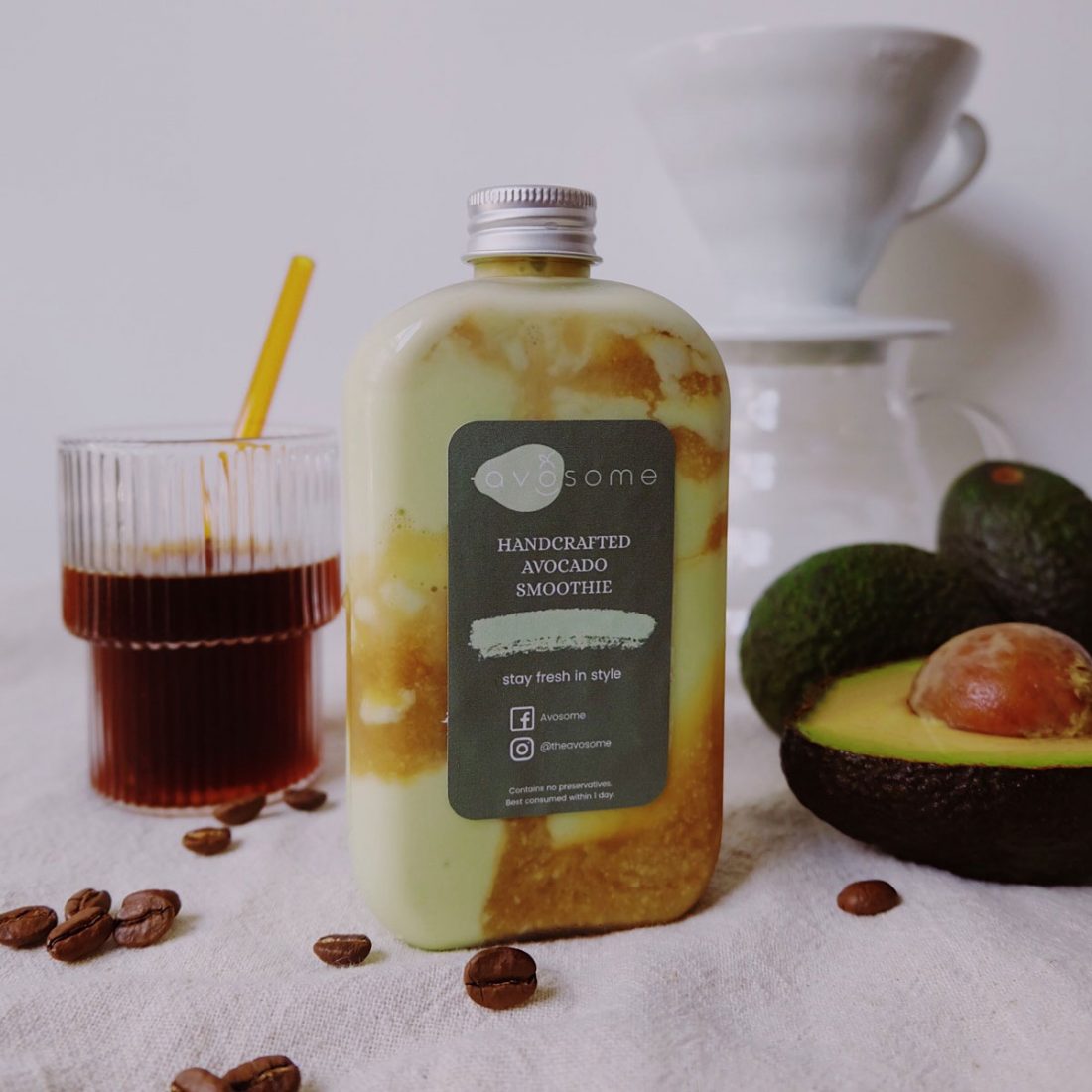 "We bought this Australian avocado. We were quite reluctant to buy it because we knew that neither of us liked avocados as kids, and it's expensive!" Fung adds. 
They made the purchase anyway. Isabelle shares that it was the turning point where the love affair with avocados began. From there, the couple embarked upon a journey of avocado discovery. "We started to explore all kinds of avocados from different countries," she says. "We tried every variety, ones from Australia, Mexico, Philippines, Kenya and California," they listed.
They eventually found they were partial to the taste of Australian and Mexican-grown avocados for their buttery texture and consistent quality. The fruit became an experimental medium in the kitchen, as they started playing with different ways to incorporate it into smoothies and cakes, eventually leading them to establish Avosome.
"We were previously from the hospitality industry, and we embarked on this new journey because we wanted to move out of our comfort zone and explore the different possibilities of avocados," explains Isabelle.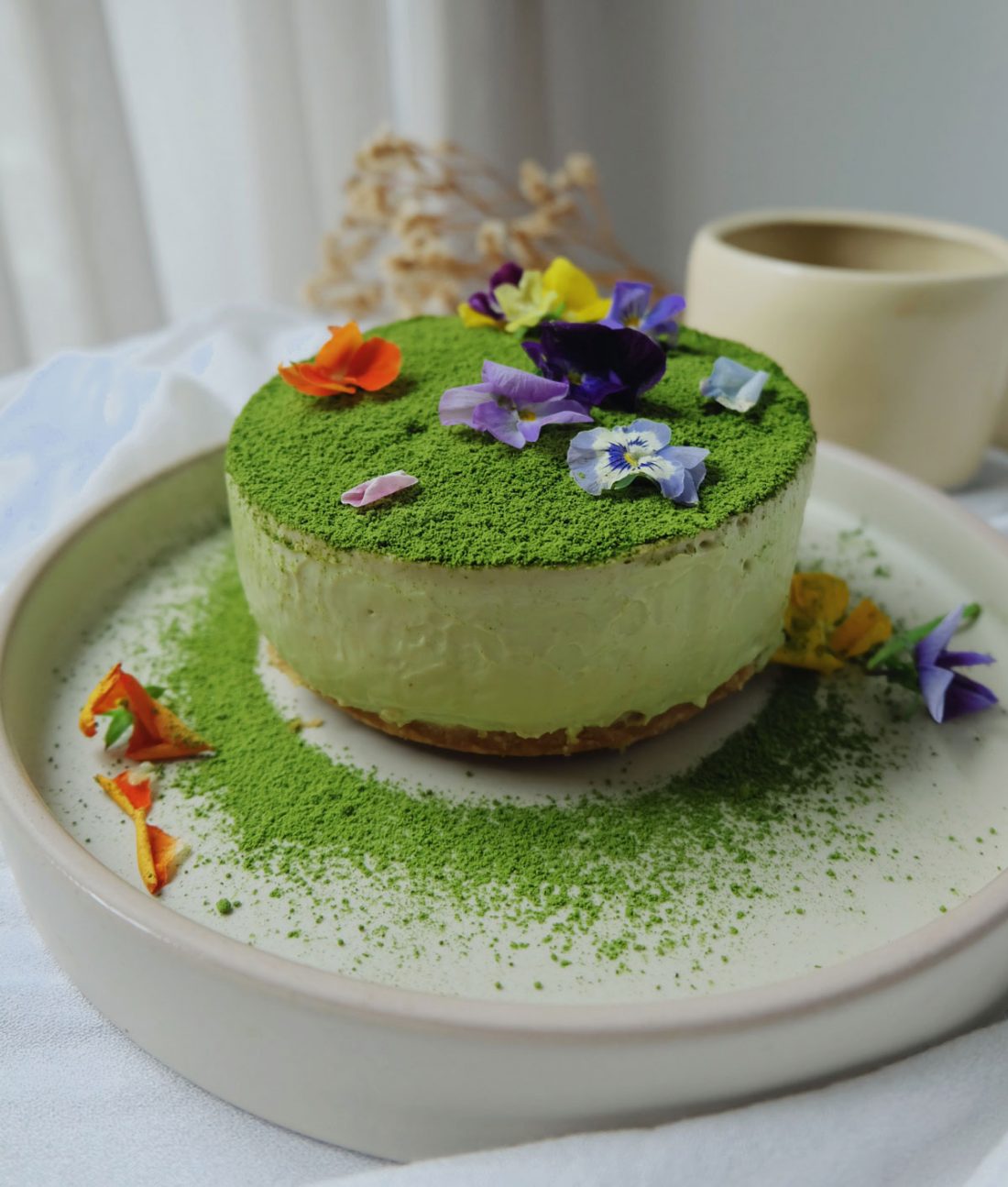 Making avocados accessible
Excited by the versatility and potential of the avocado, the couple set out to create treats that would introduce novel and different ways for the community to enjoy it, whether its in cheesecake form or blended with Gula Melaka and milk in a smoothie.
The latter has become a crowd favourite, not only for its infusion of local flavours but because of its alternative, healthier sweetener source.
"We learned that Gula Melaka has more health benefits than refined sugar, so we encourage our customers to, instead of reducing the amount of sugar in their drink, sub it with natural unrefined sugars," Fung says. 
Avosome also offers avocado smoothies with bananas and berries, as well as honey, but for Fung, the smoothie combination of coffee and avocado remains his personal pick.
"We both love coffee. We cannot survive without coffee, so when we were craving both avocado and coffee, we kind of mixed the two," he explains about how the flavour was born. "We shared it with our customers and most of them liked it."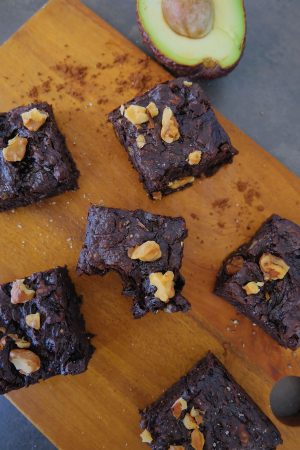 Currently a home-based operation, each product from Avosome is personally handcrafted and each avocado handpicked by Fung and Isabelle. The two readily share tips on how to pick the right avocados, advising that ready-to-eat avocados are slightly soft, and have a darker colour. Isabelle cautions to not press on the fruit while getting a feel for it in your hands, because that will likely bruise them.
Doing their part to combat food waste, the business works with a local surplus market to source less-than-desirable looking avocados. As Isabelle puts it, they try to preserve the planet in their own way by "rescuing the wonky fruits and vegetables".
"Because of slight blemishes on the skin, these avocados are rejected by retailers just because they do not meet certain aesthetic standards," she points out. "So we take these avocados and use them for our avocado brownies."
In addition to this earth-conscious attitude, Avosome sets itself apart by its focus on promoting health and well-being in the community through its superfood saturated products. To Fung, the growing number of avocado-based businesses is a good sign that Malaysians are becoming more health-aware about the food they consume.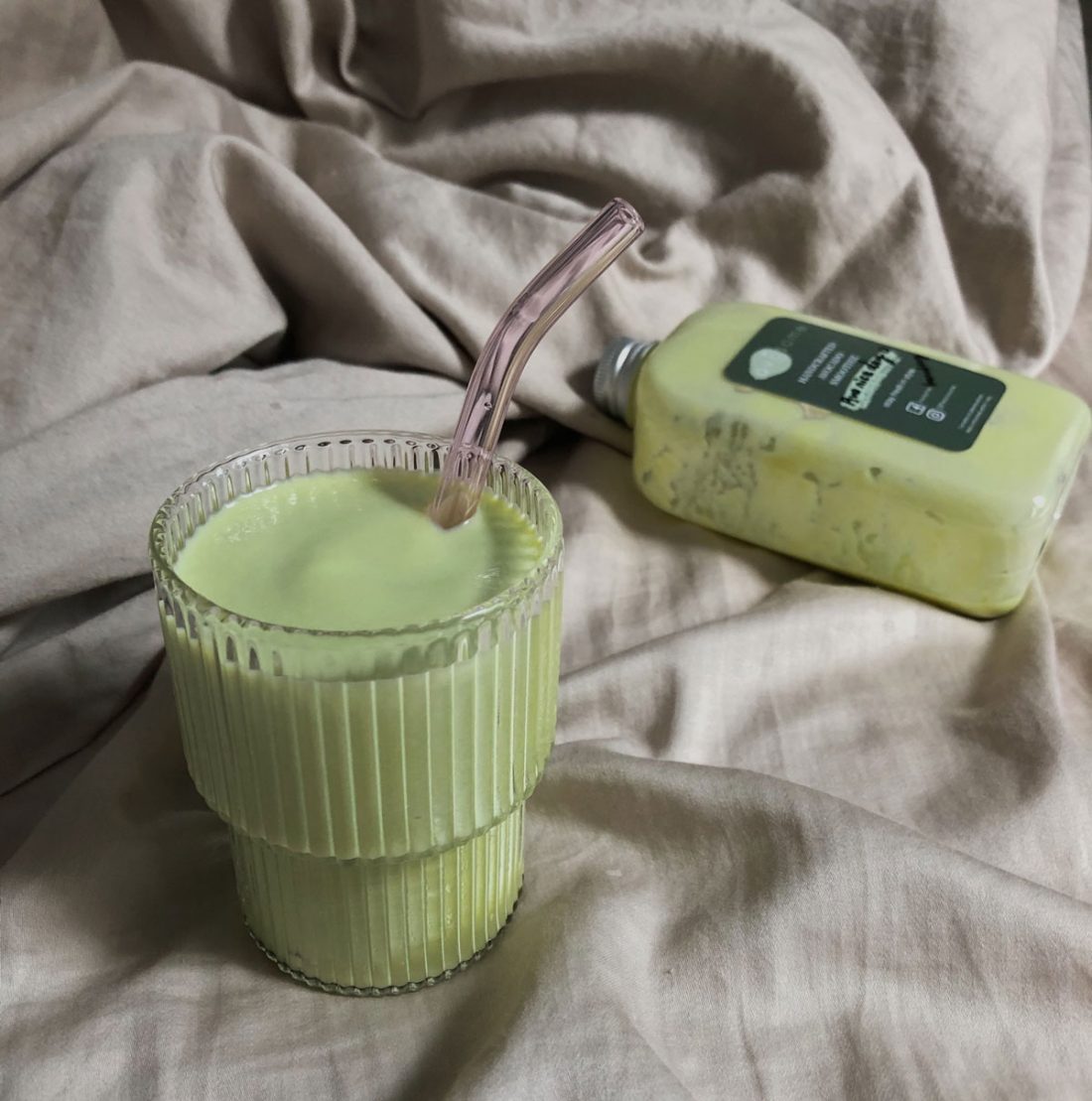 "If there are more competitors out there, it just means that the demand for avocado is good, which means there are more people concerned about having a healthy lifestyle…it's good for us," he explains. "Really, our main purpose is to spread more positive energy."
Isabelle affirms the sentiment, "We want people to feel good." Grateful for the joy that avocados has brought them, the couple is driven to give back that joy to the community through Avosome's handcrafted avocado creations.