When asked about the story behind the brand name Threebs, Co-Founder and Managing Director Zhen Yi Eyo reveals that it was meant to serve the market of the three B's – Body, Bath, and Beauty. As time went on, consumers found it more convenient to call the beauty and personal care e-commerce platform Threebs, and the name stuck.
"It also made sense not to call it Three BS because it may be expanding into a different category!" Eyo shares with a laugh. "It also almost sounds kind of dodgy!"
The idea for Threebs first came about by chance, when Eyo and his Co-Founders, Benjamin Song and Julian Koh were working together data management, serving as consultants in digital transformations for multinational companies in the Health & Beauty industry across the Asia Pacific. While working on a consumer analysis project, they discovered the growing potential for better e-commerce services for Southeast Asian shoppers, as well as an increased demand for higher quality products.
"Market research has changed a lot in the past decade with the usage of big data. Before the boom of the internet, market researchers often rely on surveys to extrapolate the entire market. However, this sample size is too small," Eyo tells.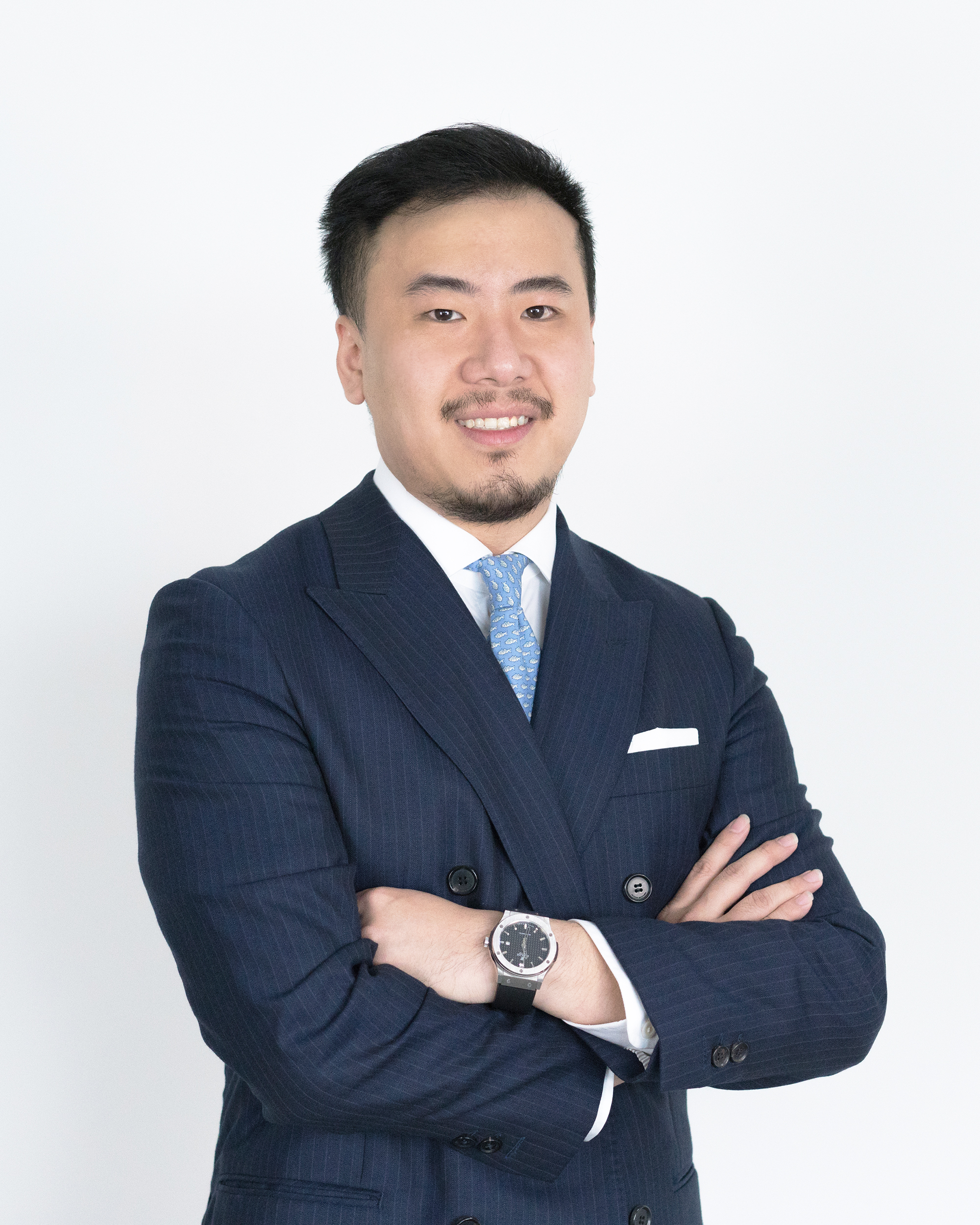 "What we focus on is a very large sample size, and we go very granular – including behavioural activities such as time spent and clicks on content. All this can be linked together in order to understand what the consumer really wants."
Armed with their background in data management, this inspired the trio merge the offline experience in the beauty industry together with online convenience, and decided to give Threebs a shot.
The demand for transparency
You'll easily find a wide variety of brands offered on Threebs, from K-Beauty players such as SomeByMi and CosRX, to popular Western brands that aren't easy to procure in Malaysia such as CeraVe and The Ordinary. One thing that these brands all have in common are their shared values in no-nonsense formulas and brand transparency.
"Consumers are getting very savvy and selective when it comes to skincare and personal care," Eyo shares. "One of the core values that we want to build is transparency, and it's also how we select the brands we feature on our website."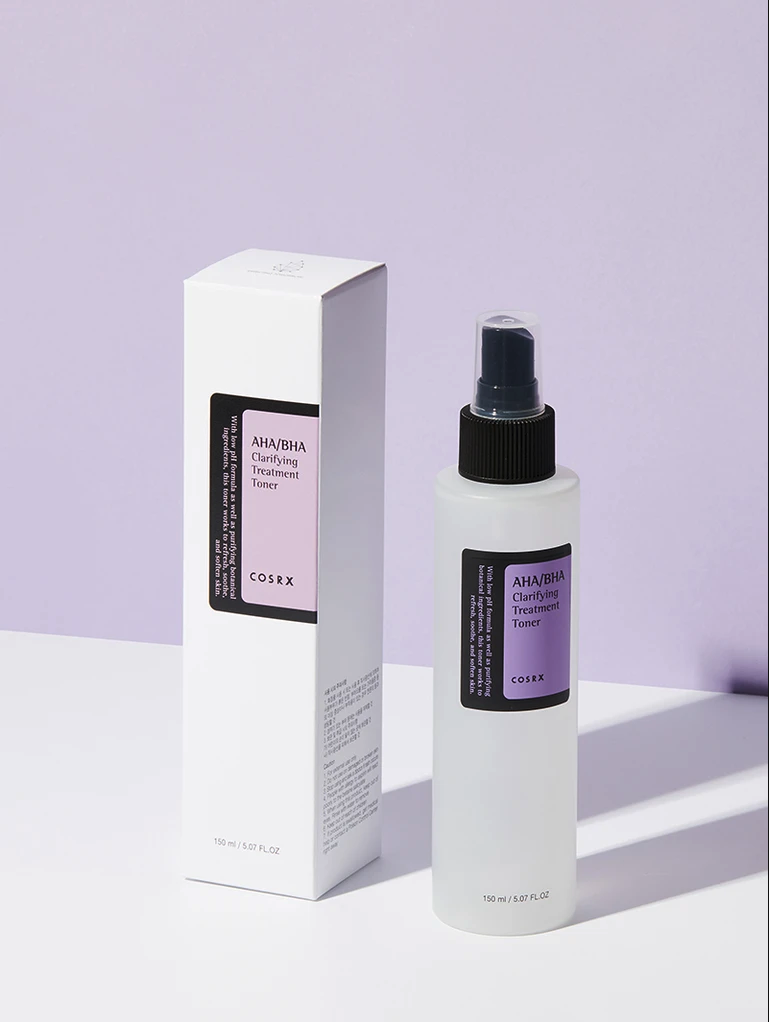 Before the birth of skintellectuals, we simply identified our skincare products as mere cleansers, ginseng masks, green tea moisturisers, and – dare we say it – apricot kernel scrubs. Then with the rise of beauty influencers, YouTubers, and an increased awareness on what we're putting on our skin – we now decide whether or not to purchase a product after carefully analysing and researching each ingredient label.
And as if that wasn't enough to overwhelm us, with more brands and content creators highlighting the benefits of beauty buzzwords and ingredients, navigating the beauty shelves both online and offline has become a challenge on its own. It's turned from a fun shopping experience to playing chemist and becoming borderline obsessive when it comes to product formulations. With Threebs, Eyo hopes to simplify the process while ensuring the shopping experience is seamless and educational.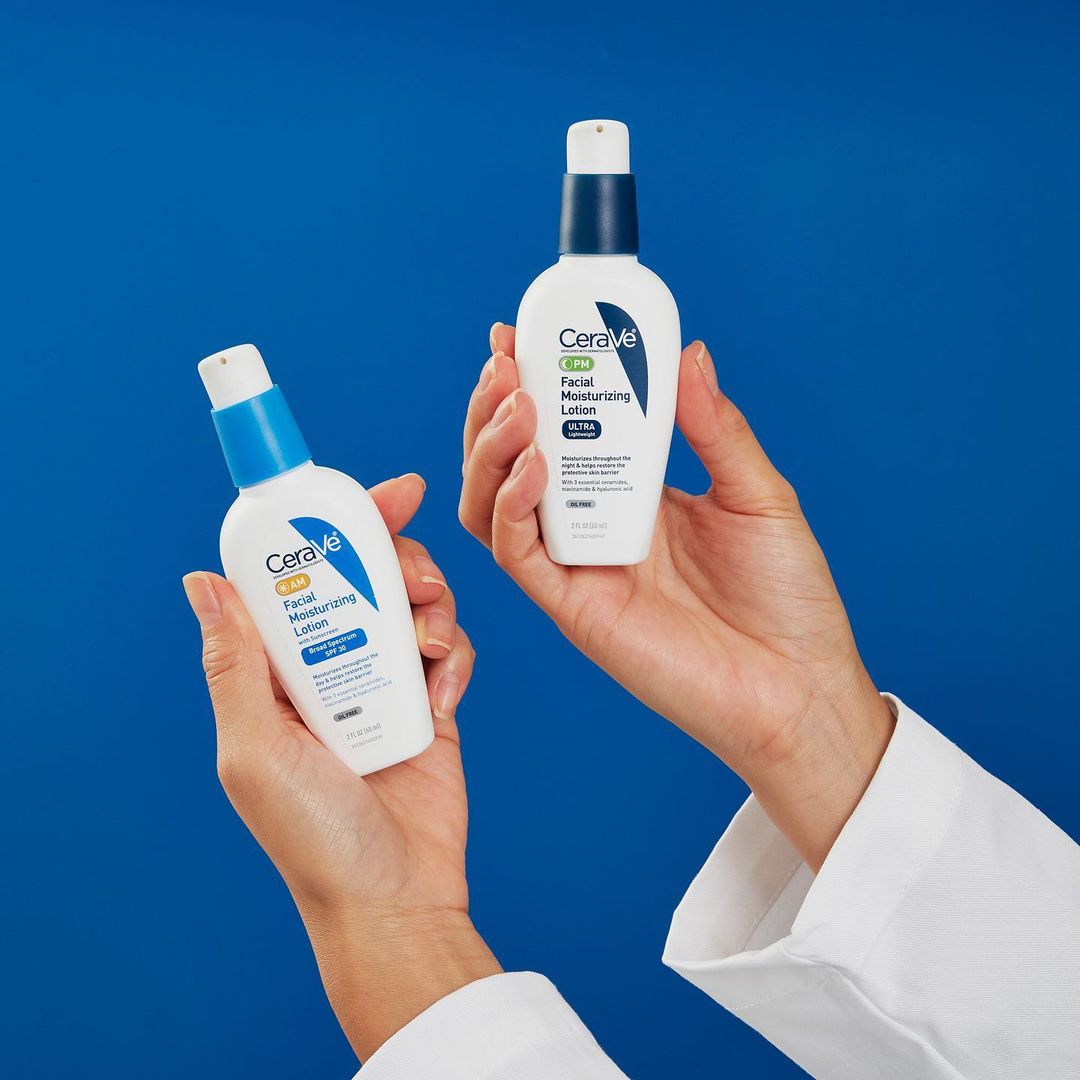 "There's a line between being an actual expert on something and a consumer, even though consumers are getting more savvy," Eyo tells. "There are a lot of different terms used in the skincare industry, and some manufacturers even use this opportunity to hide certain things while showing the ingredients list, which is required by law."
"Take niacinamide, for example," he elaborates. "Some call it niacin or vitamin B3, but we try to keep it simple on our website by implementing the active ingredients tag. You can then easily find the products you need by clicking on the active ingredient you're looking for. The value that we bring with this is to bridge the gap between being too scientific and being informative enough to be able to help the consumer."
Another way Threebs maintains transparency is with the product size visualisation available when one visits a specific product page. A silhouette of the product is placed next to to an iPhone X, where the shopper will be able to gauge the volume and size of the product they're getting, without banking on their expectations.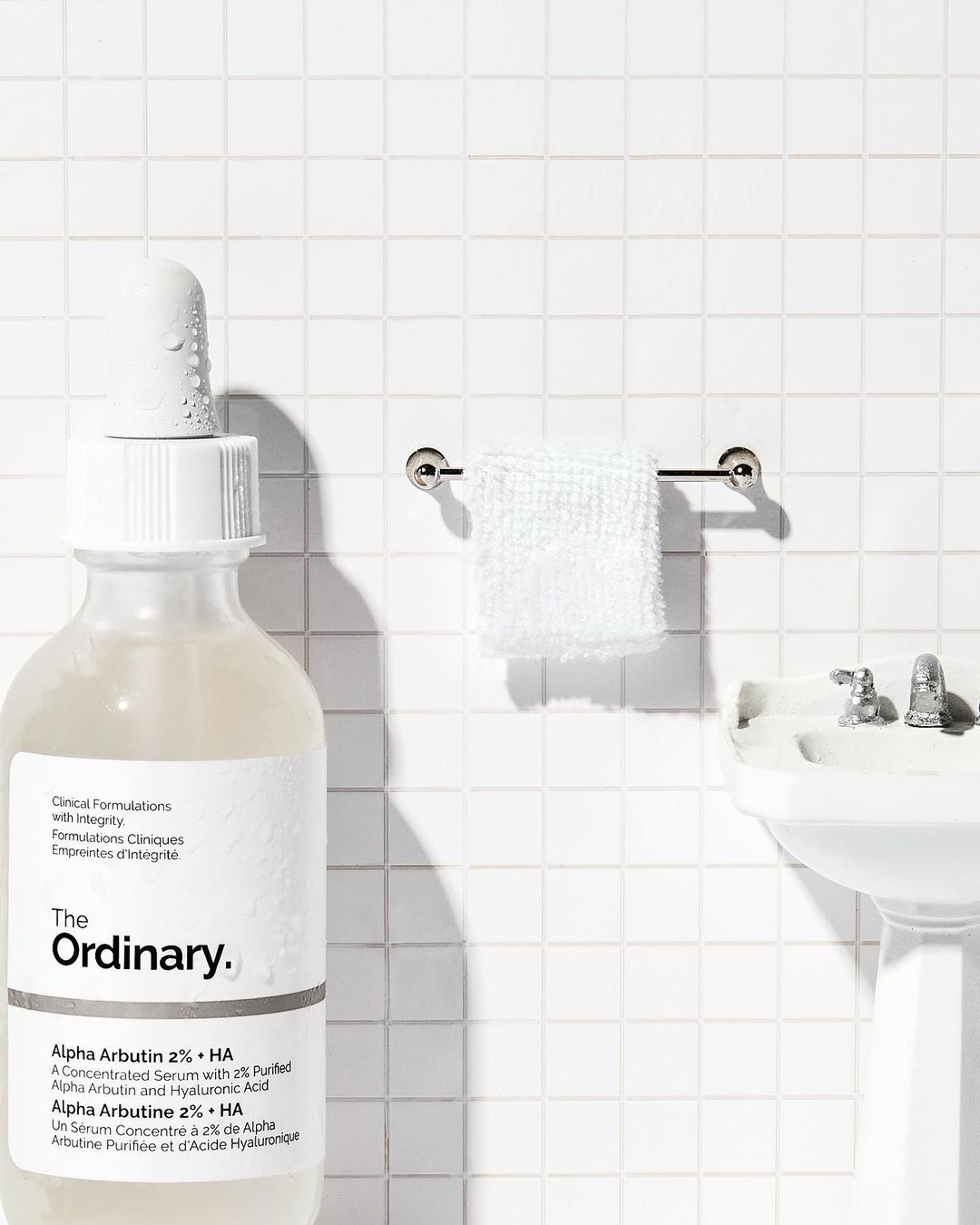 "That's what we learnt as one of the most important parts of buying skincare products online," Eyo recounts. "Let's say is you buy 30ml of The Ordinary serum, a lot of customers have no idea how small 30ml actually is. And once they receive the product, they're surprised that they paid this much for this little. So we wanted to fix that expectation from the beginning, so we can continue to foster confidence from the customer – especially new customers who have never used a serum before."
In order to bring internationally-renowned brands to Malaysians, it's no longer difficult to find authorised resellers with ready stock products when shopping online. However, the issue that comes with resellers is that the consumer may never know if their products have been handled correctly throughout distribution and transportation.
"There are a number of e-commerce players who boast a lot of volume, but one of the most important things that they cannot control – that we can – is on the quality of the products," Eyo shares. "You could be selling the same brand, but some merchants don't really know how to store the products without affecting their potency."
To tackle these concerns, Threebs makes sure that the authentic products they bring in are properly shipped from the start of the supply chain to the last mile.
"We're fortunate enough to have excellent partners that are experienced in this area, or who have a lot of experience carrying different brands to the market," Eyo shares. "Customers get worried that their products are just left on their doorstep without their knowledge, where our high temperatures can affect the integrity of the product."
Since its official launch merely 4 months ago, Threebs has grown tenfold, but Eyo expresses how they have only scratched the surface of beauty e-commerce. He hopes that through this platform, they will be able to shed more light on beauty education and the importance of skincare.
Recently, they've even found an increase in sales for sunscreen, as people have become more informed on the damaging effects of UV light on their skin. There has also been a rise in male consumers, with men slowly starting to realise what skincare can do for them and their confidence.
"The majority still don't care a lot yet, but more education is being put on Threebs, and people will eventually realise that having good skin can do wonders in gaining more confidence," he says. "It's not like makeup – you're likely to get more compliments for having good skin than a nice makeup."