A 1985 version of the game was sold for $100,150 in a recent auction.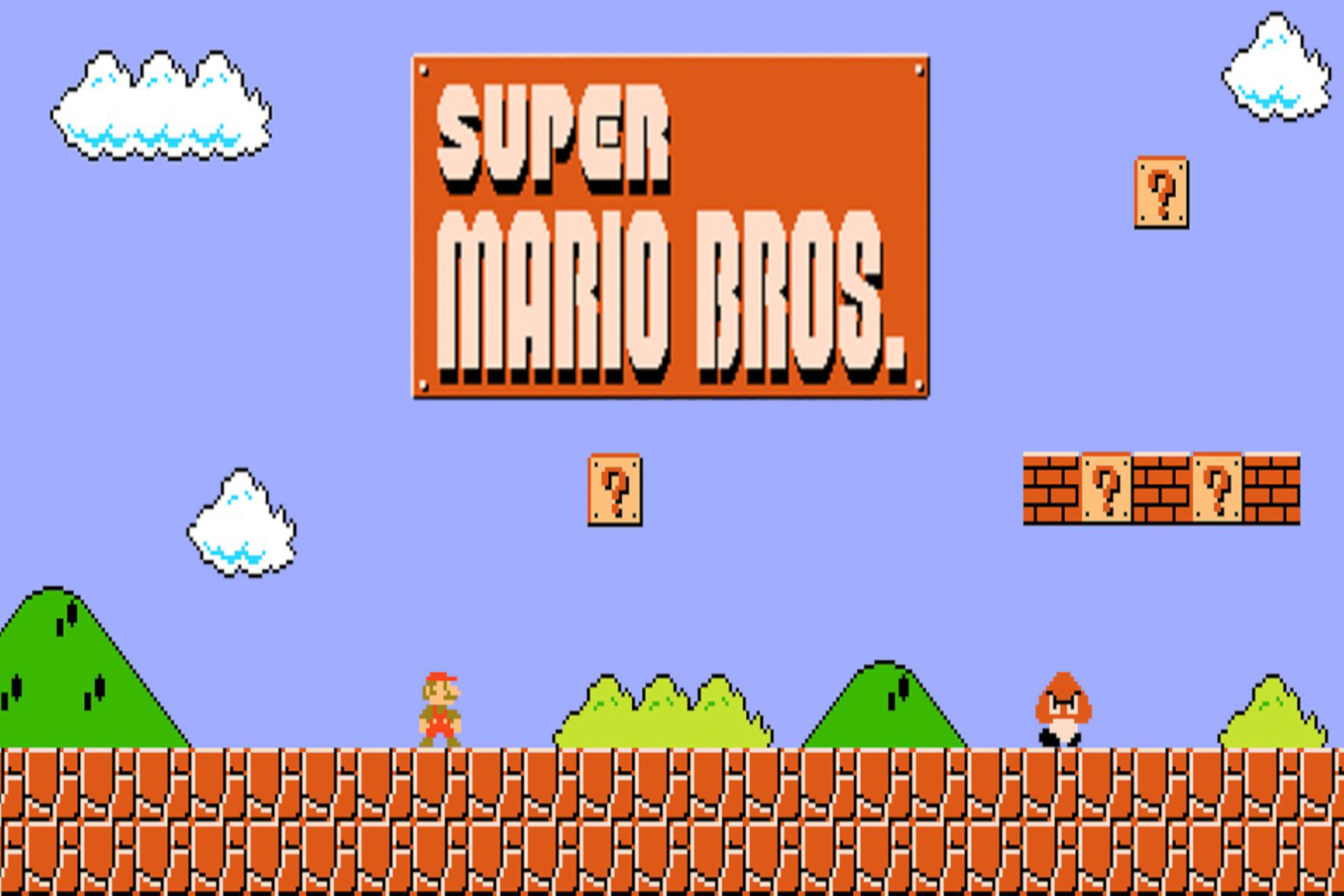 Super Mario Bros is fond childhood memory for many.
One copy of the game just became one very expensive one too. A 1985 version of the game released by Nintendo Entertainment System has just set a world record after it was sold for $100,150 in a recent auction.
The sealed, mint-condition copy of Super Mario Bro was sold by US-based Heritage Auctions and broke the record as the first-ever video game to fetch six-figures for a retro video game sale.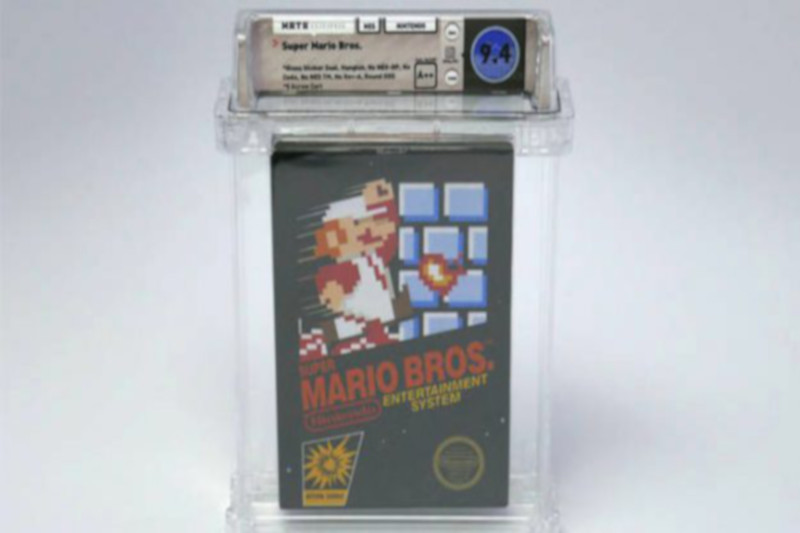 Why is it valuable?
This copy of the game is especially valuable because it's from the 1985 to 1986 test run of Nintendo for its Nintendo Entertainment System in the New York and Los Angeles markets. Games released during this period were known for being "sticker-sealed" as opposed to being shrink-wrapped. Sticker-sealed games are said to deteriorate faster in quality than those which are shrink-wrapped.
This is the only known sticker-sealed copy that still exists while another unopened copy of the game was also granted a Near Mint grade of 9.4 and a 'Seal Rating' of A++ by Wata Games (a grading video game company). It would also be a highly prized item that is likely to fetch a handsome sum. 
A group of collectors, which includes some of the biggest names in the video games and collectables world, came together to acquire the unopened copy of the game.
The lucky buyers include Jim Halperin, Founder and Co-Chairman of Heritage Auctions of Dallas, Texas; Zac Gieg, owner of Just Press Play Video Games in Lancaster, Pennsylvania, and Rich Lecce, renowned coin dealer, pioneering video game collector, and owner of Robert B. Lecce Numismatist Inc of Boca Raton, Florida.
Have any old video games from your childhood? Save them, for they may fetch a fortune if they are kept in the right condition.
Images: Nintendo and Heritage Auctions