How much would you pay to own a rare video game?
A rare, sealed copy of the 1990 Super Mario Bros. 3 for the original Nintendo Entertainment System was recently sold for an amazing US$156,000 (approximately RM637,962), breaking the record for highest selling single video game at an auction.
Sold through Heritage Auctions that attracted 20 participants, the opening bid for for the video game started at US$62,500, before quickly soaring to the six-figure amount. According to the auction house, the winning bid breaks the previous record, which belongs to an unopened copy of the 1985 Super Mario Bros. for the NES that sold for US114,000 in a separate auction in July.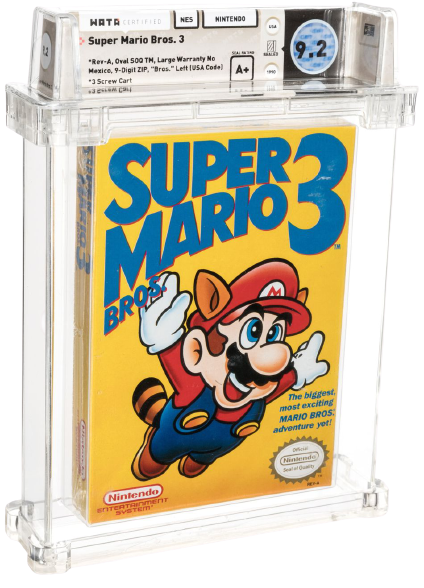 So what's so special about this video game? According to Heritage, its rarity is thanks to its particular packaging, with gamers being able to recognise its cover art featuring Mario gliding through the sky with his raccoon cap. Hovering over his head is the title of the game. While the earliest production of the box art slightly differs, the only thing that makes the sold box art so special is the word "Bros." appearing on the left side of the box.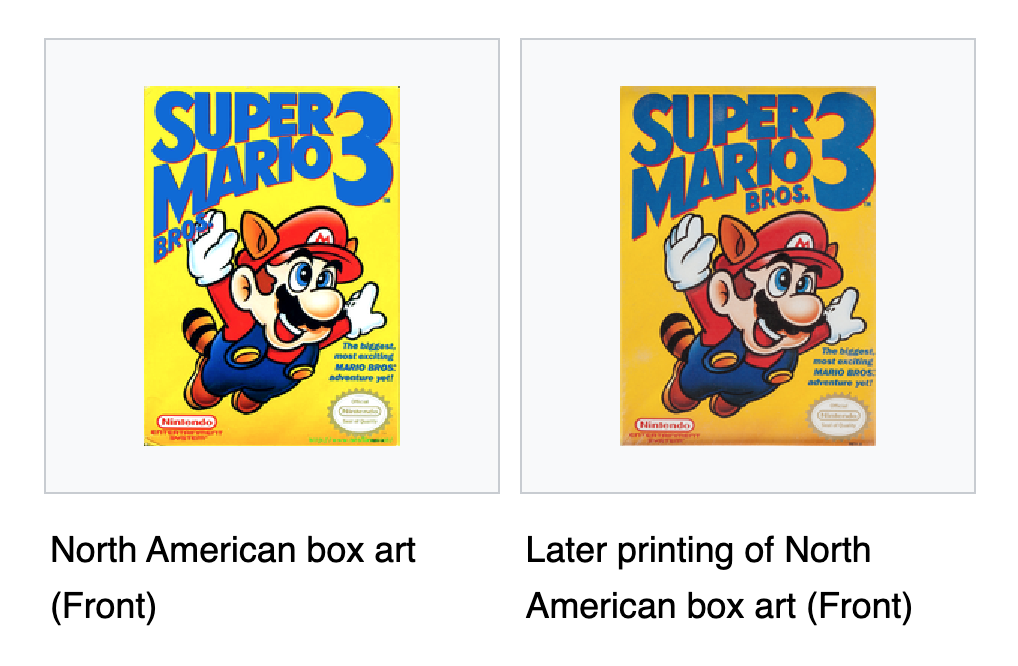 Another element that makes this game so unique is that it was given a 9.2 A+ score by vintage video game grading company, Wata Games. This means that the sealed copy was in near-perfect condition. In comparison with the game that was sold in July – the latter was only graded 9.0 A.
"It's no surprise that another Mario game, which so many of us grew up with, would set the new bar," said Valarie McLeckie, the Director of Video Games at Heritage Auctions in a statement.
Photos: Heritage Auctions.