Ah, summer. The season that beckons the promise of a breezier lifestyle, a lightened mood, frilly summer dresses reminiscent of hot European trips, outdoor barbecues, and romantic balmy evenings in the tropics. Unfortunately, this dream has now come to a screeching halt – as we've been confined to our homes and bedrooms most of the time no thanks to the extension of lockdown.
As the weather gets warmer, there's nothing worse than attempting to fall asleep in an increasingly humid, muggy bedroom. And while common approaches like creating a cross-draft in your homes by opening opposing windows and installing an adjustable ceiling fan do help, we all could use something that's more heavy-duty and elegant to last the year-long summer days in Malaysia. With temperatures only going up from now on, it's time for you to get acquainted with a few ways to cool down your bedroom so you can stay well-rested even when it's scorching outside.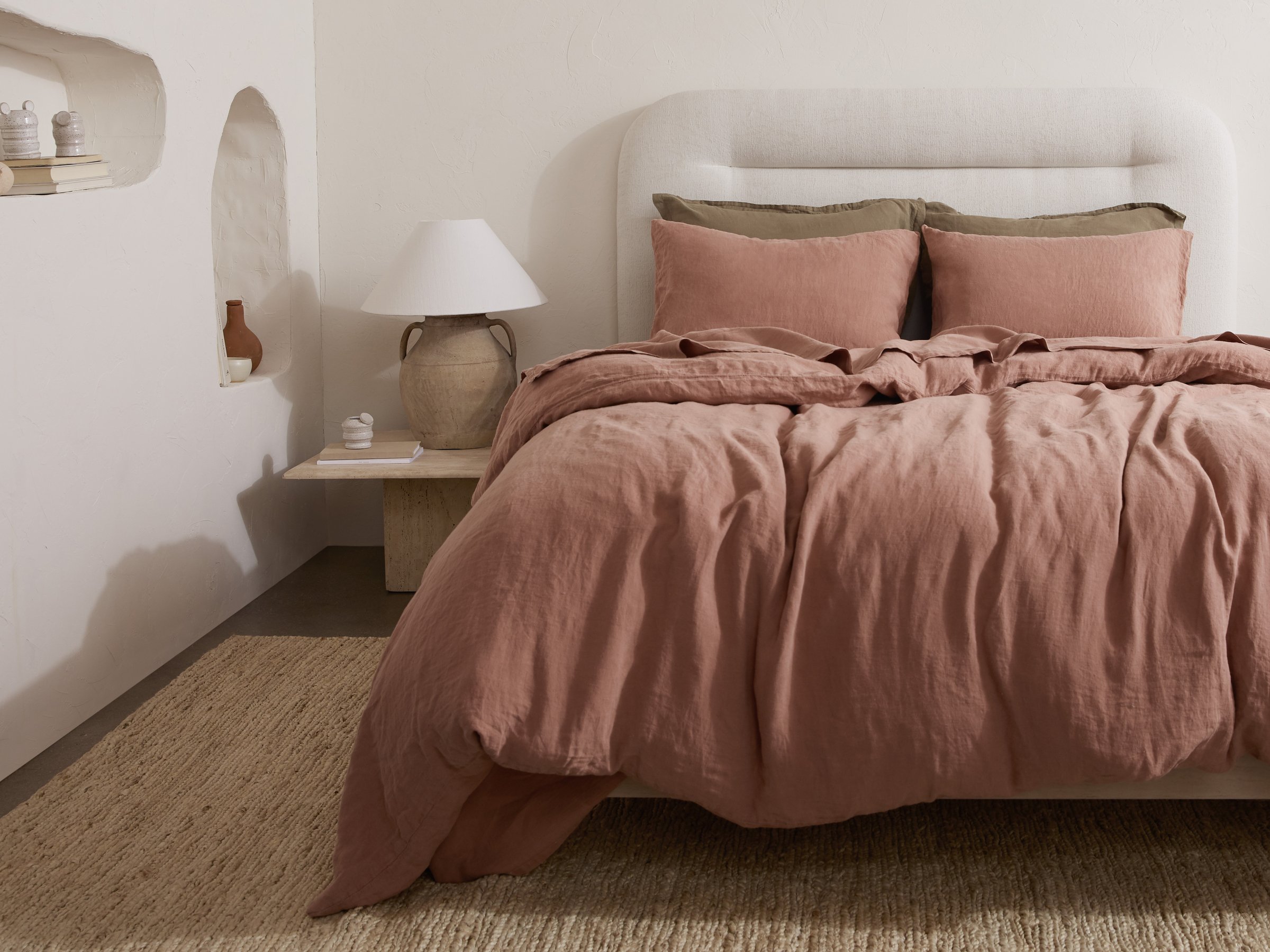 Probably the most obvious yet overlooked factor that plays a crucial role in how we feel when we sleep – the bedding. Unless you're blessed enough to have your air-conditioning on full blast most of the time, you probably want to swap you toasty double duvets and wool-blends to avoid sweating yourself awake. Opt for breathable and lightweight textiles such as cotton, linen, or even silk sheets. This particular one from Parachute (pictured above) is even made from 100% European flax, which stays strong for years and even gets softer over time.
Cosy up to cooling pillows and mattresses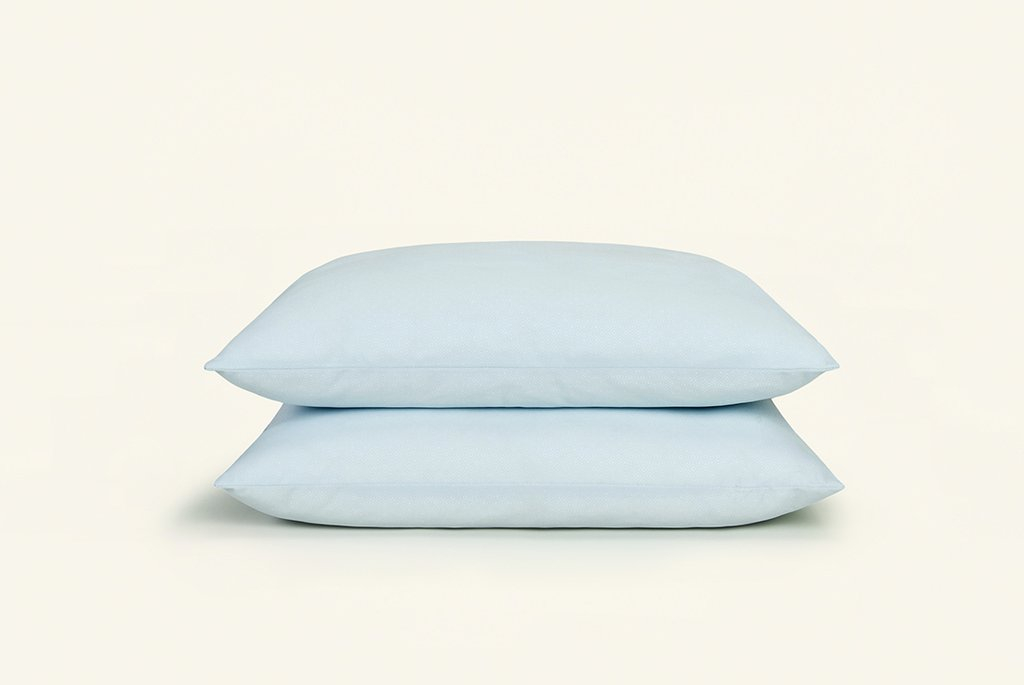 There's the idea of the Egyptian Method (whether or not it was actually practiced by ancient Egyptians is another thing), where one sleeps with damp, cool sheets to help lower the body temperature when sleeping. However, it's safe to say that not everyone is keen on lying in damp sheets when it's already so humid. But did you know that there are such things as cooling pillows and cooling mattress pads? Some utilise cotton covers that are crafted with technology developed for NASA, these help remove excess heat throughout the night, while others feature a cooling gel layer for a similar cooling effect.
Upgrade (or clean) your cooling system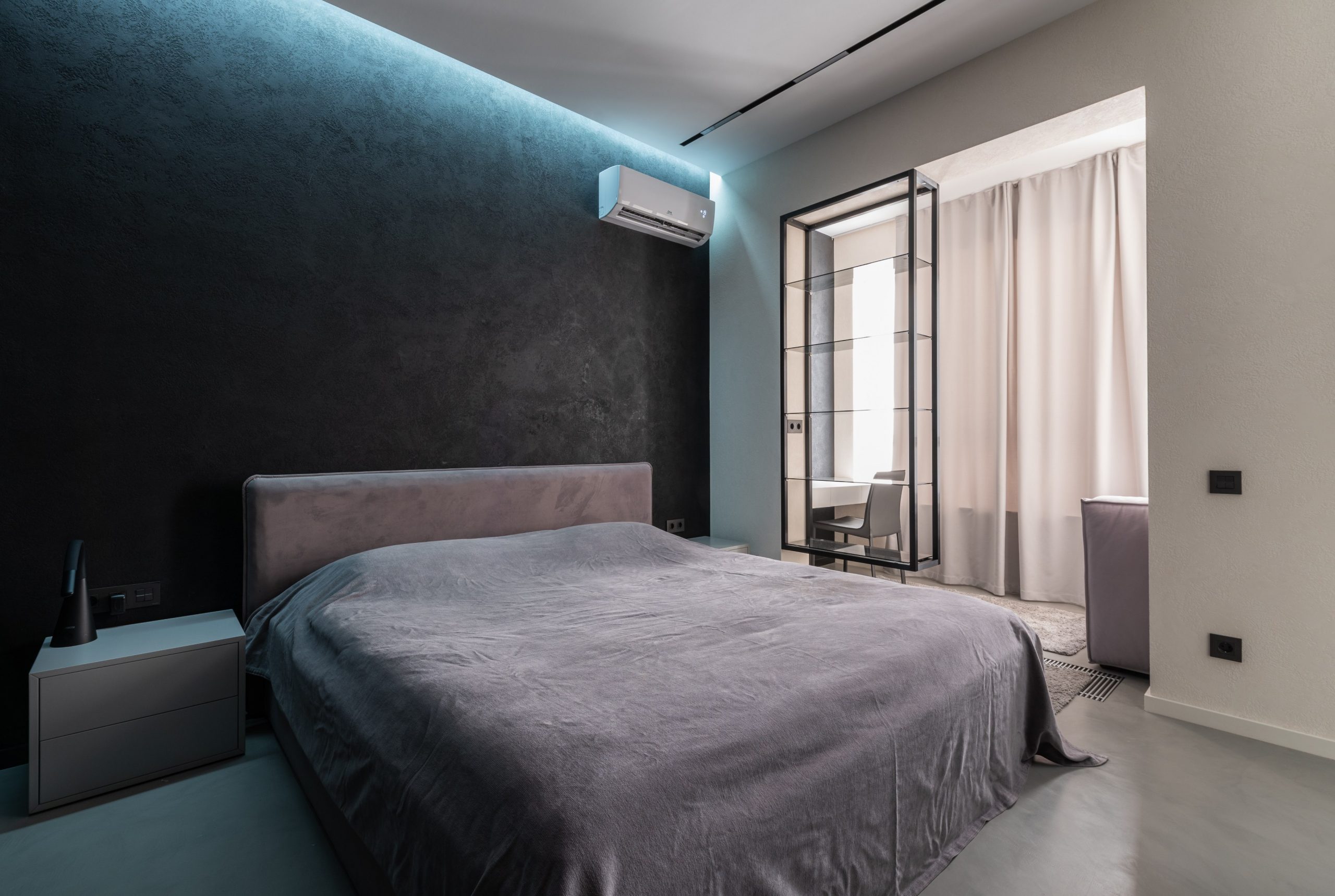 Alright, admittedly investing in a good air conditioning unit or a ceiling fan (who can actually live without them?) is pretty much a no-brainer is keeping any room – let alone your bedroom – cool and fresh. But when was the last time you actually cleaned your fan or AC unit? If your AC filter is all clogged up with dust buildup, you'll end up with poor cold airflow and cold air trapped inside the actual unit – which not only leads to poor air conditioning, but it can cause your unit to freeze up and become inoperable.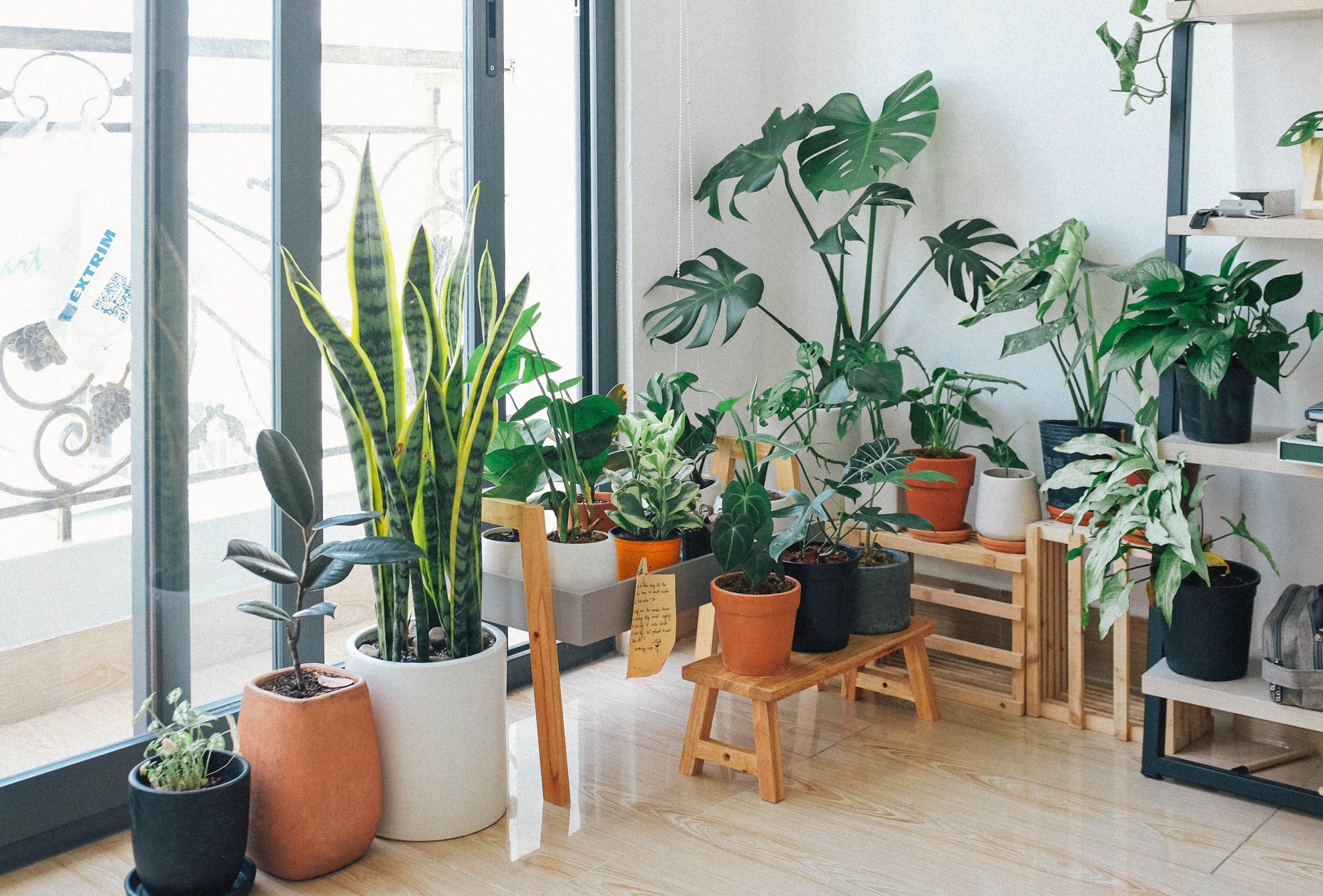 Keeping plants around the house is more than just props for a nice photo op or a green thumb's hobby – they're also one of the most effective ways of cooling down a room naturally through "transpiration", while keeping oxygen levels up during the day. According to this researcher, keeping plants indoors could even decrease air temperature as much as 10 degrees. The only issue that comes with this is that it could increase the humidity in your room, so you may want to make sure you have at least a fan going to regulate the air flow.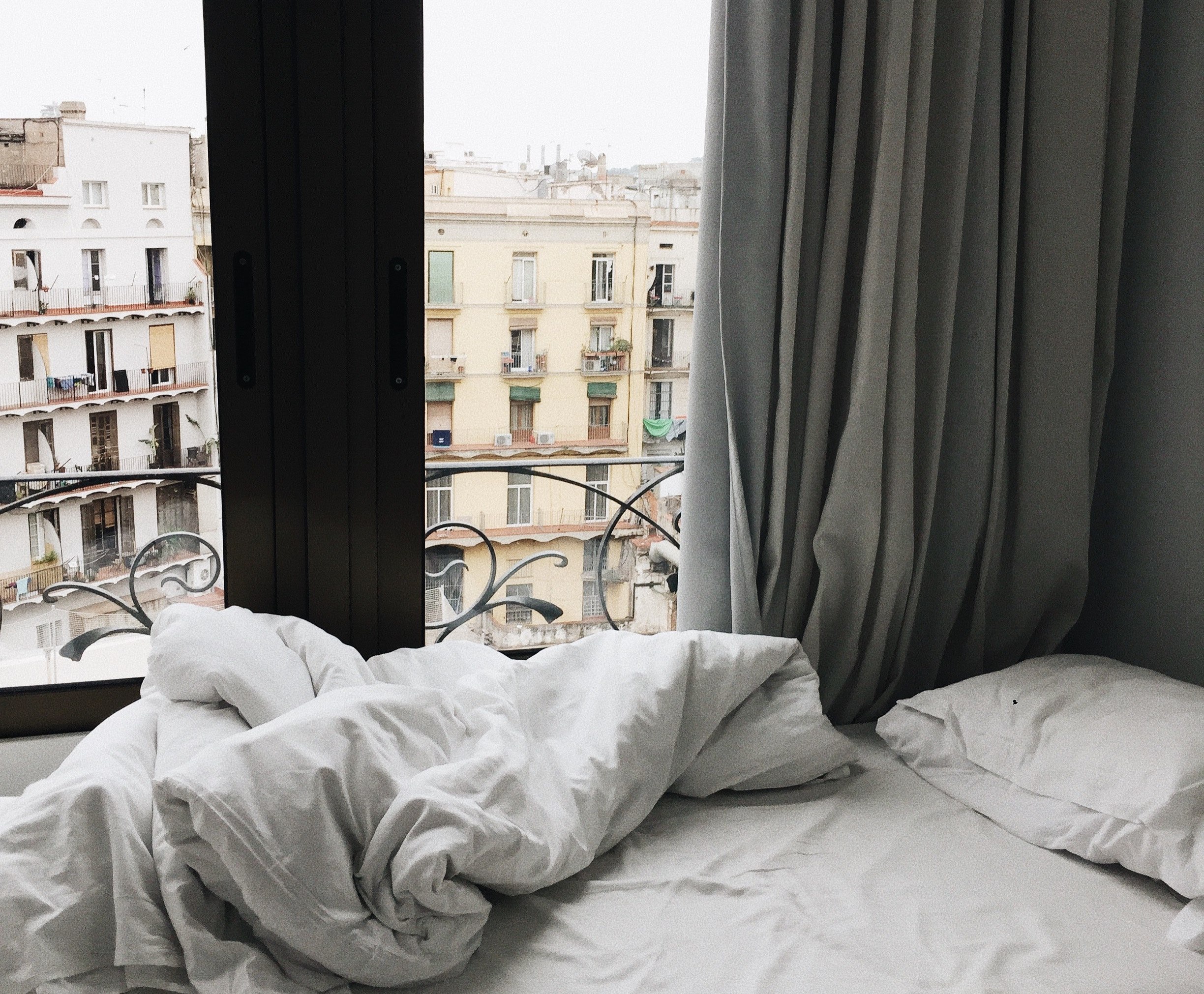 While sheer curtains create a certain romantic quality that's worth recording for the 'gram, but they do next to nothing in blocking out light and heat from your room. Heavy, opaque curtains are the way to go if you're looking to create a cool environment. Just make sure to keep your eyes shut before throwing them open in the morning.