The upgraded Sulwhasoo First Care Activating Serum features a brand new technology called the Jaum Activator™ complex.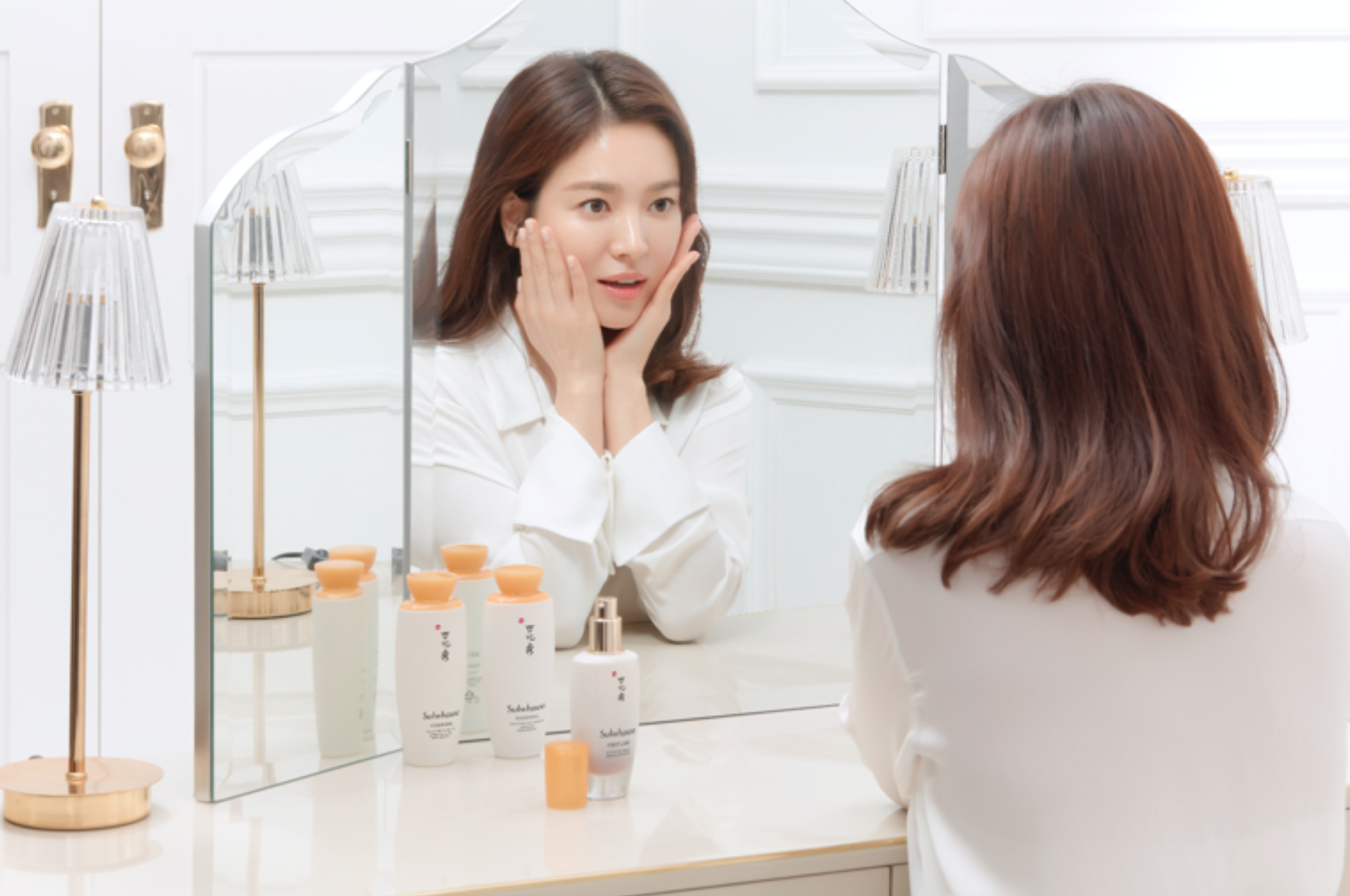 In the world of K-beauty, Sulwhasoo's First Care Activating Serum has been an icon when it comes to anti-ageing. Originally launched in 1997, it's a star product in the already populated sea of beloved products hailing from South Korea. It functions mainly as an essential anti-ageing and skincare boosting pre-serum, working to nourish the skin inside out while supporting the regeneration of skin cells.
This month, Sulwhasoo unveils its fifth generation of the First Care Activating Serum, armed with a new powerful combination of ingredients that targets your skin's regenerative power, so that your skin's natural ability to rejuvenate on its own is awakened and heightened.
The philosophy surrounding this new upgrade is how skin ageing is determined by how well skin uses its energy. Sulwhasoo introduces a brand new technology called Jaum Activator™, the essence of Sulwhasoo Youth Master Technology, to improve the Skin Youth Index by 146% according to clinical trials. This is achieved by strengthening the skin's inner resilience as well as the outer skin ecosystem – making way for healthier, stronger, and more radiant skin.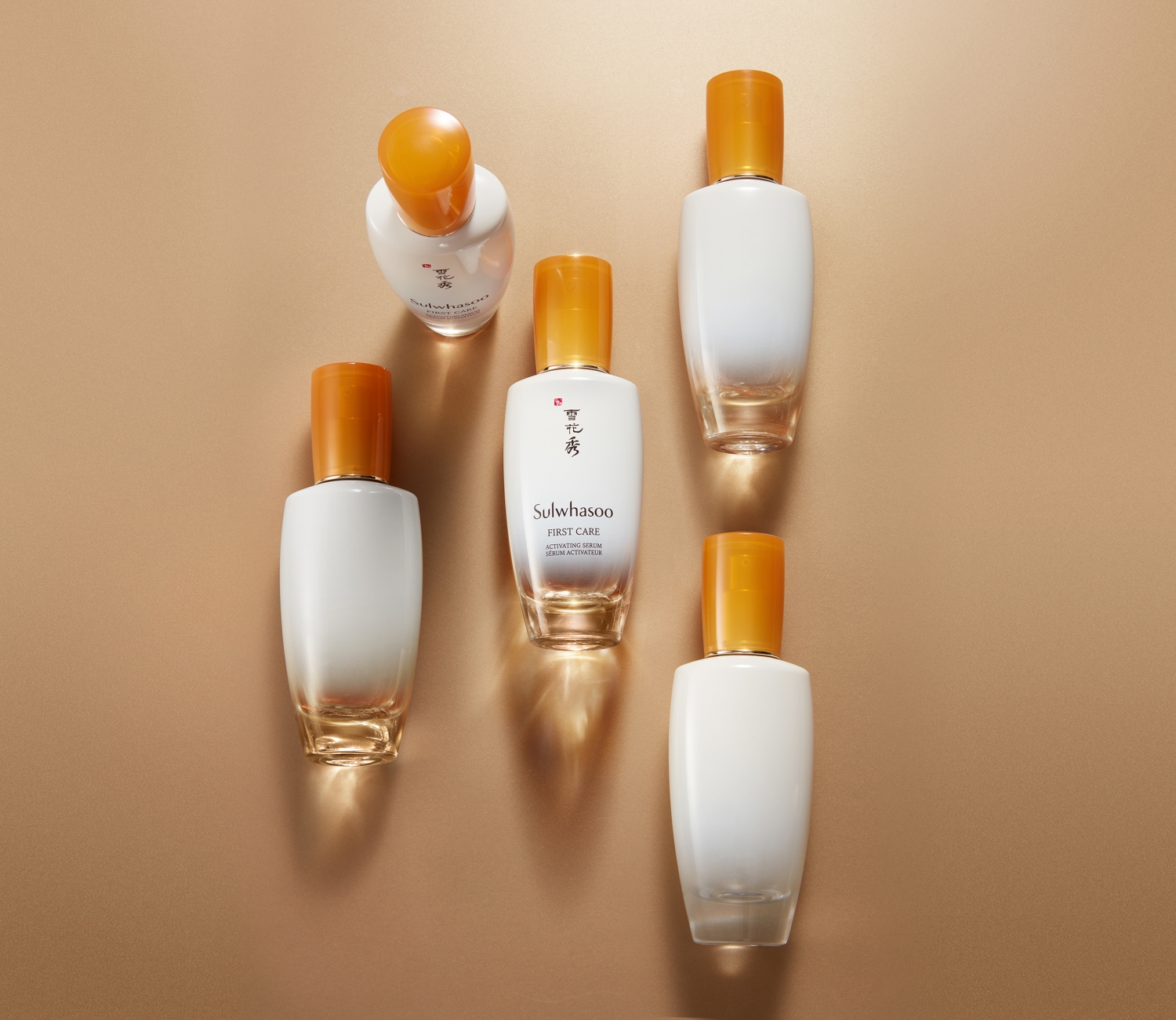 The Skin Youth Index is a total anti-aging index that measures skin hydration, radiance, translucency, wrinkle reduction, brightness and skin barrier. Clinical trials were performed on 539 women, between the ages 35-59, from South Korea, China, Singapore, and the Americas, from August to November 2019.
The hero Jaum Activator™ is a result of years and years of research from studying 20,000 different species of plants and data mining 3,912 combinations from 1,041 different herbal ingredients. The golden formula is a meticulous blend of 5 ingredients – Peony, Sacred Lotus, Solomon's Seal, White Lily and Rehmannia, each of them targeting different elements of ageing skin. It not only activates your skin's cells to nurture the skin from within, it also helps to balance the microbiome composition on the outer layer of your skin – overall restoring the health and appearance of your complexion.
To use the First Care Activating Serum, 2-3 pumps should be applied onto the face after cleansing. Then, gently pat the product into the skin in order to improve absorption before following up with the next skincare product. To really embrace the holistic ritual of Sulwhasoo, you can even inhale the herbal aroma of the serum before application to help ease the mind.
Photos: Brandthink / Amorepacific