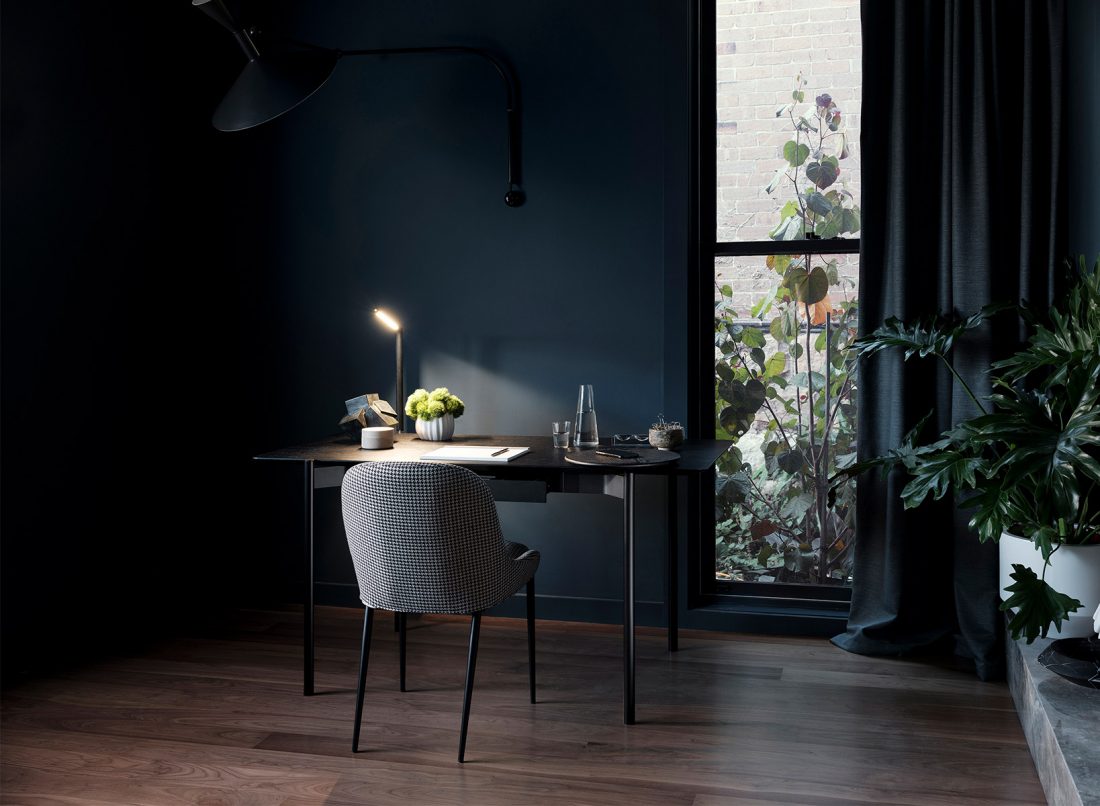 In less than two years, a crippling pandemic has changed the world, the way we live and also the way we work.
Where working from home used to be a perk, it is now the norm – and this is just the beginning. By 2025, Forbes estimates that 70% of the workforce will be working remotely at least five days a month, if not permanently.
As we bid goodbye to traditional offices and prepare to merge work and home, here are 6 stylish ways you can create the home office of your dreams.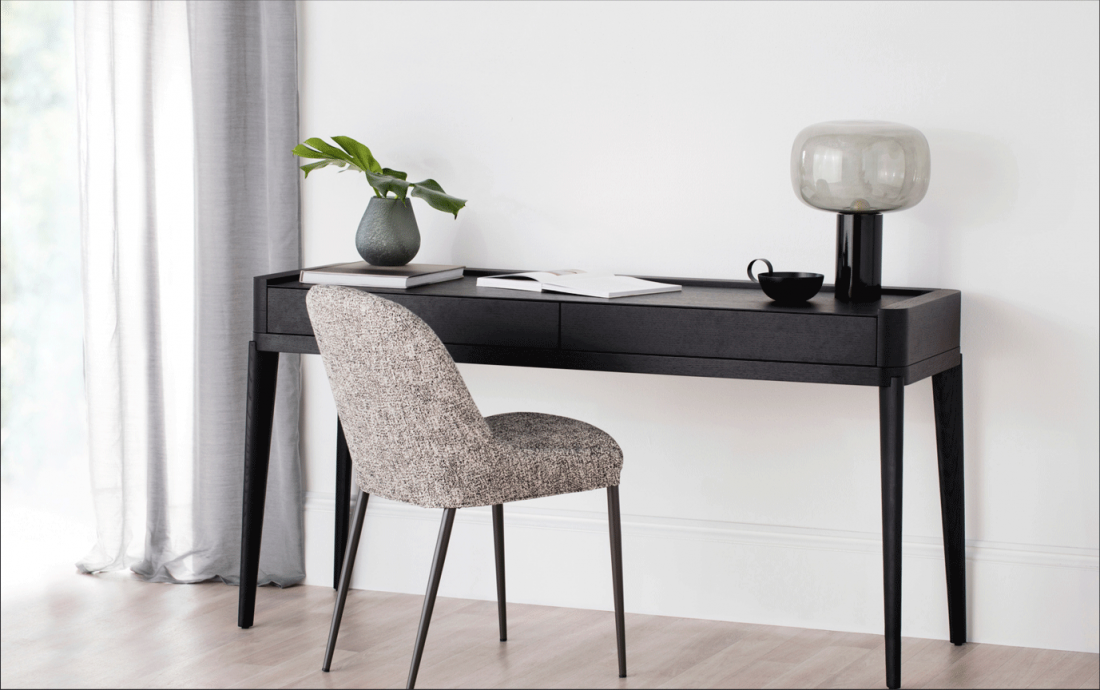 Let there be light (and little noise)
A well-lit workspace paves the way for more lightbulb moments as it increases productivity and reduces fatigue. Identify the sources of light (natural light is best!) in your home office space and set up your work station in that general vicinity. It also helps to opt for areas or nooks with low traffic and minimum noise to cut down on distractions. For those who have a habit of working till long after the sun sets, invest in a quality lamp because, though it might seem miniscule, the slightest flicker or a grainy light frequency can deplete a lot of focus and energy.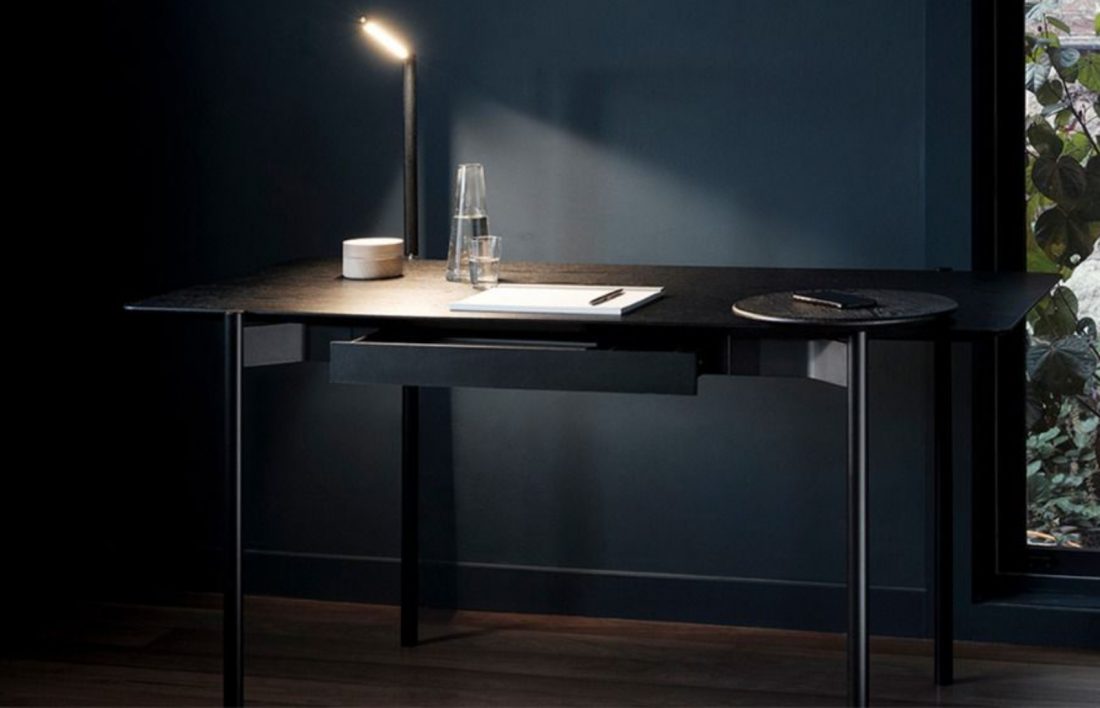 Invest in the perfect desk
Just like your desk at the office, your desk at home will be your main work station from which ideas flow and action takes place. Choose one that will meet all your needs – large enough to accommodate everything for your work yet remains discreet so as to not take over the space. There are plenty of engineering marvels out there today that incorporates sophisticated technology for seamless course of work, from wireless charging tables to inbuilt LED lighting to ease and enhance the work experience.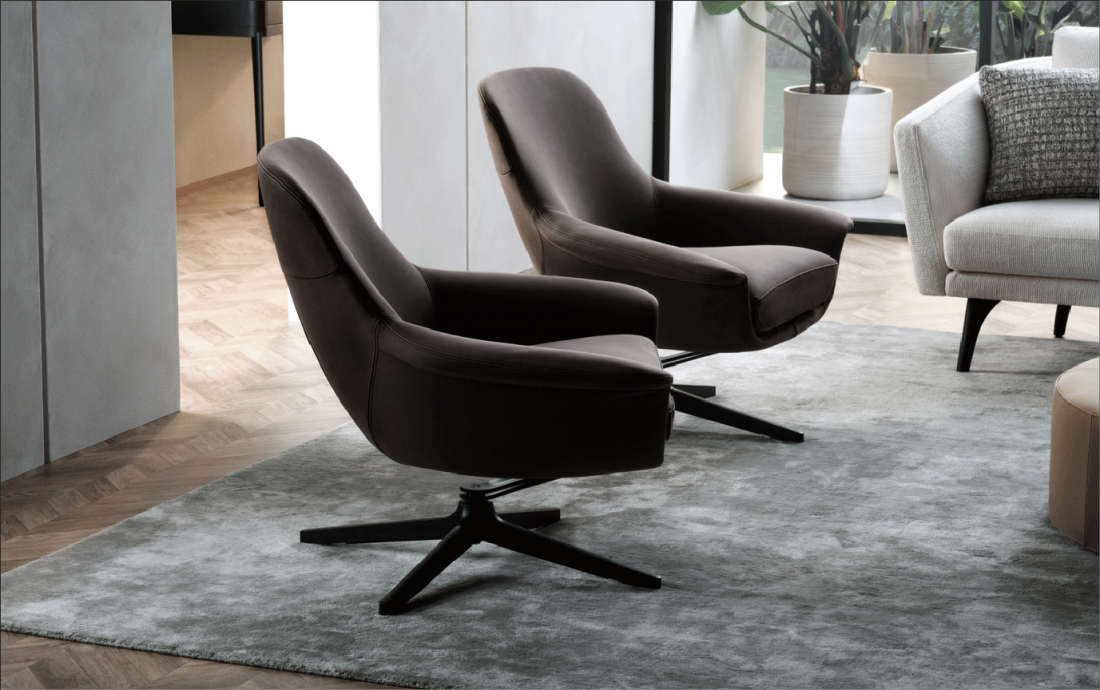 Choose your seat wisely
Now that your things are in order, time to look at your comfort. The typical work time averages 40 hours a week, most of which are spent seated. This means your chair of choice is one of the most important purchases to ensure you get the support and comfort to deliver your best work. Look for sturdy legs, lumbar support if you're prone to backaches and features like a swivel base so you can move around with ease. High backs are great relaxing the neck at any time, while arms are great for a more structured look. Depending on your preferred level of maintenance, choose also the finishing that meets your lifestyle, whether that is fabric or leather.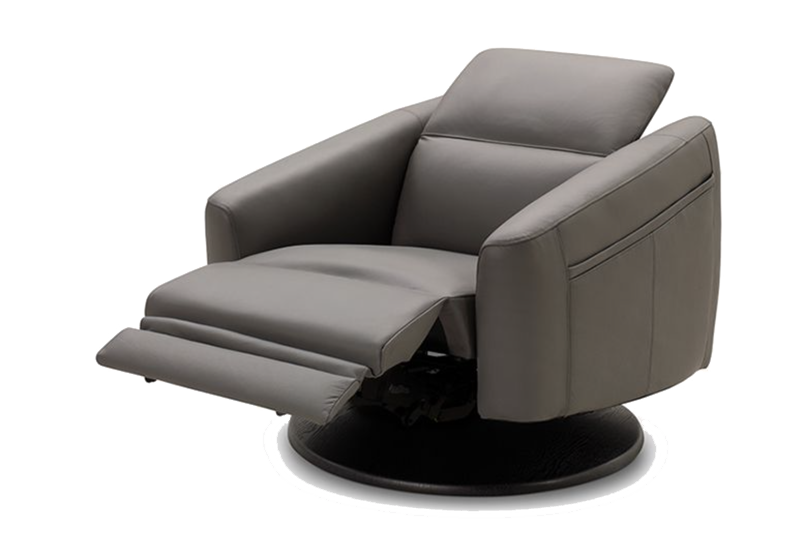 Lounge it out
On days when ideas are not as fluid as they should be, taking a break always helps in gaining new perspectives. For this reason alone, a loyal armchair is a necessity in any workspace so you may stretch those legs, relax the body and lounge it out before you go at a challenge again. Choose one that bolsters your most strained points in the body – that includes your shoulders, back, lower back and glutes. For the style-conscious, leather finishings lead a more sophisticated look while fabrics paint a more cosy feel.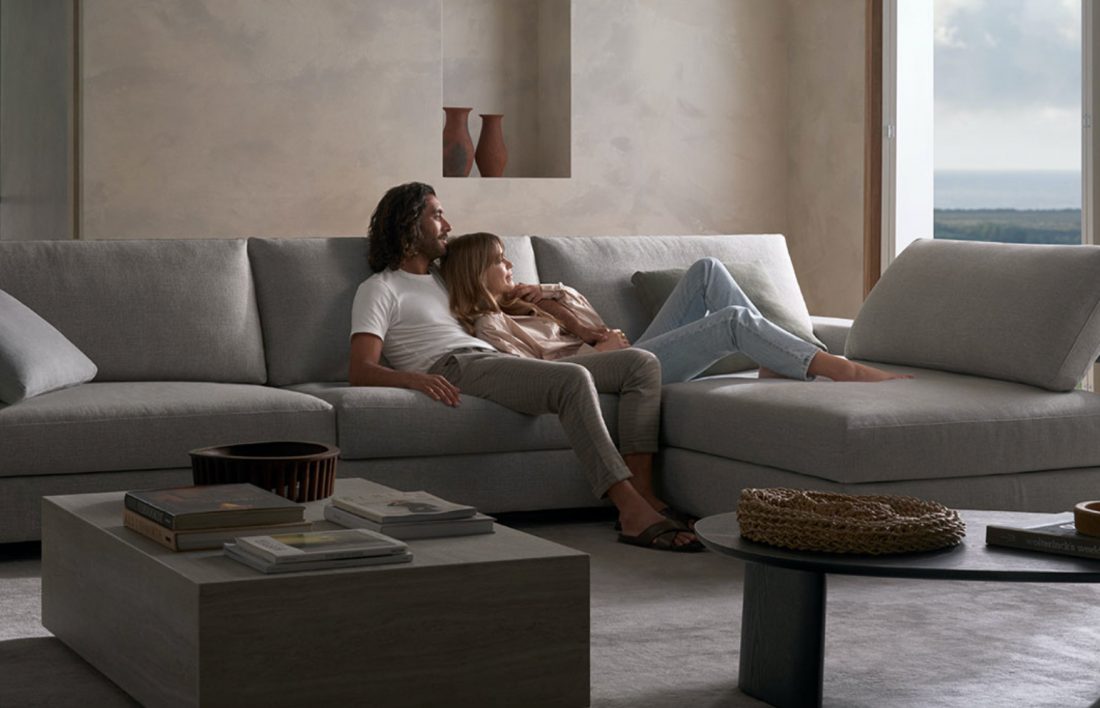 Maximise the couch
If your workspace is a shared one in the living room, you'll have to be innovative with the centrepiece – the couch. Make your couch a source of relaxation and comfort as well as efficiency by choosing those with hidden storage such as optional under-seat storage for discreet and effortless store-away without compromising the sofa design. That way, everyday items can be tidied away effortlessly with a single-handed lift.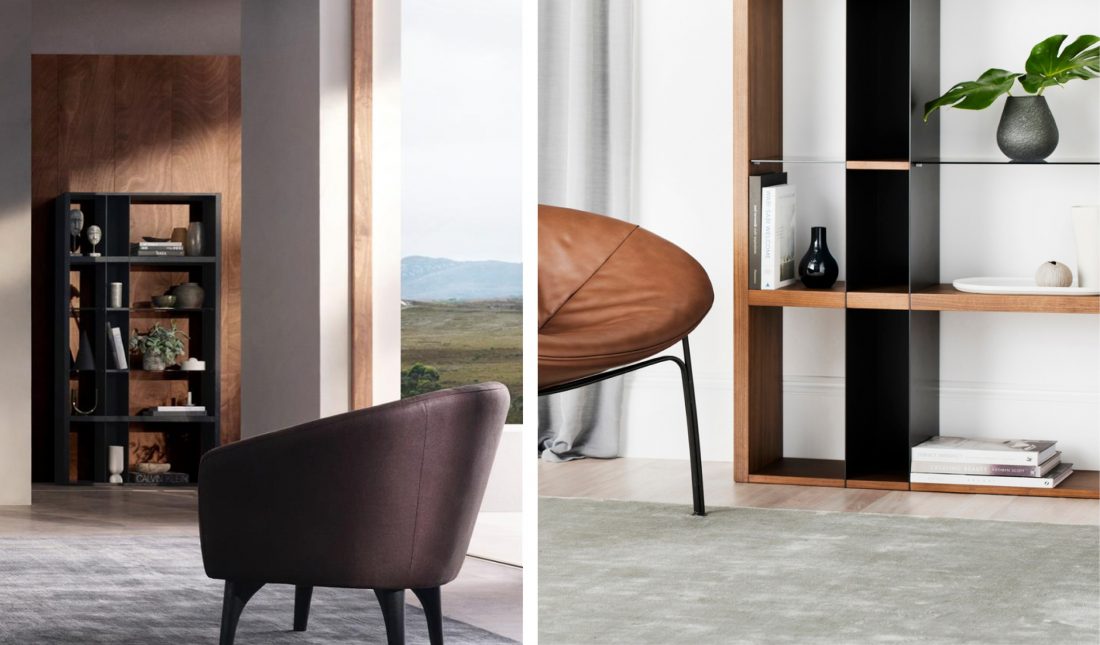 Clutter be gone
A messy space reflects a messy mind. Keep everything organised with proper storage space so not only do things get put away, they also become easier to find when you need them.  Stylish bookcases are a great addition because they add to the ambience of the room instead of just hiding away clutter, ensuring everything has a place of its own.
Learn more about modular and multi-function furniture at the King official website here.
(Photos: King)