Over forty years, Stone Island has created some of the most iconic outerwear pieces in the fashion scene. A brand of finesse and flair, Stone Island celebrates its fortieth year with an unquestionable dedication that reflects their globally acclaimed legacy. The brand has been releasing back-to-back pieces from SS22 to FW22 that sold out almost instantly. Marking their momentous milestone, Stone Island releases their reflective outerwear pieces – the Needle Punched Reflective.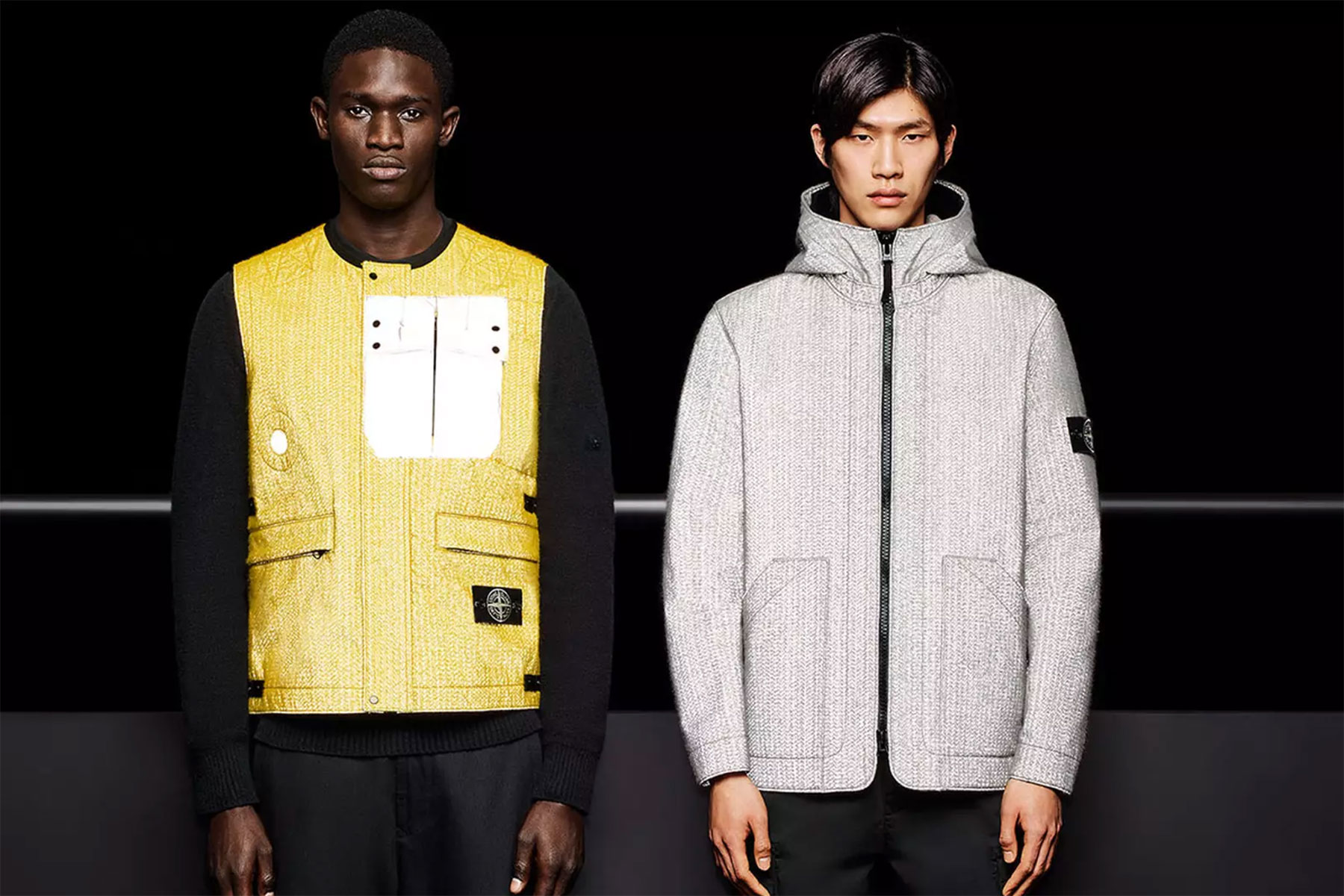 The FW22 pieces reimagines Stone Island's iconic reflective pieces that have come before. From the choice of fabric to innovative finishes, no other brand does it like Stone Island. The new outerwear pieces are designed with polyester canvas plating under a reflective coating that is made of thousands of glass microspheres incorporated through a resin bath.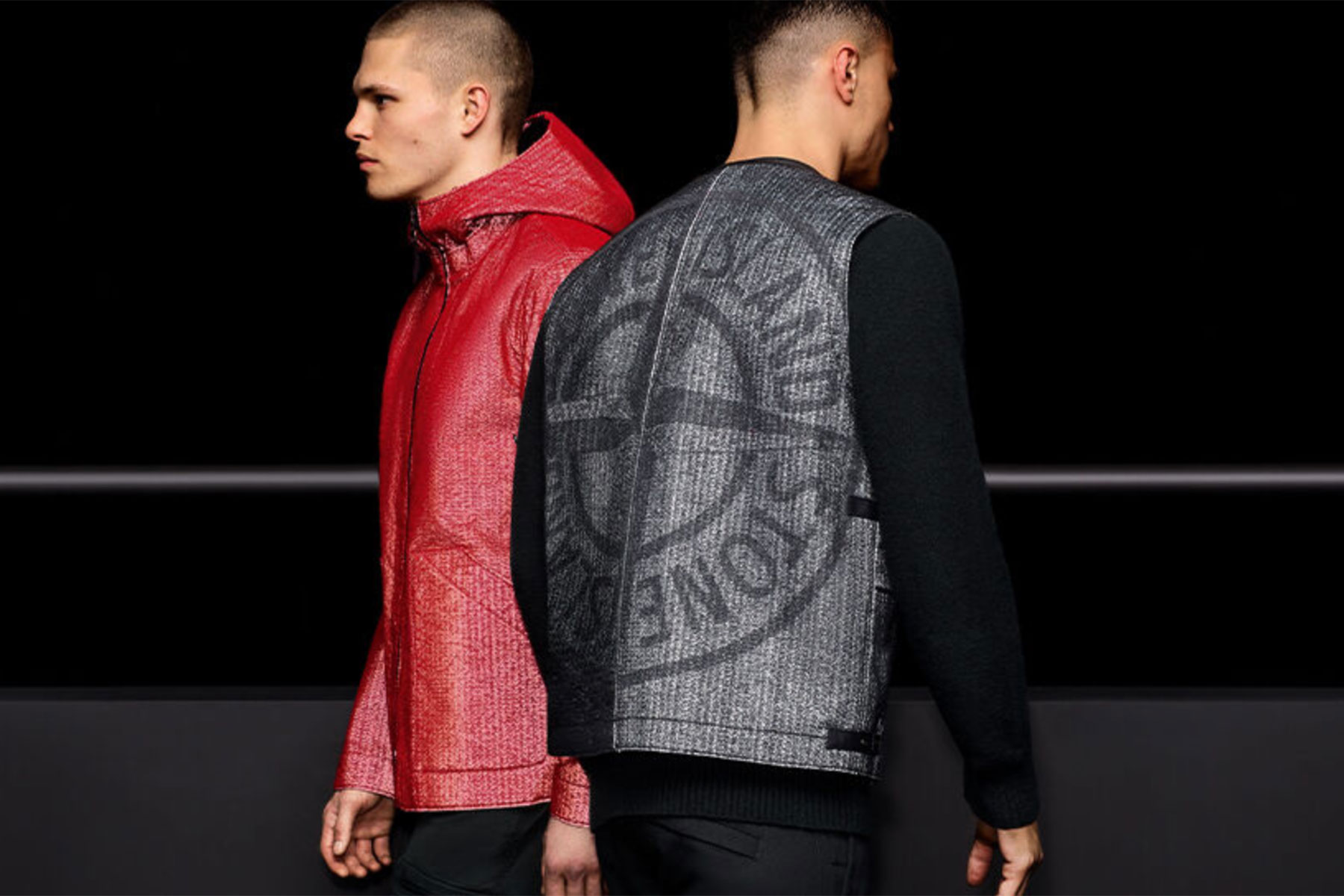 Fans of Stone Island's reflective pieces will certainly appreciate these new outer-wears. The Needle Punched Reflective pieces have a reflective base that is needle punched to a wool and viscose felt creating a stylish three-dimensional appearance. The jackets and vests have an exquisite finish that places emphasis when light hits them.
For more information, click here.