Travel and do good with any of Stay Suites' property across 30 locations in Malaysia.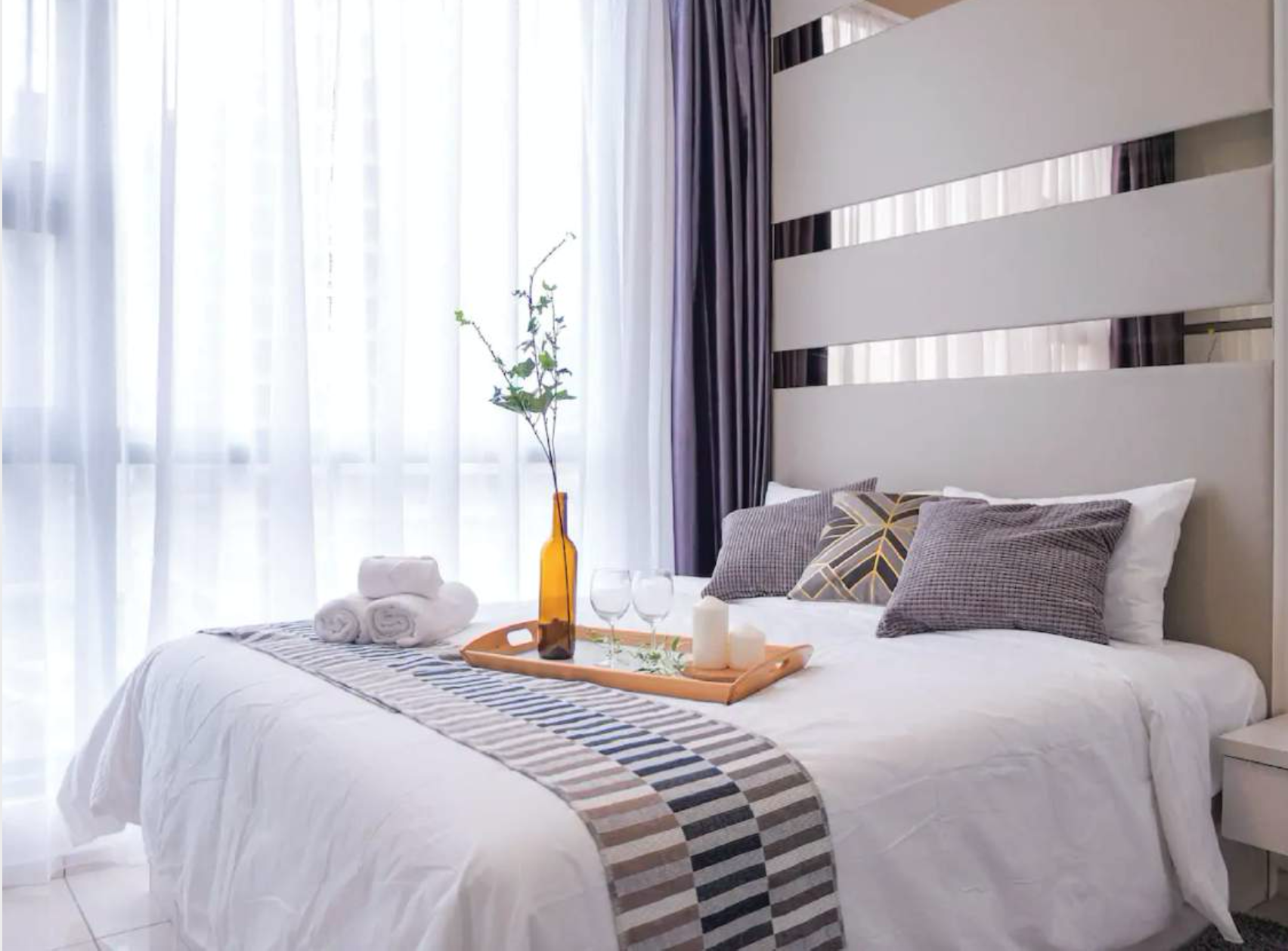 After months of being locked at home, now's the time to indulge your inner travel bug again. There are many reasons to – reviving the local economy, saving the local tourism industry and restoring your mental health, among them – and Stay Suites is offering one more.
Stay Suites has announced its 'Travel and Do Good' campaign where for every package purchased under the campaign, Stay Suites will donate a night's free stay to a frontliner in Malaysia.
Currently there are three packages to choose from:
Package A at RM399 for 5 night
Package B at RM699 for 10 nights
Package C at RM1,797 for 30 nights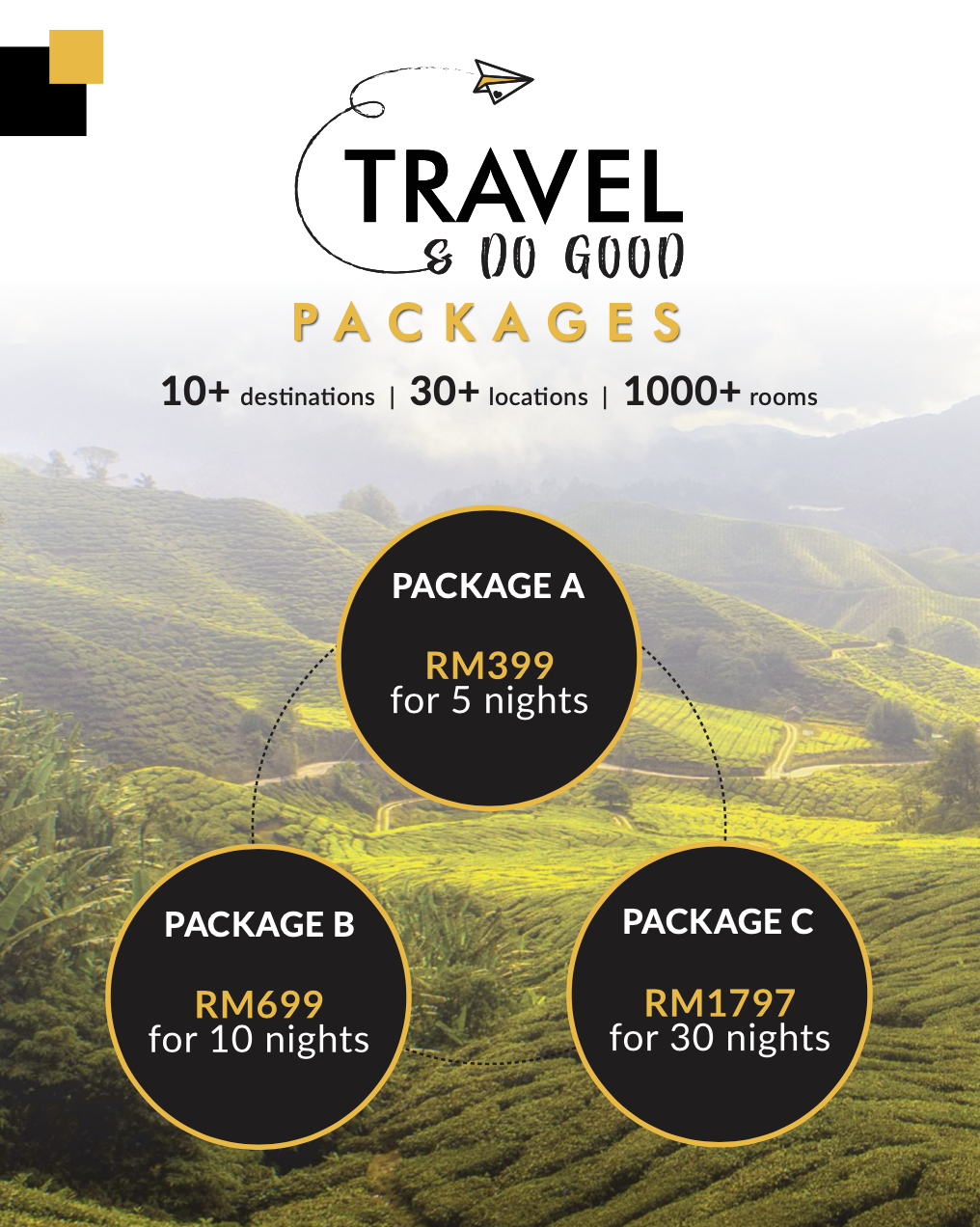 Stay Suites is one of the largest Airbnb rental management brands in Malaysia with an inventory of more than 1,000 rooms. Being part of the Trinidad Group of Companies with over three decades of hospitality experience, they bring unique stay experiences with top quality management for a stay that never fails.
Stay Suites intends to donate up to RM300,000 with of one-night room stays to the frontliners who had kept us all safe and sound throughout the Covid-19 pandemic, or an average of 2,000 one-night stay rooms.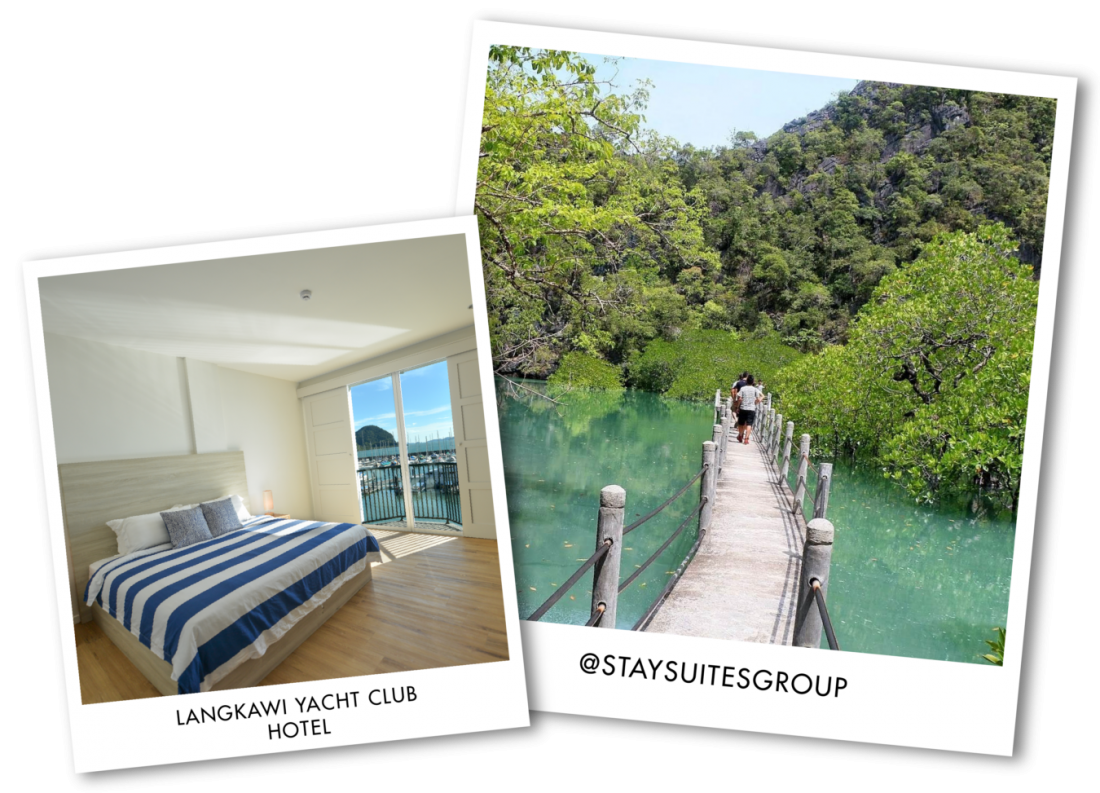 Just buy any of the packages between 15 June – 31 July 2020. The rooms are available for stay between 15 June – 15 December 2020. Choice of location can be in one location or a mix of locations at different dates, promising a flexible programme for whatever your traveling style may be.
Stay Suites' rooms are spread across strategic locations all across Malaysia so take your pick at the official website here.
Travel and do good with Stay Suites now.