This article is brought to you by Technogym Malaysia, renowned leader in the fitness industry from Italy. Known for its exceptional quality, innovative technology and high performance, it strives to help people live their best lives through wellness. Through regular exercise, sufficient nutrition, and a positive mental approach to life, Technogym Malaysia continues to champion healthy living even when required to stay indoors. Find out more about Technogym Malaysia here.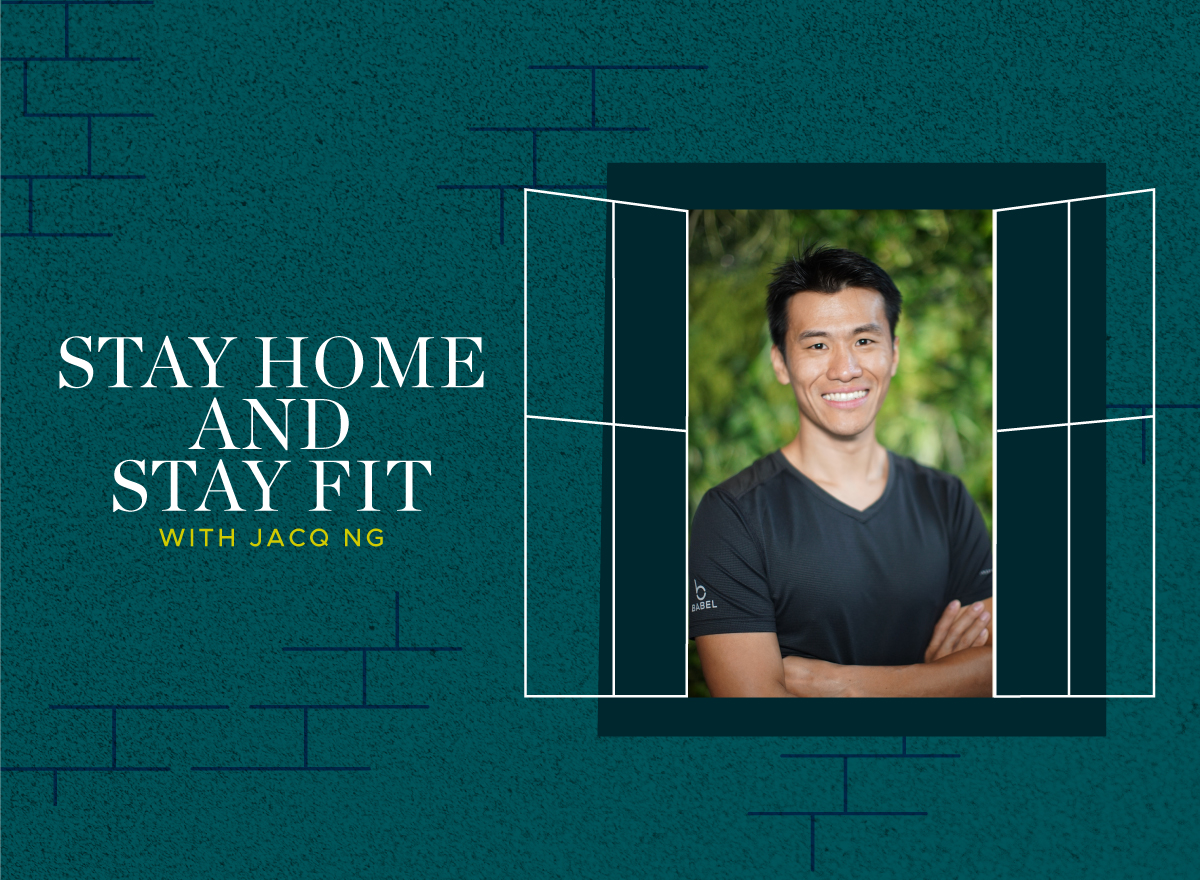 It's no secret that the Covid-19 pandemic and implementation of MCO has drastically changed the lives and businesses of people from all around the world. Routines have been shaken up (not in a good way most of the time), plans have been cancelled, and the days seem blurred together.
As for Jacq Ng, Co-Founder of Babel Training Academy, both his personal and professional life took a sharp turn, with the temporary closure of gyms and training centres taking him out of his regular lifestyle which surrounds fitness.
"It took me some time to get used to not being able to visit the gym," Jacq admits. "The gym has been a big part of my life and the place I spend the most time in. Not being able to have the space and equipment you like to exercise with takes time to adjust."
Staying indoors 24/7 and working from home also required people to be seated and sedentary more than usual, especially for office workers who would find themselves spending more time working with the absence of a physical office. As an active individual, Jacq had to find ways to motivate himself, adapt and ensure that he stays on top of his fitness game.
"I try to move and have consciousness on how long I have been sitting," he shares. "Typically for every 30 minutes of sitting, I'll get up and take a walk to the kitchen to drink water or check on how my kids are doing. My wife and I also have a designated space in the house that we would use to do our exercise. I believe having a conducive space in the house that allows you to be able to do some physical exercise will encourage you to move more frequently at home."
While some of us may find ourselves giving into demotivation and slacking off on our fitness, here are Jacq's top five tips that both beginners and fitness junkies can follow to get and stay fit even while staying indoors.
Doing something is better than not doing anything
"Allocate a time of the day that you make it a point to move. It can be as simple as a 5-minute stretching routine, a 30-minute home workout streamed from YouTube, or 45-60 minutes of jogging or biking. Start off with small changes or specific benchmarks, this helps to maintain motivation throughout the process and also ensures that you are approaching it with gradual progression."
While Jacq's go-to is incorporating a kettlebell into his home workouts, he also credits his two children in helping him get in some indirect exercise. It has also turned out to be a great way to encourage them to stay active.
View this post on Instagram
"The current pandemic has enabled me to spend more time with my two kids (ages 5 and 3). I help fill their day with at least 60 minutes of physical activity out in the garden which I am privileged enough to have," he shares. "Playing tag, piggy back rides, challenging them with various movements to develop their motor control just to name a few. Playing and moving together with the kids is already a workout itself for me!"
View this post on Instagram
Jacq also highlights the importance of mental health, which is imperative in keeping one's self motivated and positive which can complement an at-home fitness routine.
"I like having some time on my own within the day. This is time by myself either catching up with work, reading a chapter of a book or e-book, playing games, or watching videos. I find it therapeutic and it is usually done when the kids are asleep in the calm of the night."
"However, if you're already in a situation where you are alone, do reach out to friends and family members and connect with them. This helps with your mental well-being. After all, we are social creatures."
"Water keeps out connective tissues healthy and supple. If we are dehydrated, our body will not be able to function optimally," says Jacq. "I'd recommend an easy way to ensure you remember to drink enough is to have a bottle filled and easily accessible"
"My wife and I share a big 3L bottle of water. When the bottle is empty, whoever that took that last sip will have to refill it. This gives us an indicator of how much water we have consumed and also allows us to remind each other of our water intake if either one of us is slacking."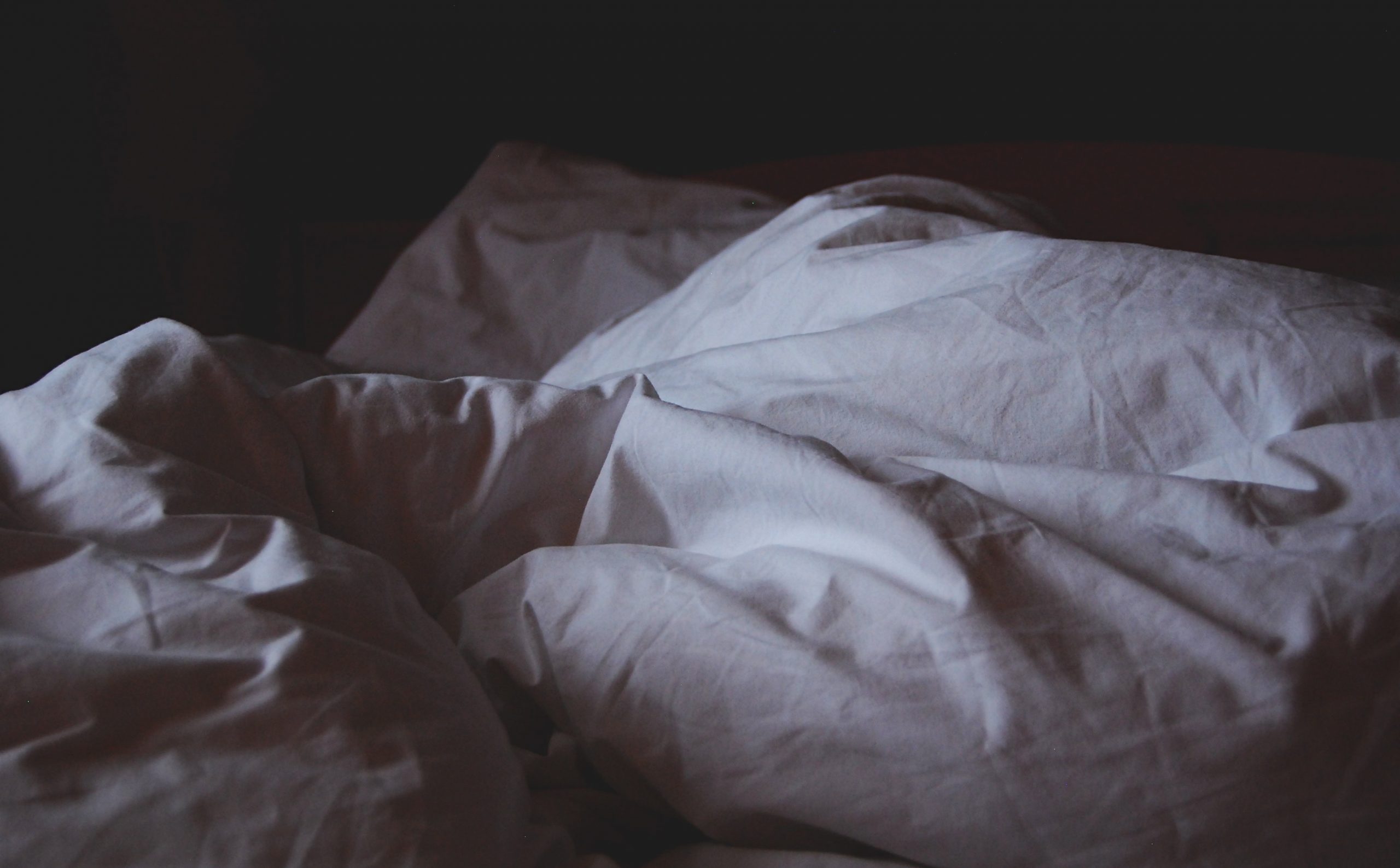 "Sleep is a time for the body to repair and regenerate. Proper sleep hygiene with the right amount optimises brain function, boosts immunity, regulates hormone production to help boost muscle mass and cell repair just to name a few. Studies have also shown that sufficient sleep reduces risk of depression, allowing you to cope better with your emotions and behaviour."
"What you fuel yourself is very important to keep you physically and psychologically healthy. There's no need to follow any particular diet, just minimise or avoid processed food."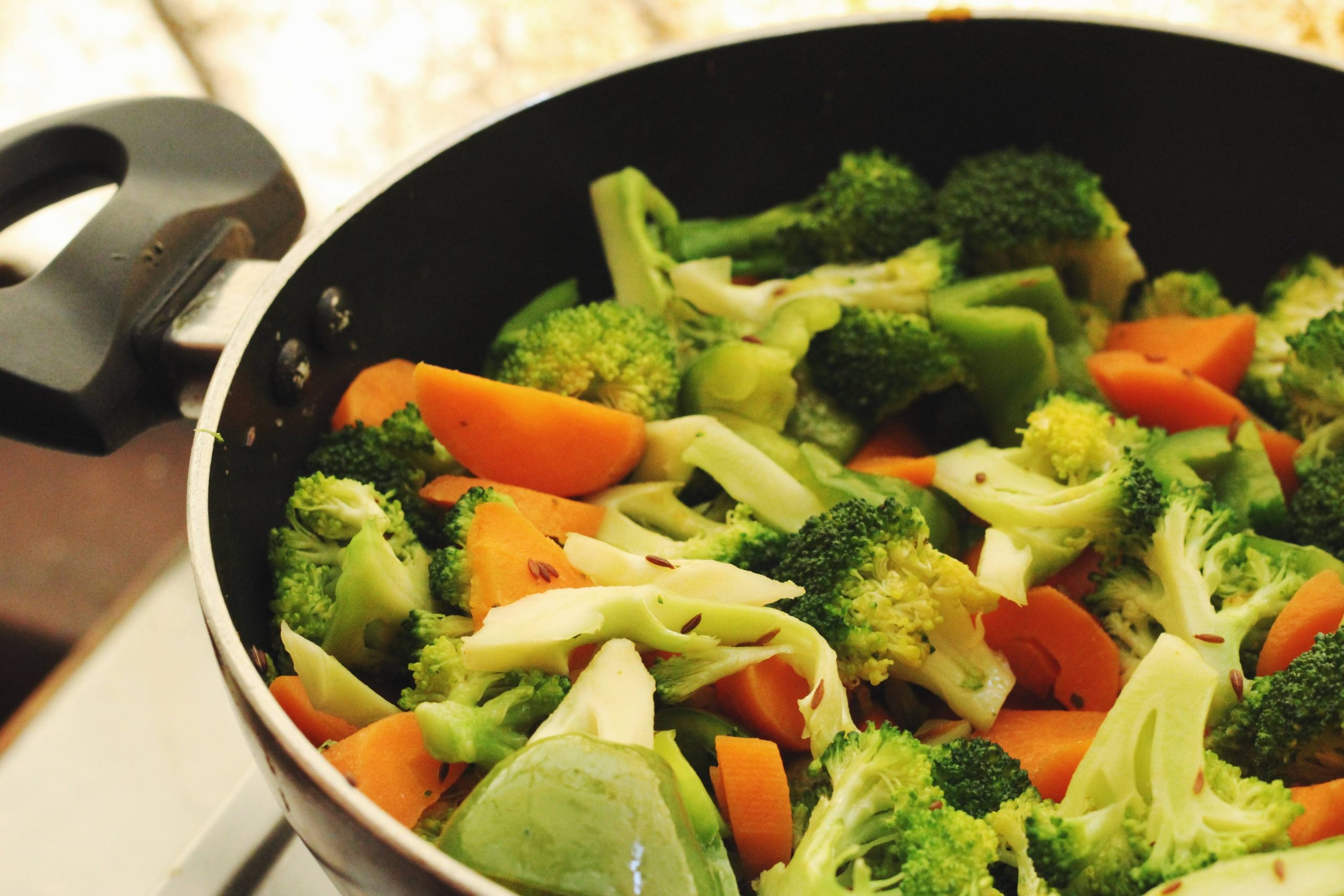 "Ensure that your diet is balanced with a variety of vitamins and minerals which are usually found in fruits and vegetables. Taking care of your diet not only will impact your ability to keep your body functioning at an optimal level, but it will also help boost your mood."
Photos by Jacq Ng unless otherwise stated.
Featured image: Anson Siau.