Over the past week, Malaysians have seen the pandemic take a turn for the worse, with people literally going hungry and crying out for help, indefinite lockdowns making our worlds that much smaller, and staying at home has morphed from a novelty to a monotonous routine. And one of the biggest ways that we have suffered – both personally and professionally – is staying creative.
The constant cycle of sameness and lack of new experiences in our current existence have severely impacted our creativity in a negative way. Since we're unable to step away from our routines in order to sharpen our ability to discover new ideas or assemble them, we've become less efficient in solving problems and pursuing our interests. So does this all mean that we have to resign ourselves to a state of decreased creativity in both work and play?
Well, no. While it's not an easy road, there are doable and realistic ways to tackle it. Below, you'll find our top five tips to help you re-awaken your creative potential.
The first stage is: Acceptance
While this won't sound as optimistic as you probably would like it to be, but the best way to get started on rediscovering your creativity is to first accept that you won't succeed right away, and to accept the negative emotions that you have now. We have a habit of postponing or avoiding investing time into something out of fear of failure, but failure itself may provide us with one of the biggest gains in life.
Creativity is more than just an idea, it's also a starting point that leads you to learn how to evaluate, test, and try your hand at something new. The tricky part is learning how to accept something that didn't go well, and move forward and improve with what you have learnt.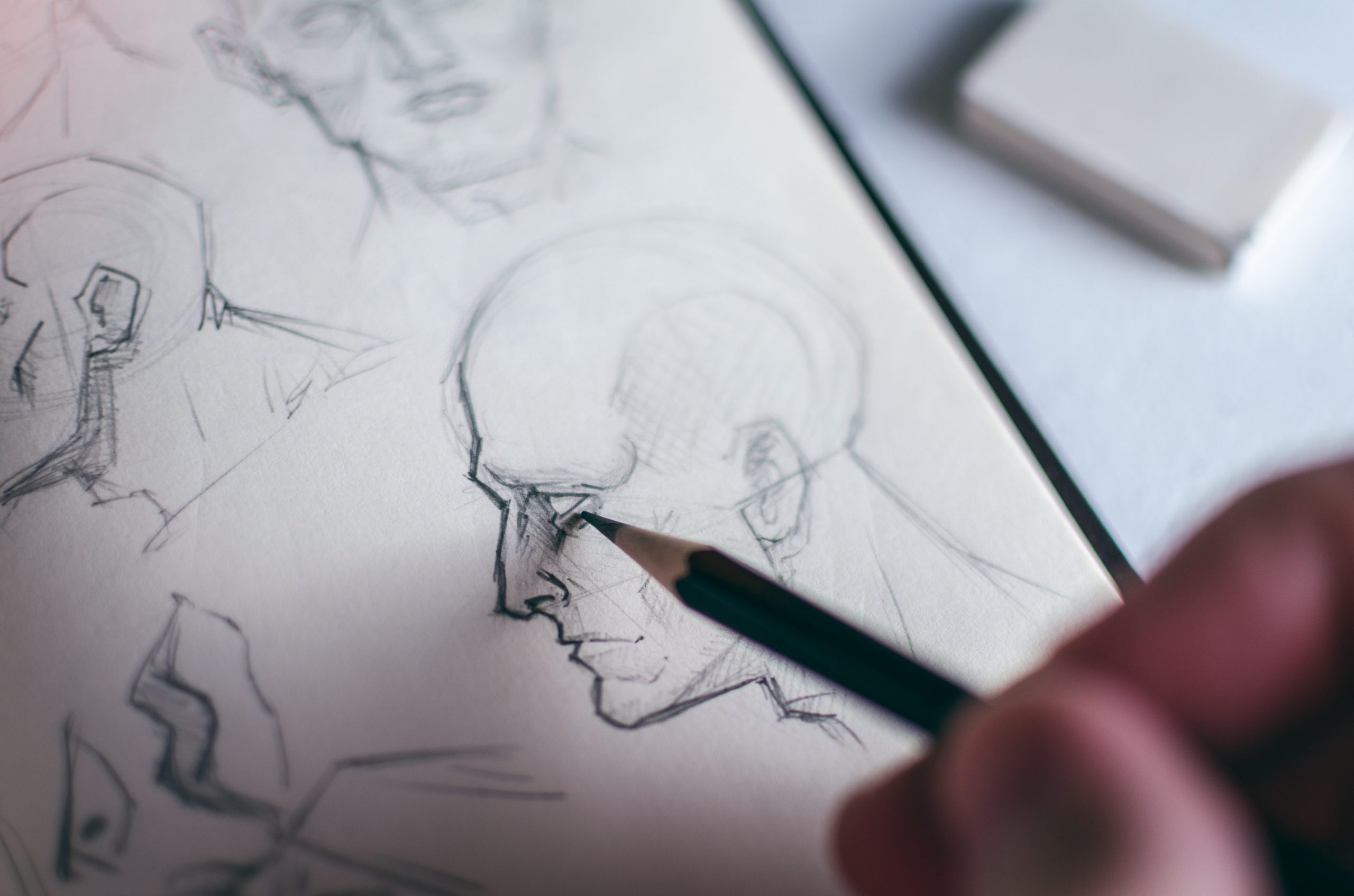 Ever heard of a mental state called the "flow state"? Essentially it's when you're so completely immersed in an activity or task that you seem to lose all sense of time or space around you. In a way, you're being mindful and present in what you're doing.
Based on research by Harvard professor Teresa Amabile, it shows that those who experience the flow state actually report increased levels of creativity, productivity, and happiness. Amabile also discovered that not only do people come away from it feeling more creative, they also report having more creative days – suggesting that the flow state also contributes to staying creative in the longterm.
So if you're looking to cultivate a flow state, just start on something that you've been really eager to do. If you don't have any, simply think about moments or activities when you're most likely to lose track of the time – whether it's jogging, reading a novel, or doodling.
Adapt the way you find inspiration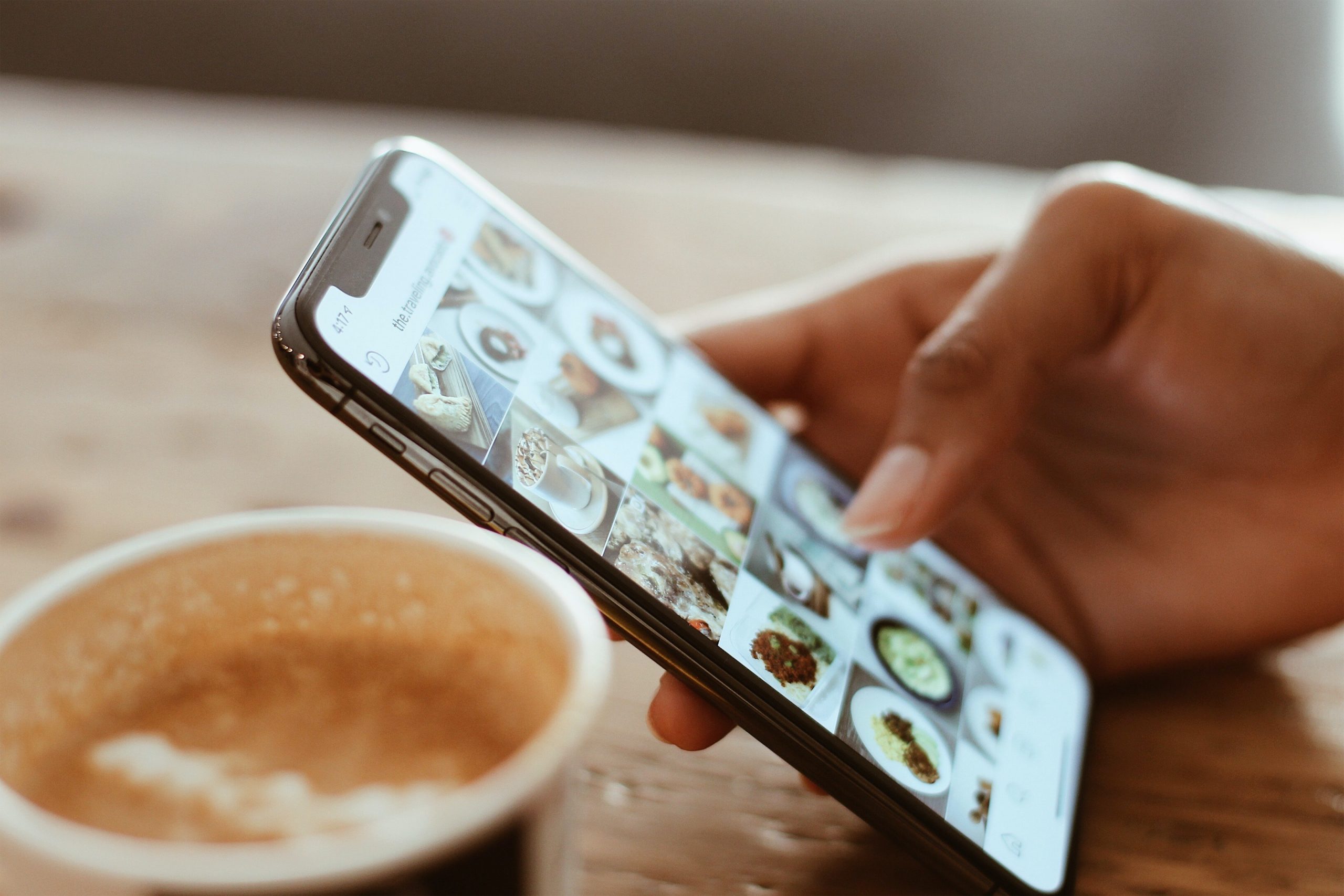 While some of our greatest inspirations often come from being outside, interacting with others, and travelling, we now have no choice to adapt to the current circumstances when it comes to seeking inspiration. And if there's anything that lockdown has taught us, is that technology has far more potential that we may not be utilising fully.
Be picky about who you follow on platforms such as Instagram and Pinterest, so that you only feed yourself content that you actually want and need to see. If you want to pick up something new like photo editing, there's an app or an online course about it. Download meditation apps to help you relax and clear your mind, or play games that will keep you mind busy and entertained.
It's easier to try out a new skill or improve upon one when you've already set a goal for yourself. To keep things interesting, try setting a challenge for yourself every week or as often as you'd like. Whether it's perfect a new cooking recipe by the end of the week or draw one thing every single day based on a theme – similar to the Inktober concept – this challenge is meant to push you to tap into your creative juices while improve certain skills. The frequency of this challenge isn't the main point, but more so the consistency of it, so try and stick to your original plan even if you're not having a "Eureka" moment.
Spice up your conference calls
If you've tired out those Zoom calls, Google Meets, and Microsoft Teams for work briefings or personal catch-ups, perhaps it's time to change up the scene and really take it virtual. Take to virtual reality spaces such as Gather Town, Topia, or Here to come together and make those video calls far more interesting and interactive. Some even allow you to design your own virtual space, while others utilise a room as a virtual moodboard that allows users to "pin" images, ideas, and other forms of media for brainstorming sessions.