The St. Regis Kuala Lumpur and Executive Pastry Chef Gael Moutet pay tribute to the hotel's roots with the unveiling of a brand-new selection of cakes, desserts, and a new Afternoon Tea menu dedicated to the signature St. Regis scent – Caroline's Four Hundred.
From pastries that smell and taste like fresh roses, to a fruity reinterpretation of the classic New York Cheesecake, Chef Moutet once again uses his mastery in delicate, elegant flavours and textures to create the new treats.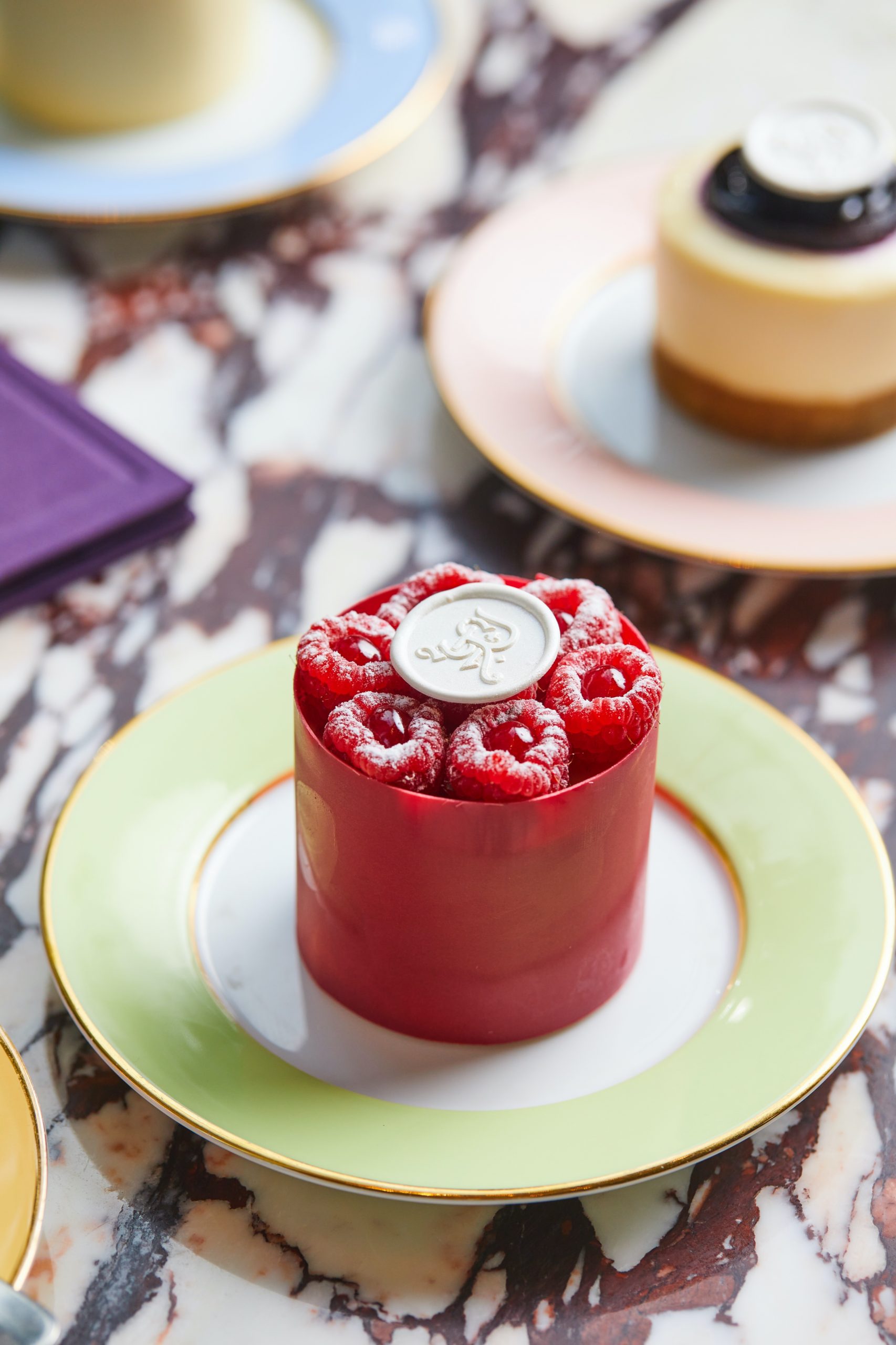 Back in the 1900s when the matriarch of the St. Regis would throw grand, invitation-only balls, world-renowned scent designer Carlos Huber captured the notes of the actual flowers used around her residence at the corner of 350th Fifth Avenue and East 34th Street. This eventually resulted in the creation of the iconic Caroline's Four Hundred, a fresh scent that picks up floral, green notes such as the apple blossoms that lined the hallways, Mrs Astor's favourite flower – the American Beauty rose, sweet quince, as well as the crispness of champagne. Named after the 400 notable guests that attended her highly exclusive ball, the scent embraces the essence of all the blooms, greenery, and opulence of those evenings.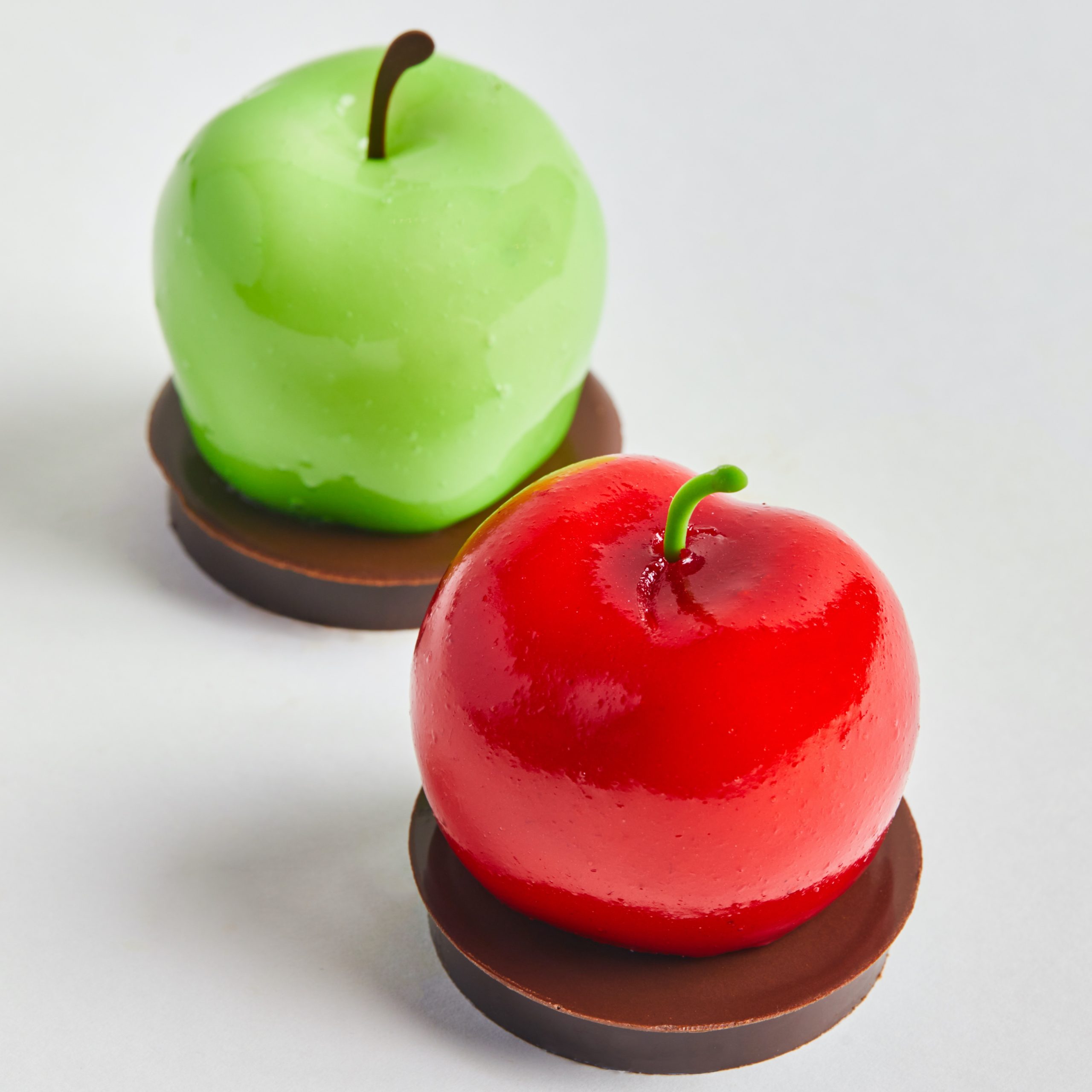 Adorable pastries such as La Rose, La Pomme, and La Cerise all capture delicate sweetness and florals of the scent. A luxurious mascarpone mousse gets a fragrant Rose treatment, paired with a Jasmine Ganache; The gentle tartness of Calamansi Mousse is balanced by the green flavours of Fresh Apple Jelly, and then enhanced by a light dusting of kaffir lime zest; Cherry Chocolate Mousse becomes more indulgent by pairing it with a tart Cherry Jelly.
New cakes and éclairs are also being introduced, such as the classic New York Cheesecake that gets dressed in a delightful Blueberry Glaze, a sweet and tangy Strawberry Éclair, and a Chocolate Praline Cake that hazelnut lovers will no doubt enjoy.
To enjoy these sweet delights, the Afternoon Tea is priced at RM148+ per person, or RM238+ for the addition of a glass of Delamotte Champagne. More information and reservation details can be found here.
Photos: The St. Regis Kuala Lumpur