It's spring cleaning season again – time to dust off the detergent and break out the broom. According to Dyson's Global Dust Study, ten percent of respondents around the world deep clean their home only once a year or less.
For those of us who fall into that ten percent, don't worry, this is a judgement-free zone, though probably not a dirt-free one. In any case, if you're about to embark on your annual home cleaning spree, you'll want to make it count. Here are some common spring cleaning pitfalls to avoid, and what to do instead for a sparkling, healthy and safe home this season.
Focusing only on the lower half of the room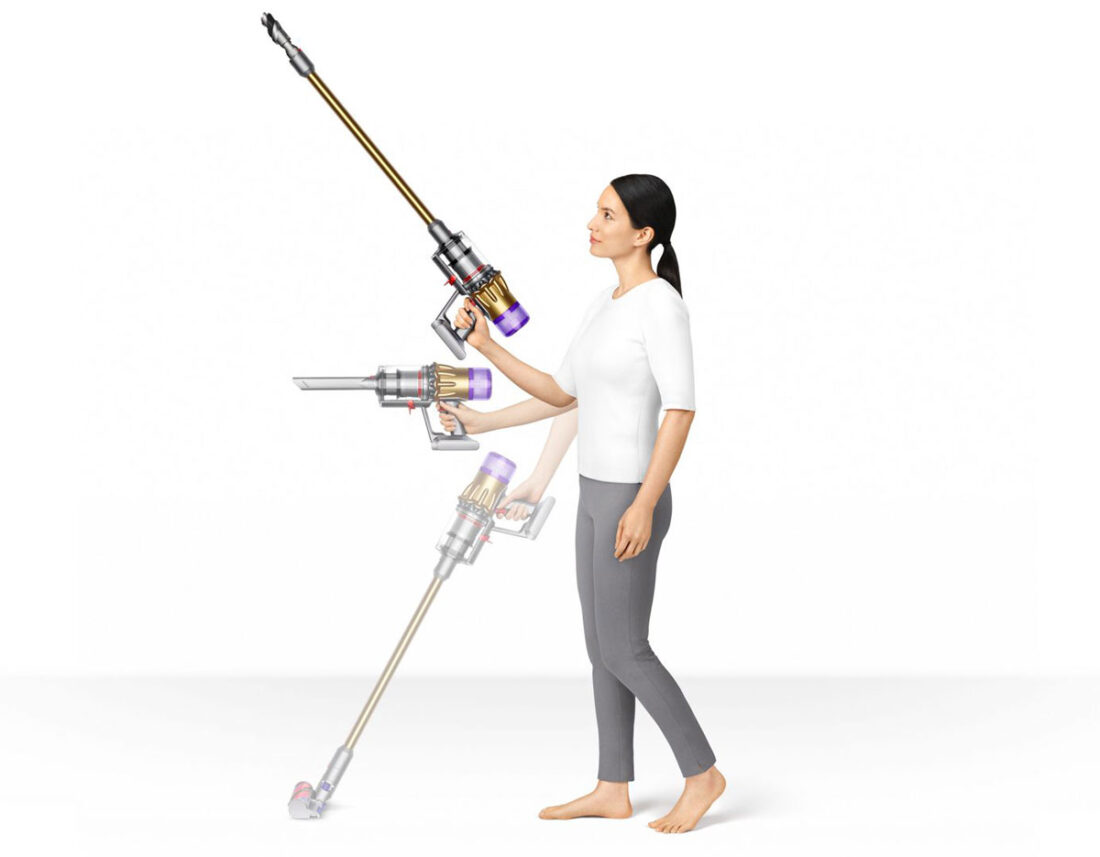 We're all guilty of showing our floors and standing furniture a little more love than our ceilings, walls and hanging appliances when it comes to cleaning. It's understandable, given that anything positioned up high will inevitably require more effort to clean. Unfortunately, that neglect means ceiling fans, chandeliers, and air conditioners are among the most dust-covered spots in the house. 
Give some much-needed attention to these high up areas with a thorough vacuuming. It might be easier to remove any photo frames and clocks mounted on your walls to effectively tackle the dust underneath. Using a vacuum with advanced filtration will keep the dust you've cleared securely in the bin, rather than expelled back into the home.
Cleaning from the bottom up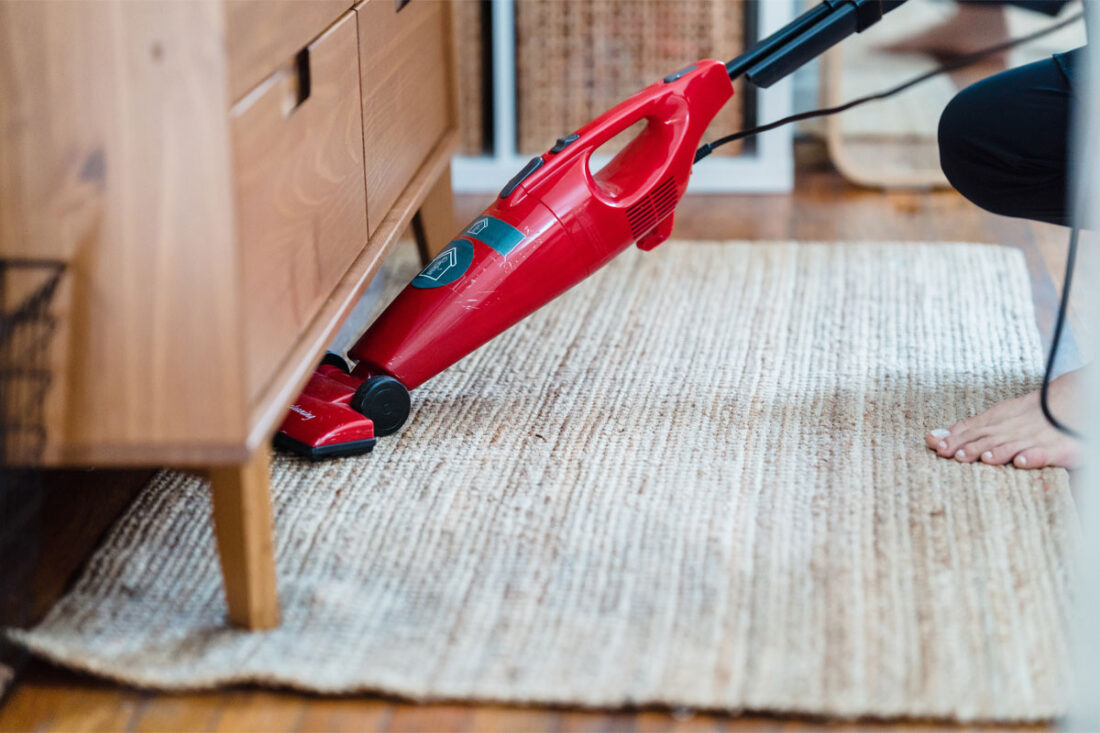 No matter what Drake tries to tell you, 'starting from the bottom' is not the way to go as far as spring cleaning is concerned. Dust and dirt falls from the top to the bottom when you clean, so if you clean the lower surfaces first, you'll be undoing most of that hard work later when you get to the upper areas. The most logical strategy, then, is to begin at the top and work your way down, systematically capturing all the fallen dust as you go along.
Ignoring crevices and corners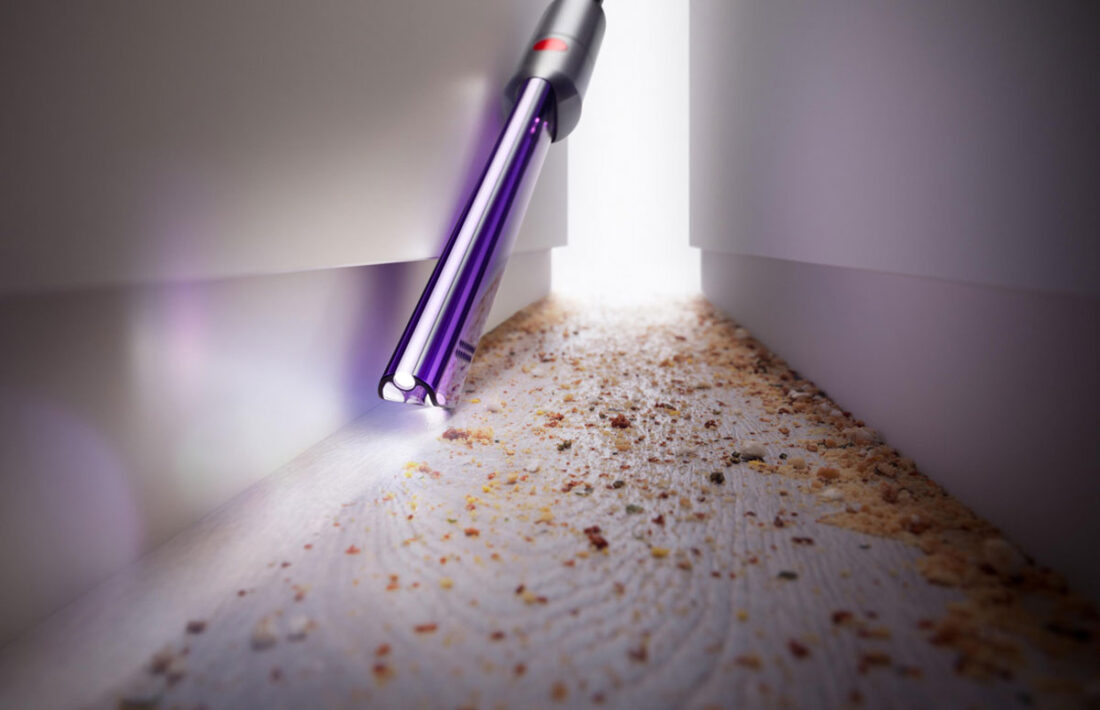 Small, dark, and likely dusty, the cracks and crevices around the house are so notoriously difficult to clean that it's often tempting to just forget about them. However, with the right tool, clearing out the grime from the hidden depths of your home can be relatively painless. Clean under and around hard-to-move furniture using a vacuum attachment like Dyson's Light pipe crevice tool, which illuminates the dark as it reaches into awkward or tight spaces. 
Going soft on the soft surfaces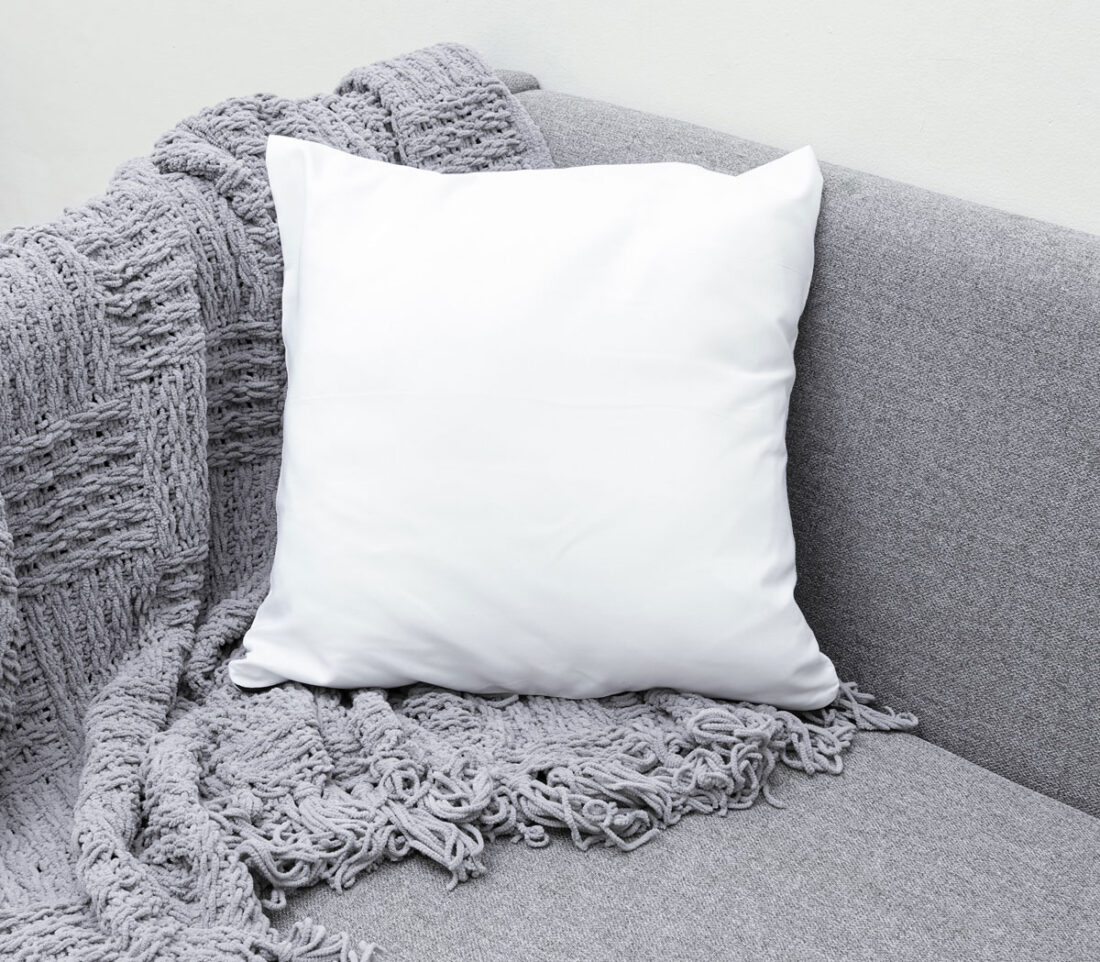 Rugs, mattresses, sofas, cushions – all things synonymous with a cosy, inviting home. Coincidentally, the legions of dust mites, germs and bacteria dwelling inside your plushy furnishings think so too. The soft surfaces in your home are where you need to be the most ruthless. For Dyson vacuum users, the Mini motorised tool's powerful suction will come in handy when waging war against invisible allergens and dust. Vacuum both sides of a mattress to get rid of dust mites and the skin cells they feed on, and wash removable coverings like bedsheets and cushion covers at 60°C to 90°C to kill germs and bacteria.
Forgetting to clear the air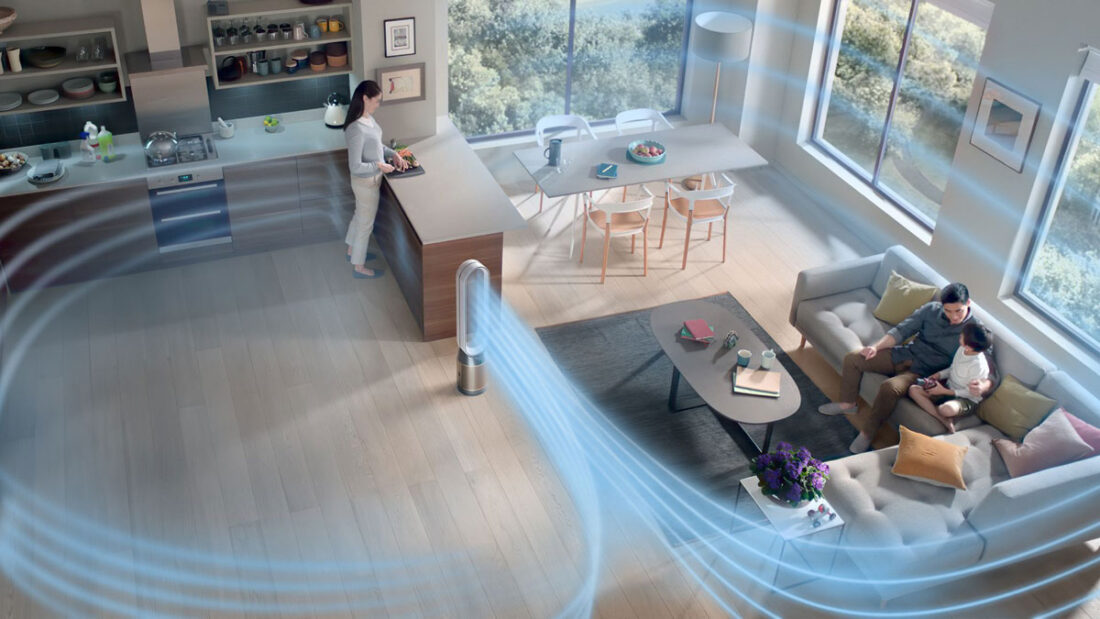 When you're spring cleaning, all that vigorous dusting, vacuuming, and sweeping tends to kick up pollutants into the air you breathe. Certain cleaning products like oven cleaners also emit harmful Volatile Organic Compounds (VOCs). Combat this airborne cocktail of pollution and chemicals with proper ventilation, as well as an air purifier like the Dyson Purifier Cool™ Formaldehyde with HEPA filtration, which captures 99.95% of microscopic allergens and pollutants, while projecting purified air back into the room.