A new era has begun. Spectre by Rolls-Royce is the first electric vehicle under the brands newfound direction. A two-tone masterpiece, leave it to Rolls-Royce to make sustainable sexy. From henceforth, Rolls-Royce is dedicated to having an entire lineup of electric cars by the year 2030 – meaning this model is the first of many to come. Spectre is an exceptional creation with a stunning built and luxurious interior. Equipped with the latest technological innovations, let's have a look at this masterclass ride.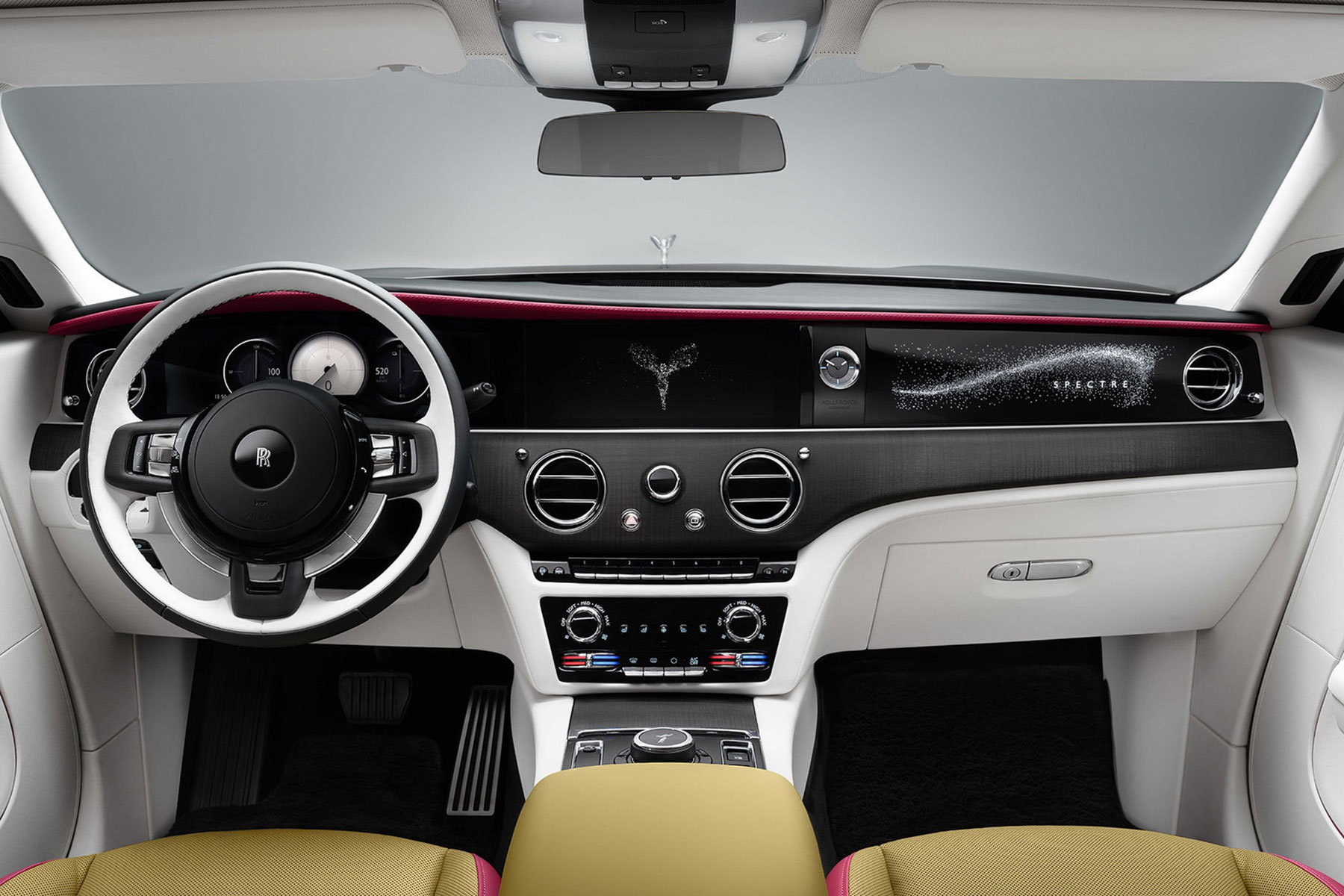 In an ever-changing world, one thing is certain, if Rolls-Royce is going electric – they do it with absolute perfection. From the handles to passenger's experience, expect nothing less than an astounding ride built for luxury from precision. With a built of approximately five and half metres long and over two metres wide, Spectre is an electric vehicle with a drag coefficient of zero point two five.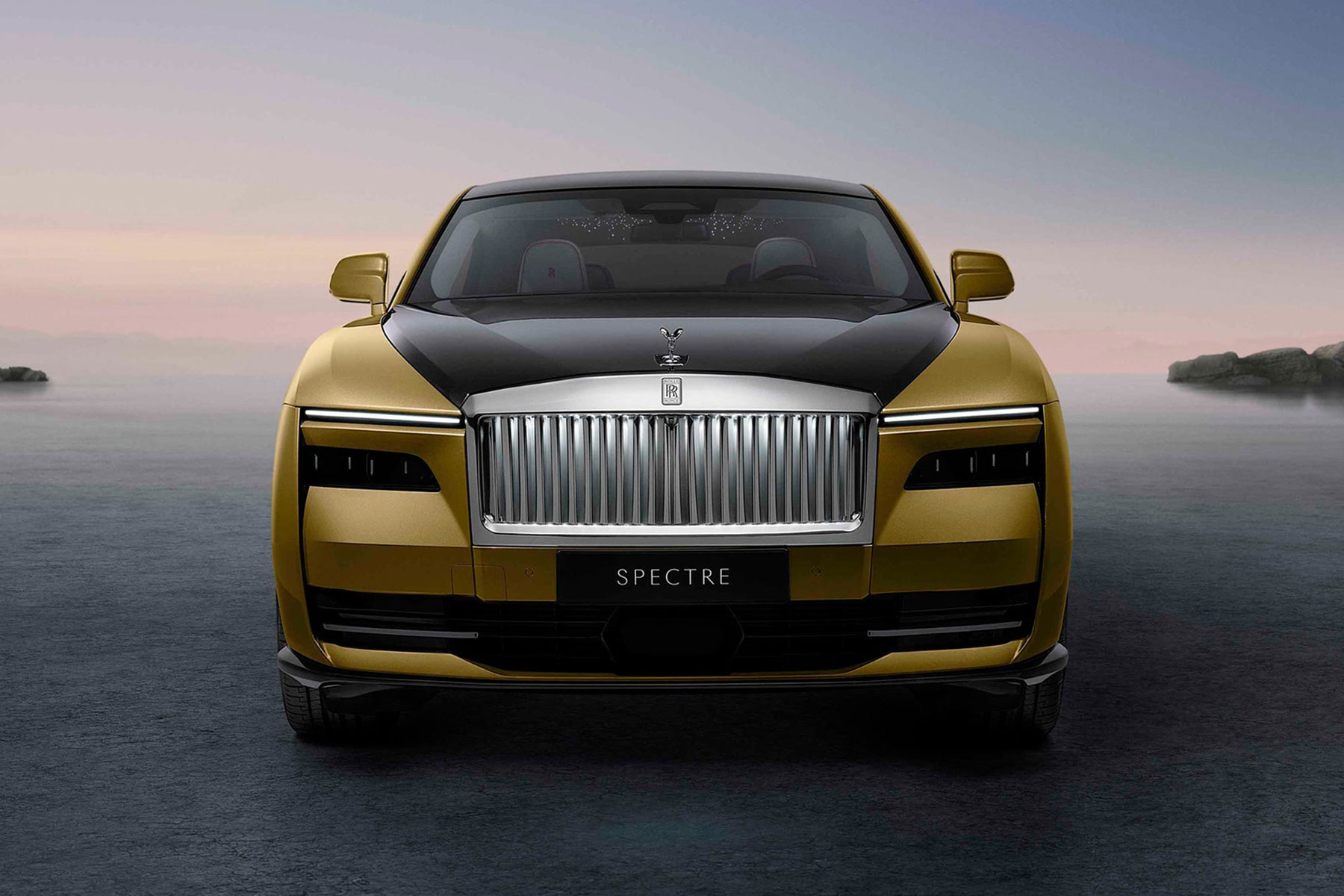 Even with the symbolic Spirit of Ecstasy, the team ensured nothing less than the best when it comes to the aerodynamics of this car, optimising it for better airflow. A car as smooth as this, slices through the air effortlessly. The taillights are designed with minimum disturbance to the air as possible. This car also features massive twenty-three-inch wheels to match its already undeniable presence.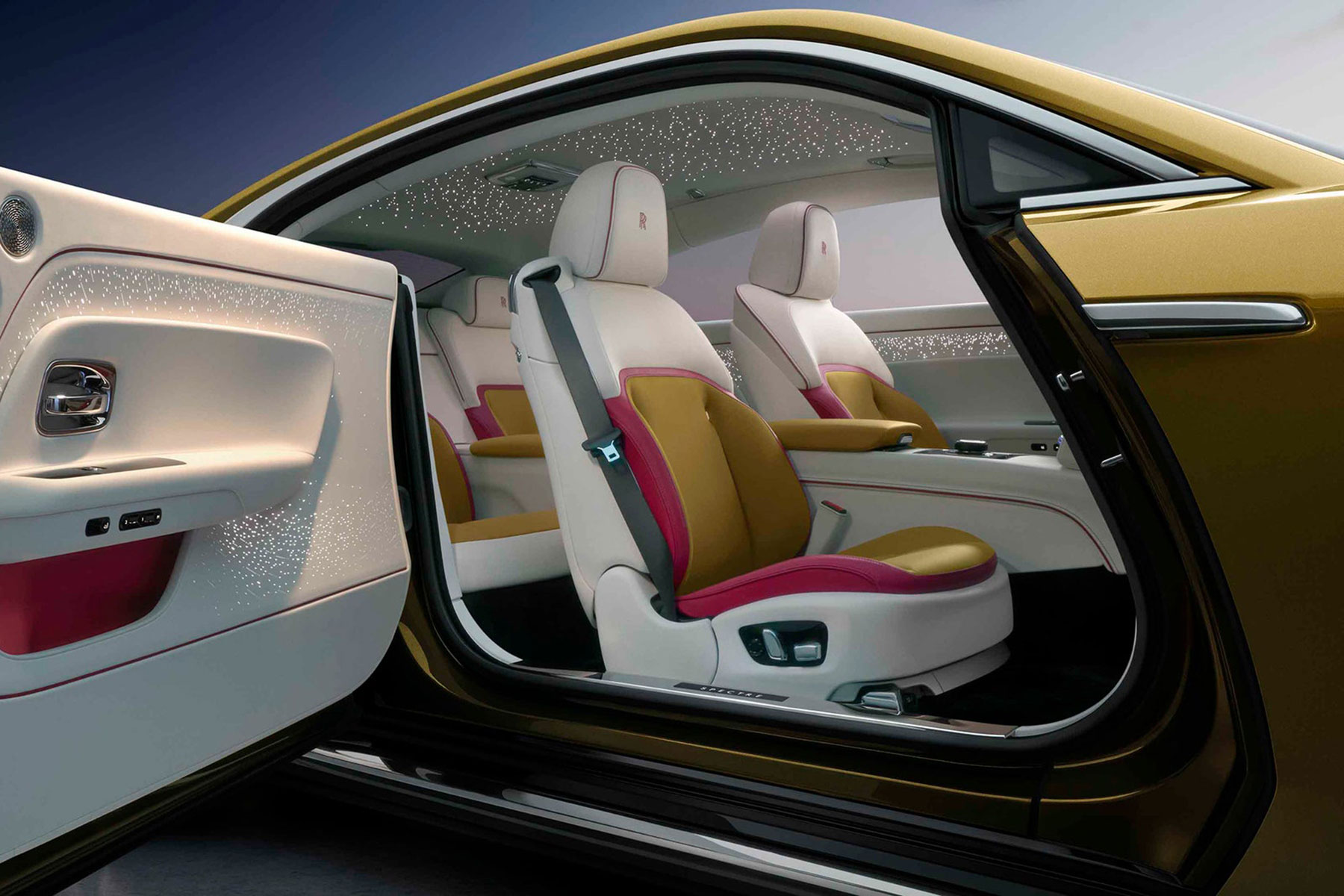 Take a step inside and find an interior make with wood and leather in all the right places. It also features technological advancements assorted into nifty buttons for your driving pleasure. The car is undergoing a two point five million kilometre test programme all over the world to optimise its full powertrain and performance potential. In terms of efficiency, for now Rolls-Royce is claiming two point nine miles per kilowatt of battery, ensuring 111kWh of usable battery capacity.
For more information, click here.