In collaboration with Australian winery 19 Crimes, the Snoop Dogg Cali Red wine is finally hitting shelves in Malaysia. This is the first ever Californian wine in the collection, made with punchy fruit from Petite Sirah and bright, slightly candied, red fruit from Zinfandel.
"I'm such a fan of this wine and I'm excited to bring 'Snoop Cali Red' to my Malaysian peeps this year and share the experience with my fans," says Snoop Dogg.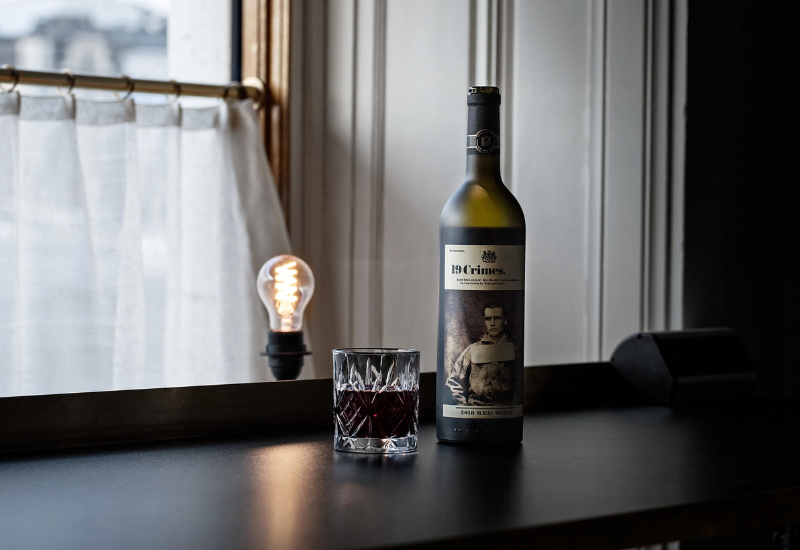 The moniker of 19 Crimes Wines came from a new culture in Australia that was shaped by lawbreakers and rebellious citizens who made up the more than 160,000 exiles. Criminals found guilty of at least one of 19 crimes in 18th-century Britain was sentenced to "punishment by transportation," which exiled them to live in Australia.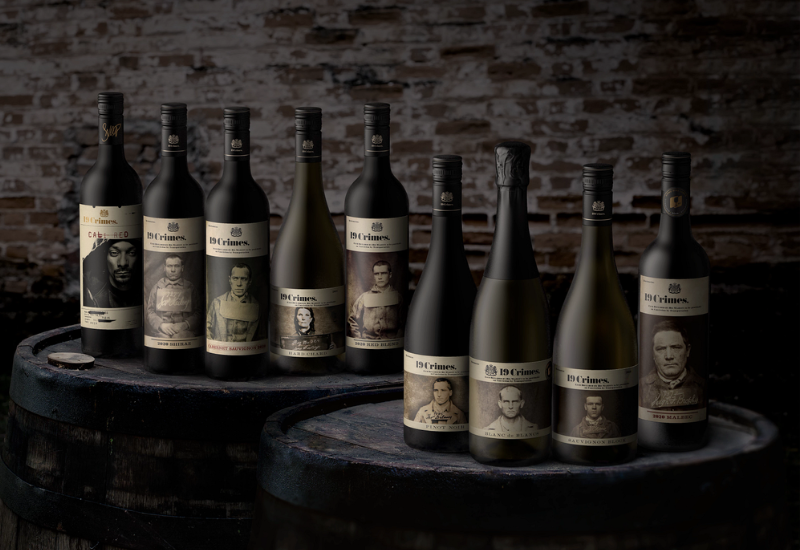 This is why each wine in the 19 Crimes collection tells a particular prisoner's tale and pays them honour. The winery is also the first to use augmented reality to bring its labels to life through the "Living Wine Labels" app.
You can purchase 19 Crimes exclusively at Jaya Grocer, with a retail price of RM109.90, while the core range costs RM86.
Photos by 19 Crimes.