From the limited editions and skeletons, to the minute repeaters and tourbillons.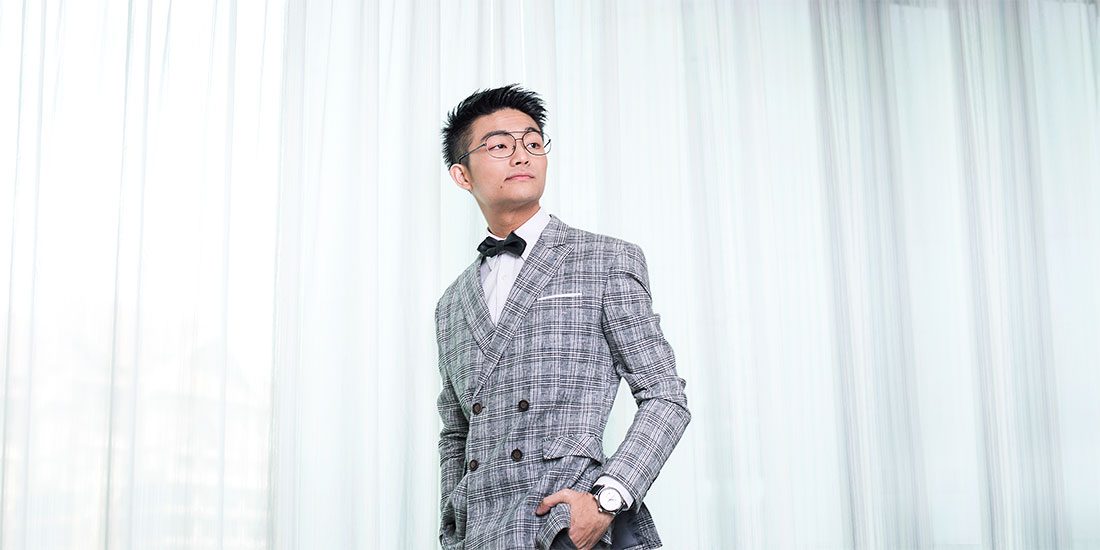 Albert Lim is an avid watch enthusiast with an impressive collection that includes the likes of Patek Philippe, A Lange & Sohne and FP Journe. His passion and knowledge in the world of horology have led him to be a regular at watch and jewellery shows like SIHH and Baselworld over the years, where he is among the first to lay eyes on the industry's newest releases.
Here he shares the few that stood out the most to him from SIHH 2017.
---
SIHH17' has been interesting due to a slowing retail sentiment in 2016. Exports are ever on the decline (the Federation of the Swiss Watch Industry recorded a 15% decline in comparison to last year), and an increase in income inequality means that there is a higher demand for cheaper pieces. Pieces from the lower-ranged price bracket (3,000 – 15,000MYR) prove to remain resilient in sales figures.
Piaget and JLC are among those who revamped the lower ranged collections in hopes of capturing more market – both of which are also great in value, in particular with the Piaget Master collection as well as the Piaget Polo S in ADLC material.
Innovation in usage of materials in casing and parts alike seem to be the trend in SIHH. Increase in size is also observed. That said, here are the most outstanding (though not necessarily best value for money) that caught my attention:
For the dressy: FP Journe Vagabondage 3
Only 137 units made, and the final in its series, the Vagabondage 3 serves as the world's first mechanical watch with a jumping seconds feature in a digital display. Much energy is required to move the sizeable discs – and even more so with the second counter.
For the avant-garde: Roger Dubuis Excalibur Spider Pirelli with Double Flying Tourbillon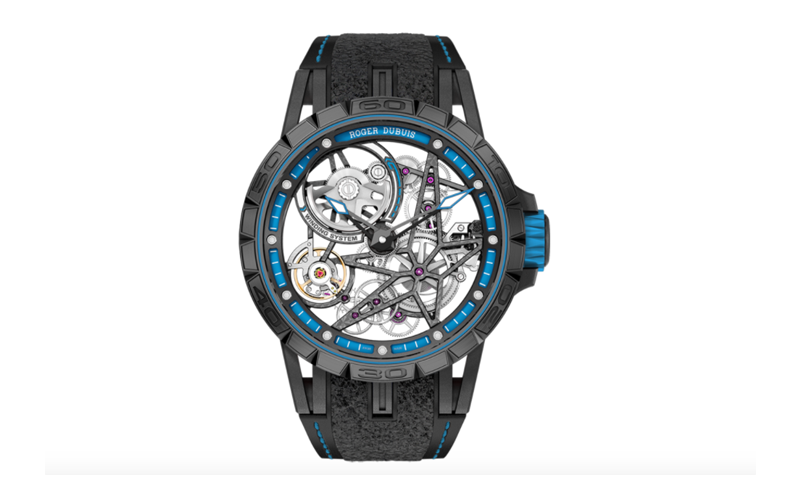 Only 8 pieces made, this features a double flying tourbillon and strap with inlays made of rubber from Pirelli tires used in actual races. A lot of Roger Dubuis and Cartier watches are PDG certified and this piece is nothing short of a symbol of excellence in time keeping as well as material uniqueness – particularly in the straps.
For the skeleton freaks: Rotonde De Cartier Minute Repeater Mysterious Double Tourbillon Watch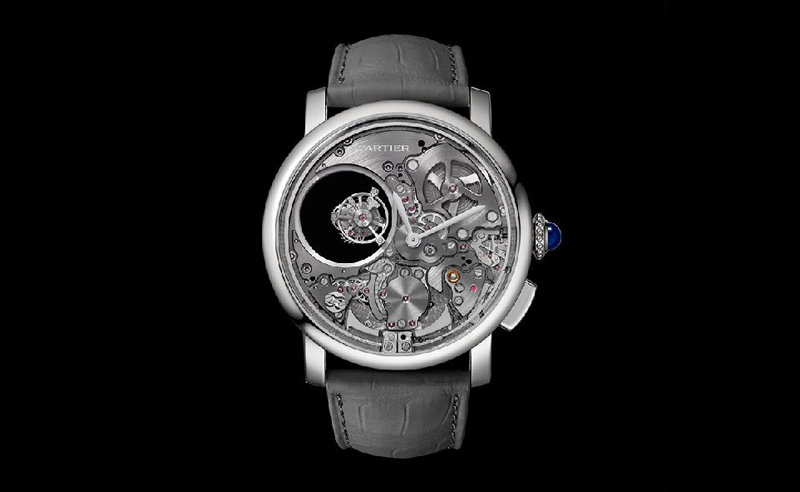 Minute repeaters and tourbillons are perhaps the two hardest features to perfect in the world of watch-making and Cartier has managed to get the two together in one surprisingly wearable timepiece. The Geneva-sealed, seemingly floating tourbillion suspended between sapphire discs is an homage to Cartier's first 'mystery clocks' first created in 1912 and the push-piece minute repeater has been designed around optimising the four principles of sound to deliver the most pleasing acoustic experience possible.
For the complicated: Vacheron Constantin Traditionelle Minute Repeater Tourbillon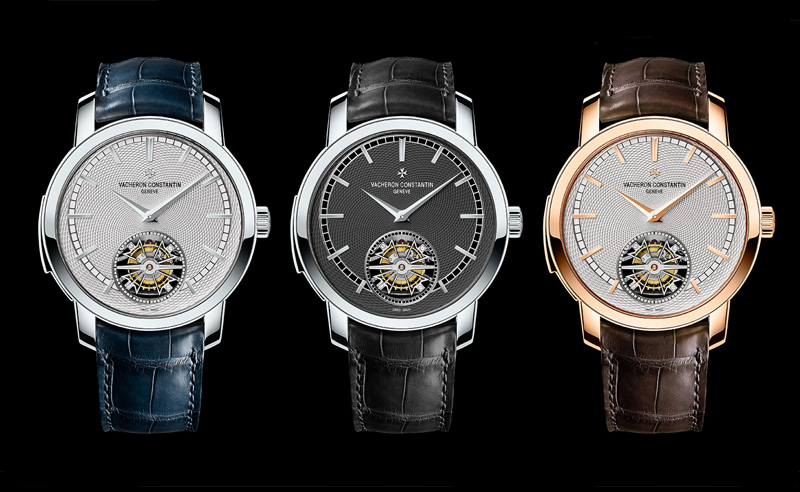 At 44mm, it is much more commercially accessible than the 23 complication monster. It has a guilloche dial, arguably the best sounding minute repeater. It also comes with a resonator box that assists in retuning the sound.
For the Mille-aholic: Richard Mille 53-03 McLaren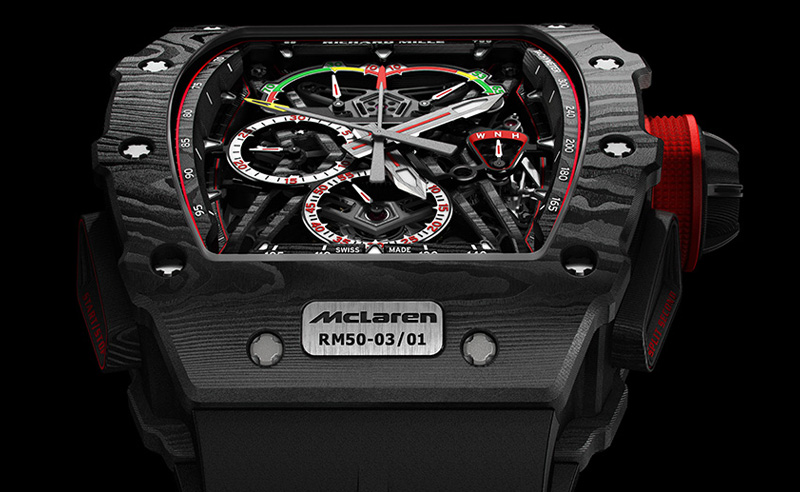 Weighing only 40g thanks to its North Thin Ply Technology (NTPT) case, it impresses even more with elastometers in its strap. It is available only in 75 pieces and features a split second chrono with tourbillion – iconic as it serves as a craze-feed continuation from the well received 35-01.
For the dated dreamers: A. Lange & Sohne Tourbograph Perpetual 'Pour Le Mérite'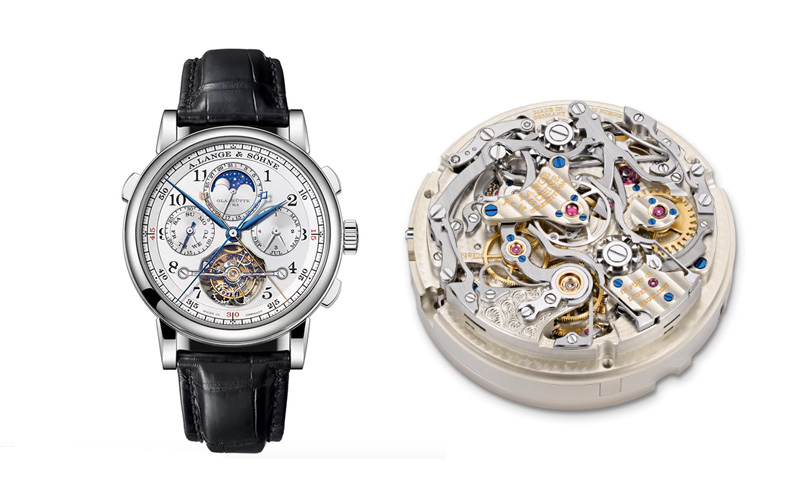 First of all, this is the first Lange PLM with a perpetual calendar. Secondly, it combines a fusée and chain mechanism, an effort last seen in Berthoud. This piece is very 'Lange' by adhering to its theatres of tradition. Essentially, it is a split-second chronograph (with rattrapante, allowing for timing of two separate events). Think of it as a step up from the 5204, measuring 43 mm and limited to 50 pieces.
For the tech geek: Ulysse Nardin Freak Innovision 2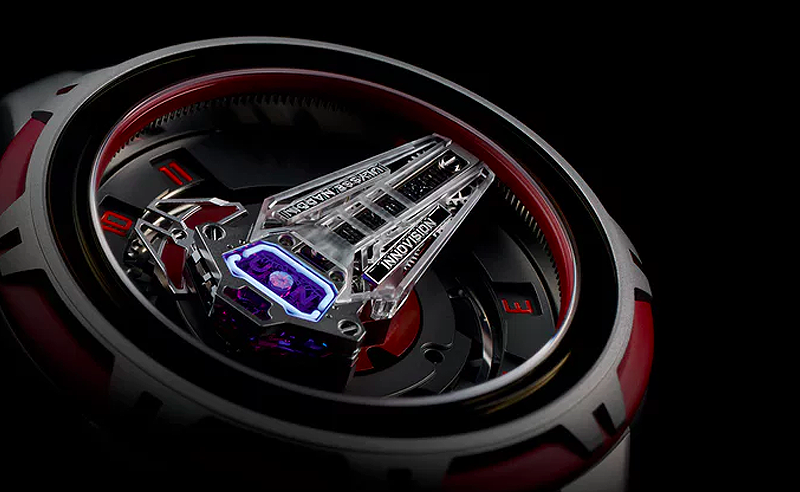 Like the original Innovision first released 16 years ago, this second version also makes extensive use of silicon in two escape wheels allowing for constant force escapement. The blades act as a tourbillion by creating an unvarying air resistance so there is a significant reduction in rate variations across positions.
For the divers: MB&F HM7 Aquapod

The brand's first aquatic wristwatch, it is designed after the ocean's mysterious jellyfish, complete with a domed sapphire glass to take after the sea creature's head. Even more impressive is that this is the first round-cased watch from the independent brand, and is so cleverly designed that from the side, it looks like a tiny submersible, true to its purpose as a dive watch. Upon hitting the water, its rotor on the back and movement also illuminate – glowing like a jellyfish does in the dark.
For the eccentric: H. Moser Swiss Mad Watch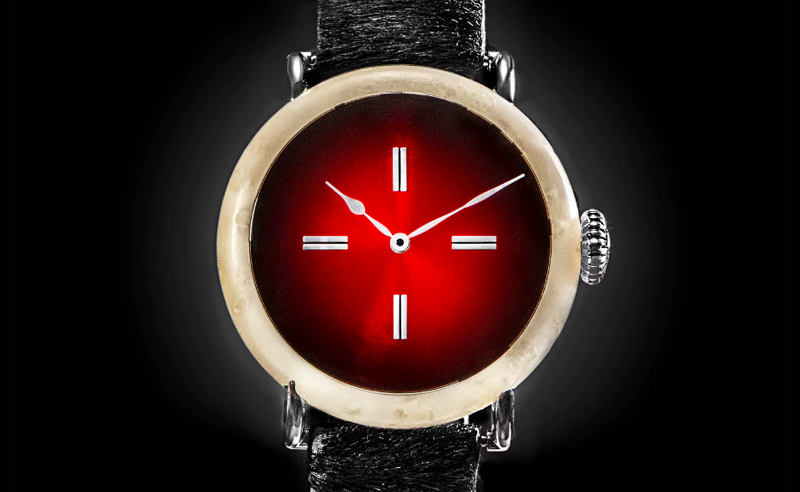 After removing its Swiss-made label as a protest to what it views as lax regulations on what constitutes the label, H. Moser Swiss drilled the point home further by making a watch that's truly Swiss – with cheese. The red flag is swiss cowhide and the cheese face is made by CEO Edouard Meylan, combined with a resin to create a composite strong enough to hold up the casing. The sales proceeds will go to an independent manufacture.