Earlier this week, FirstClasse was treated with preview passes to Alive Drift– the latest racing action flick that hits local silver screens this month beginning Aug 11.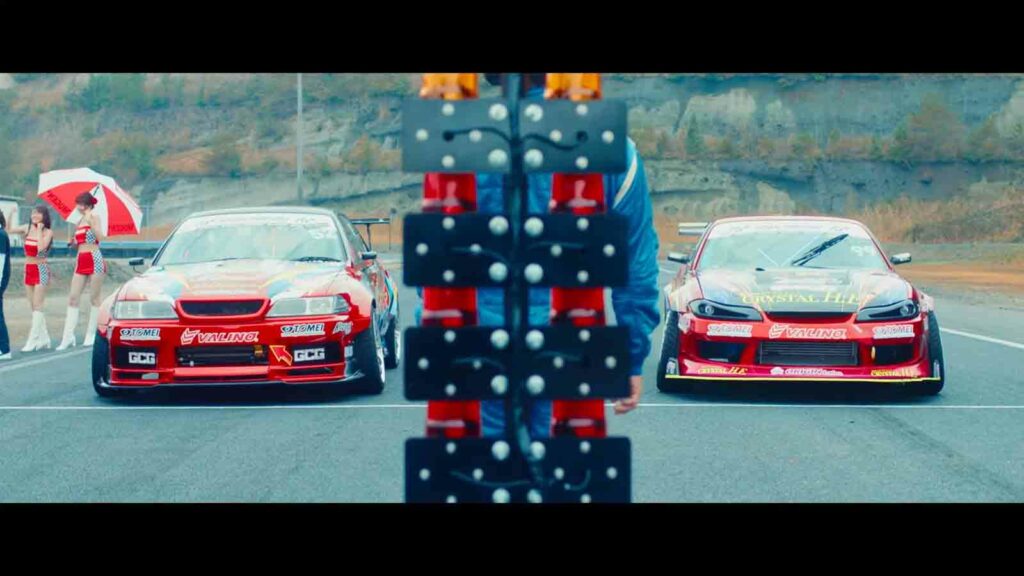 Distributed by Warner Bros. Malaysia, this is one action-packed flick that will keep all audiences captivated throughout its two-hour run time.
There was much fanfare from the preview screening event itself held on Aug 9 at TGV Sunway Pyramid. It included the likes of local racing heroes Tengku Djan Ley and Leona Chin amongst those in attendance.
This alone was a signal of the film's strong appeal towards local hardcore car enthusiasts despite being presented fully in Japanese.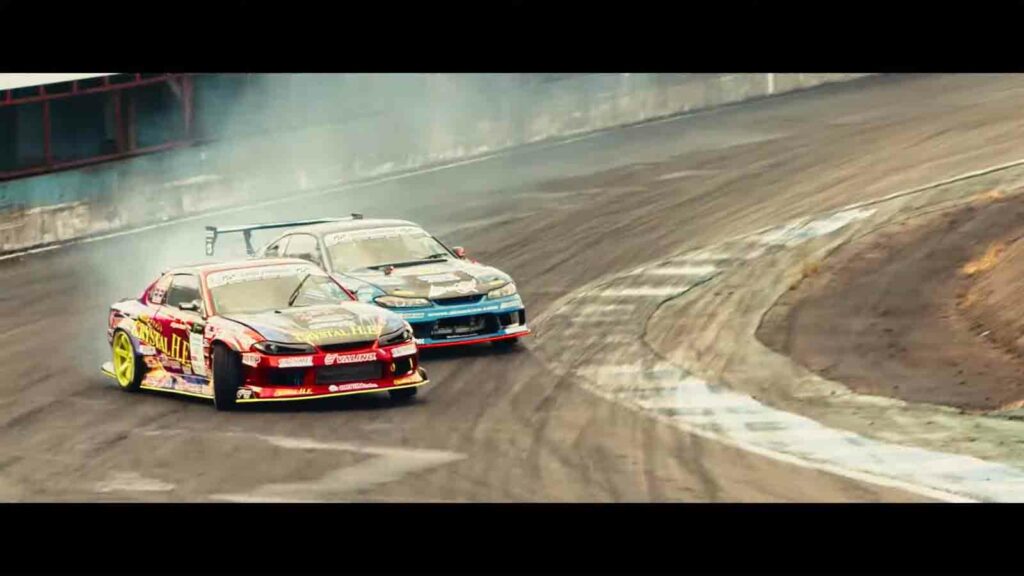 Directed by Ten Shimoyama, the film stars Shuhei Nomura, Ai Yoshikawa, Sho Aoyagi, and Shodai Fukuyama. It tells the compelling story of e-sport champion Koichi Oba (played by Nomura) transitioning into real-world drift racing after being recruited by a struggling drift racing team in dire need of race wins.
What makes it a true spectacle here is the near-absence of CGI special effects with its drift racing sequences. Instead, the makers of Alive Drift favoured the use of practical, real-world effects plus the clever use of drones to capture it all.
Apart from that, there are the real-world cars, people, and places mentioned earlier too. Indeed, this is a reflection of the production having input from the drift racing world's most prolific legend, Keiichi Tsuchiya, on board as a technical advisor.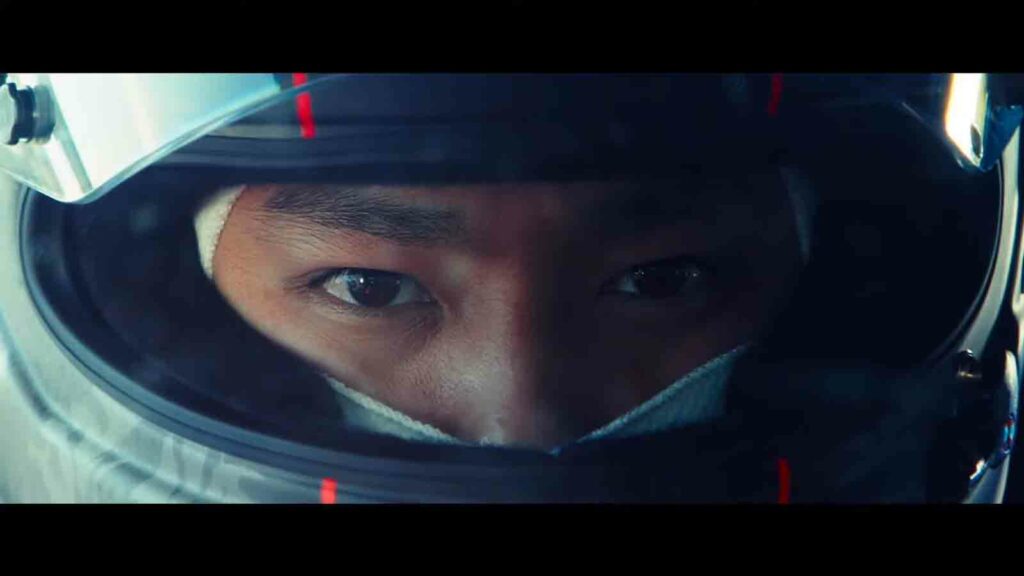 Though this may be a racing flick that treats hardcore petrolheads, we're glad to say that Alive Drift also has plenty of bits that will keep audiences who are either casual car fans or those who aren't at all, pretty much thrilled throughout its run-time.
Check out the official trailer below.