Around 50 top Saudi dignitaries and elites are being held at the five-star hotel under royal orders. This is oil country's largest crackdown of its kind.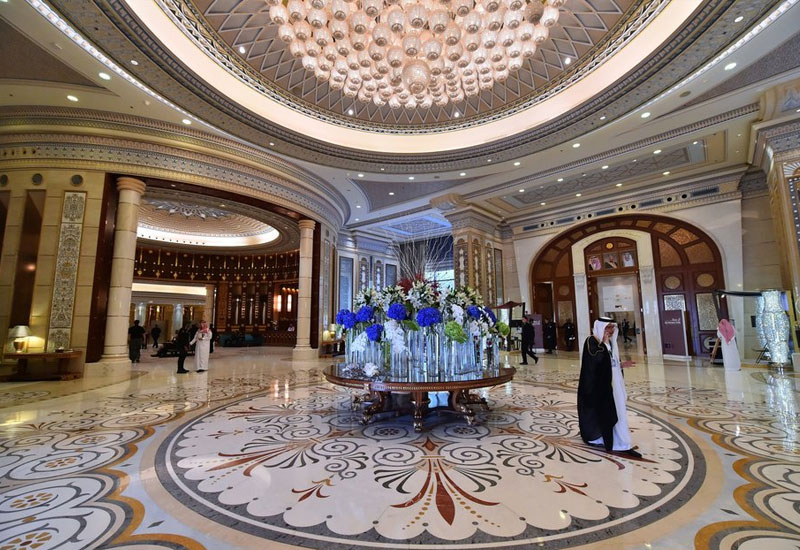 Crown Prince Mohamad bin Salman has been making headlines for his mass reform in Saudi Arabia. To date, approximately 50 top Saudi dignitaries and members of the royal family have been arrested under Riyadh's corruption crackdown, in what critics are calling a power seize by the prince.
Since it is uncustomary to imprison such high-profile figures in droves, they are being held at Ritz-Carlton Riyadh – a 50-acre five-star spot with almost 500 rooms. Guests were transferred to nearby hotels to make way for the Saudi detainment, turning the hotel into a certain ritzy jail.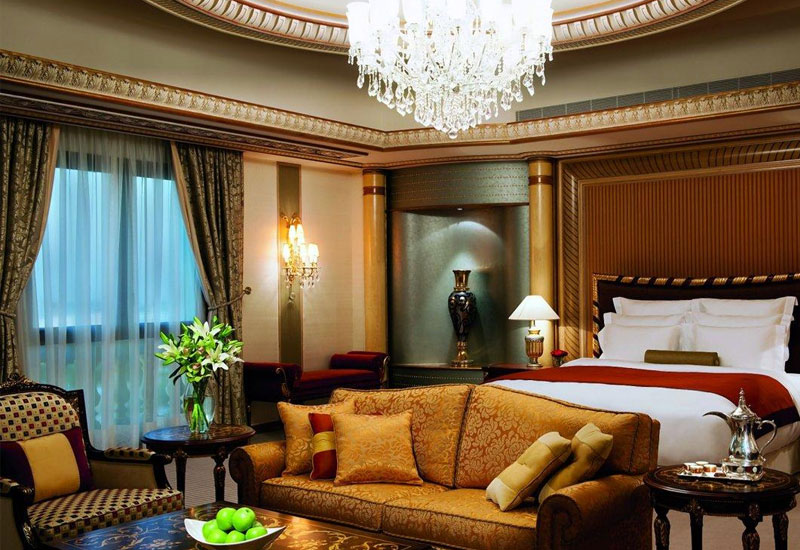 Beginning on Saturday, the prince has been ordering arrests of powerful men without formal charges – but under decree from his father, King Salman. In Saudi Arabia, royal word is law.
A senior official has called it the 'most dignified solution' to Prince Mohamad's arrest of top-ranking officials, from Saudi's former National Guard head to the economy minister. All detainees have been stripped of their ranks as investigations take place.
Understandably, The Ritz has halted guest check-ins. Phone and wireless services are also temporarily unavailable.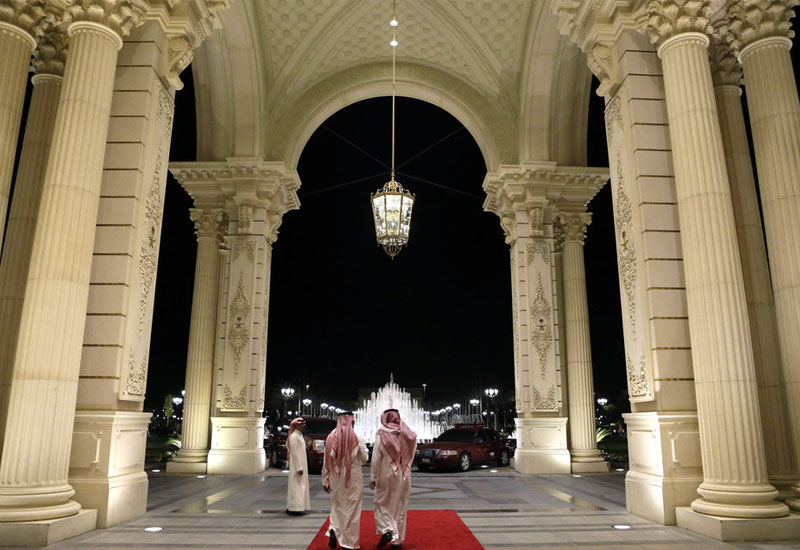 A stay at the Ritz-Carlton Riyadh would typically cost between $311 to $1,039 a night, with two-bedroom royal suites furnished with king-sized beds and 42-inch TVs.
The hotel also houses a 62,000-square feet event space, two ballrooms, a spa, a bowling alley, and an indoor heated pool. It has previously hosted numerous billionaires and politicians, including American President Trump and former President Barack Obama.
Detainees are prohibited to leave the country for an undetermined period of time, but no one really knows what to expect next. Only time will tell what happens to the prolific prisoners of this makeshift jail.
You might also be interested in: Why robot Sophia's Saudi citizenship is problematic