Samsonite returns with its annual Luggage Trade-in promotion as the world slowly recovers from the pandemic and travelling returns to nearly normal. This edition will run from 12th August – 25th September 2022 and features the brand's most popular and expertly crafted silhouettes. 
You can purchase the Magnum ECO, ENOW, and VARRO at discounts of up to 40% when you trade in your pre-loved luggage. The best part is that it doesn't matter what brand, size or condition the luggage is in. Even if it's no longer usable, you can still trade it in for discounts.
Partnership with WWF and UPCYCLED by FE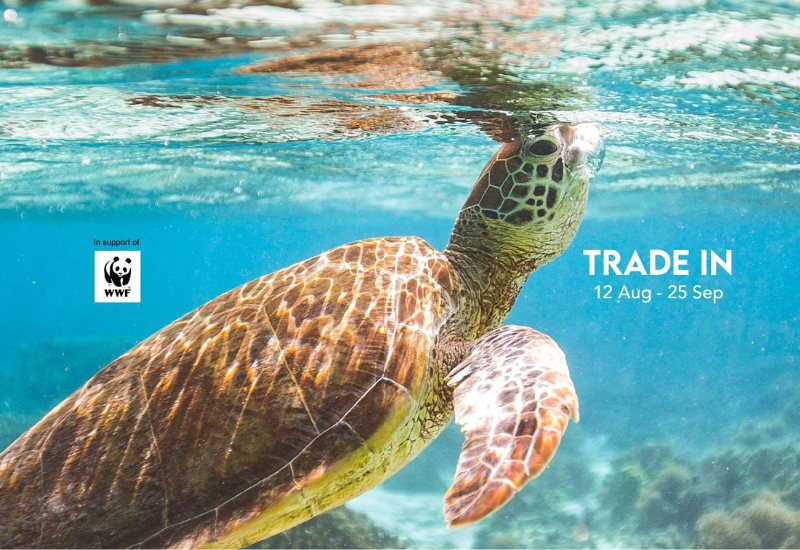 In conjunction with the brand's sustainability mission, Samsonite is forging alliances with World Wide Fund for Nature Malaysia (WWF-MALAYSIA) and UPCYCLED by FE, an upcycling project by Fuze Ecoteer. 
Through this partnership, Samsonite will contribute RM10 to WWF-Malaysia's 'Help Protect The Next Generation Of Turtles' initiative or projects with every luggage bought throughout the Samsonite Trade-in campaign. Other than that, a portion of the used luggage gathered will be given to UPCYCLED by FE, who will then upcycle them into specially created artisan flowerpots for stakeholders.
A look at the new Samsonite silhouettes
Magnum ECO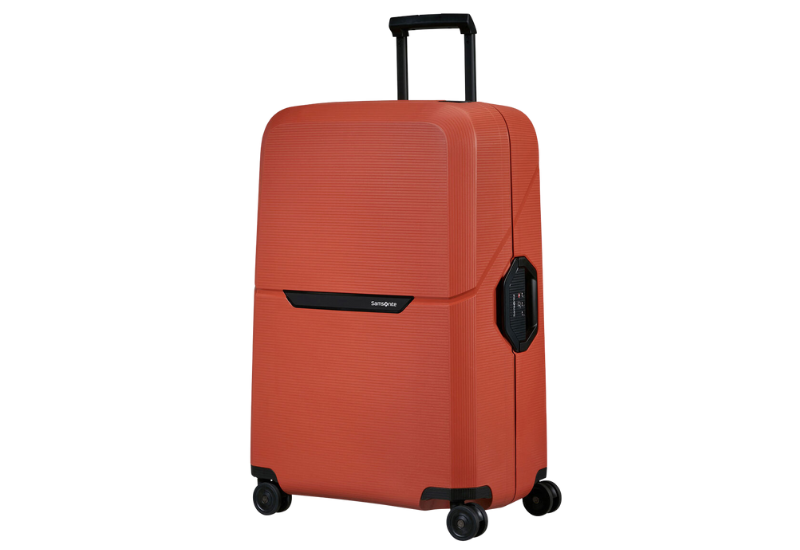 The Magnum ECO series is a prime example of how Samsonite integrates technology and innovation into its sustainability initiatives. To make their newest, most environmentally friendly baggage, they recycled up to 483 yoghurt cups and 14 PET bottles without sacrificing quality or comfort. You can find the Magnum ECO in three sizes of 55cm, 69cm and 75cm, alongside nature hues of Forest Green, Graphite and Maple Orange.
ENOW
Contemporary and sleek takes on a whole new level with the ENOW collection, featuring three sizes of 55cm, 69cm and 75cm and two timeless colours in Black and Latte. The ENOW epitomises Samsonite's craftsmanship, technology, and attention to detail by fusing cutting-edge design with state-of-the-art functionality.
VARRO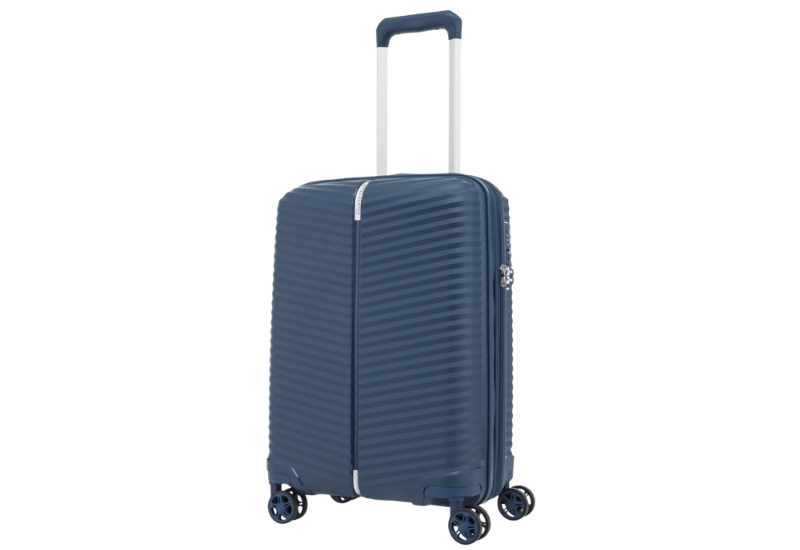 The VARRO collection combines modern design with usefulness, establishing a modern benchmark for the traveller of today. This edgy luggage comes in two contemporary colours (Peacock Blue and Black) alongside three sizes (55cm, 69cm and 81cm).
For more information, visit Samsonite Trade-in Campaign.
Photos by Samsonite.