Nicole Warne of Gary Pepper Girl is first to front the #AmoFerragamo series.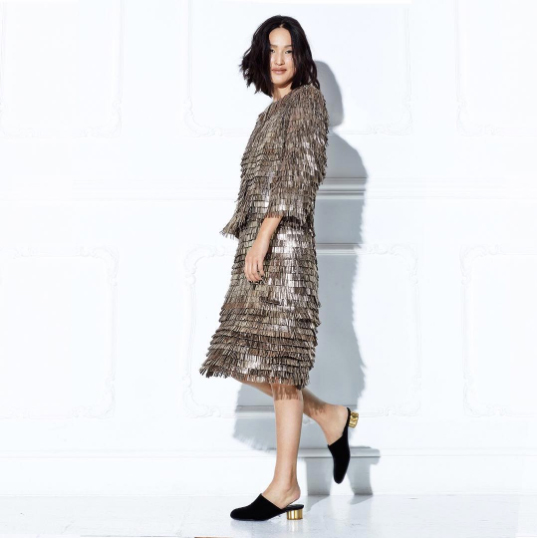 For his debut collection, newly appointed design director Paul Andrew brings together the Italian brand's excellent craftsmanship melded with cutting-edge technology while reactivating the house's past, present and future codes.
He says, "My concept for the collection was simply to highlight the fundamentals that made Salvatore such a profound and groundbreaking presence in his field and to express those values through designs that are relevant to a new generation of strong, discerning women".
Seen through a sequence of multi-chapters, the Pre-Fall and Fall/Winter 2017 collection is contemporary, sophisticated and artistic, aptly interpreted by it-girls Nicole Warne of Gary Pepper Girl, Julia Restoin Roitfeld and Lee Sung Kyung amongst others. They will be the protagonist in their own chapter of series – "Shoe La La", "Shoe It", "Shoe Me", "Alphabet Yourself", "How To" and "Dance, Dance, Dance."
Nicole Warne fronts the first series working a number of chic pieces from the collection, including the thigh-high and ankle length boots, low-heels and chunky velvet heels. See it here.
See the rest of the collection here.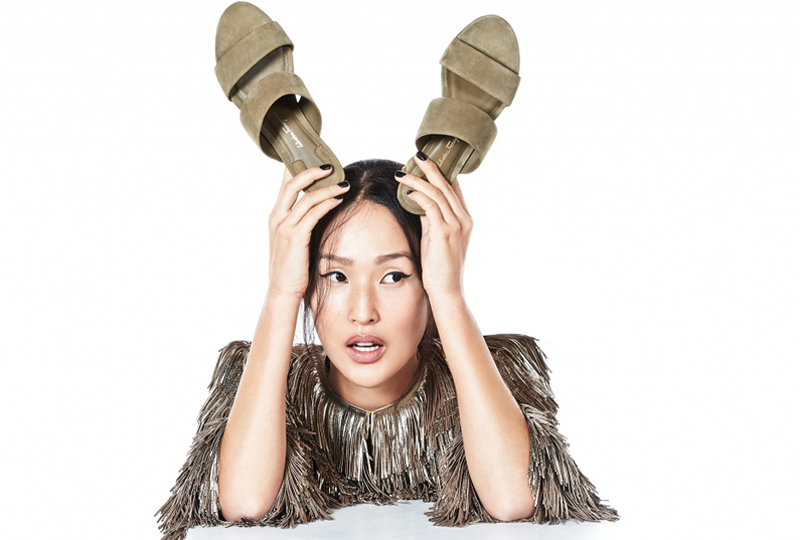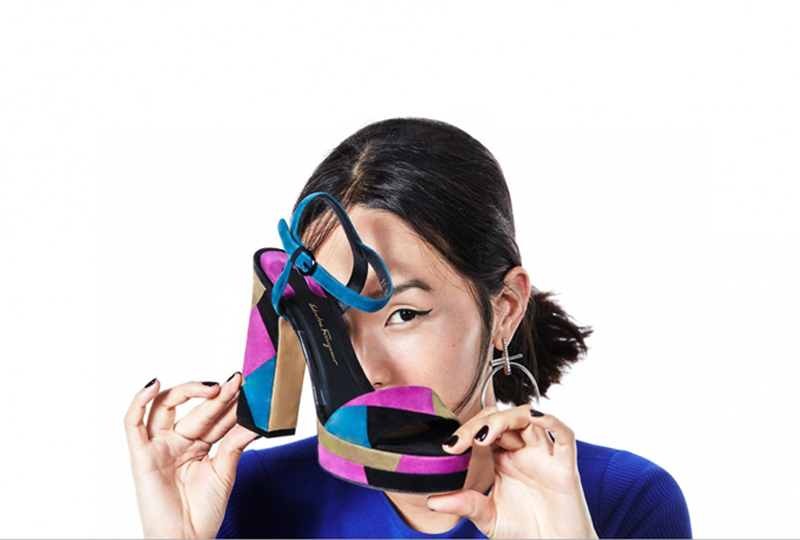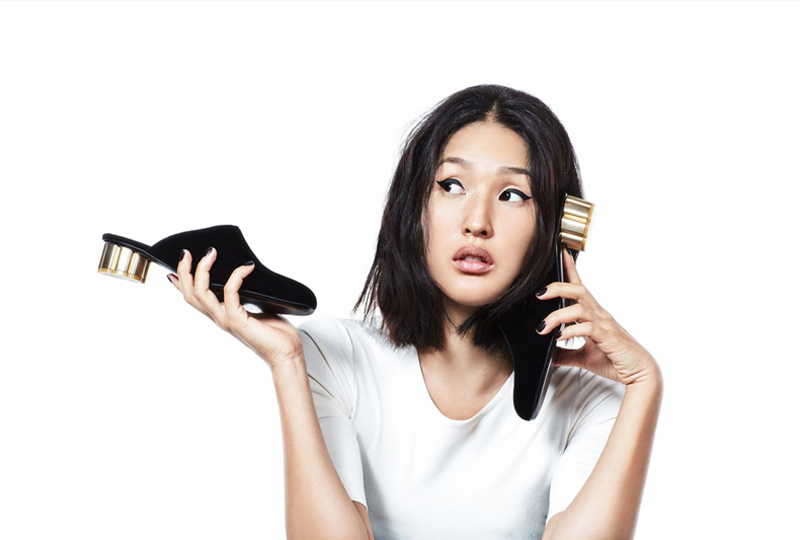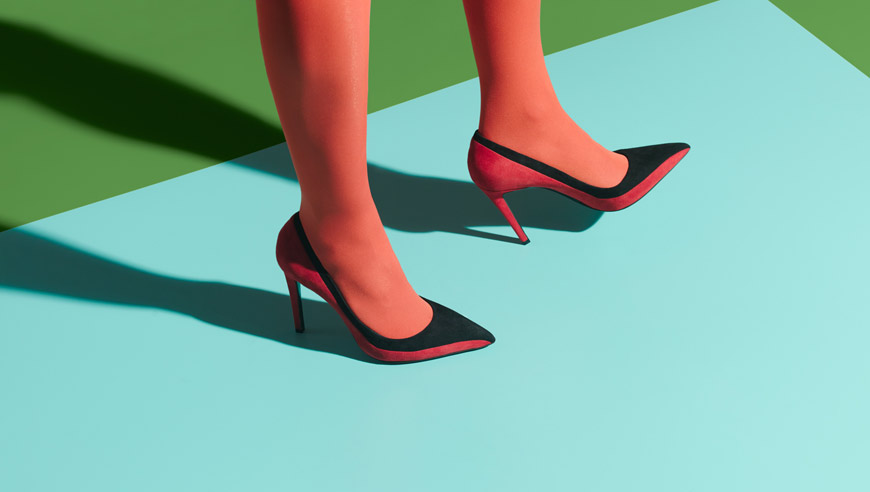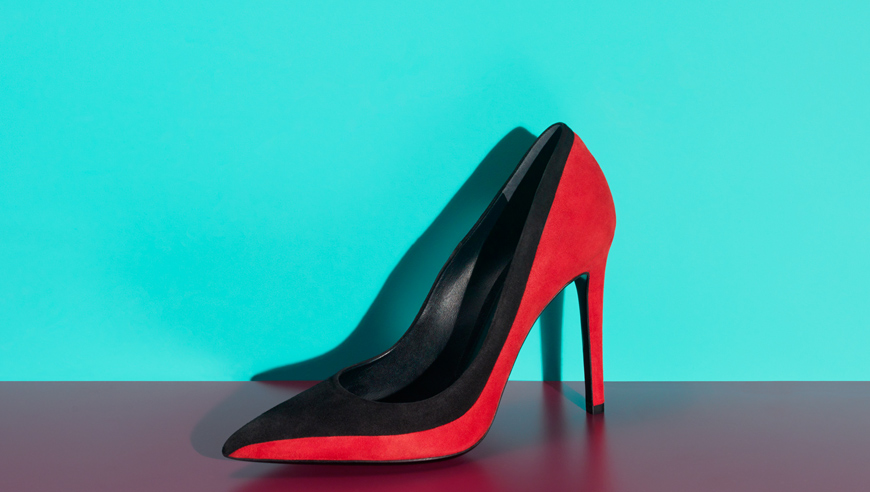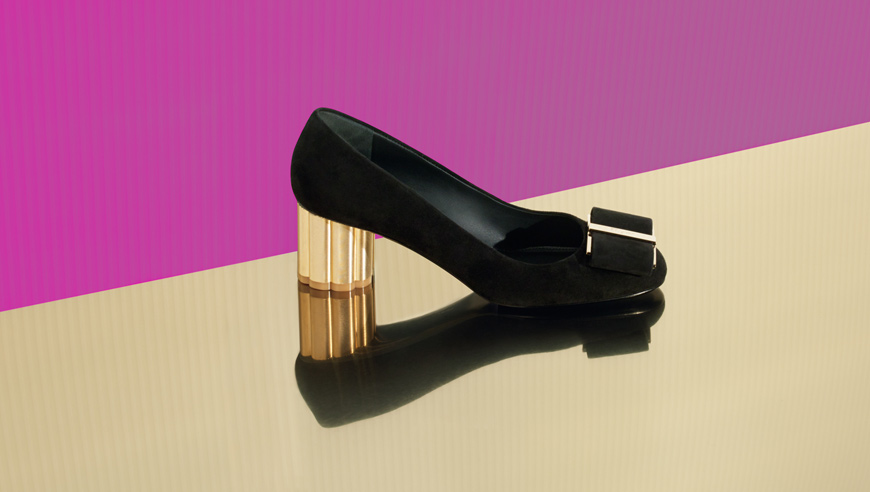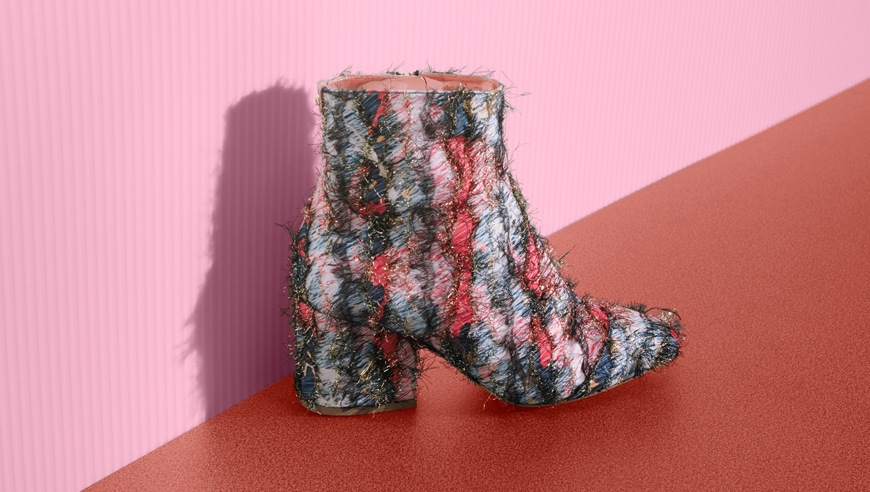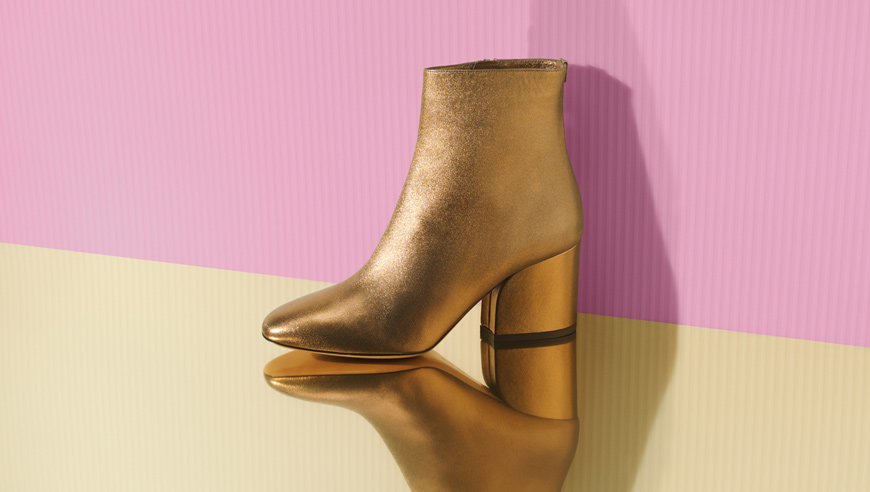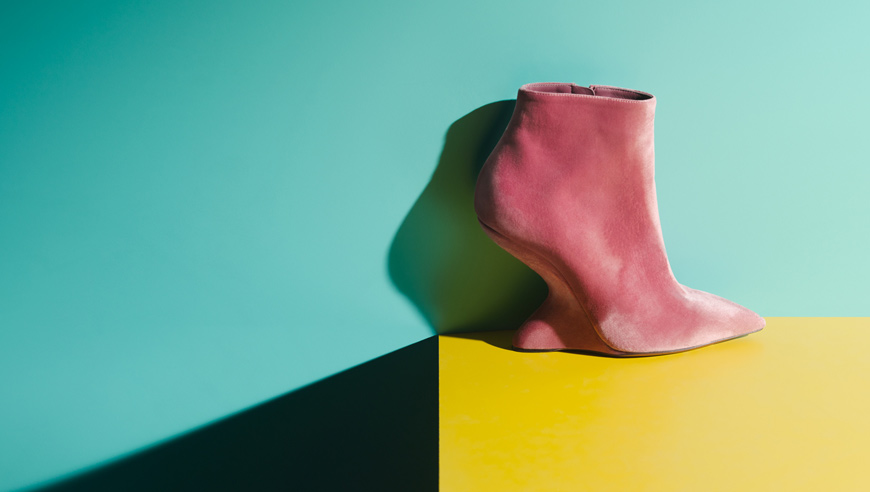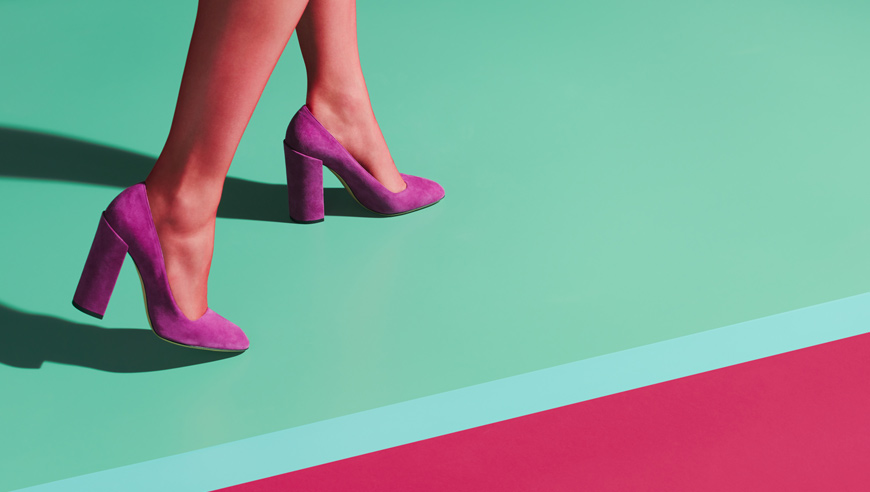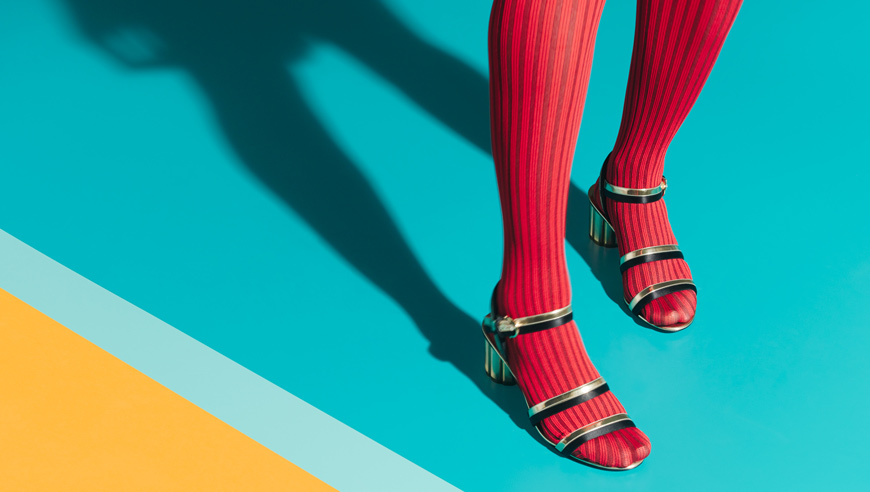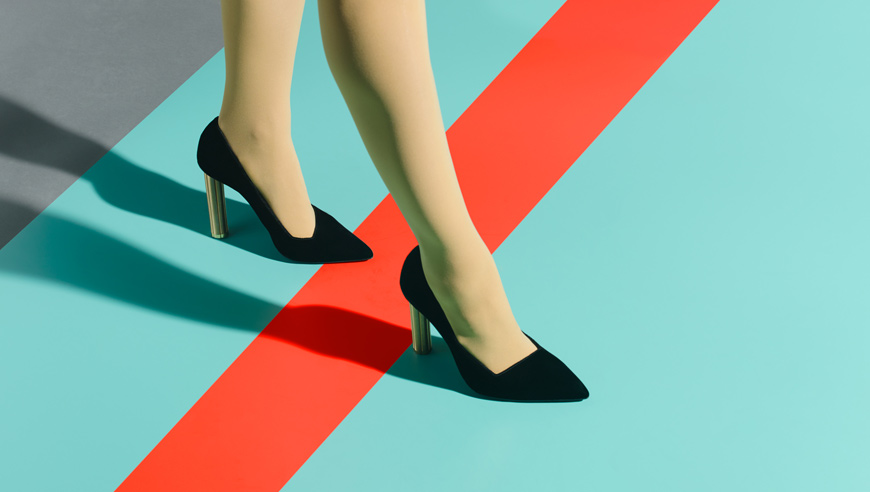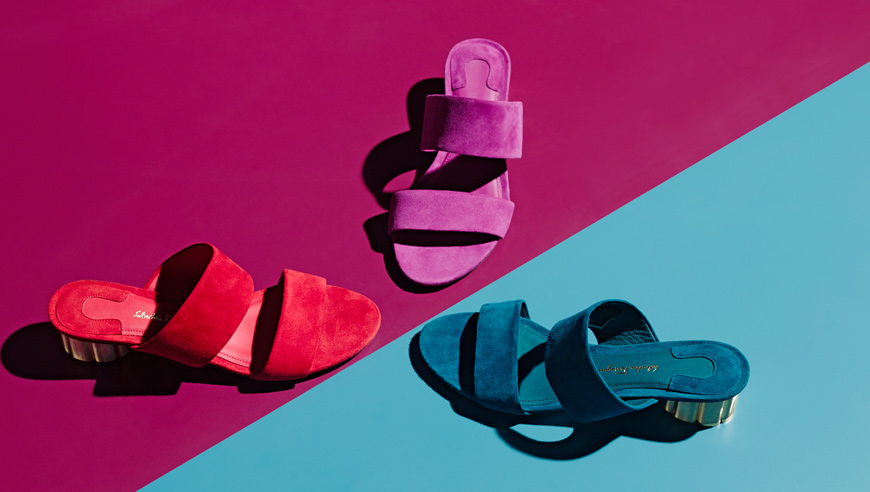 Images: Courtesy of Salvatore Ferragamo and Gary Pepper Girl