More luxury brands are pitching in the fight against COVID-19.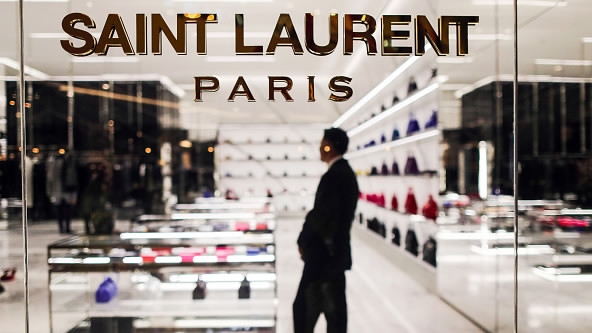 As the COVID-19 pandemic hammers on, brands from all over the world have been forced to halt their productions, or redirect their efforts to help heal the community. The latest luxury brands to join the latter are fashion labels Saint Laurent and Balenciaga.
According to their parent group Kering, the French fashion houses will be producing face masks to help ease the shortages during this crisis.
As the numbers of those infected by the virus continue to rise, stocks of protective medical gear have been rapidly dwindling. This has angered doctors and prompted police unions threatening to walk off the job.
Kering announced that Saint Laurent and Balenciaga will start manufacturing the masks in their own workshops as soon as their processes and materials have gotten formal approval. The group have also stated that they will offer the French health service 3 million surgical masks which it planned to buy and import from China. GUCCI, who is also under the Kering group, will also produce and donate 1.1 million masks and 55,000 medical overalls to Italy.
This announcement came after news broke that their rival LVMH said they were working with the French government to source 40 million health masks from a Chinese supplier, as well as using some of its largest perfume factories to manufacture hand sanitiser.
Photos: Reuters